Awhile back my brother took his family on a camping trip to Boulder Mountain. When he came back and showed me all of the pictures, I was a little jealous! It is so green and beautiful.
He was nice enough to let me share a few with you.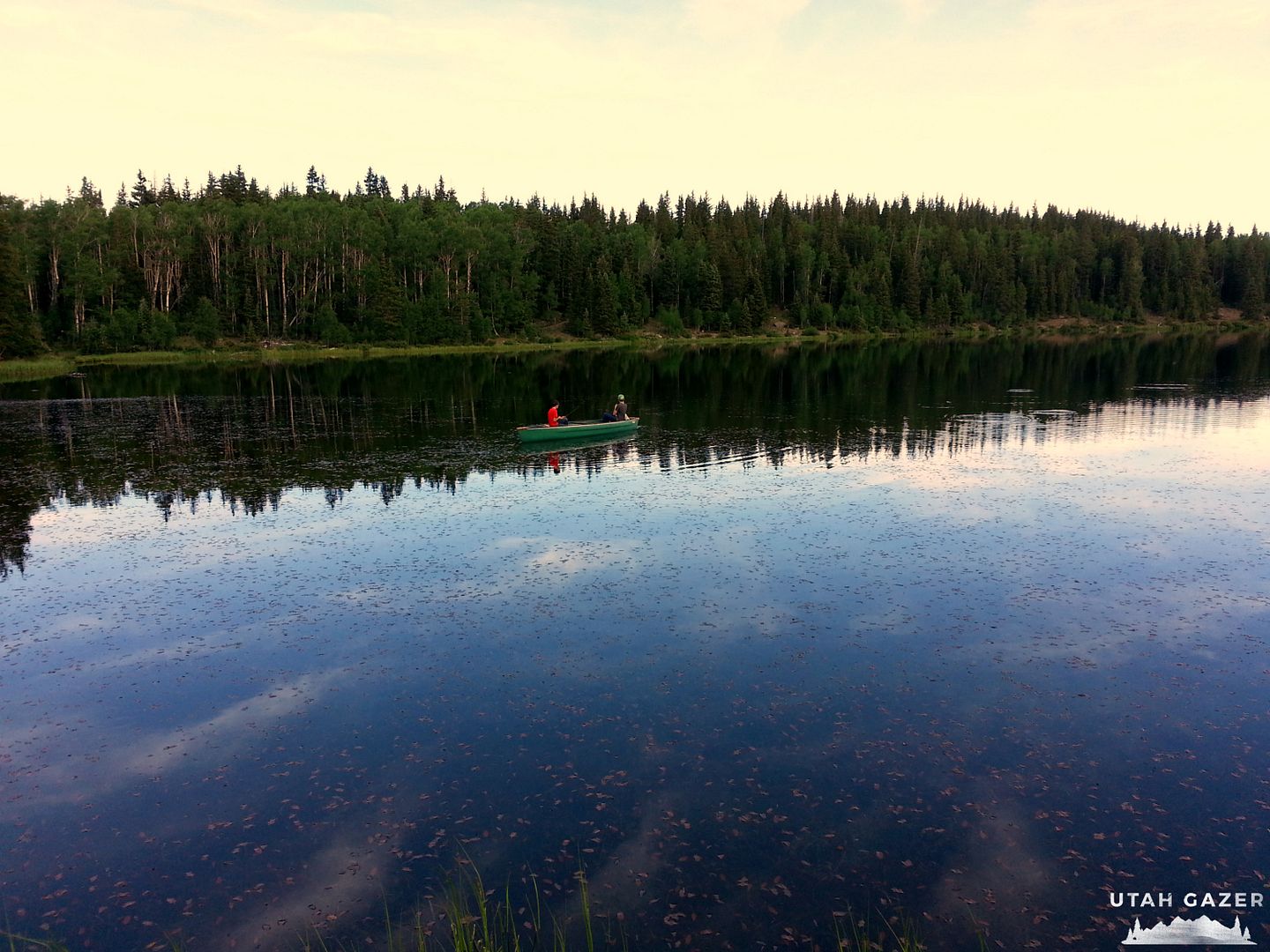 It looks like there are plenty of places to fish, if that's what you are interested in.
Thank you Casey Stratton for the photos. I'm hoping to talk him into taking me along some day soon.

Where it's at:


Follow along:



Make sure to check out Sarah's other site: