Angie here: My Husband's family have property on Cedar Mountain, and even though we have spent pretty much every summer there, I had never been to Cascade Falls. When my Husband brought it up last summer, I jumped at the chance. I am so glad I did. It is beautiful! It is a relatively easy hike down to the falls, but is a pretty narrow trail. We had our kids with us and they did great. There is a large drop off on one side of the trail, so keep an eye on the little ones!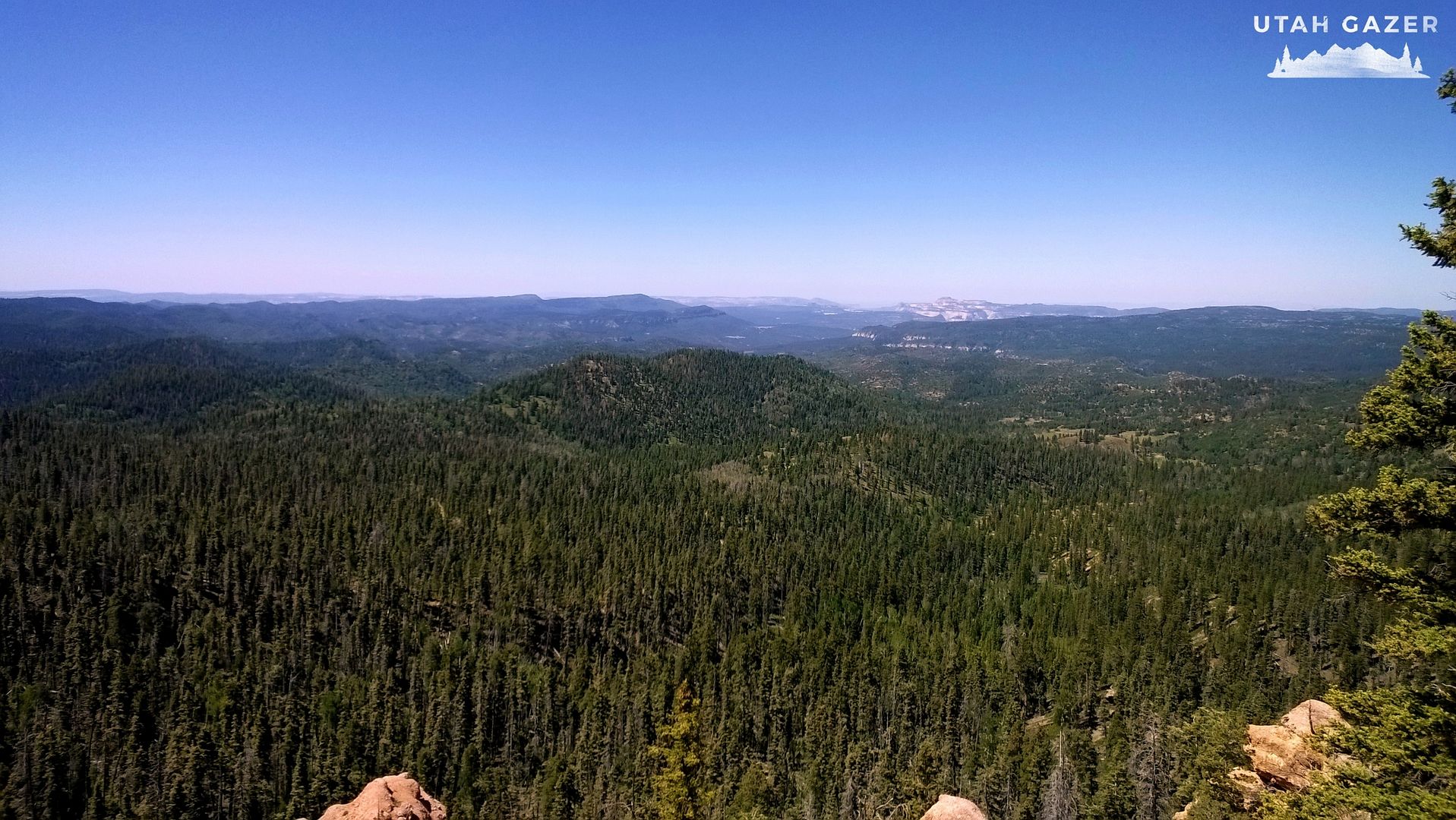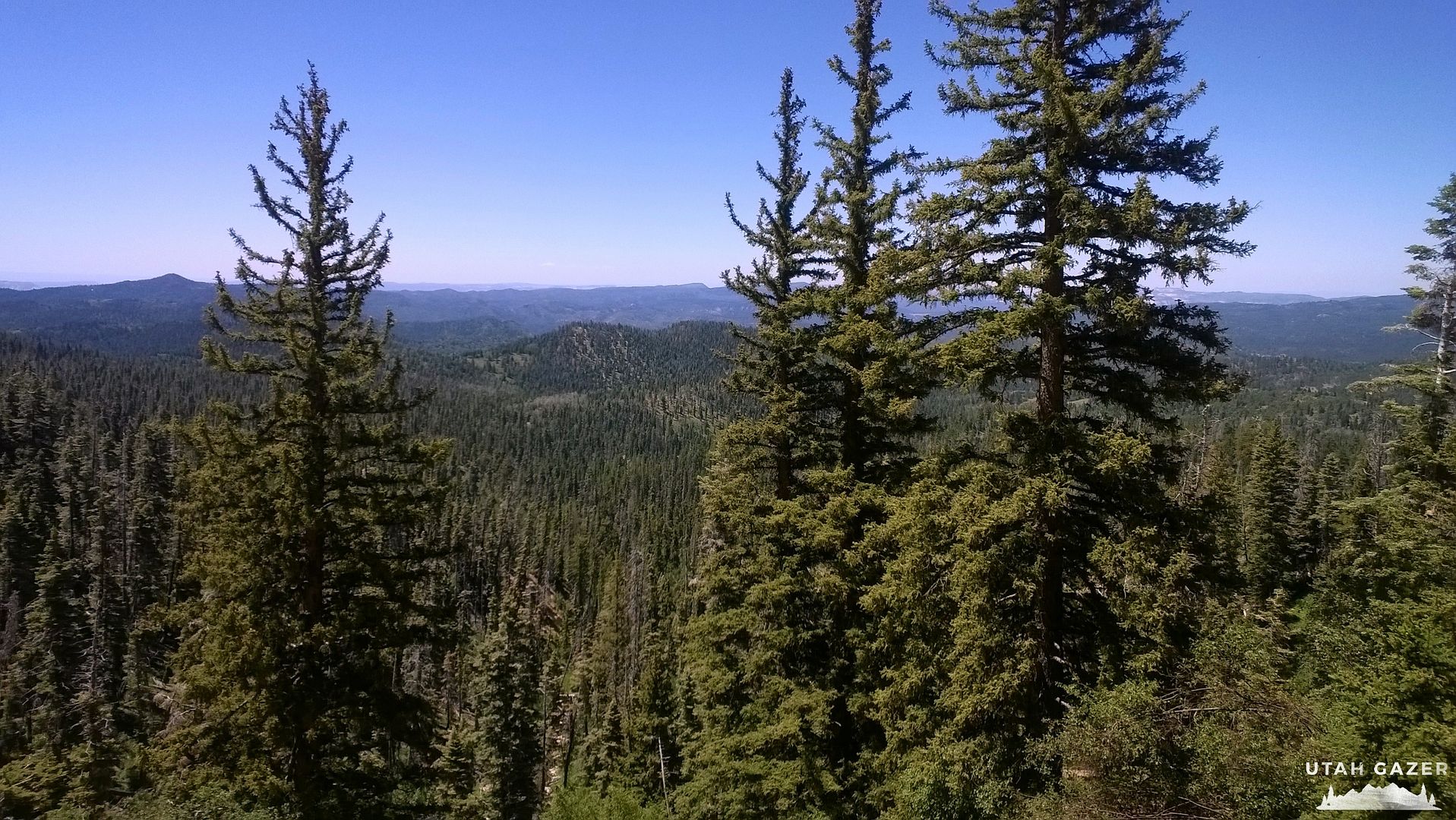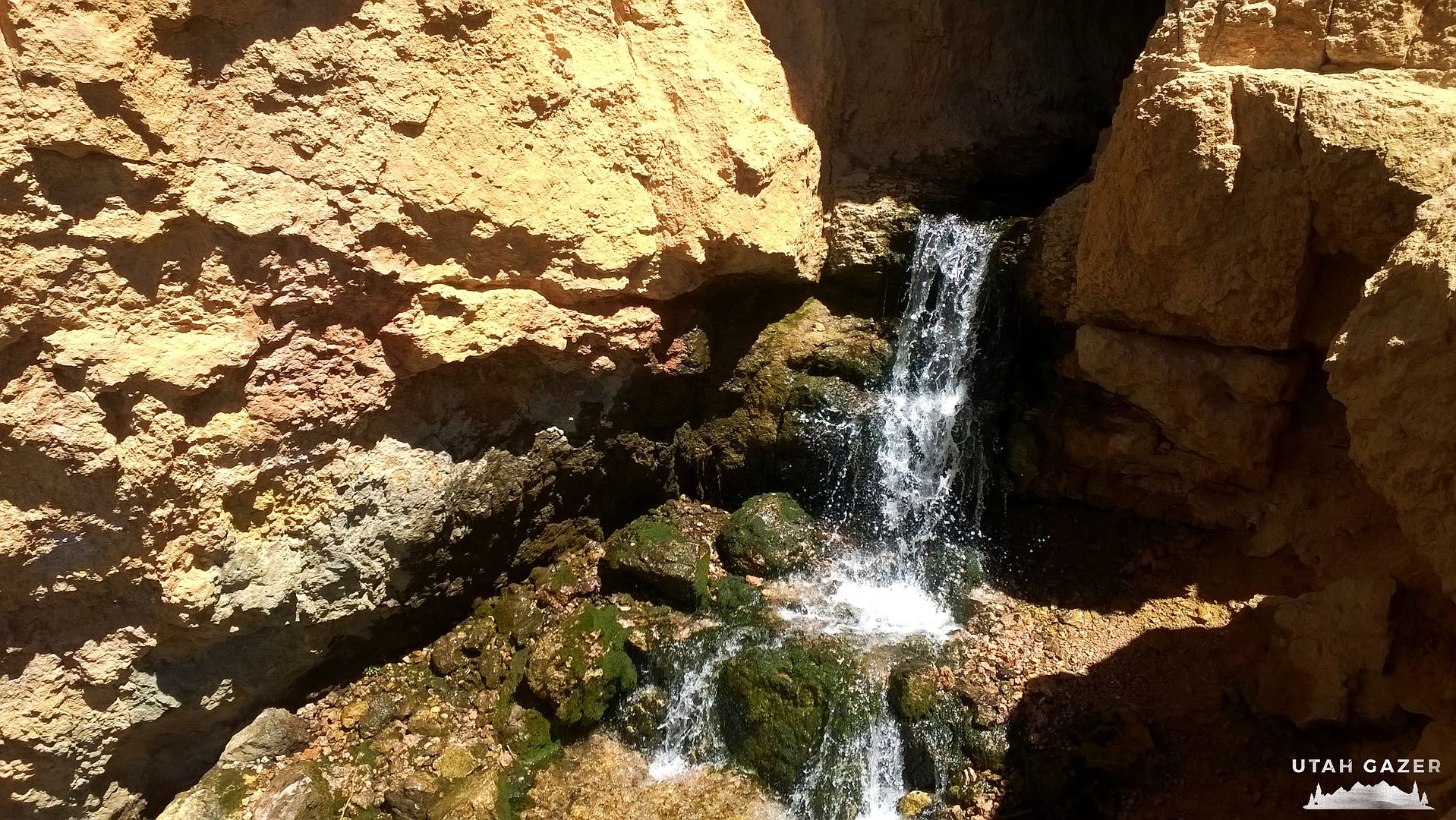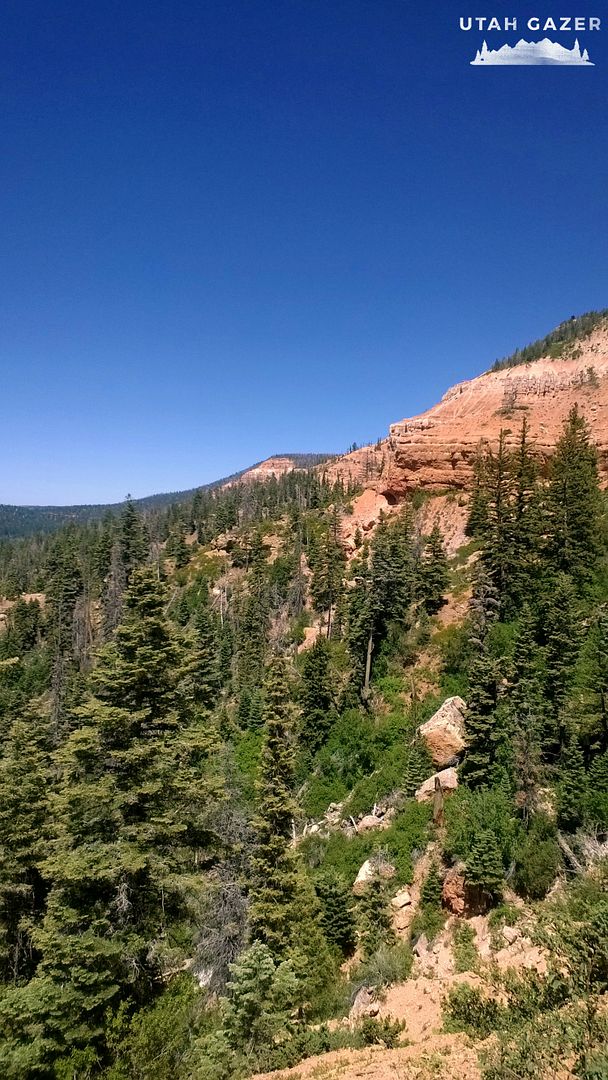 The trailhead is 28 miles E of Cedar City, just past Navajo Lake.
The hike ends up being around 1.23 miles round trip.
It is worth the trip, I promise!
GPS Coordinates 37.49725, 112.75173
Where it's at:




Follow along:



Make sure to check out Sarah's other site: