It's that time again folks! Time for "Free Image Friday" where we are sharing one free (for personal use only) image each week for download. We will show you a watermarked version of the picture, and then provide the link on where to go to download the un-watermarked version. For the link, check below!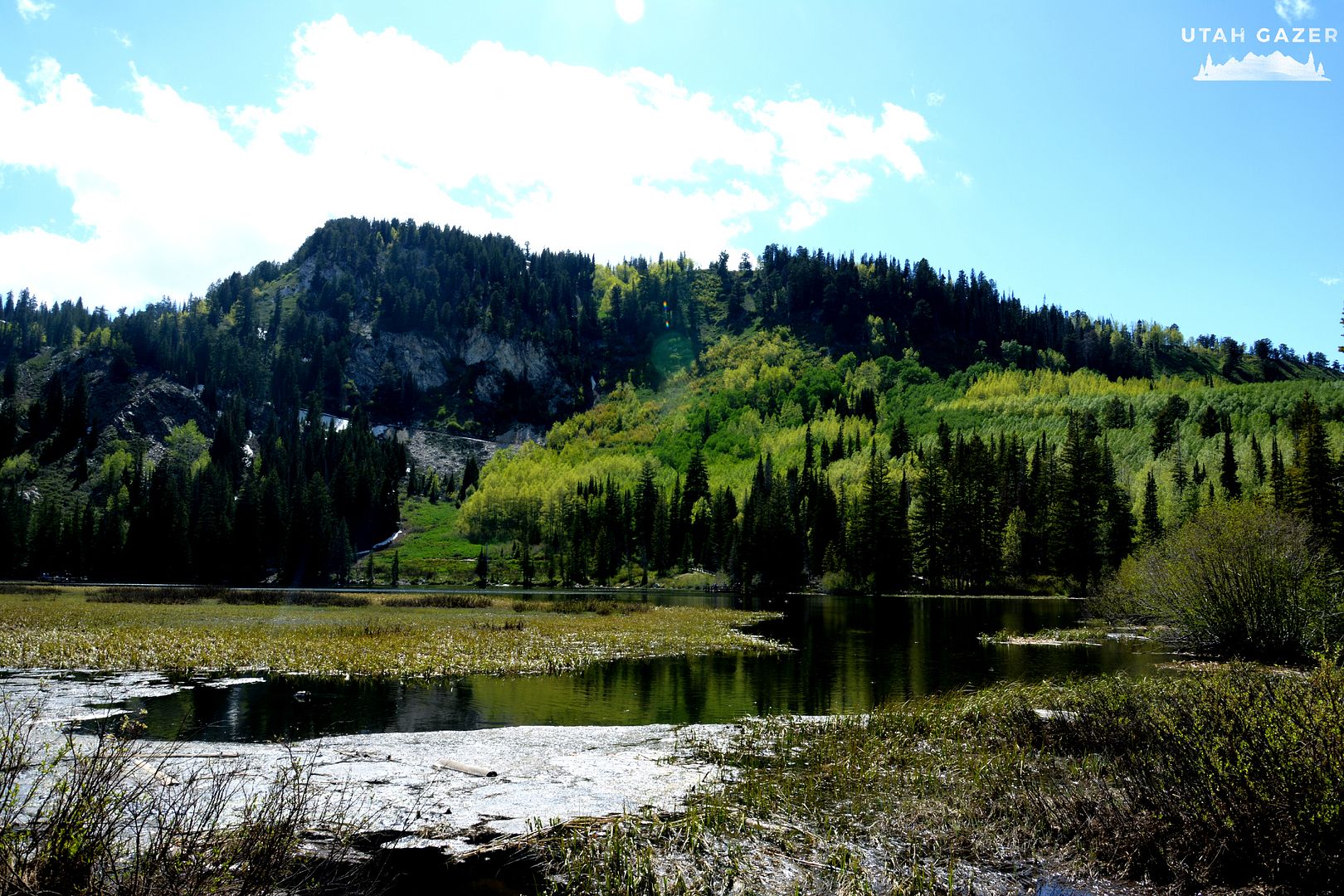 This photo is a submission from Roxanna Scow. She said it was taken in June last summer. I'm so thankful that she loves gets out a lot, take scenery shots, AND is willing to share. Thanks again for another great submission Roxanna!
Now on to the free part:
The free for download (for personal use only) un-watermarked version of this picture is available here.
Where it's at:
Follow along:


To Submit your photos:
Go here!
Make sure to check out Sarah's other site: