I don't know why I had never taken my kids to see the Great Salt Lake up close... I guess it's just one of those things that you take for granted because it's not very far away and we had driven by it a lot.
I took all the kids without my husband, which kind of made me feel a bit bad, but it was a fun little (free) outing and the kids loved being able to pack a picnic and watch the sea gulls. It reminded me of all the times my mom took us kids to Zion National Park while my dad was at work. I grew up in Hurricane, so we went to Zion a lot!
It's pretty cool that you can be in one State Park, but be looking at another. These photos show Antelope Island State Park too.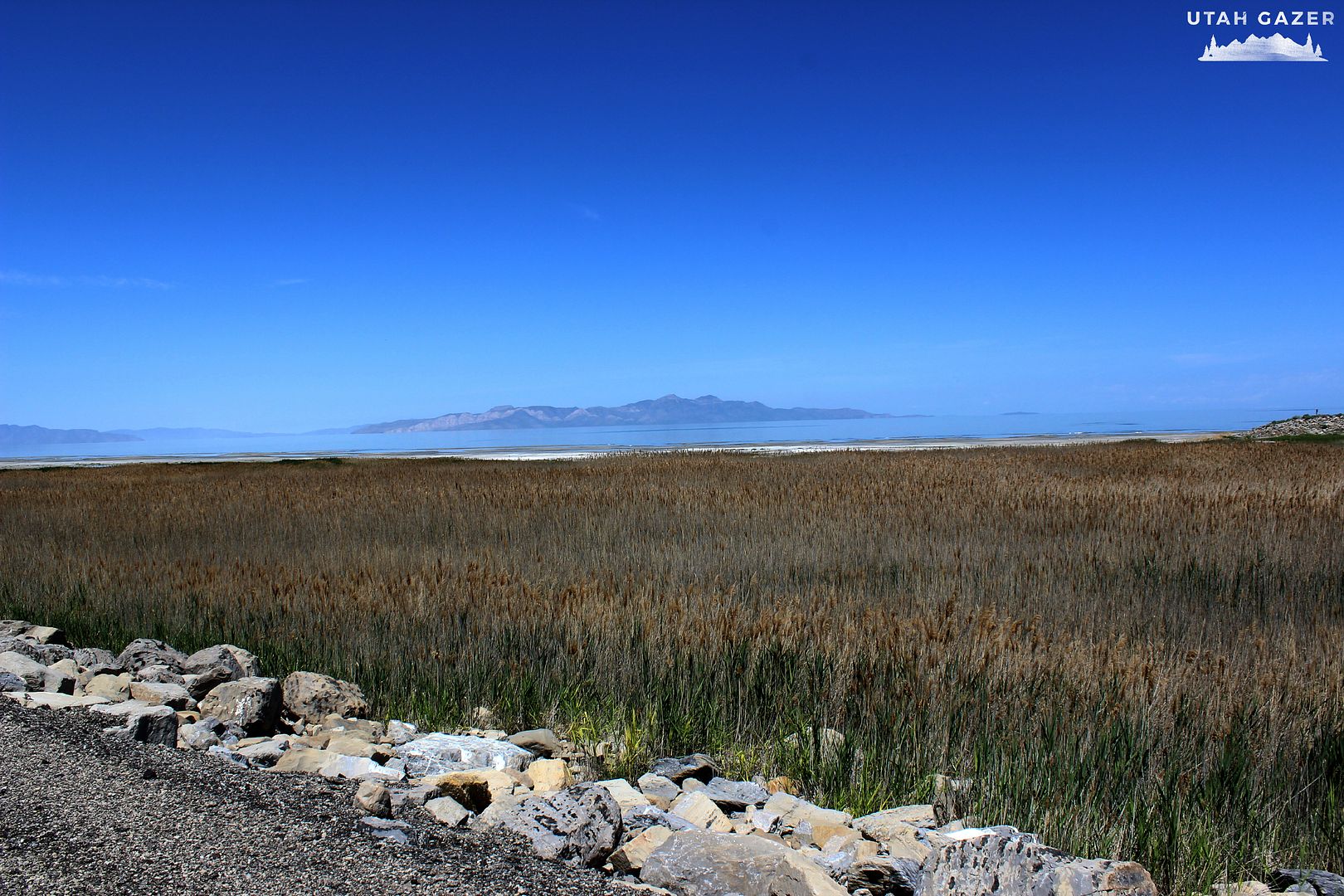 These were taken the first week of June 2015. It's definitely worth seeing at least once. Especially since there is no fee. You have to head toward Saltair and then go left (south) toward the Marina but you turn left onto a dark gravel road and it takes you to see what I showed you...or to the Big Rock as my kids call it. I don't know what the actual name is.
Great Salt Lake State Park, 13312 West 1075 South, Magna, UT 84044, USA
~Sarah
Where it's at:


Follow along:


Make sure to check out Sarah's other site: