Welcome to utahgazer.com, a photo-submission site.

This website was created by two cousins, native to Utah, that want to share the beauty of their home state with the world.

Our hope is to get people excited to get out and see what all Utah has to offer…which is beauty in every direction!

We will be sharing some of the photos that we have taken,
and

are accepting high-resolution photos

as well
(linking back to the site of the photographer, if they have one). The goal is to showcase our state with new photos

d

aily, so make sure to

subscribe to our mailing list

so you never miss a post.

Another fun feature of this site is "Free Image Friday", where we offer you a free for download, beautiful picture of Utah(for personal use only).
About the Authors:
Hey there, I'm Sarah Peterson. A blissfully domestic at-home mom of four, wife, DIYer, aspiring minimalist, simplifier, professional blogger (
I have another site
), and lover of all things frugal.

My vision for this site is to vitalize the economy for Utah. I want to showcase every pretty spot, encouraging people to check out their surroundings, and hopefully drive some good business to the locals in those areas. I'm also hoping that by having this site, and needing to create more content, it will encourage me to get my family out-doors more and doing some hiking/exploring to instill a love of nature in my children.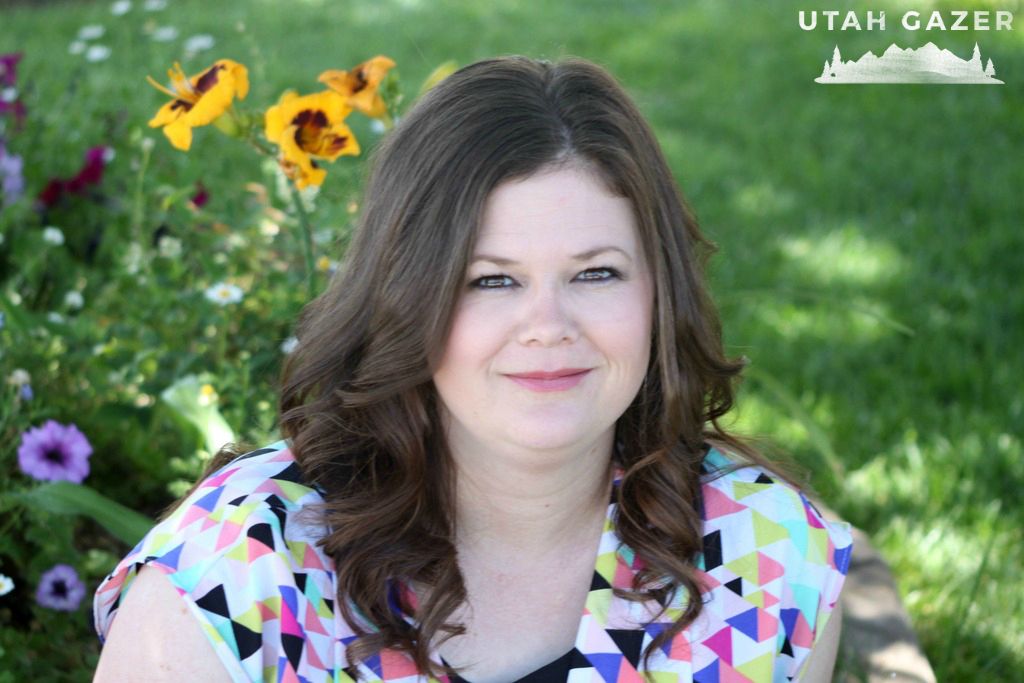 Hi. My name is Angie Watson. I am a small town girl, born and raised in Southern Utah. I have one brother and two sisters. I grew up exploring the back country of Utah with my family and it is still something I love to do to this day. I married my better half in 2003 and now have two sweet girls whom I love to stay at home with. I love to go camping, do a little crafting every now and then and I may have a slight Pinterest addiction. Photography has always been a love of mine and is something that I'm still striving to get better at.
We hope you enjoy what you see, tell your friends, and come back again and again.
Happy Gazing! ~Sarah and Angie