The
Jacob Hamblin Home
is a historic residence and museum located in Santa Clara Ut, near St. George Ut.
Jacob Hamblin
was a Mormon
Pioneer and missionary who founded Santa Clara in 1854. After a flood destroyed the town, a group of missionaries constructed a new home for him on a hillside. It is now open as a Museum. It is actually located just a few blocks down from the Hug-Gubler home, making it easy to check out both in the same outing.
The home features a large orchard out front. It has become a popular Photography spot when the trees are just beginning to blossom.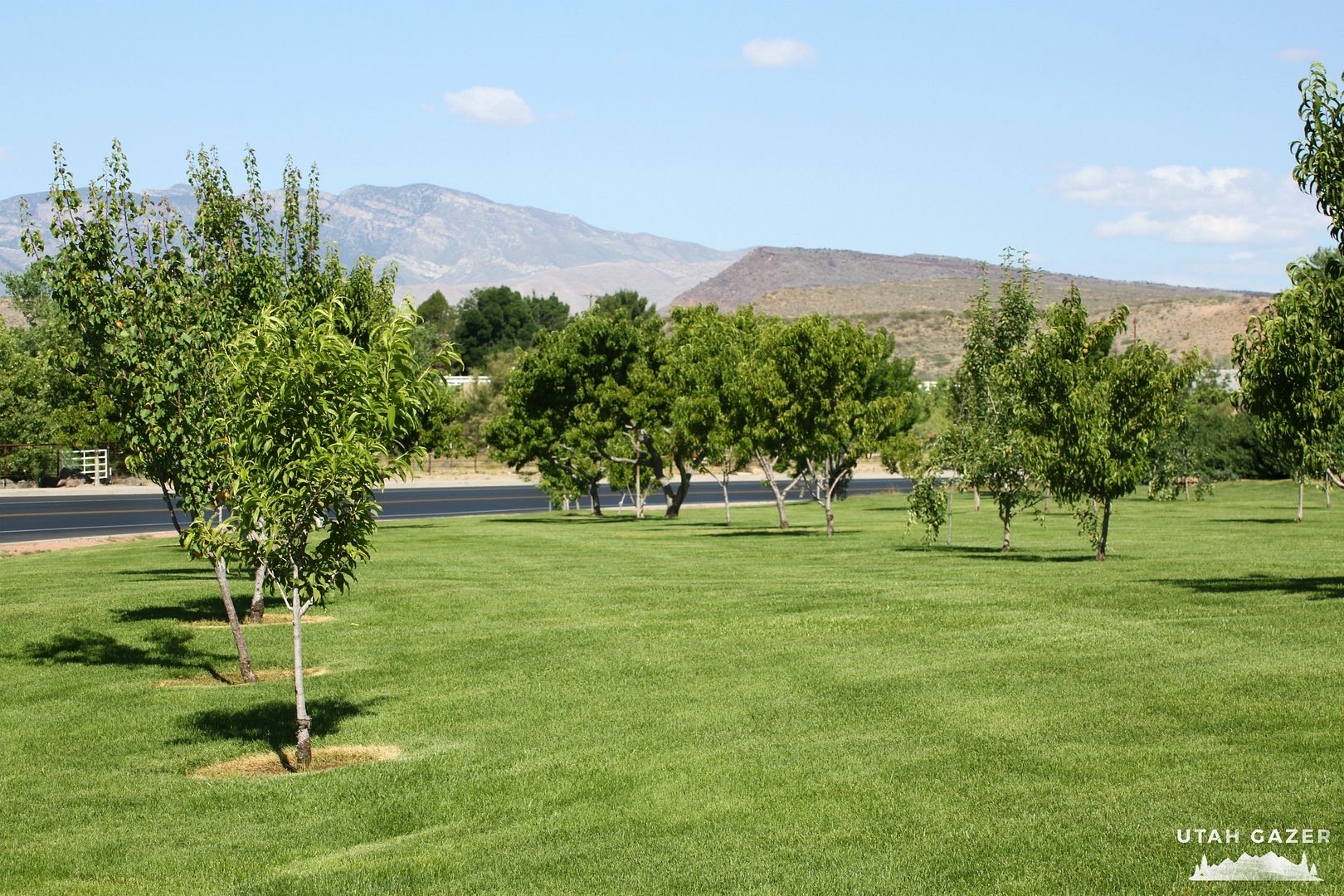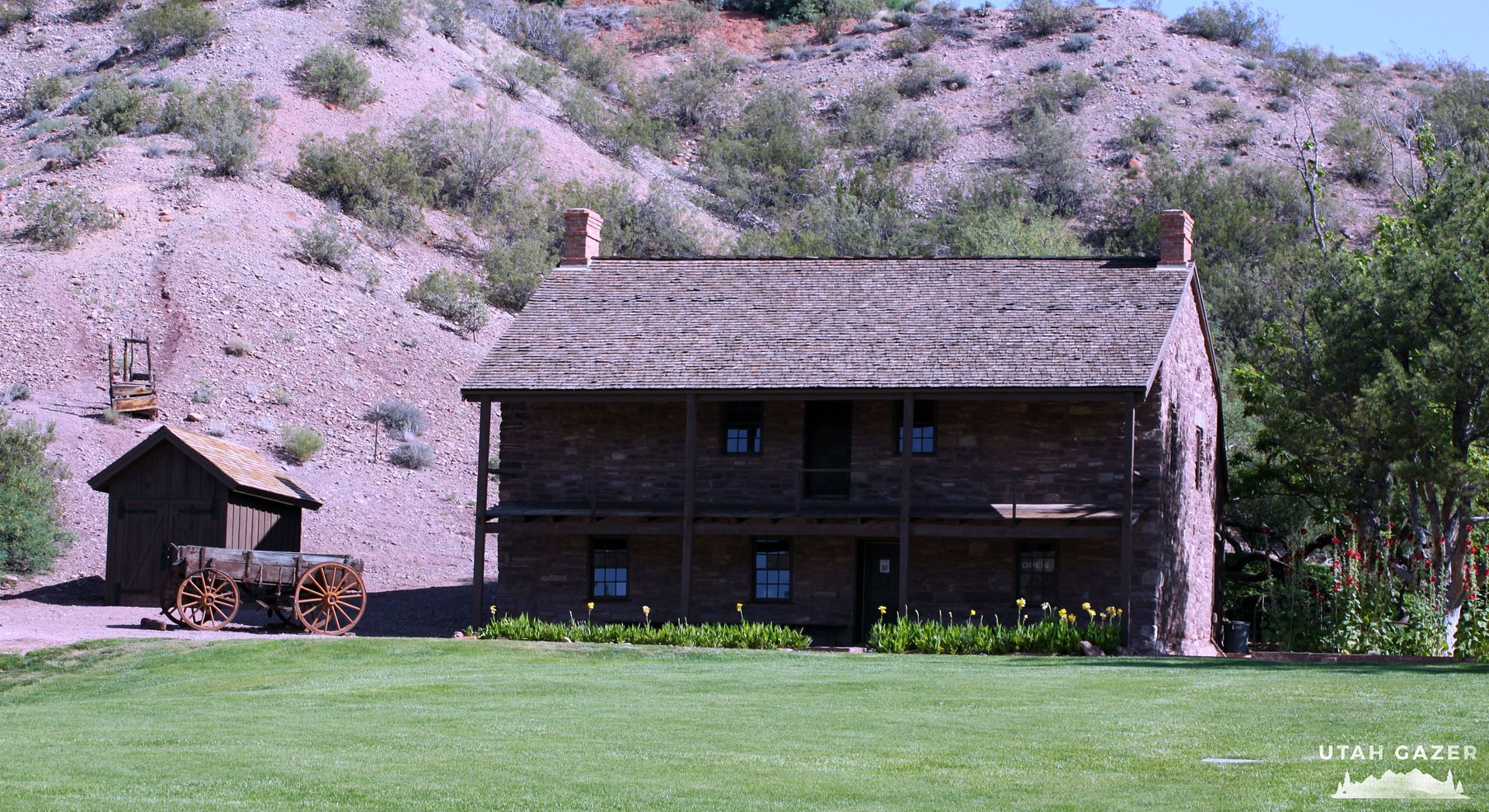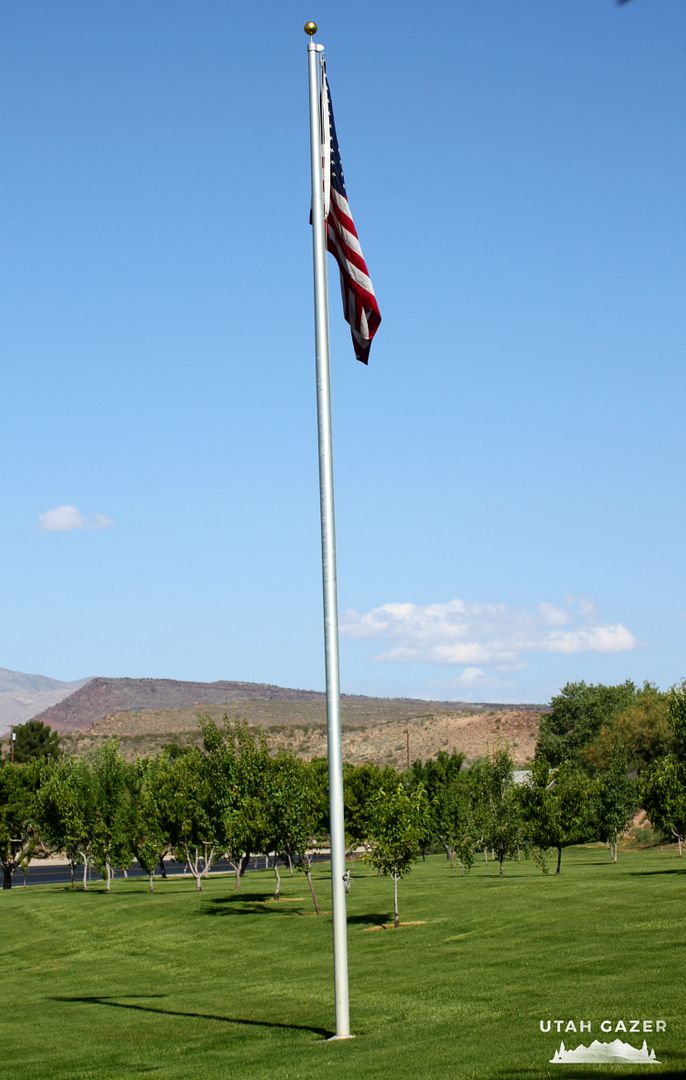 For even more info about Jacob Hamblin, please check
here.
Tours are free and run from :
Winter (October 7th - April 5th)
Open daily from 10:00 a.m. to 5:00 p.m.
Summer (April 6th - October 6th)
Open daily from 10:00 a.m. to 7:00 p.m.
Located at : 3325 Hamblin Dr, Santa Clara UT 84765
Where it's at:
Follow along:



Make sure to check out Sarah's other site: