Middle Canyon Road is such a quiet drive. Which to me, is so much more peaceful than driving up some of the busier Canyons the closer you get to Salt Lake and Provo. It has a blacktopped two-lane road almost all the way to the top.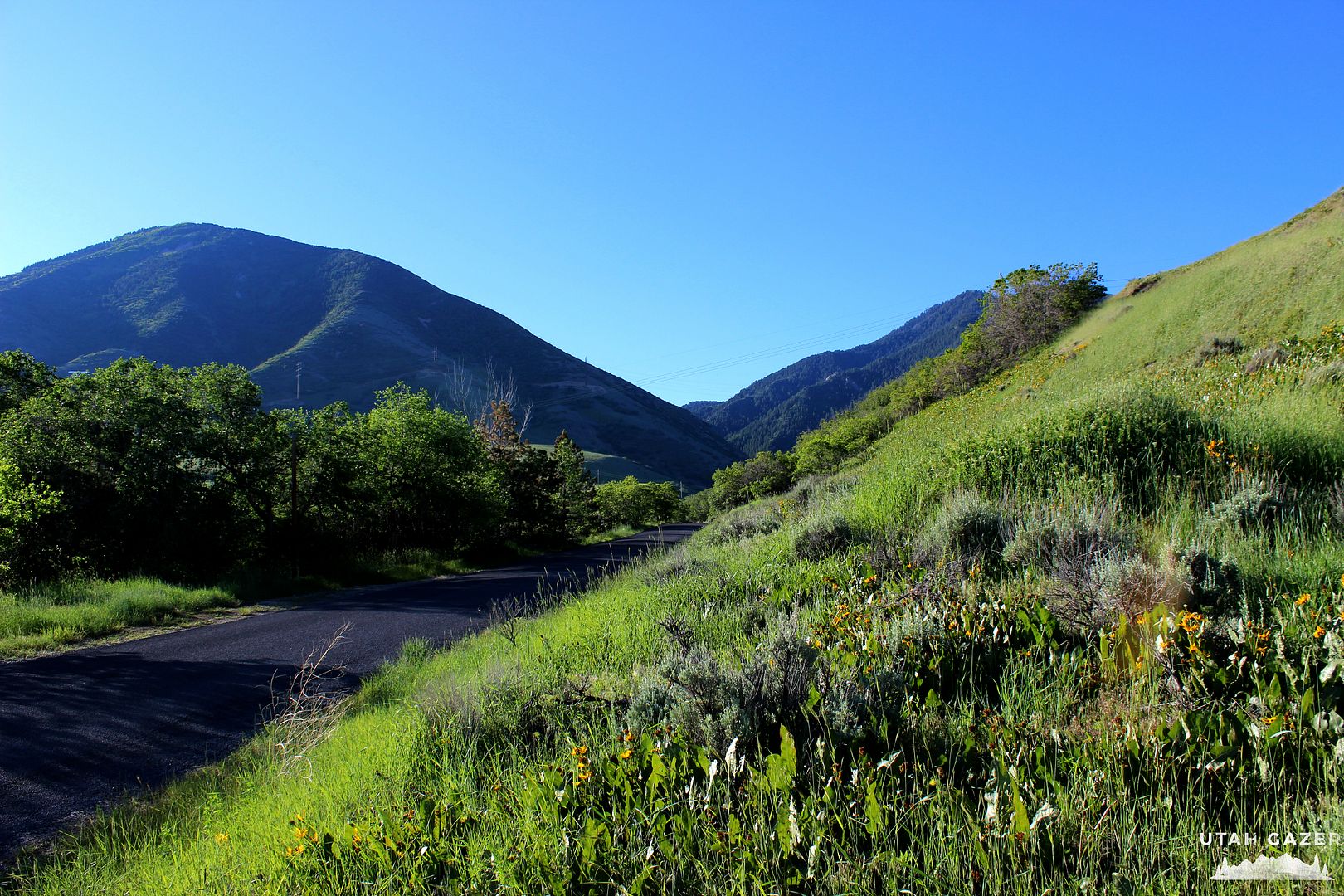 How to get there:
When driving down Tooele Main Street, you head East off of Vine Street (which is in down town Tooele), and keep going. Vine Street turns into Middle Canyon Road just after a golf course that will be on your left.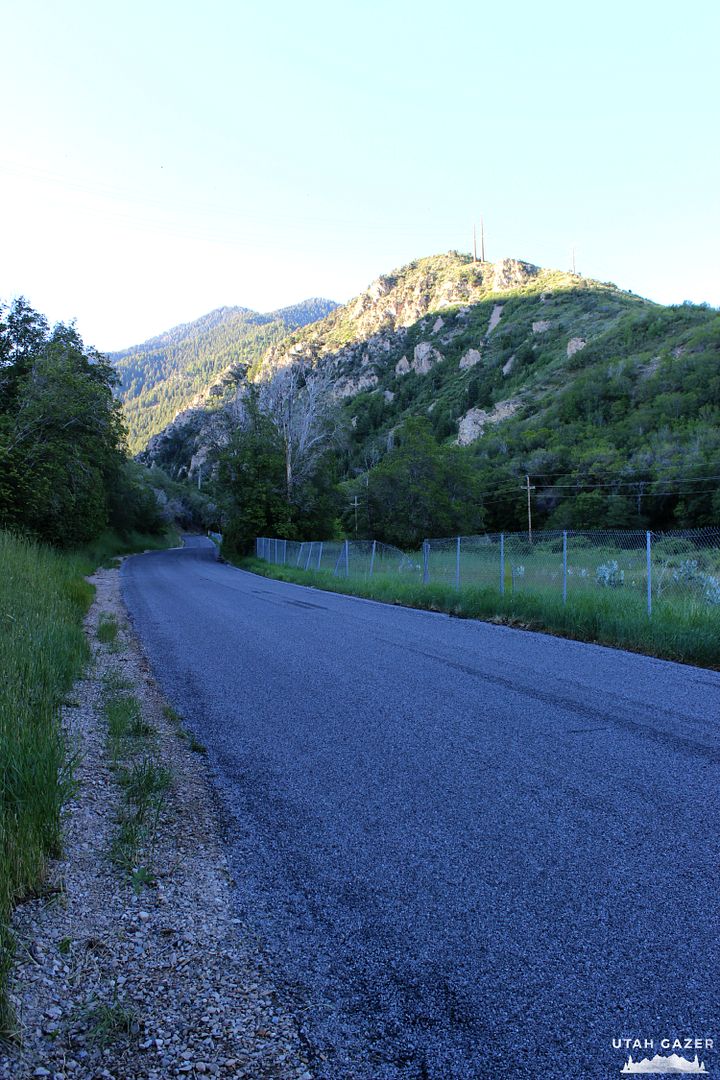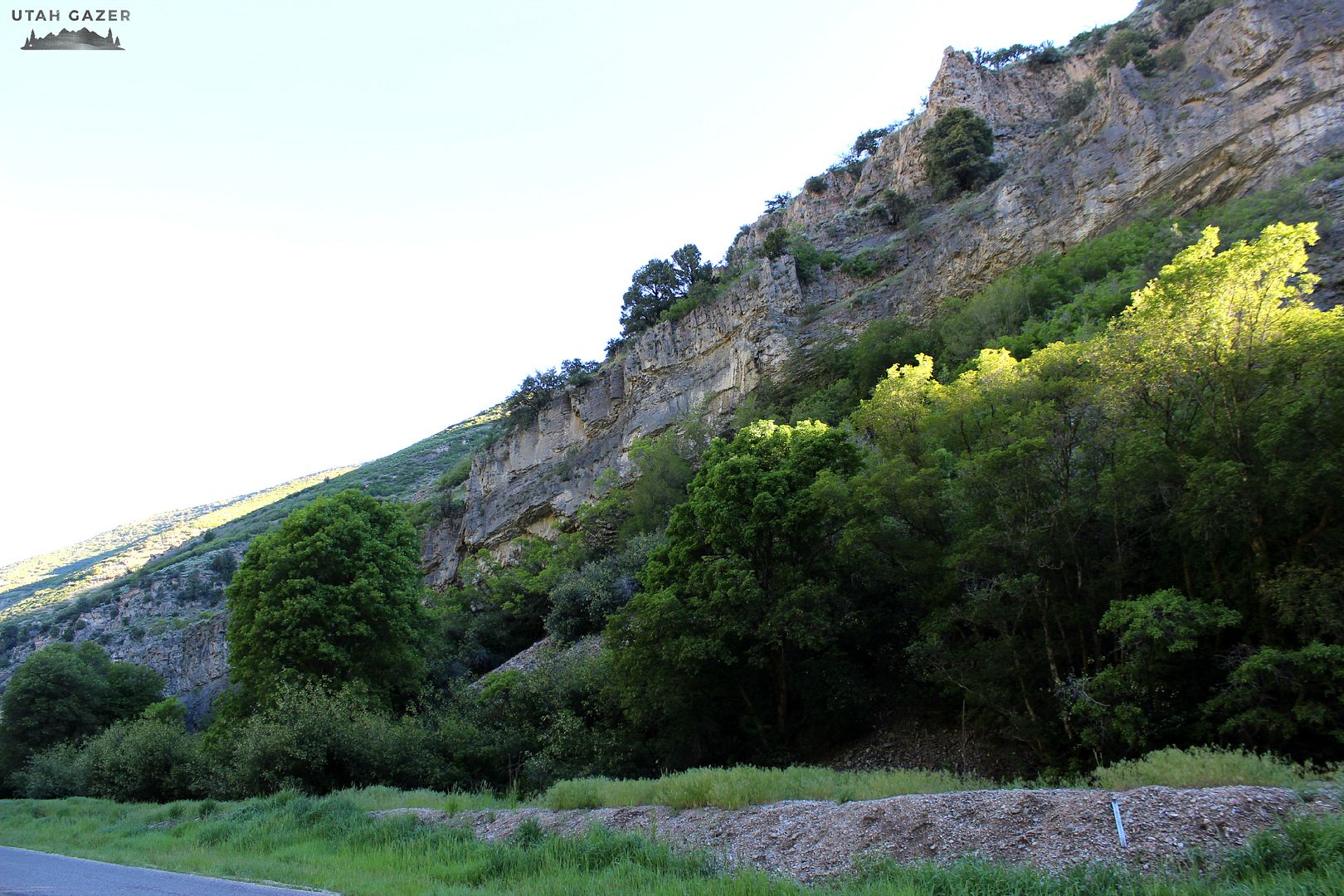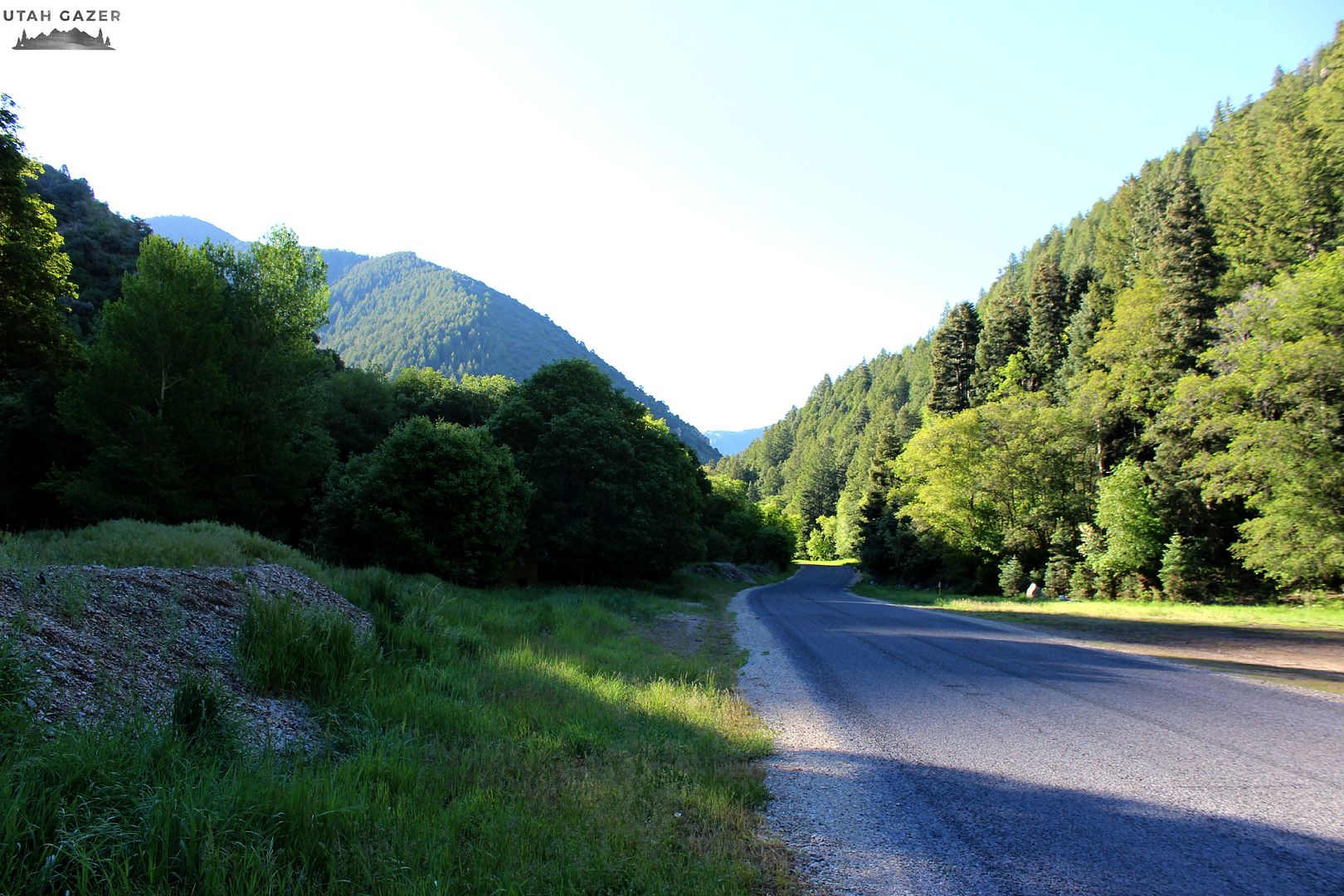 This is one of the dirt roads that leads to a camping spot. These camping spots do require a fee, but there are also several places to park and use picnic tables if you're not staying long. *I did not see any trail heads for hiking, but that doesn't mean there aren't any.*
Looking down at the Tooele Valley from the top. It's breathtaking!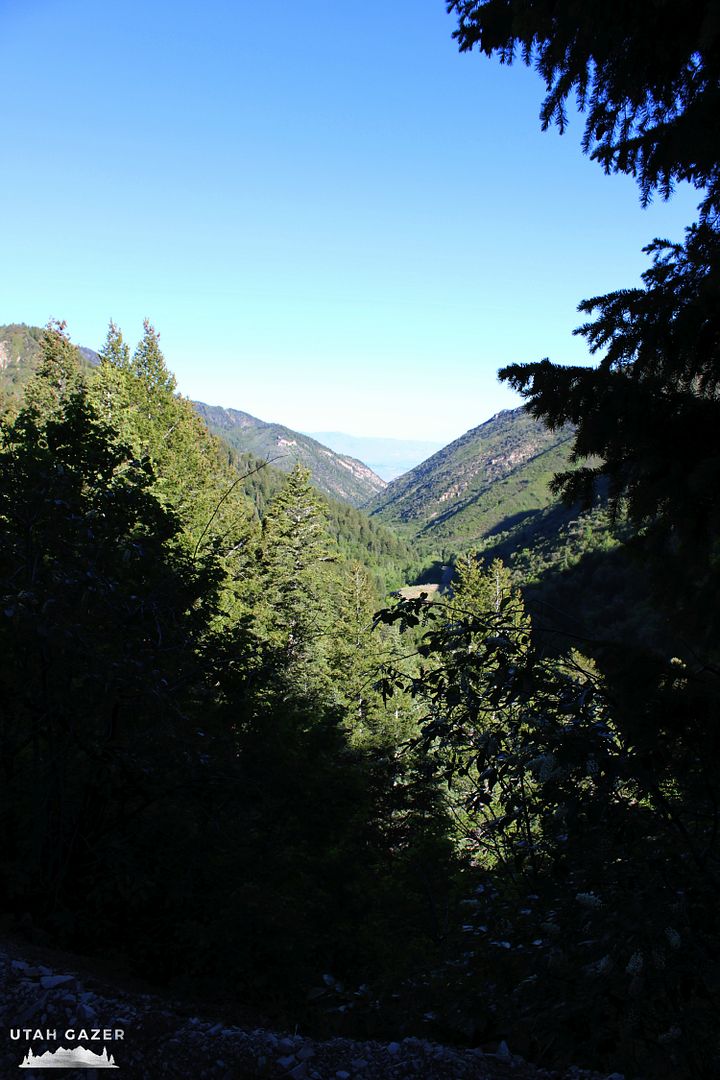 I wanted to head down the other side (which is Butterfield Canyon, it drops you off in Herriman), but the closer you get to the top of the mountain, the worse the roads get. In fact, recent rain storms have washed enough of the dirt road at the top away that I didn't dare risk it. Hopefully they'll repair it soon so I can show you Butterfield Canyon too later this summer. ~Sarah

P.S. I hear the canyon is only open between Memorial Day and Labor Day, so plan accordingly.

Where it's at:
Follow along:



Make sure to check out Sarah's other site: