Sarah here. Last month, early May 2015, my husband and I went for a little weekend get-away sans kids (except the baby). We stayed in the Kamas area which was a perfect fit for us since it was only about an hour drive out of Salt Lake, but is still rural enough for me to feel comfortable (I hate the hustle and bustle of big cities). While we were there, I begged my husband to do a little exploring, so we headed up the nearest canyon. Not having a plan on where we were going was pretty fun. I was delighted when we rounded a corner to see a sign that said there was a boat ramp coming soon. Because that meant we were coming up to a lake.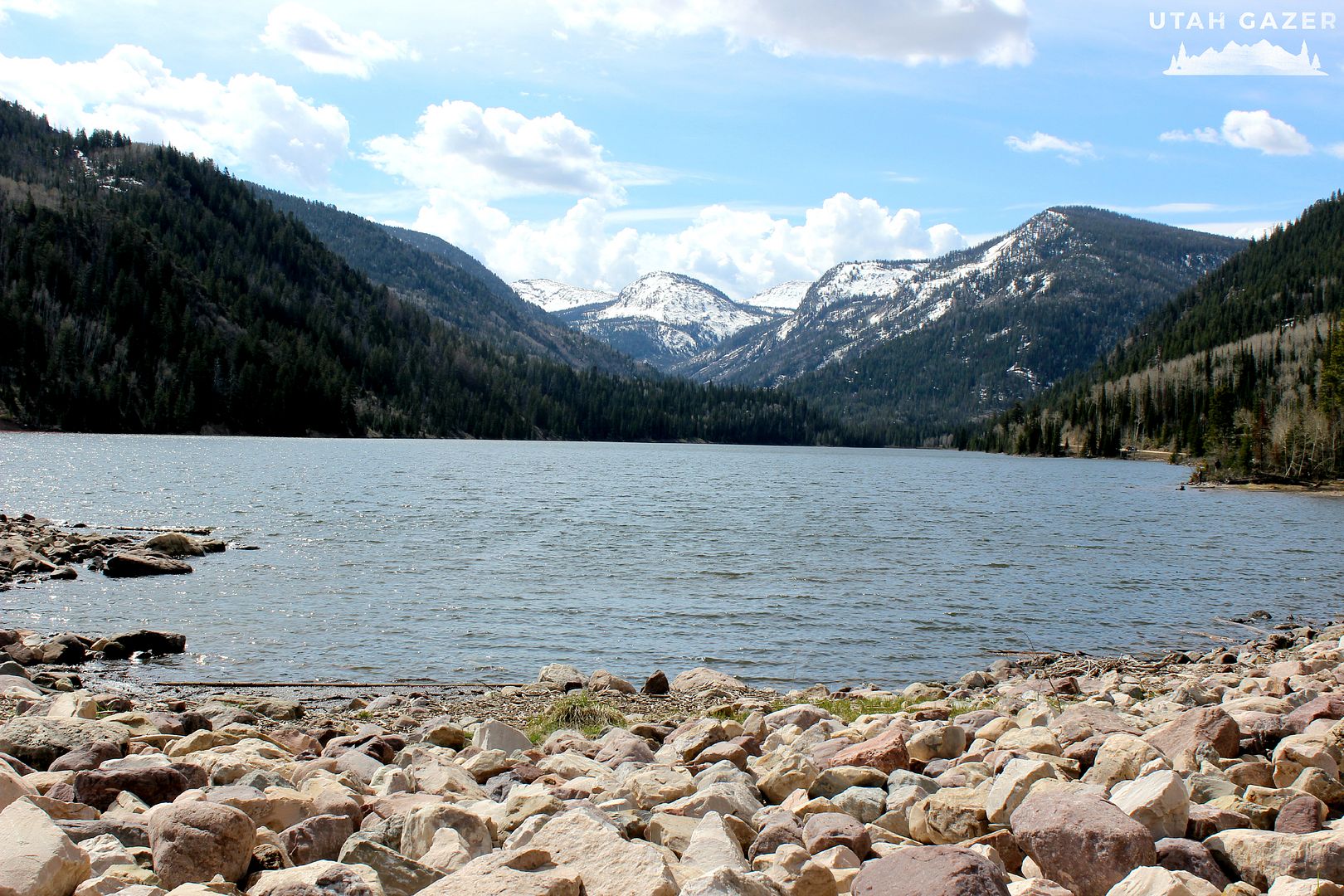 What a beautiful place to stumble upon.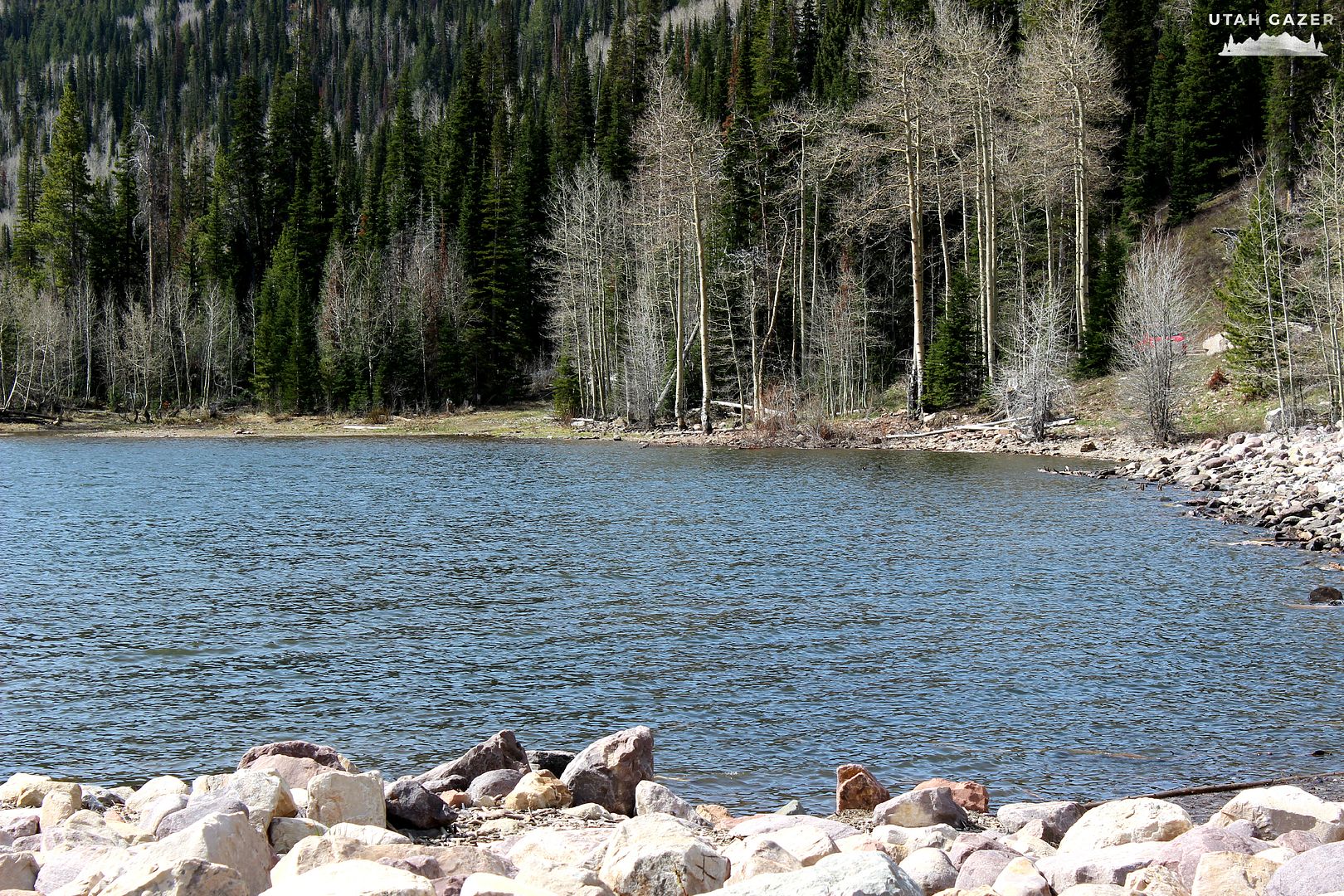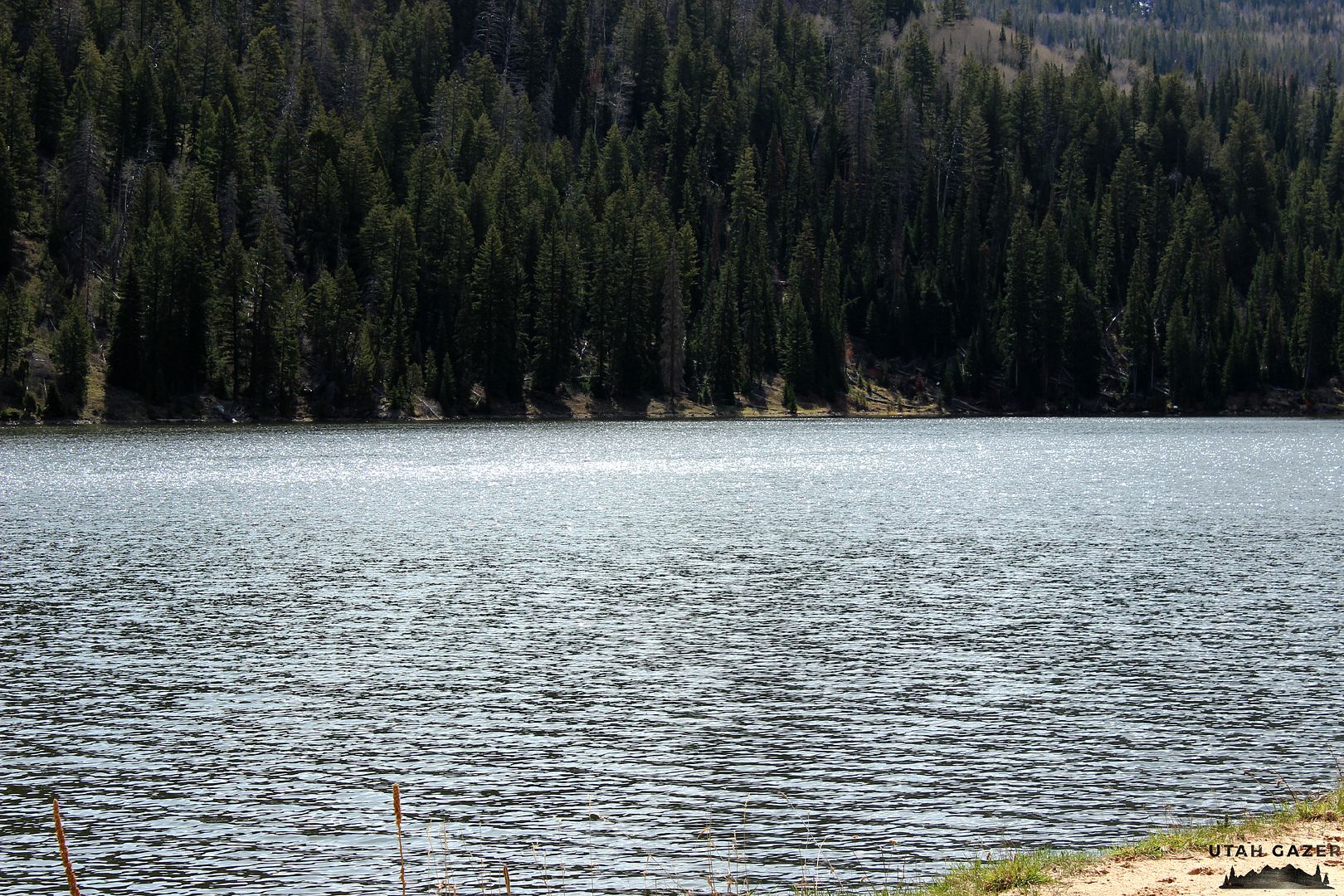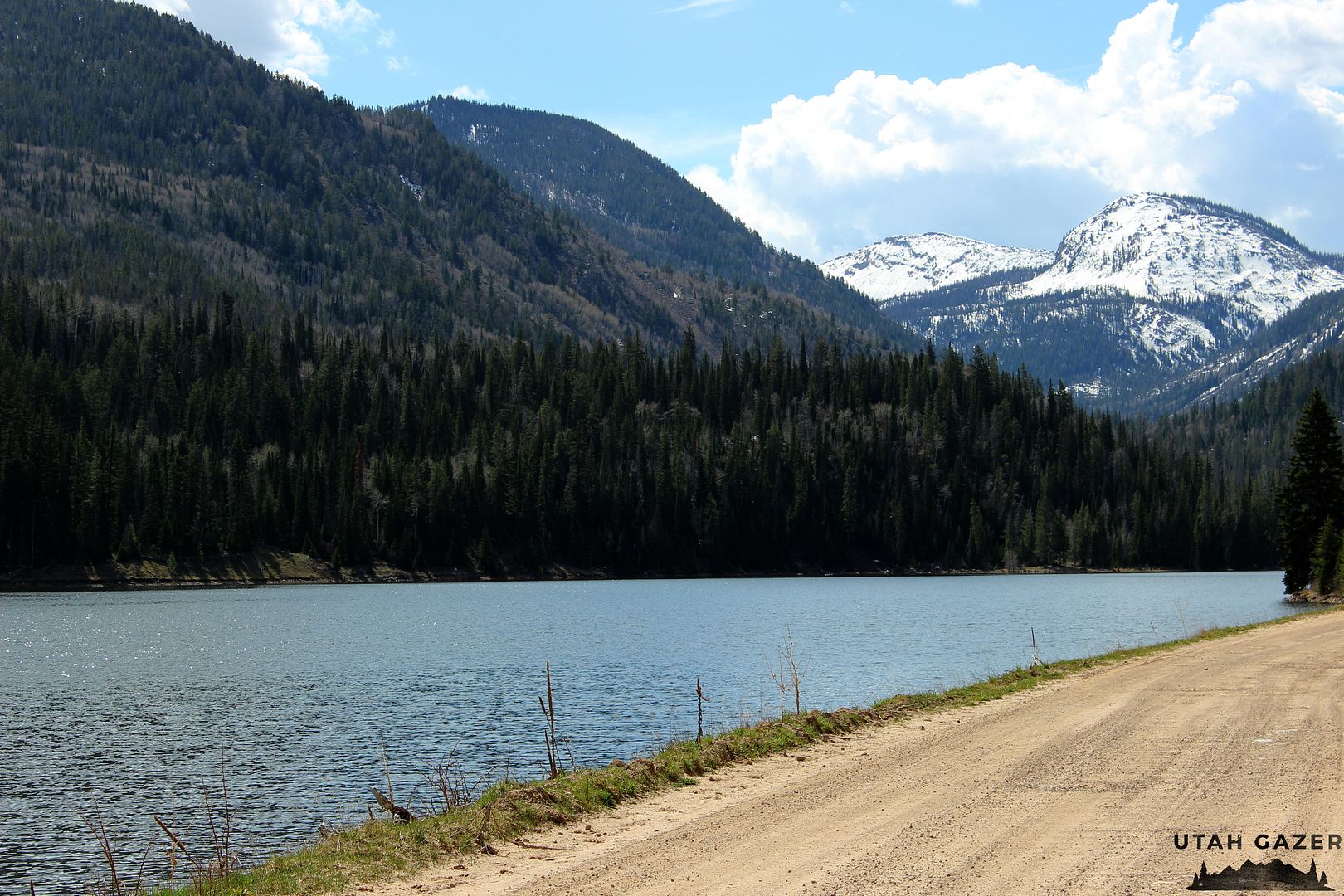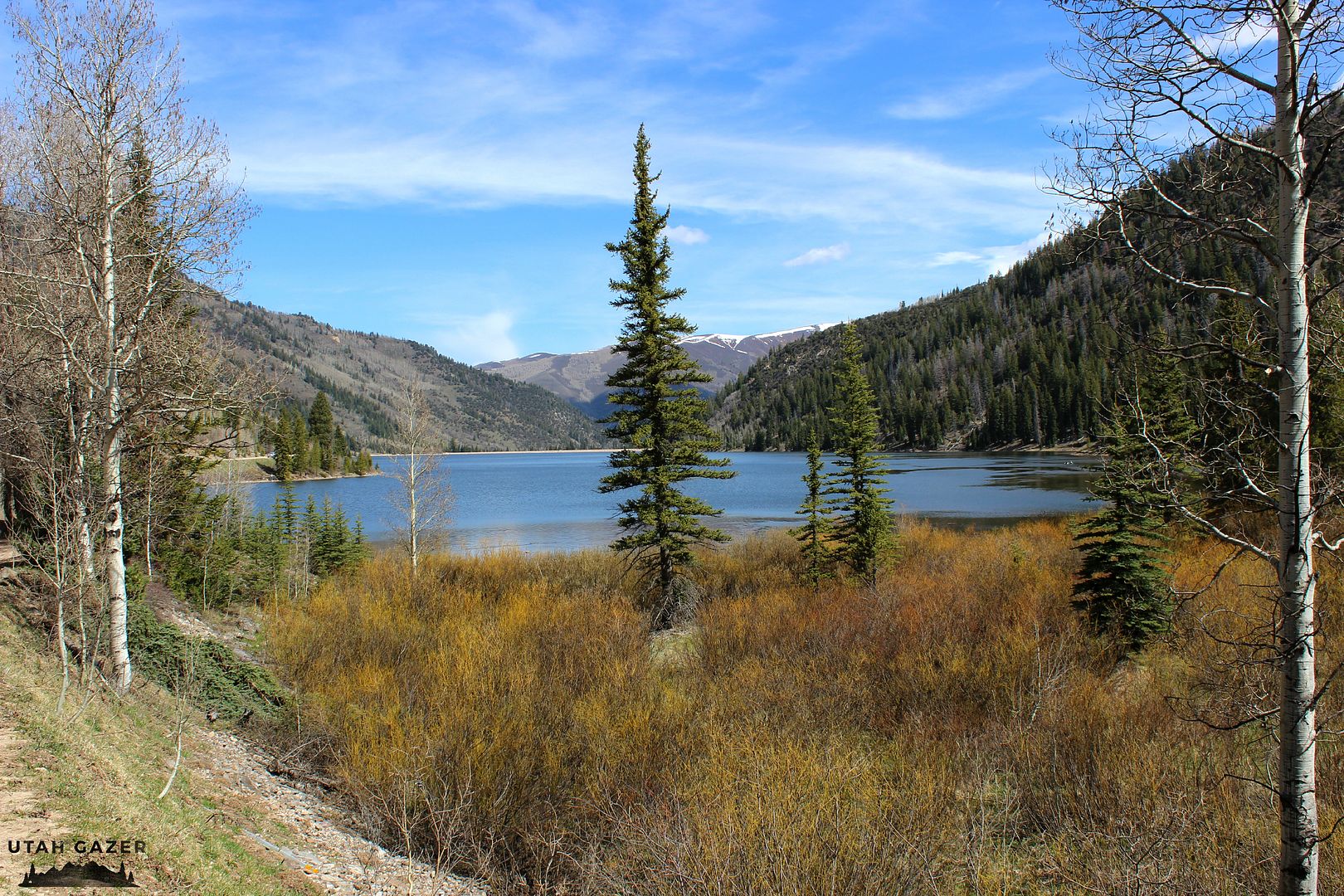 My only regret is that I didn't have my fishing pole! If you're going to be anywhere near Park City, this is a fun little place to go while you are there. When we went, the campground was closed as there was still snow on the ground, but I imagine it's even prettier and more green further into the summer.
Where it's at:
GPS Coordinates:
40.755177,-111.103165
A few minutes East of Oakley Utah, in Summit County. Wasatch National Forest.

Where it's at:


Follow along:


Make sure to check out Sarah's other site: