*As I was getting these photos edited and ready to show you, I discovered that there are more than one Soldier Canyon in Utah. Just to be clear, this is the one in Tooele County on the edge of Stockton.*
What is quickly becoming my norm is to find my way up the nearest Canyon whenever I am out for a drive. The call of the mountains is so strong to me, I just wish it wouldn't be so tough to get us all out in nature... or I pretty much wouldn't leave. Anyway, this pretty little Canyon was fun to see.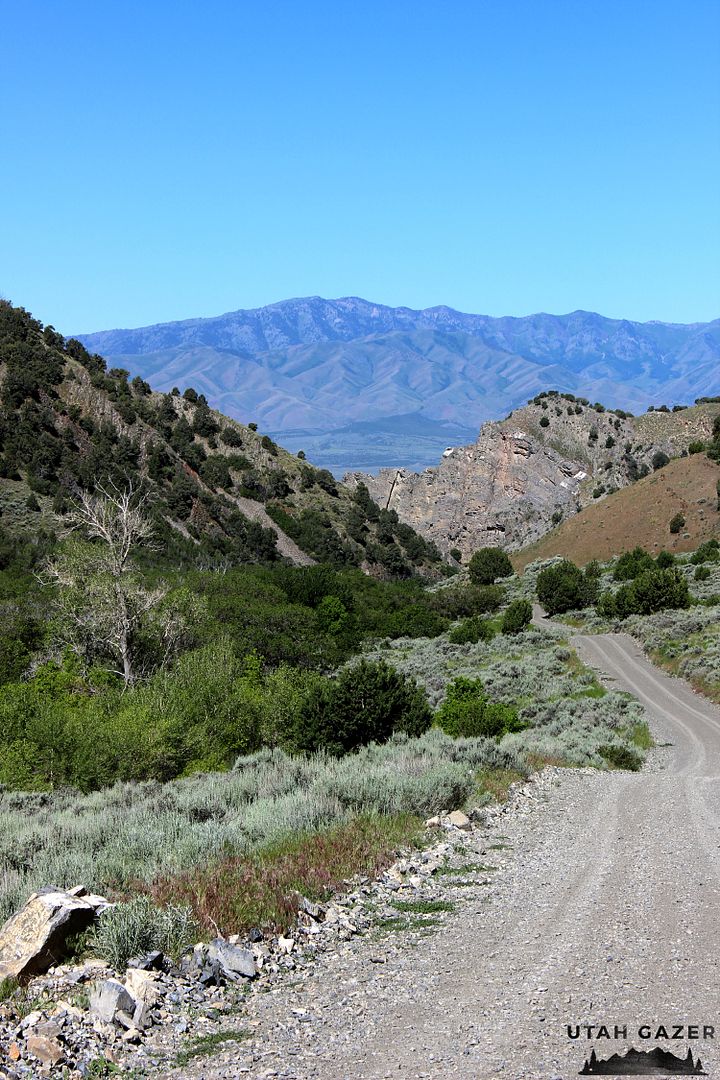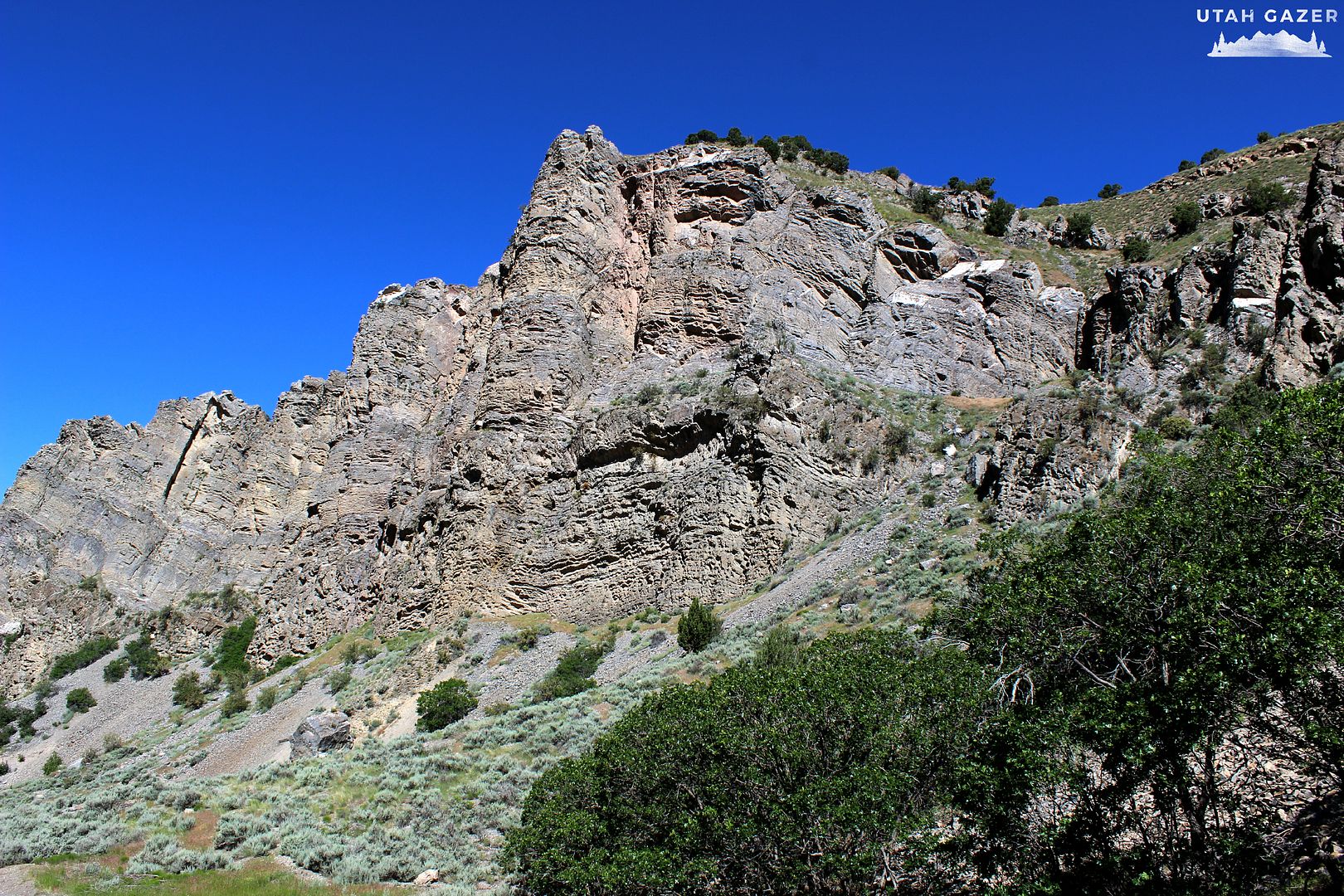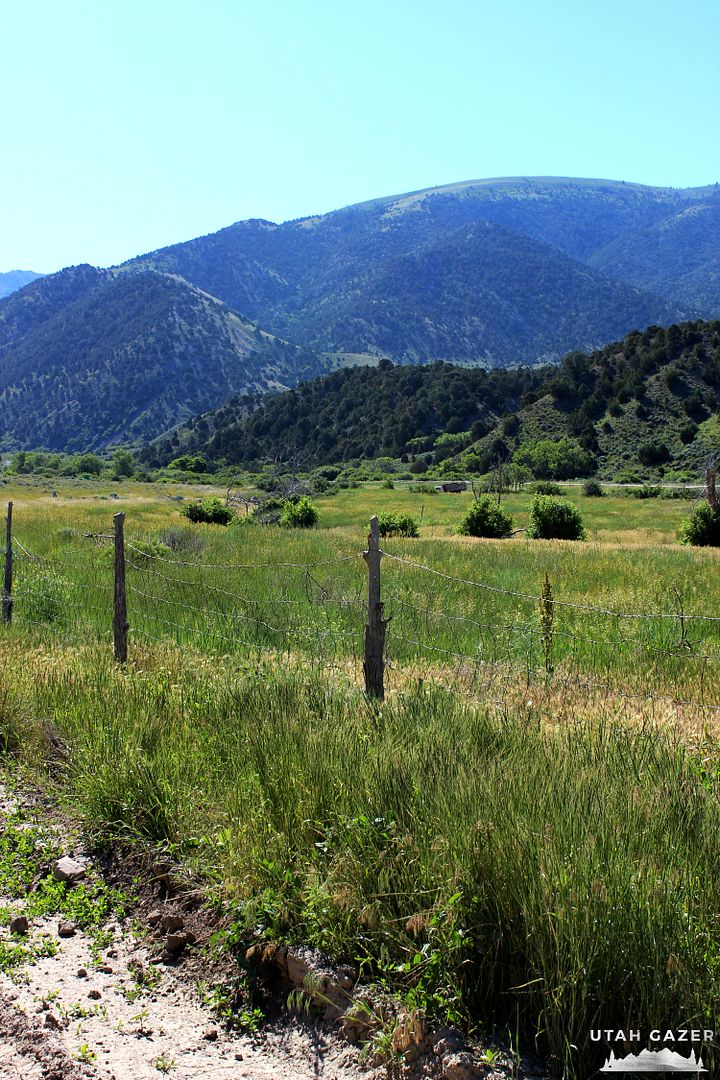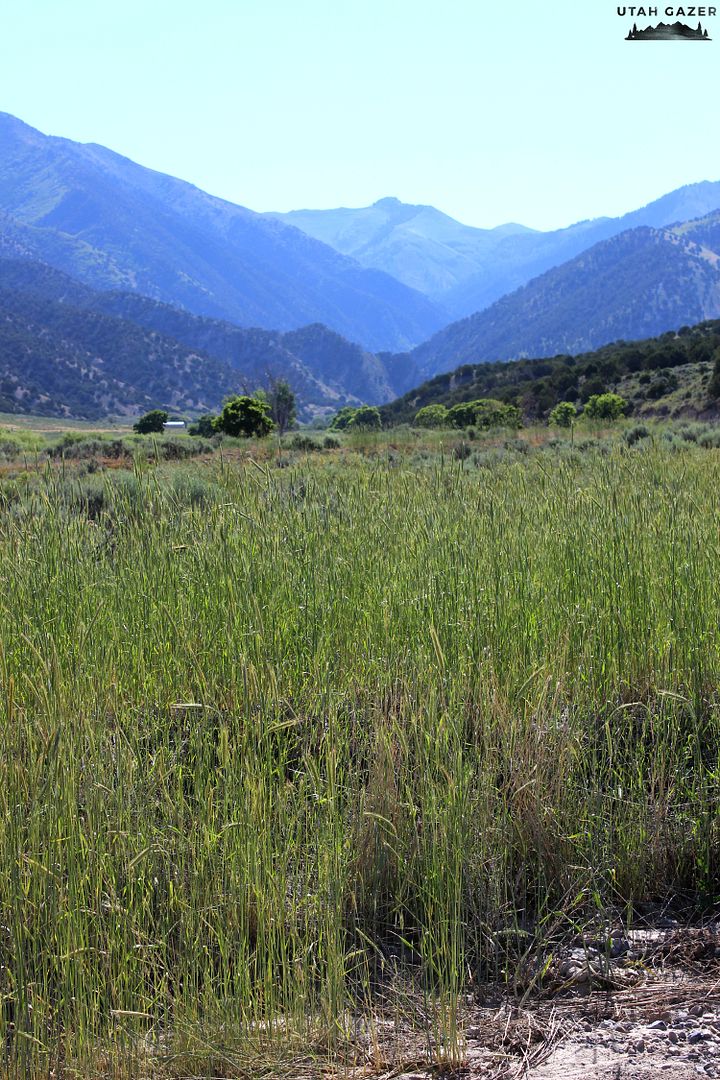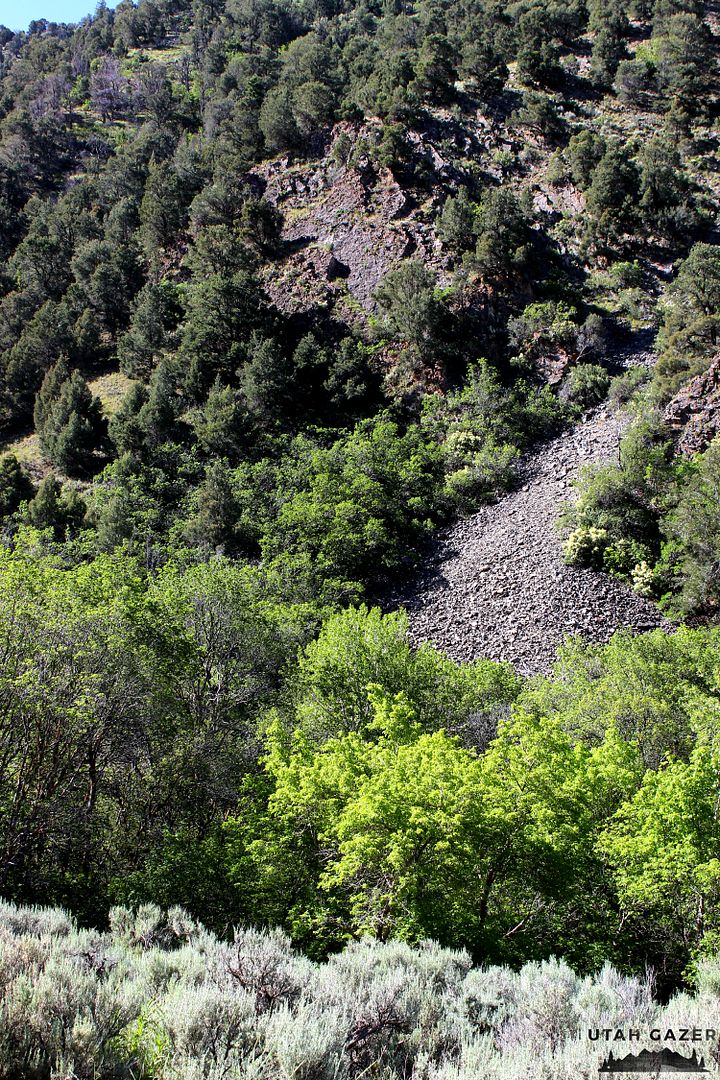 The extra awesome thing we came across on this drive was these old kilns. I am liking how getting out strikes up conversation about our State History.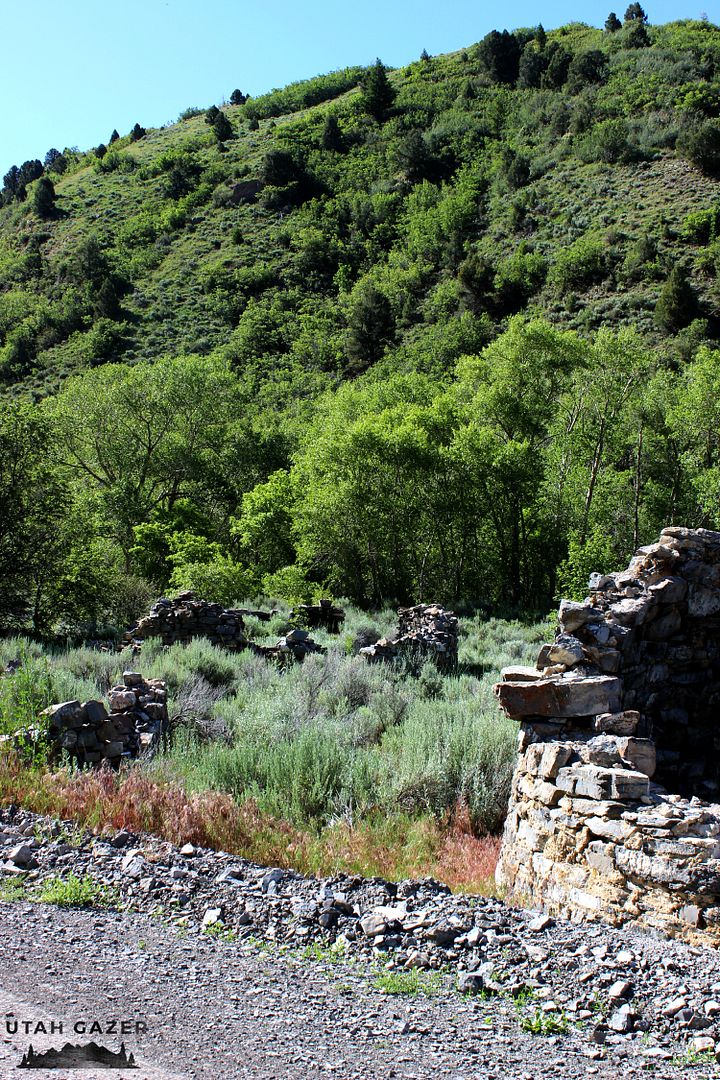 This next shot is my favorite one of this whole drive! I love how it has the Kiln in it and is looking down toward the valley where Stockton is.
If you keep driving long enough, just as the road starts to get less traveled, super rocky and probably more suited for a 4-wheeler, all of a sudden there are some beautiful pine tree's and quakies and it is no longer desert looking...which is my cup of tea!
As you enter this road, it is posted that it is lined with private property on either side, so I didn't dare to even pull off and let the kids play like I usually do. Though, since we saw a snake on the road on the way up, my skin was crawling so I doubt I would have wanted to get out much anyway. I HATE, HATE, HATE snakes! I know, I'm a weeny. ;) ~Sarah
Where it's at:
Follow along:


To Submit your photos:
Go here!
Make sure to check out Sarah's other site: