If you saw our Free Image Friday, then you got to see a sneak peak of Upper Sand Cove Reservoir. It is easily one of our most used camping spots as a family. A bonus is, it's only about 15- 20 minutes outside of St George and a really short drive to Veyo if you need something.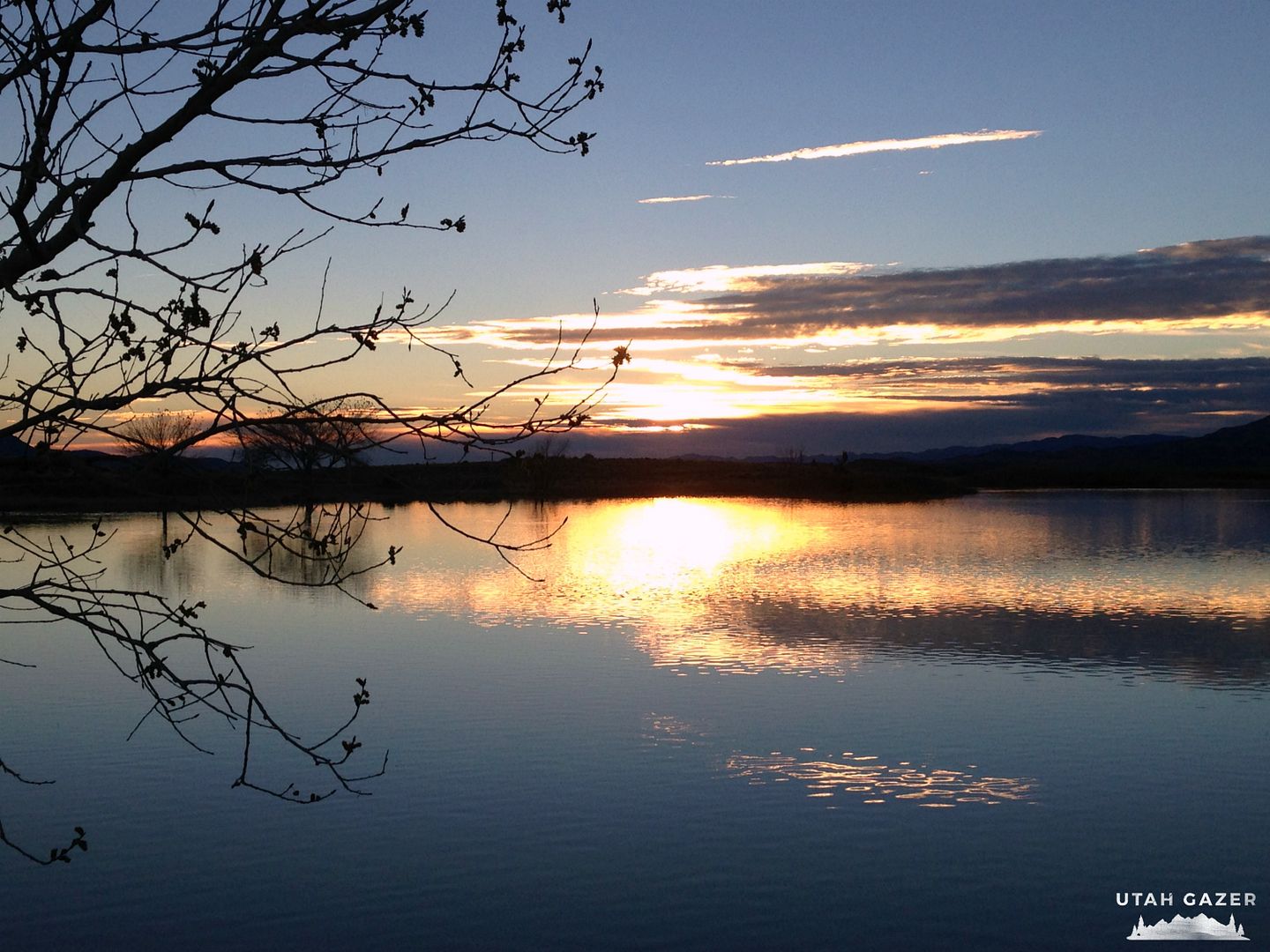 I personally have only camped at the Upper Reservoir, but have visited the lower. It seems to be a bit more popular and crowded, which is probably why I prefer the upper. There are so many trails to ride on as well as rock climbing, fishing and swimming.
Both Reservoirs do tend to fill up quickly on Holiday weekends so make sure you get there early if you can. There aren't any dedicated camping spots, just open land to pick from.This was another submission from Crystal Wood. Thank you!
Where it's at:
Follow along:


Make sure to check out Sarah's other site: