If you are big into Rappelling, it looks like Yankee Doodle would be a great place to go. It is a relatively short canyon located in the Silver Reef area.
These photos were sent in by Casey Stratton. I personally have a huge fear of heights, but after seeing these photos it almost (and that's a big almost) makes me want to give it a try just to see the sights.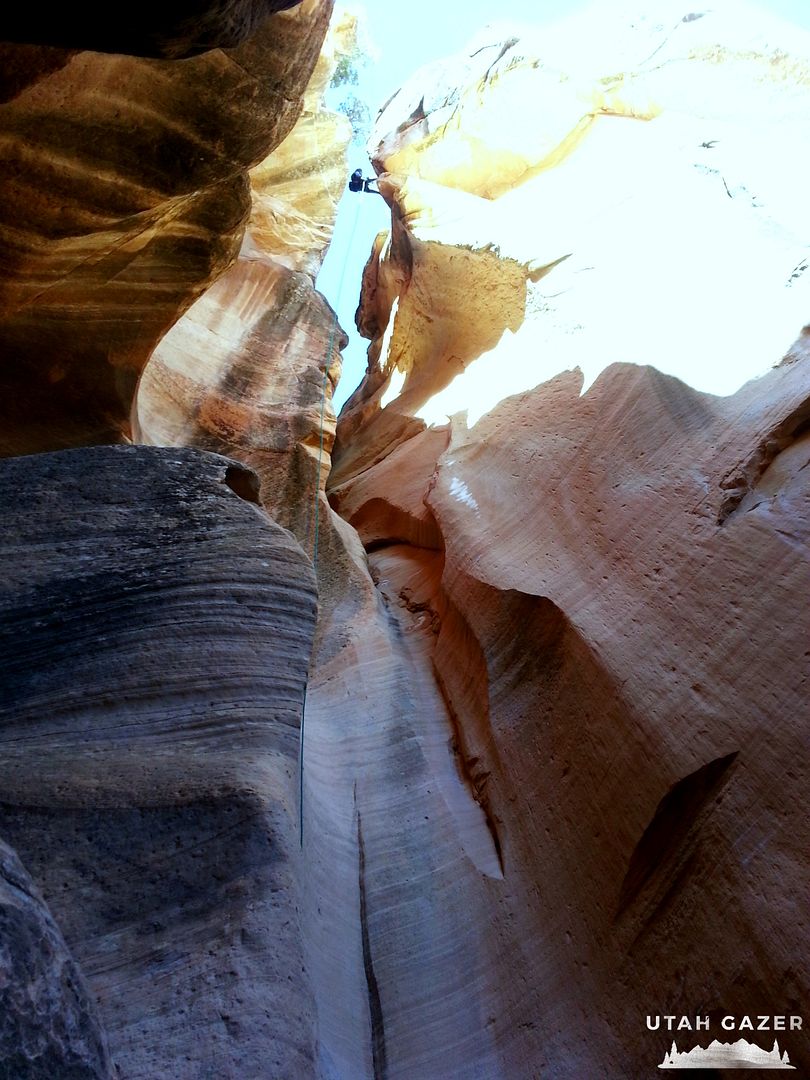 For more info on the rappelling stats please click
here.
Where it's at:


Follow along:


Make sure to check out Sarah's other site: