Bountiful has got to be one of the prettier towns I've ever seen. The views are breath-taking and I am more than a little jealous of the multi-million dollar home owners that live along the top of the mountain. Not kidding, the second I got home after this outing I hopped on my computer to see what the homes up there were going for and decided I'd just have to chalk owning a home up there to a total fantasy.
Since the town is mostly just a series of hills, it's a good thing that my husband replaced the thermostat in my car or I wouldn't have even been able to drive around. The hills are so steep in some areas that I honestly wonder how the locals are able to get around in the winter.
The LDS temple there was just too beautiful not to include a shot of!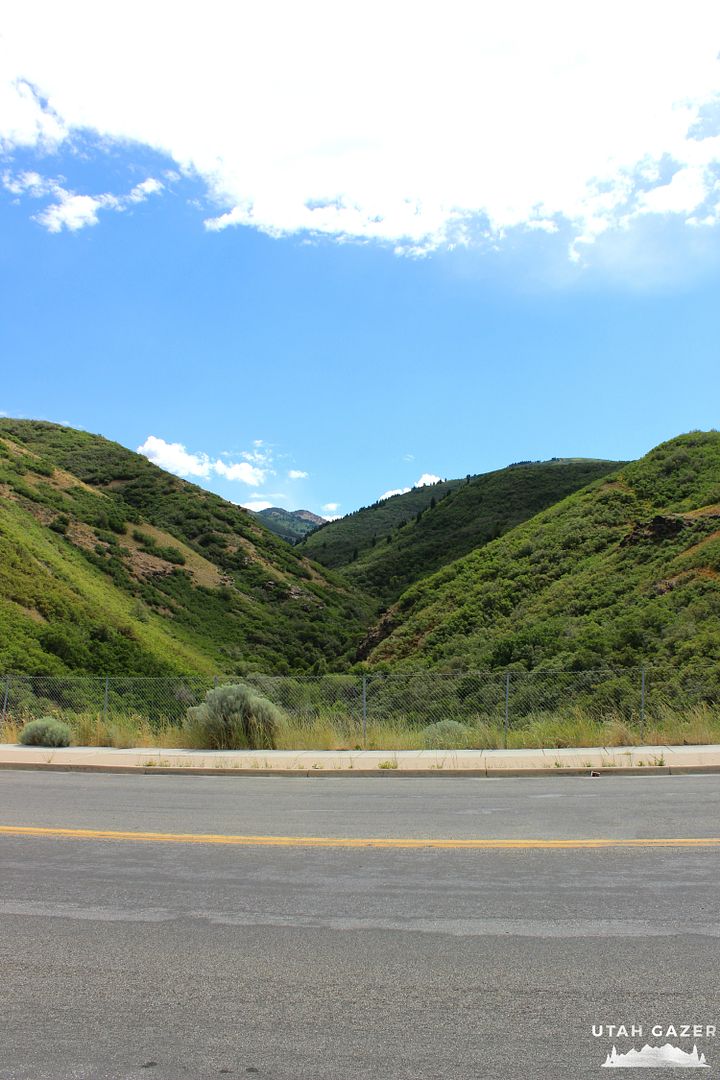 I'm actually really sad that this was my first visit to Bountiful beyond just driving through on I-15, it is somewhere I plan on visiting again and again I liked it so much. Even though it is very populated, it has a small-town feel to it (probably due to so many trees) and we even happened upon a deer just walking through one of the neighborhoods. ~Sarah


Make sure to check out Sarah's other site: