The Gila trail is one of the many trails in the Snow Canyon State Park, but just happens to be on the Eastern boundary in the parks no fee area...a definite plus in my book.
This was another great submission from Crystal Wood and she just happened to get some awesome shots of some of the archaeological drawings that can be seen on the hike.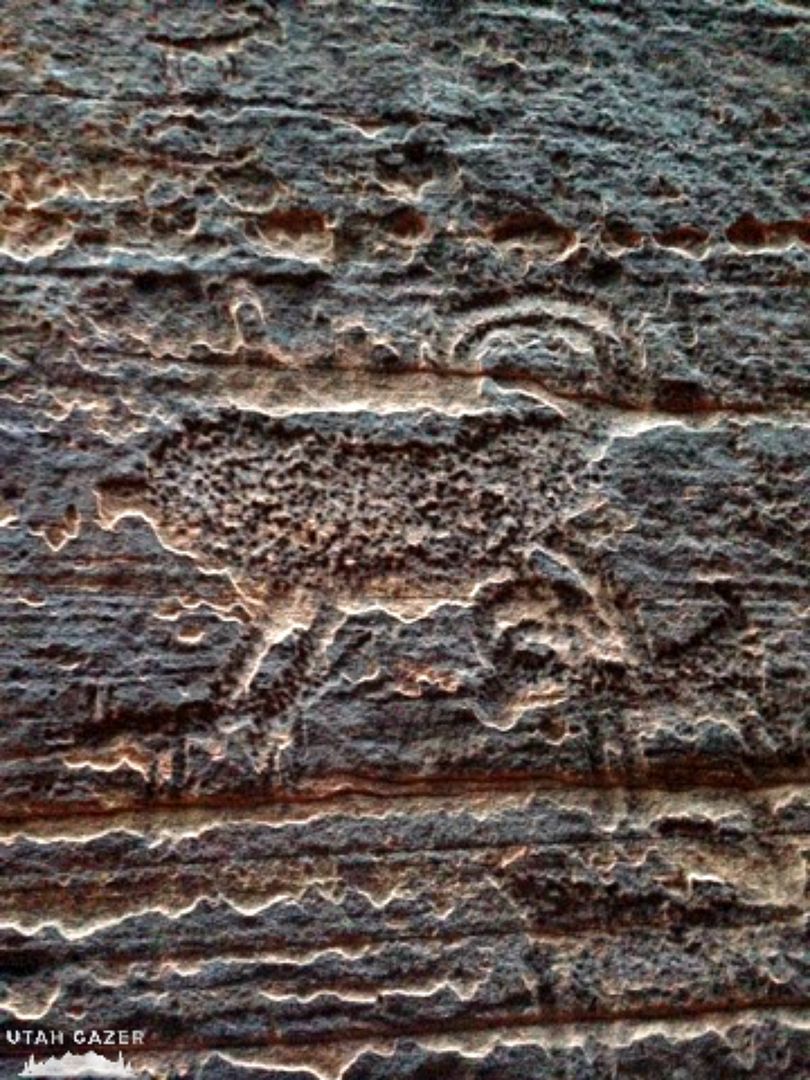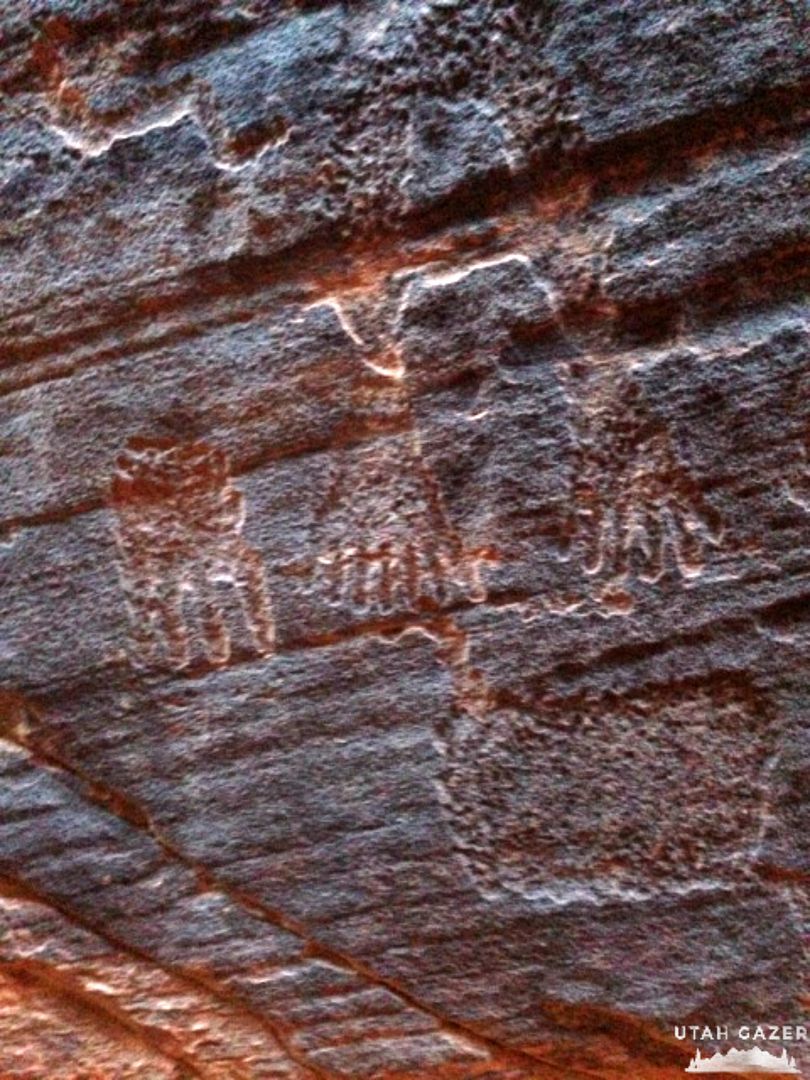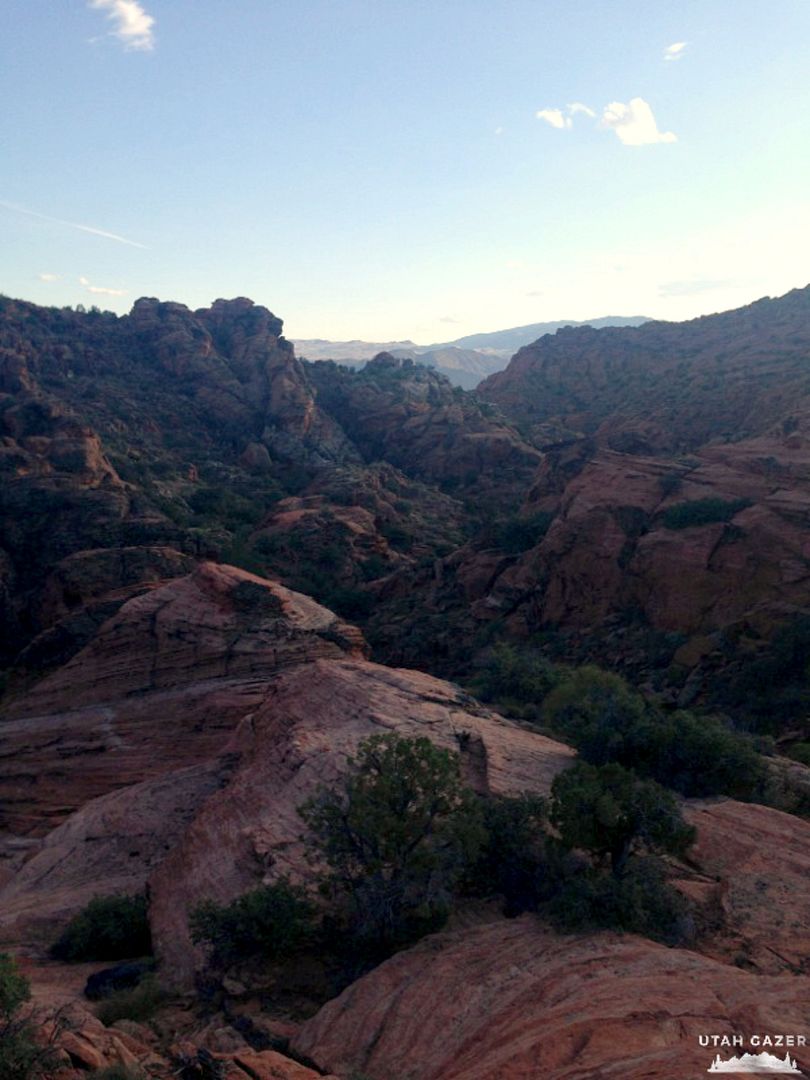 Thank you so much Crystal, I really enjoyed the pictures! For more great info on the hike and for details and directions, click
here.


Make sure to check out Sarah's other site: