Grafton is a ghost town just south of Zion National Park. I haven't been since I was just a teenager, but have wanted to go back many times. It was first settled in 1859 and still has the most beautiful views around. It has actually been in several big Hollywood movies!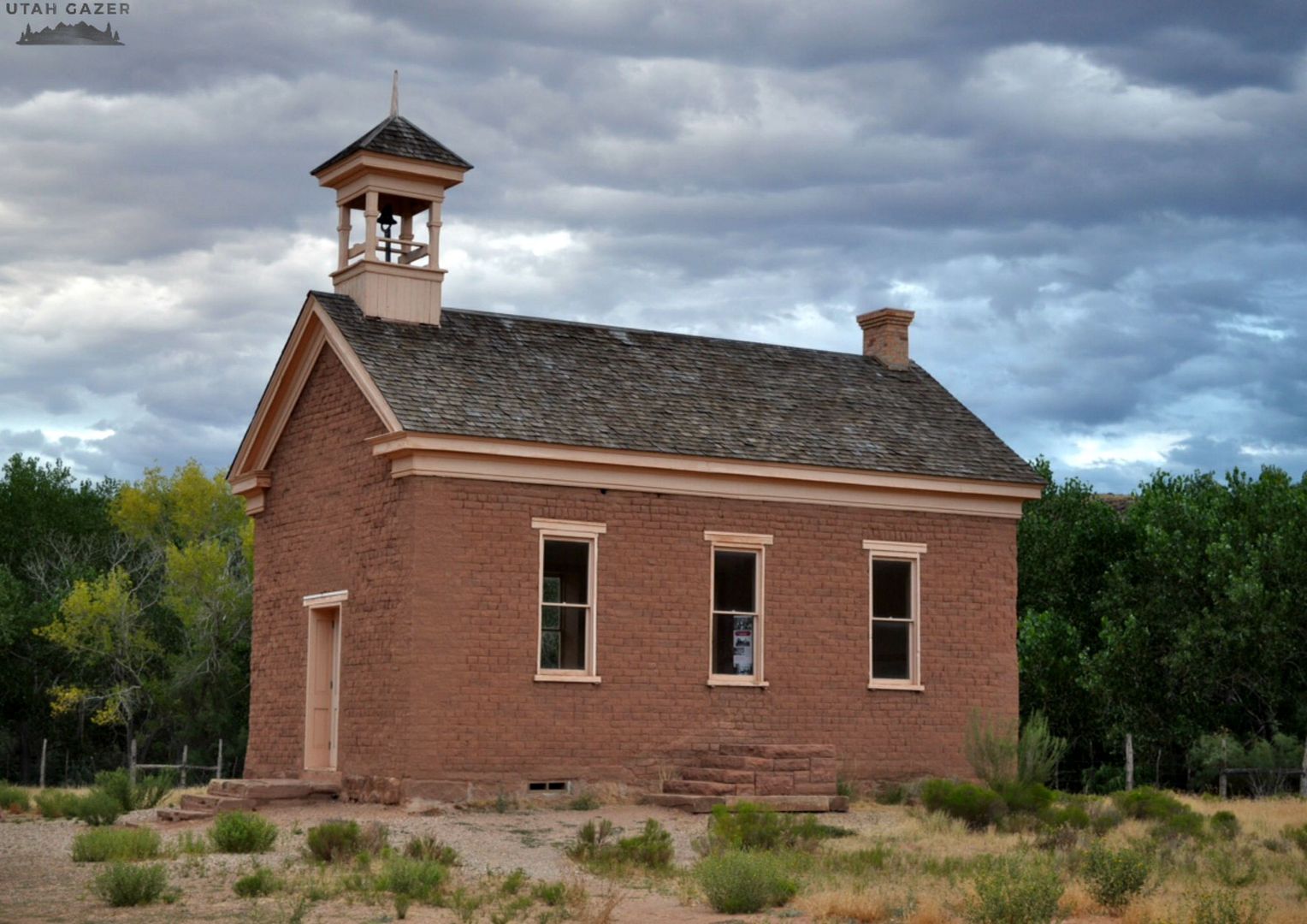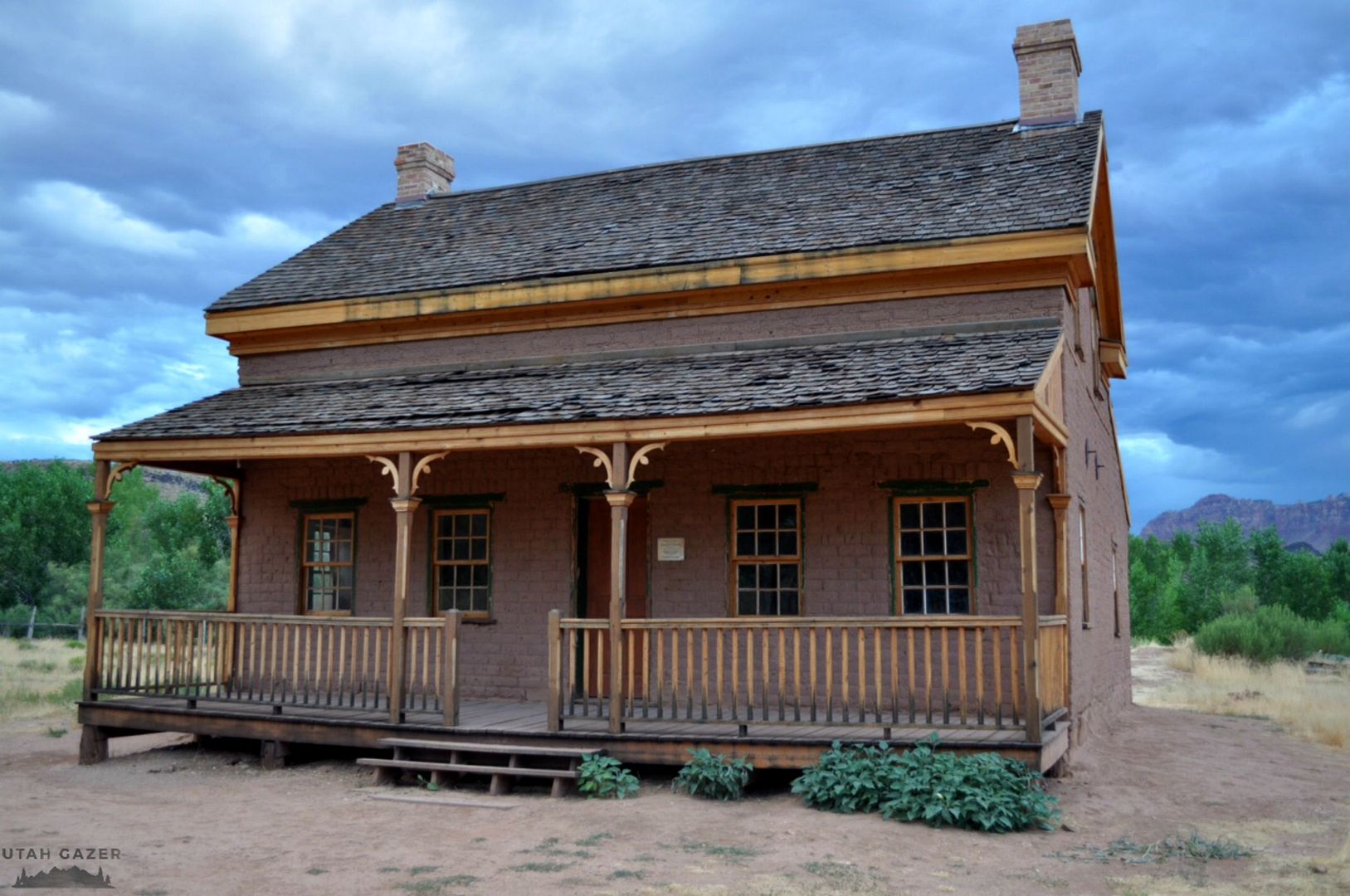 If you get a chance, go check it out!
Lots of thanks go to Crystal Wood for another great submission.
Where it's at:


Make sure to check out Sarah's other site: