Hurricane is absolutely gorgeous!
I may be a bit biased though, seeing how that is where I was raised and I have red dirt coursing through my veins(Angie was raised there too). I wasn't able to take as many pictures as I wanted this last trip down, because of the heat and dragging kids around in a hot car all day wasn't really an option. But I still wanted to show you some of my favorite views of the area.
Anyway, these were taken the last week of June this year. Hurricane is home to
Quail Creek State Park
and
Sand Hollow State Park
, so make sure to check out those previous posts. I'm sure I will be showing more of Hurricane later on as well.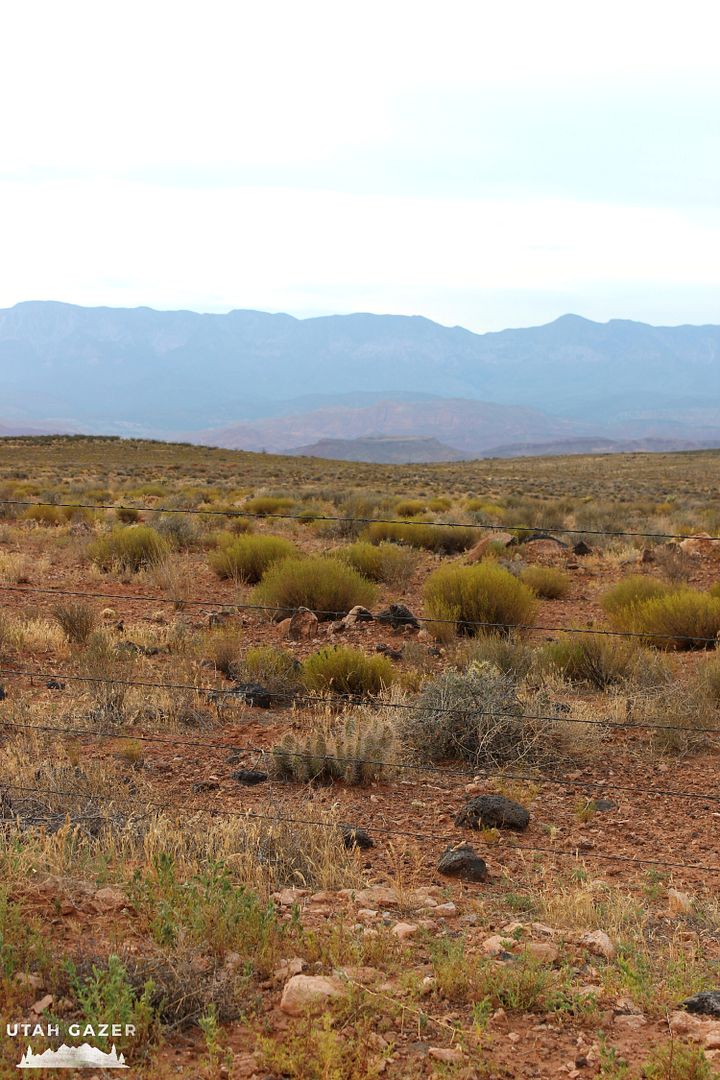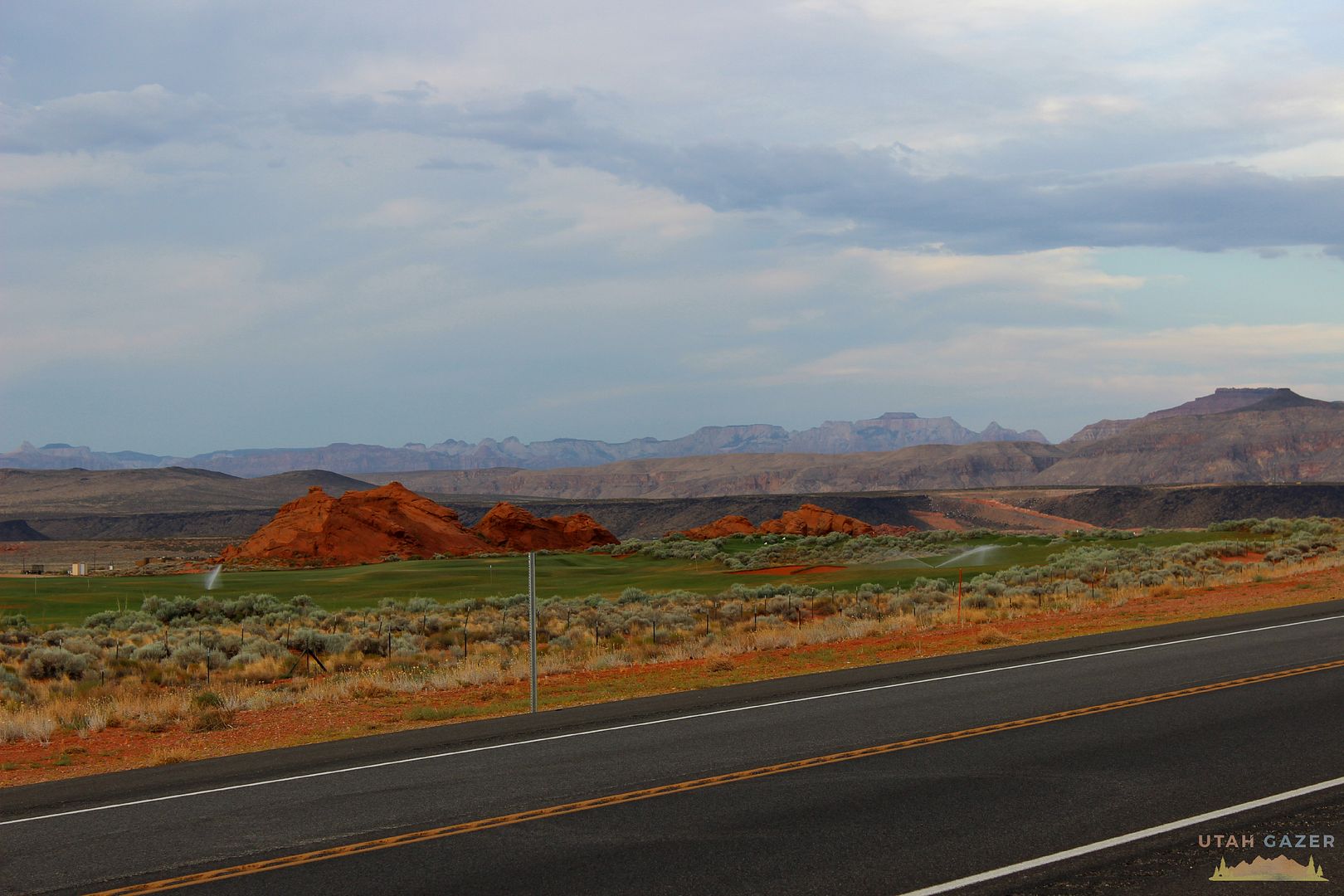 I love how this one shows so much red rock, but that it also shows Zion National Park.
This mountain is called Molly's Nipple. I'm sure that you can see why ;). I've heard it was named that after a busty local woman from back in the day. It's pretty silly! When I was a teenager and it would occasionally get a little snow along the top, I would always say "Oh look, Molly's lactating"... Lol.
Like I said before, it's not all of Hurricane that I wanted to show you, but I did get to show you some of the pretty parts. ~Sarah
Where it's at:

Follow along:


Make sure to check out Sarah's other site: