Ivins Reservoir is another great place that I discovered a few years back, but haven't been for awhile.
I had forgotten how pretty it is with the Red Mountains as a background.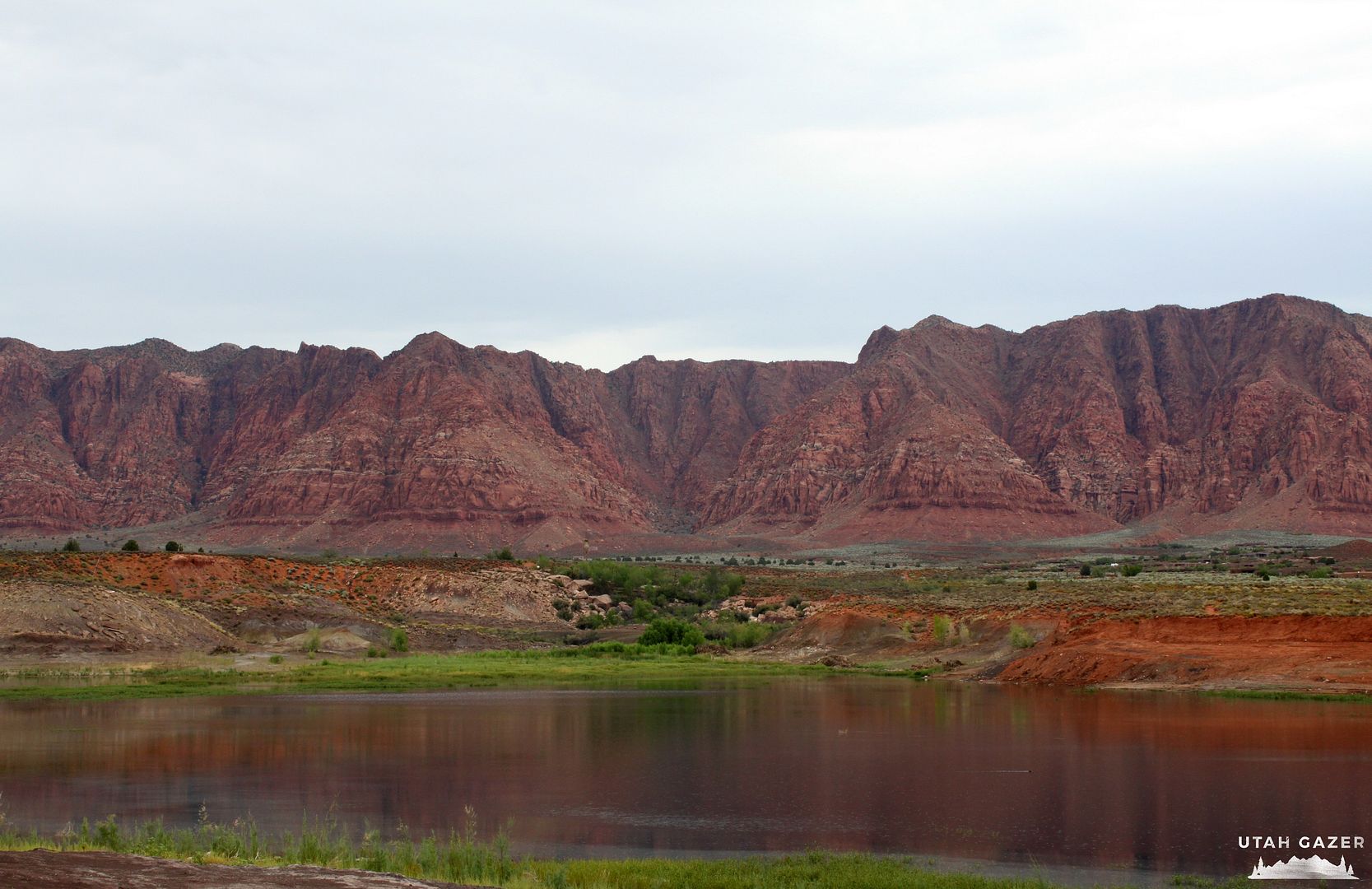 It is a great place to take the family for a day of swimming, boating, fishing or just plain relaxing. My brother actually visits the Reservoir several times during the summer just because it's such a great swimming spot for the kids. It isn't marked off by a sign (as far as I could see) so you may need directions on how to get there. Take a look at the map at the end of the post for a little help.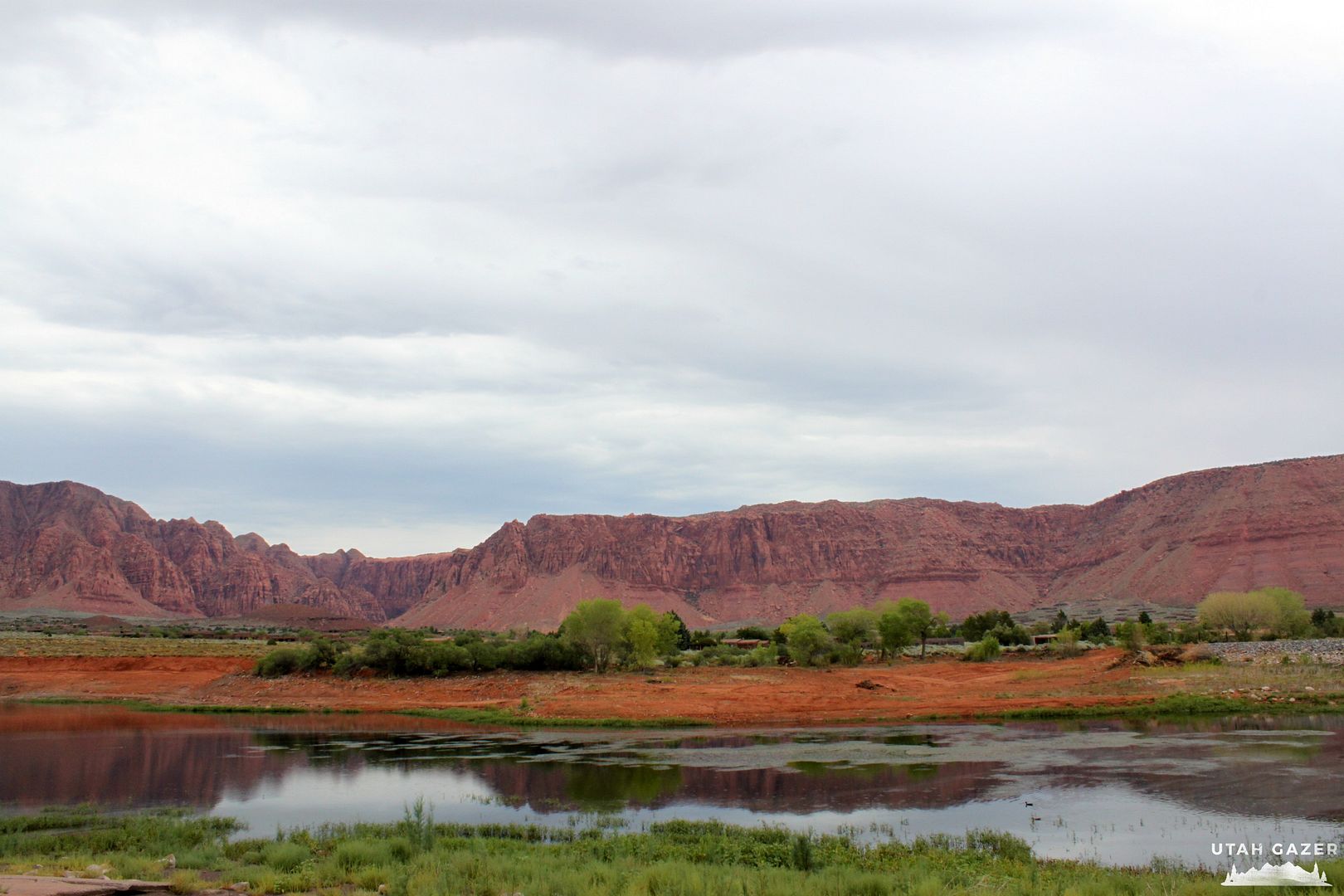 For lots of great information about the Reservoir and more of it's history, click
here.


Make sure to check out Sarah's other site: