On the same outing that I was taking pictures of
Bountiful
, I came across this fun little hike. It is located just outside of Mueller State Park, right before a little guard shack/fee station. It is free to hike this though, so that was awesome! Though the fee to enter the State Park is only $5 for day use, so if you feel so inclined to explore even more it's not very expensive.
It starts out at this little bridge, which my girls thought was the neatest thing ever! There were lots of women out taking their little kids hiking, so it seems to be a pretty popular spot.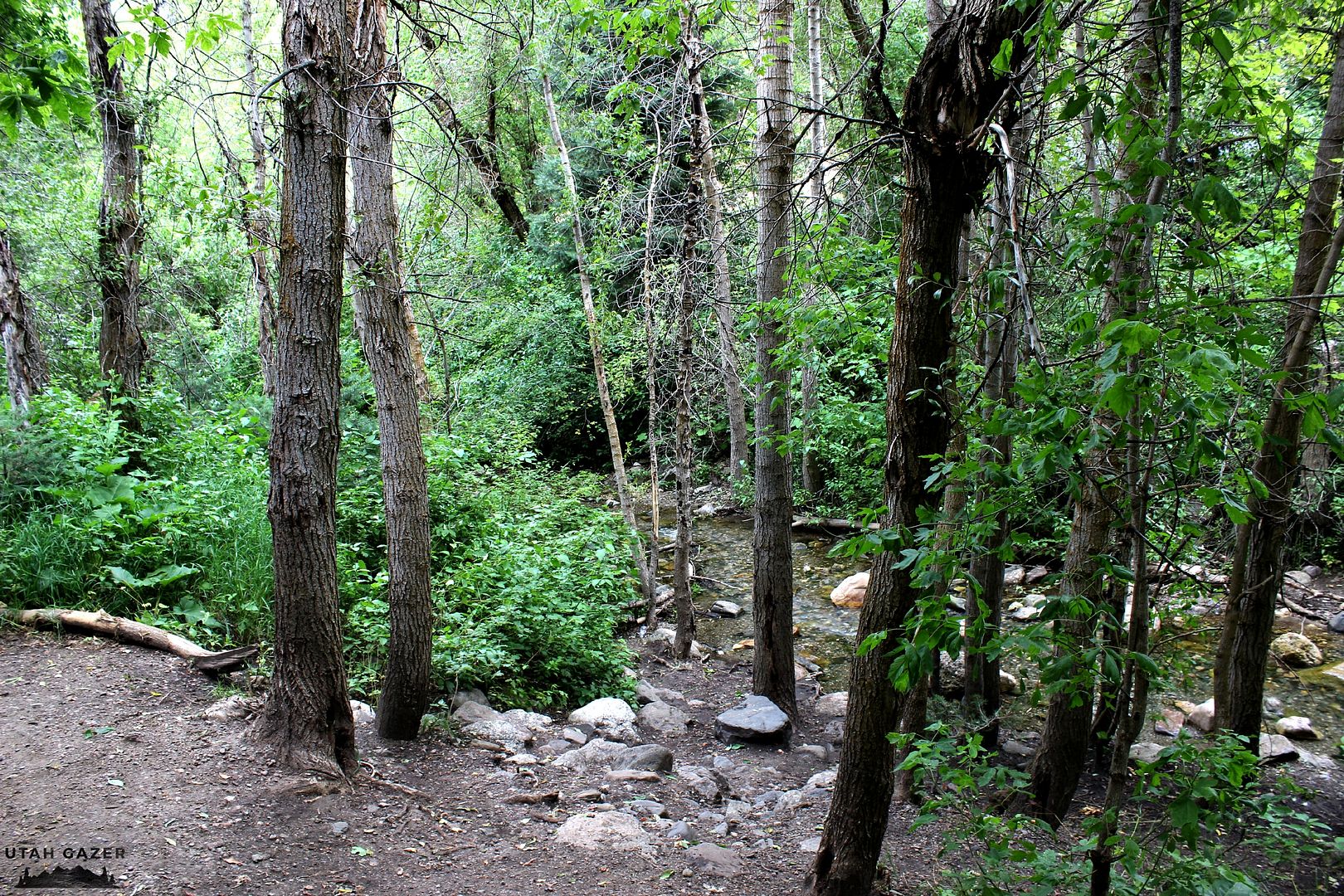 The incline isn't too bad, at least as far as I got before my baby wouldn't stop fussing, so I had to turn around.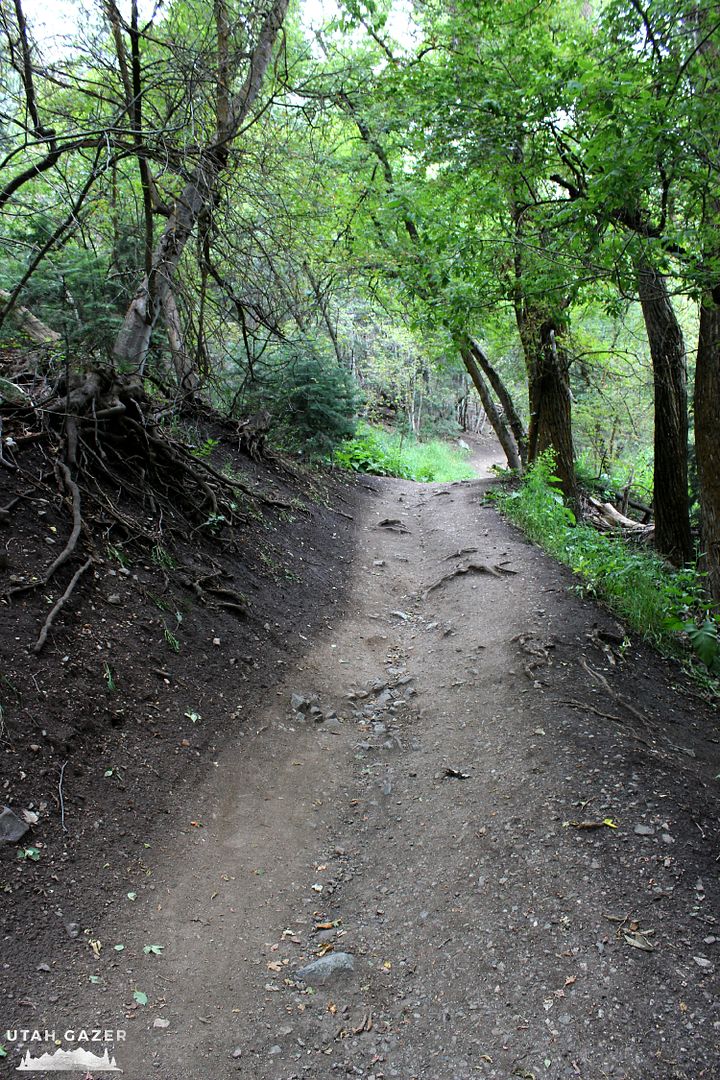 The people on the trail were all super nice, which was a huge plus for me. I have a hard time getting out with all four kids and only myself, so running in to grouchy people is never fun. My favorite thing was that there is plenty of shade as the trail goes through the trees, so even though we had forgotten the sunscreen on this particular outing, we were all good. ~Sarah


Make sure to check out my other site: