Navajo Lake is another site that I have driven by a handful of times and have never gotten a closer look at. It is visible from the road as you are traveling to Duck Creek, but you do have to drive a little ways down to get to it from the main highway. After checking it out up close, I think it may be a regular stop from now on.
Navajo Lake is a small, relatively shallow lake located about 25 miles East of Cedar City. Navajo Lake was formed when an ancient lava flow dammed the Eastern side of the Lake Valley. It is well known for it's underground drainage sink holes, one of which drains into
Cascade Falls
and then also into the Virgin River.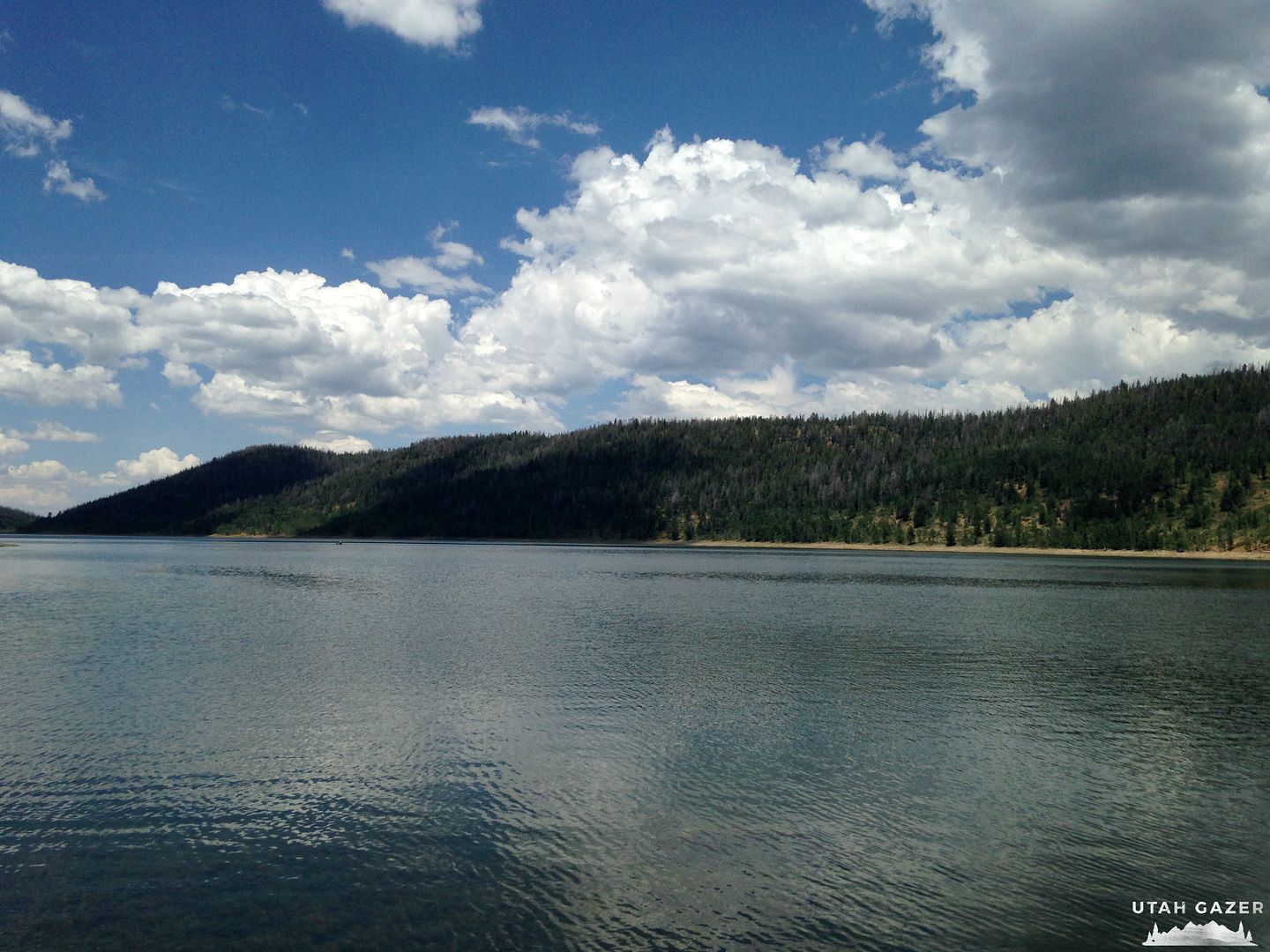 Boating, swimming and fishing are some of the more popular things to do at the lake but I think it would be fun to spend a few nights camping there.
There are a variety of campsites available at the lake and are $3 for day use or $15 a night. The Virgin River Rim trail is accessible from the campground and would make a great scenic hike.
Where it's at:
Follow along:


Make sure to check out Sarah's other site: