I was so glad I had decided to take my camera while out for a family bike ride because there was the prettiest Sunset on our way back. We had decided to ride down to the Canyon Softball Park because they have a pond where you can go to feed the ducks. My kids love it!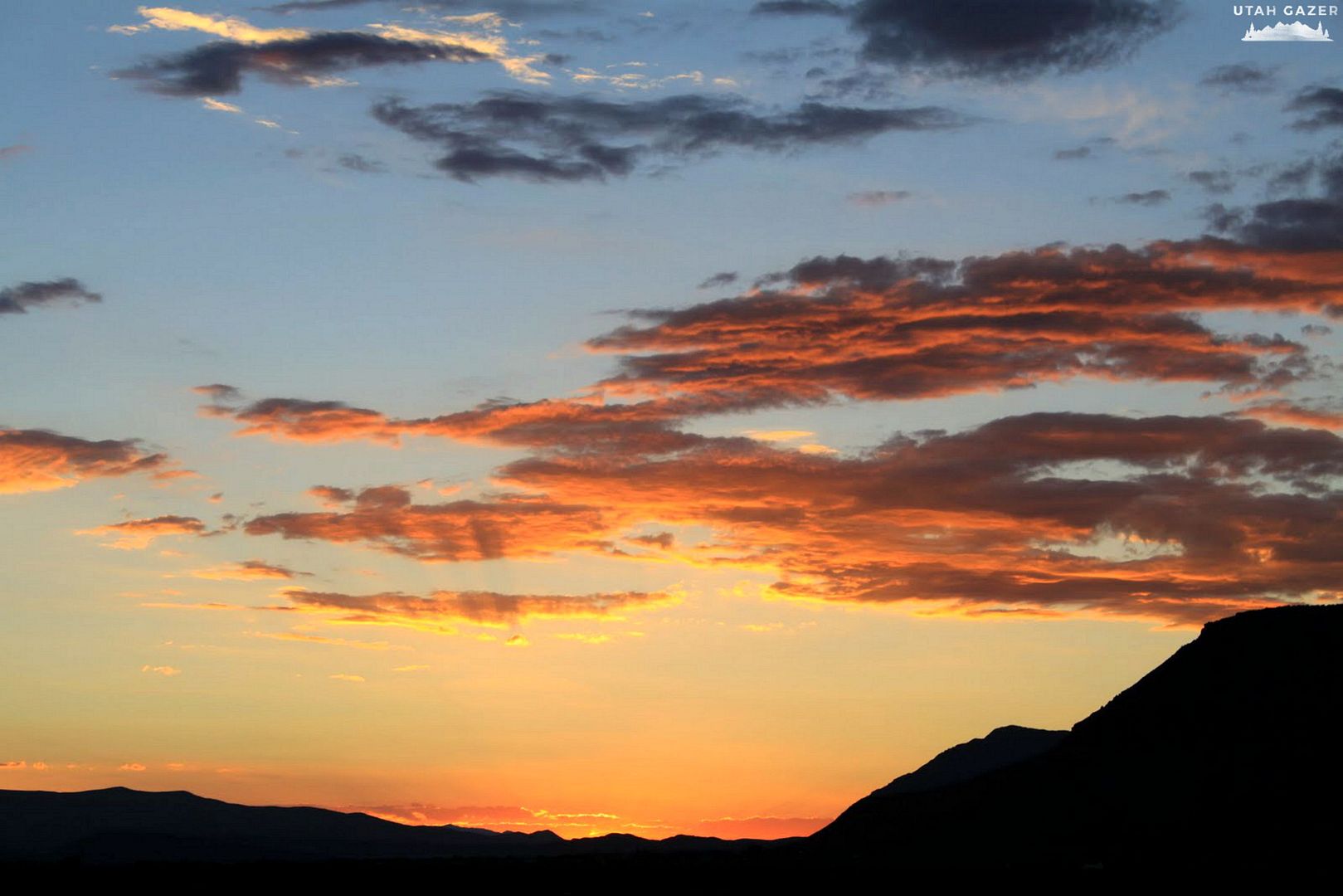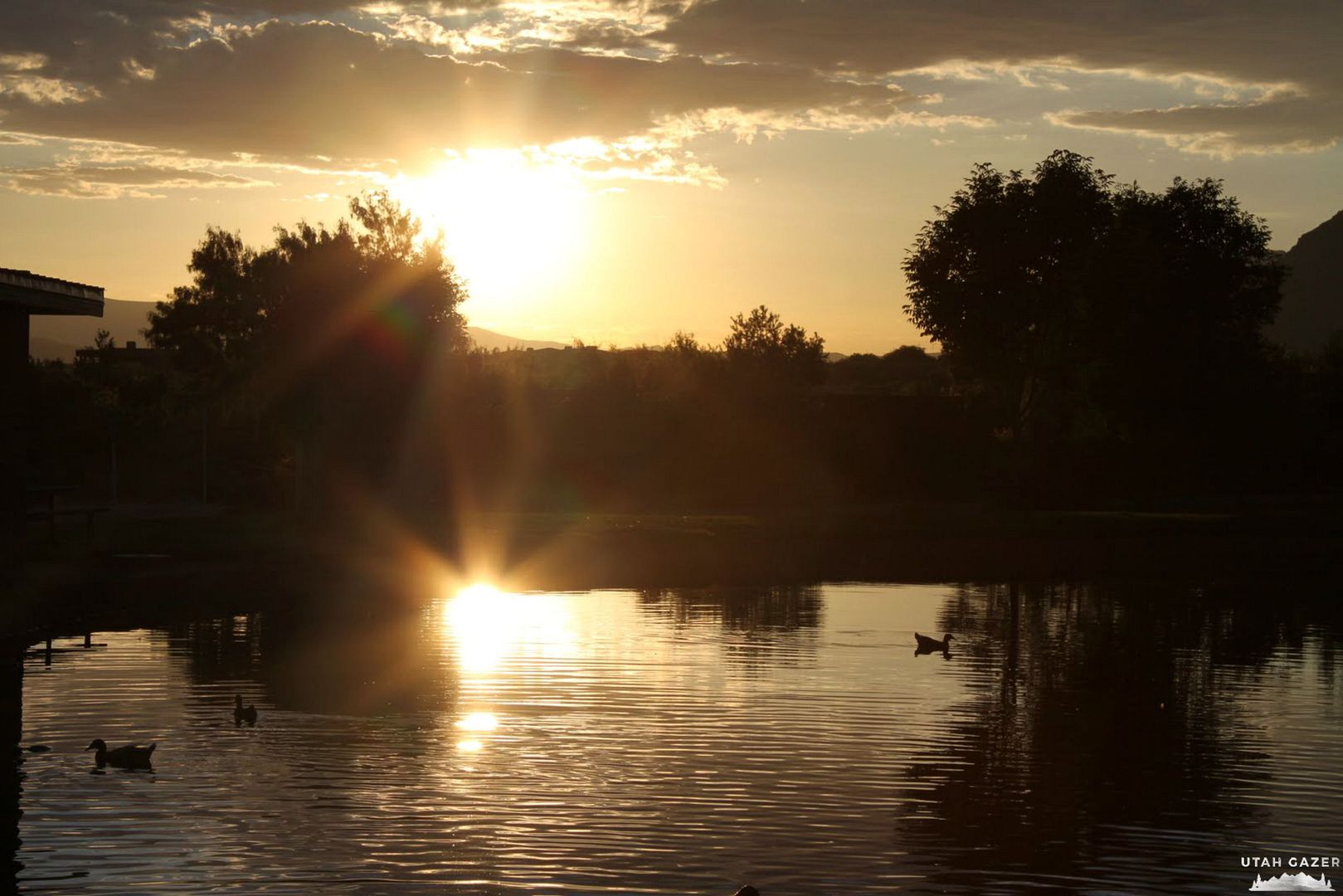 There are actually two ponds and you can fish at both too. We have never had any luck catching anything, but have seen people catch several while we were there.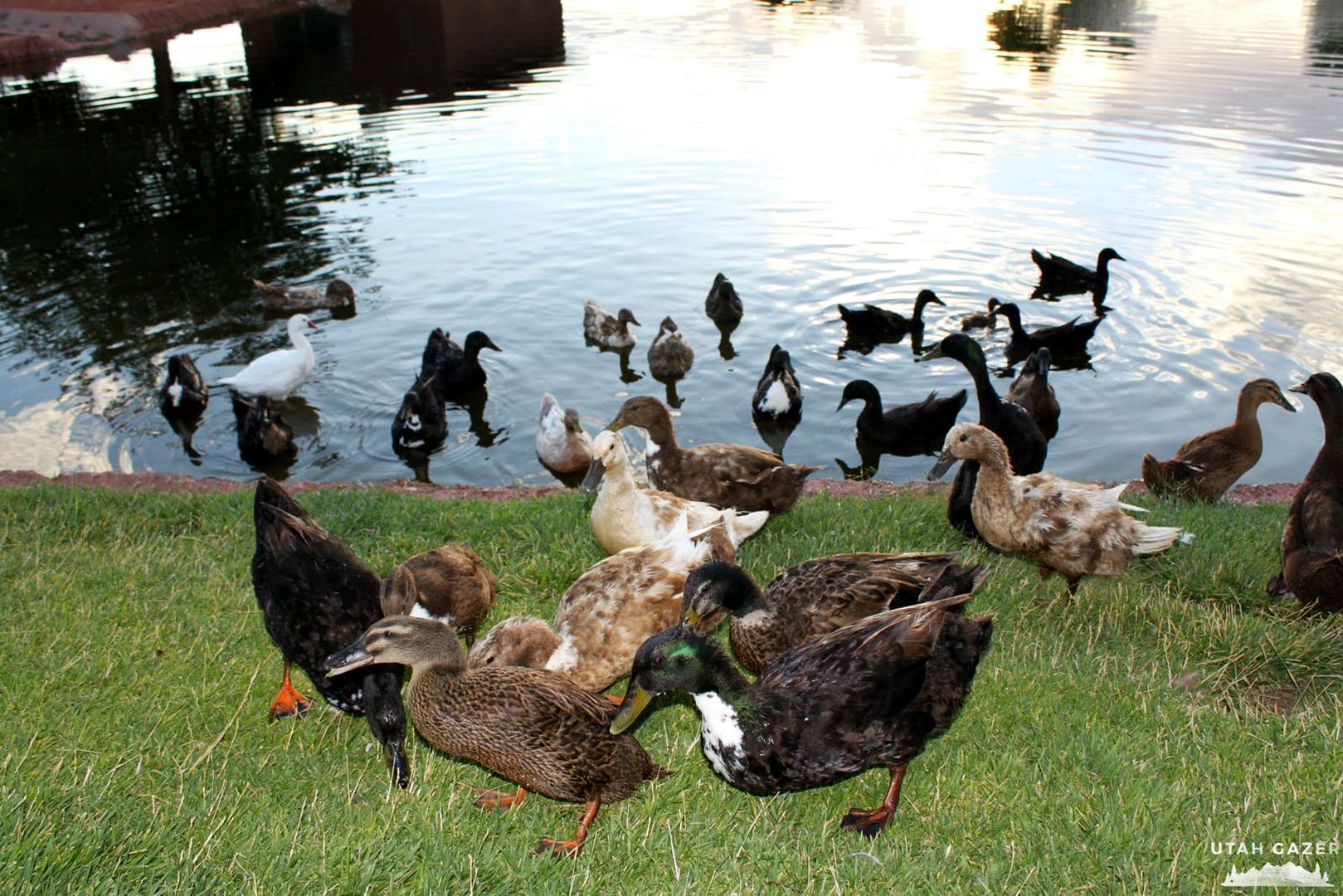 The ducks aren't afraid of you at all and will actually come right up to you to get their food. We had lots of fun and it's a quick activity to do with the kids.
Where it's at:


Make sure to check out Sarah's other site: