In just a couple or so weeks, there is an awesome balloon festival taking place in Sandy! I wanted to share these with you all a little early so that there is plenty of time to plan a trip to check it out.
These photos are a submission from Roxanna Scow.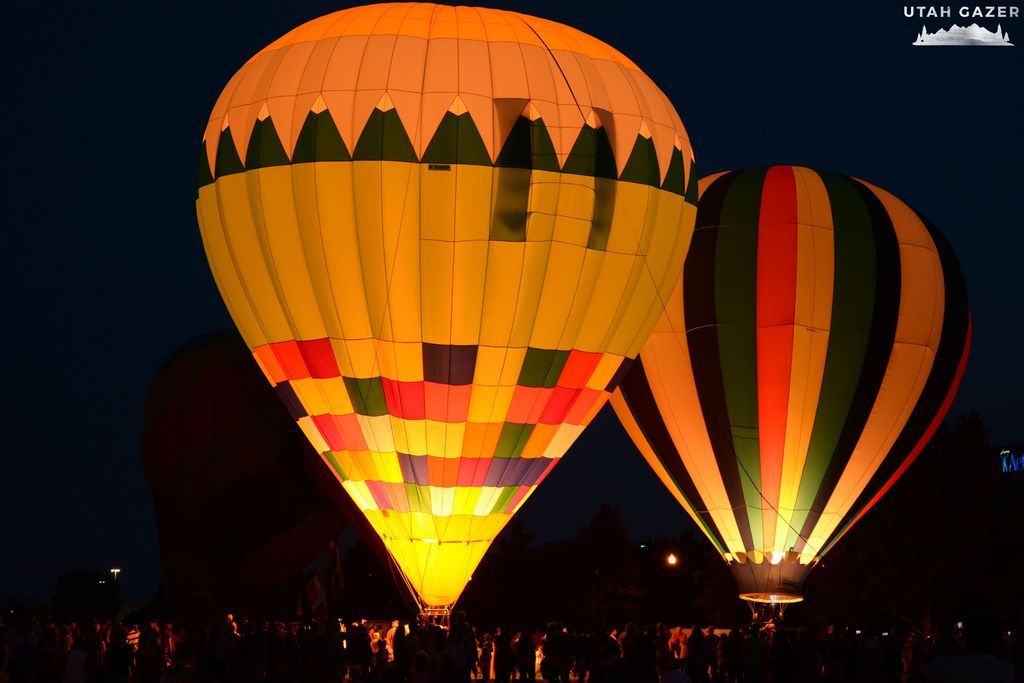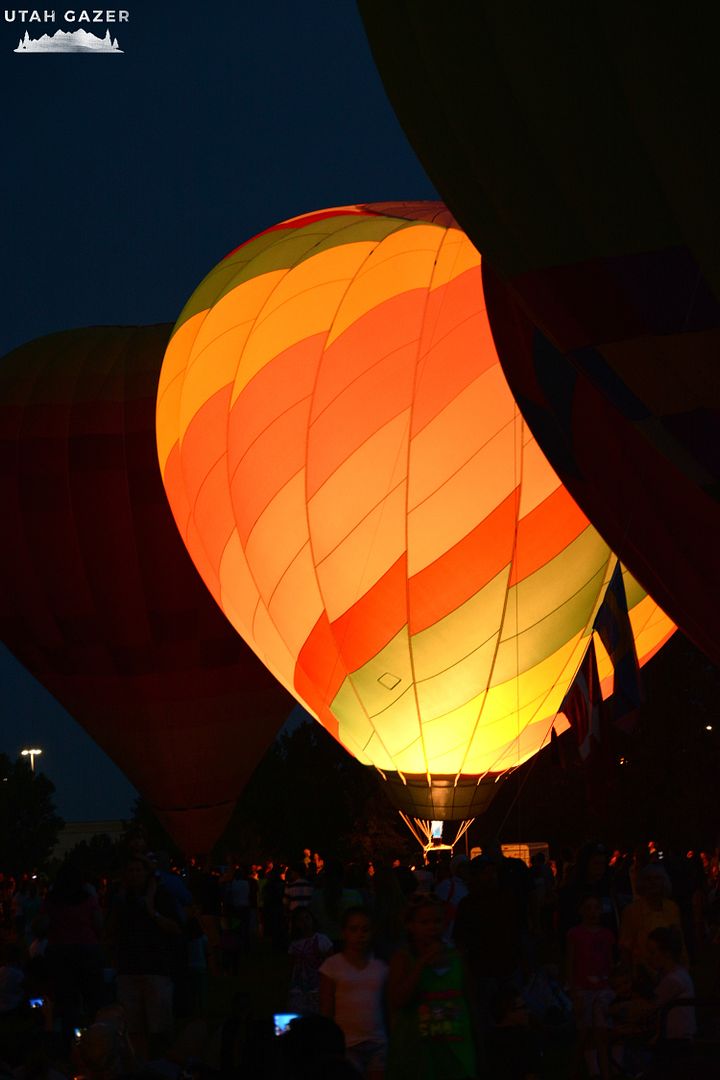 I had never seen any balloons lit up like this, so I thought it was pretty neat to see them.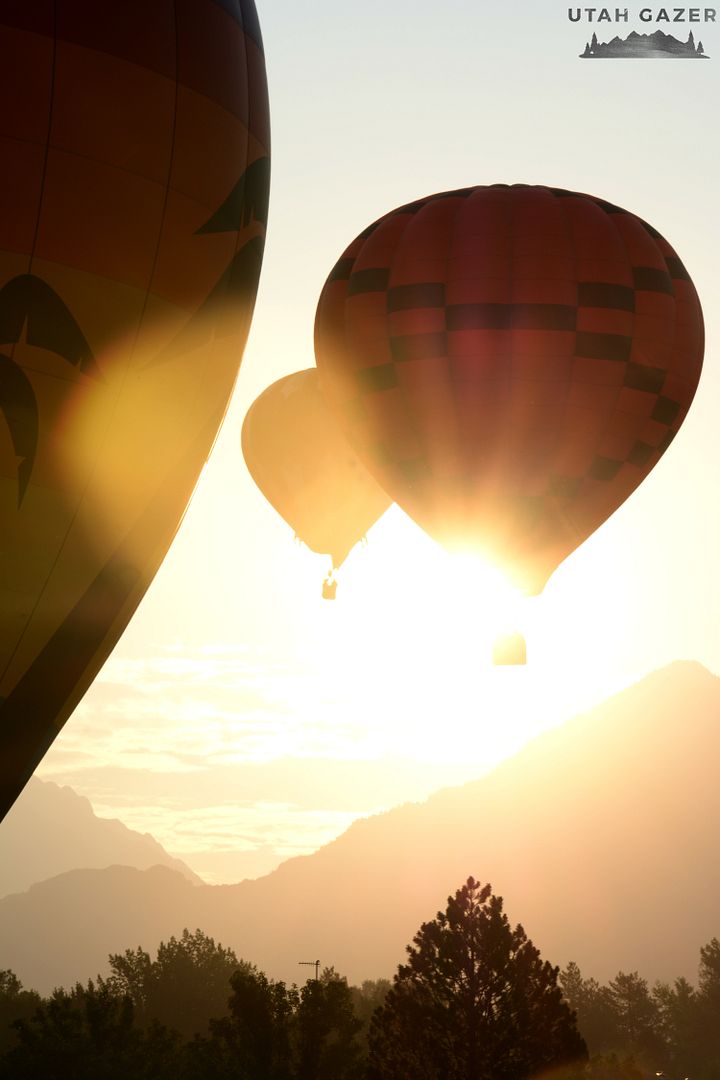 This photo was actually my favorite part of this submission. Such a cool shot with the haze and the sun and the mountains!
Anyway, the website for the event can be found
here
. Check it out if you need an outing idea for next month. ~Sarah


Make sure to check out Sarah's other site: