I have mentioned Veyo in a few of my other posts
here
and
here
because it usually ends up being a quick stop while we are camping. I think it is often overlooked because it is so small, but it has some really fun attractions that I wanted to share with you.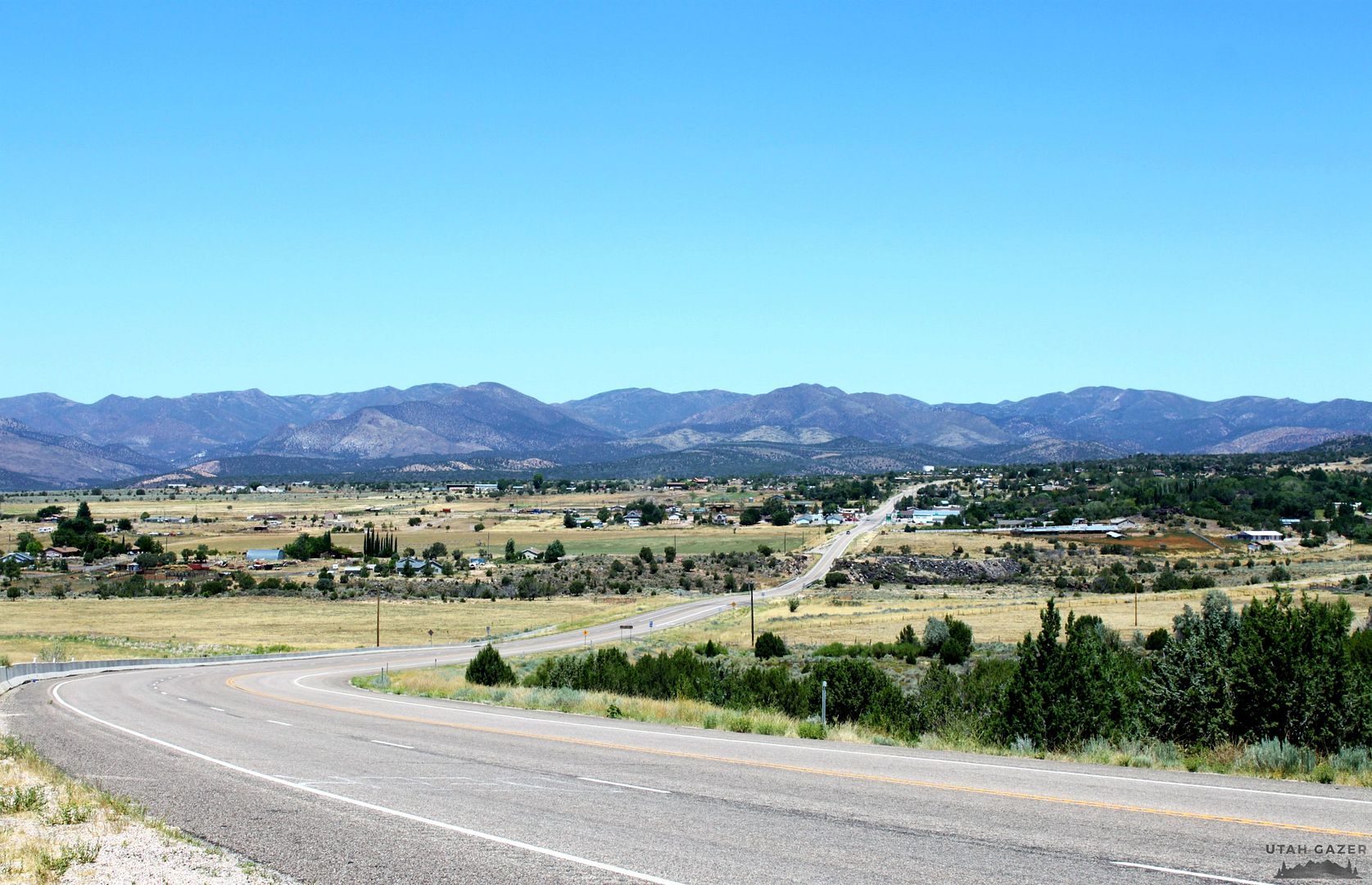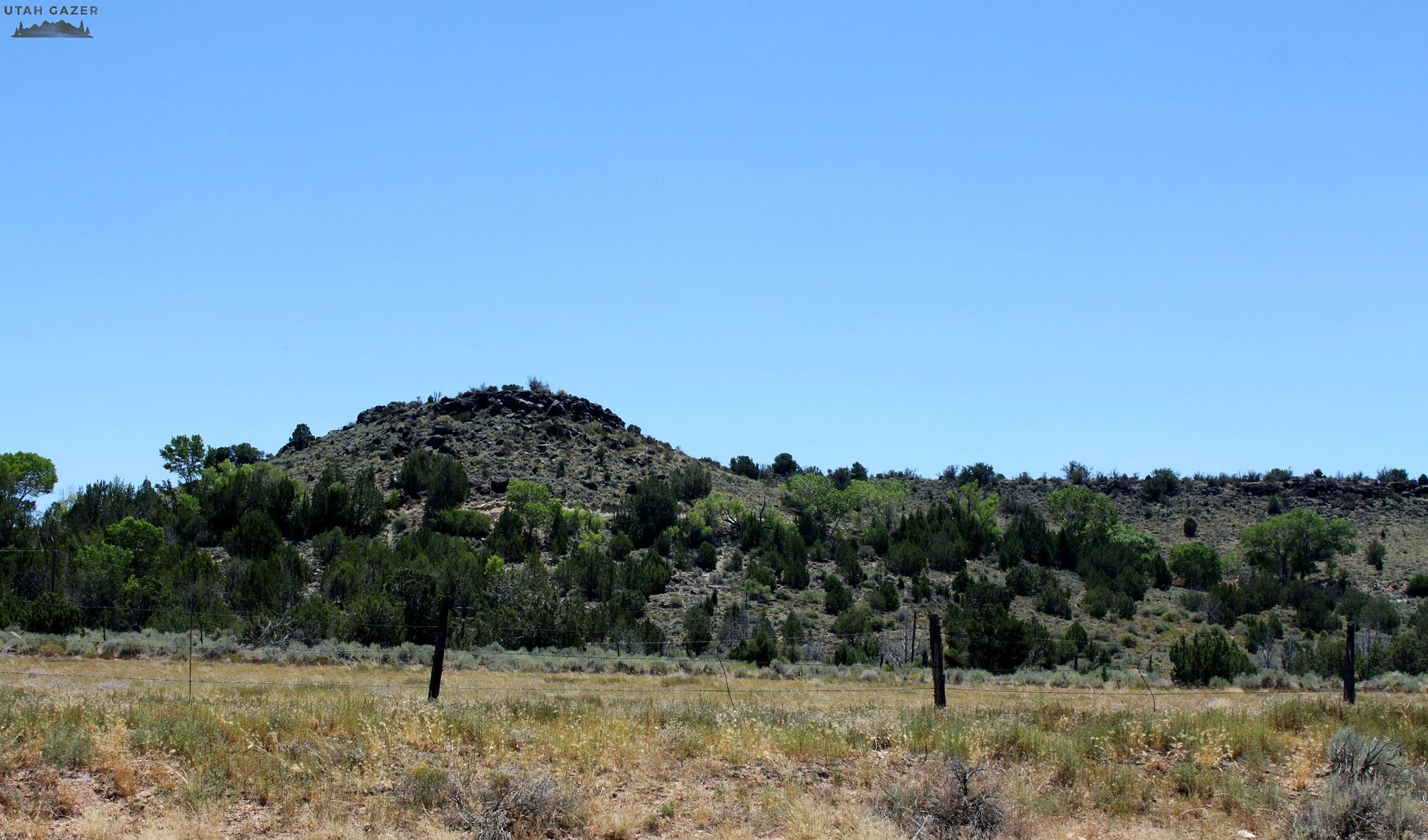 First, you guys have to go check out
Veyo Pies!
They seriously have the best pies, it's even worth the drive from St. George. They also have lunch items on the menu, but who's thinking about lunch when there's so many pies to pick from. My Sisters and I used to make it a point when we were camping to run into Veyo just to grab a slice of pie, they really are that good.
Second, another absolute must is
Veyo Pool
. There's lots more to do there than just swimming though. They offer an 80 ft. outdoor climbing park, camping, volleyball, horseshoes and even looking for crawdads in the stream. You honestly could go spend a whole entire day out there and be perfectly content. You're welcome to bring your own food or they have a Snack Bar onsite.
I hope you will all check it out!


Make sure to check out Sarah's other site: