My husband and I took our family on a fun scenic drive yesterday, so I wanted to share. I was really surprised by how busy the canyon road was, but I guess that lots of people had the same idea about it being a good Sunday drive.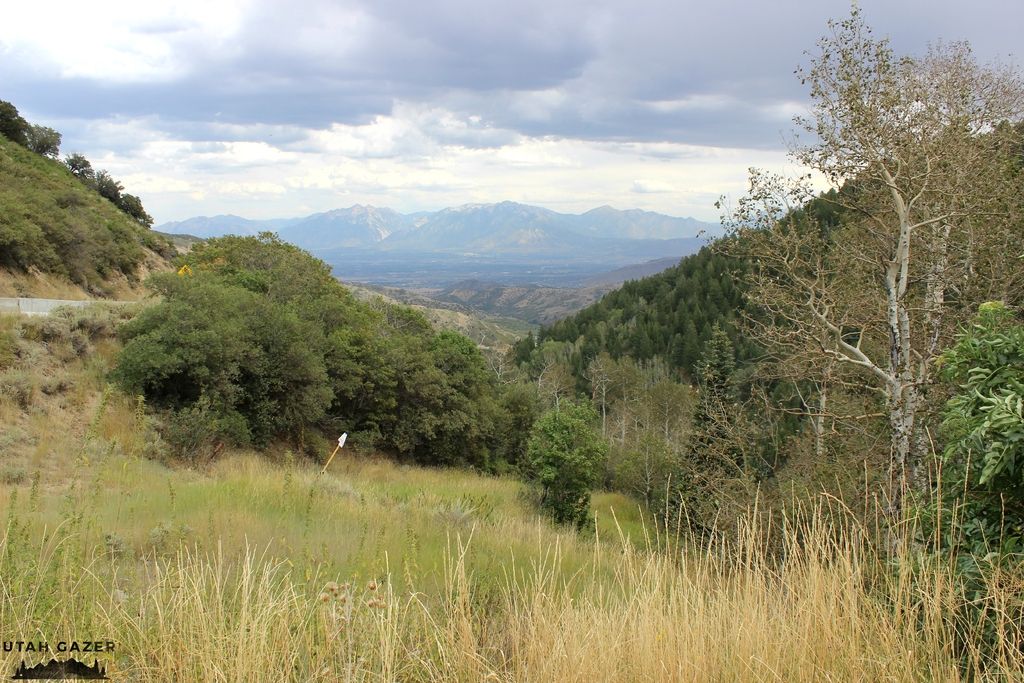 In many spots the road is only wide enough for one car, so you have to be pretty careful, go slow, and work with oncoming traffic. Though it wasn't nearly as busy the last time we drove it that was during the week. It's actually less than seven miles up the canyon to the top and then you have the option of going down the other side taking
Middle Canyon Road
and dropping into
Tooele
, or you can just go back down the way you came.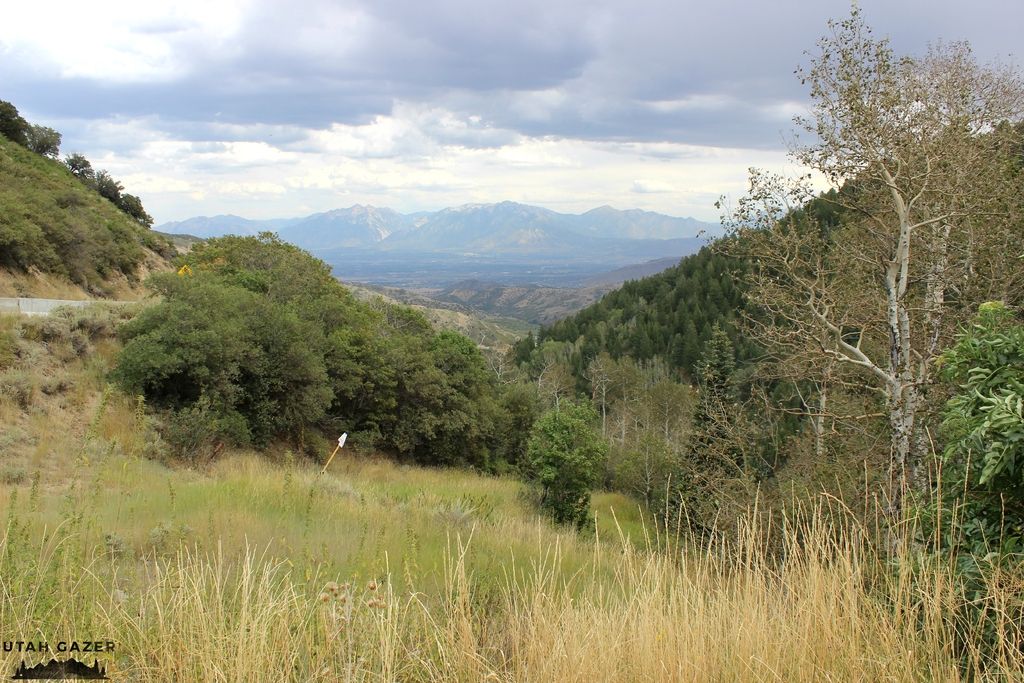 This Canyon road is only open in the summer, so make sure to get your drive in before the roads close due to snow! ~Sarah
Make sure to check out Sarah's other site: