We have shared
Cascade Falls
in the past, so I was so excited to get a submission from a reader with a few more pictures. I love getting to see something through someone else's eyes.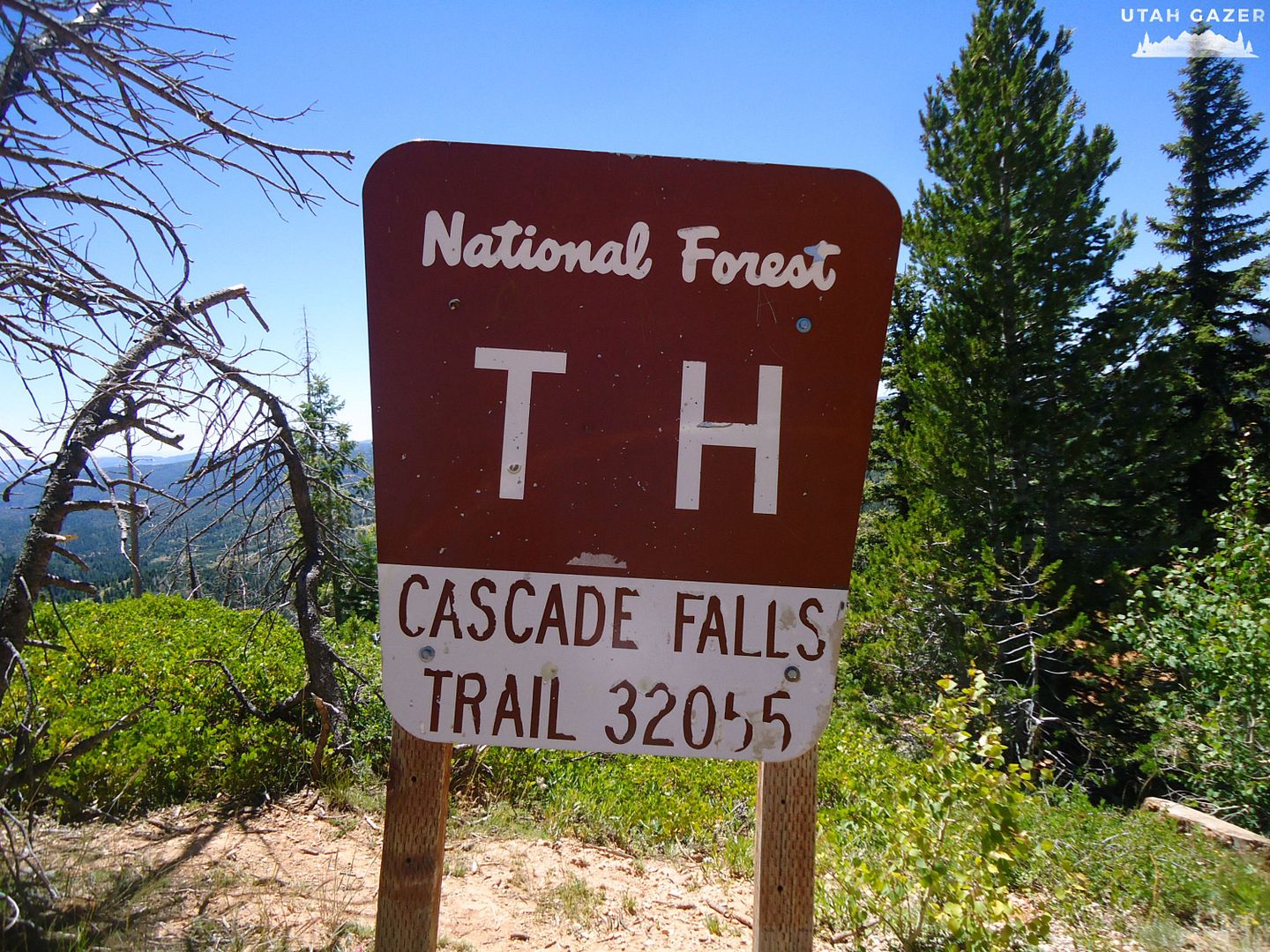 This picture shows a little bit of the path you walk on to get to the falls. It is an easy hike, but the path can get a little narrow in some spots. There are a few places with a spot to sit and rest if needed.
I think it is a great hike with the best views! Thank you Keri Paddock for such a great submission.
Where it's at:


Make sure to check out Sarah's other site: