Last weekend I made a quick trip South for my Grandpa's 80th Birthday. Even though we didn't have time to stop and take pictures on our way home, I decided to do a little experiment and see how well taking some photos would look even without stopping the car. I must say that I was pretty impressed by not only the quality of some of the pictures, but the fact that they turned out this well being taken through a dirty window while going 80 mph. Don't worry, my husband was driving while I was shooting.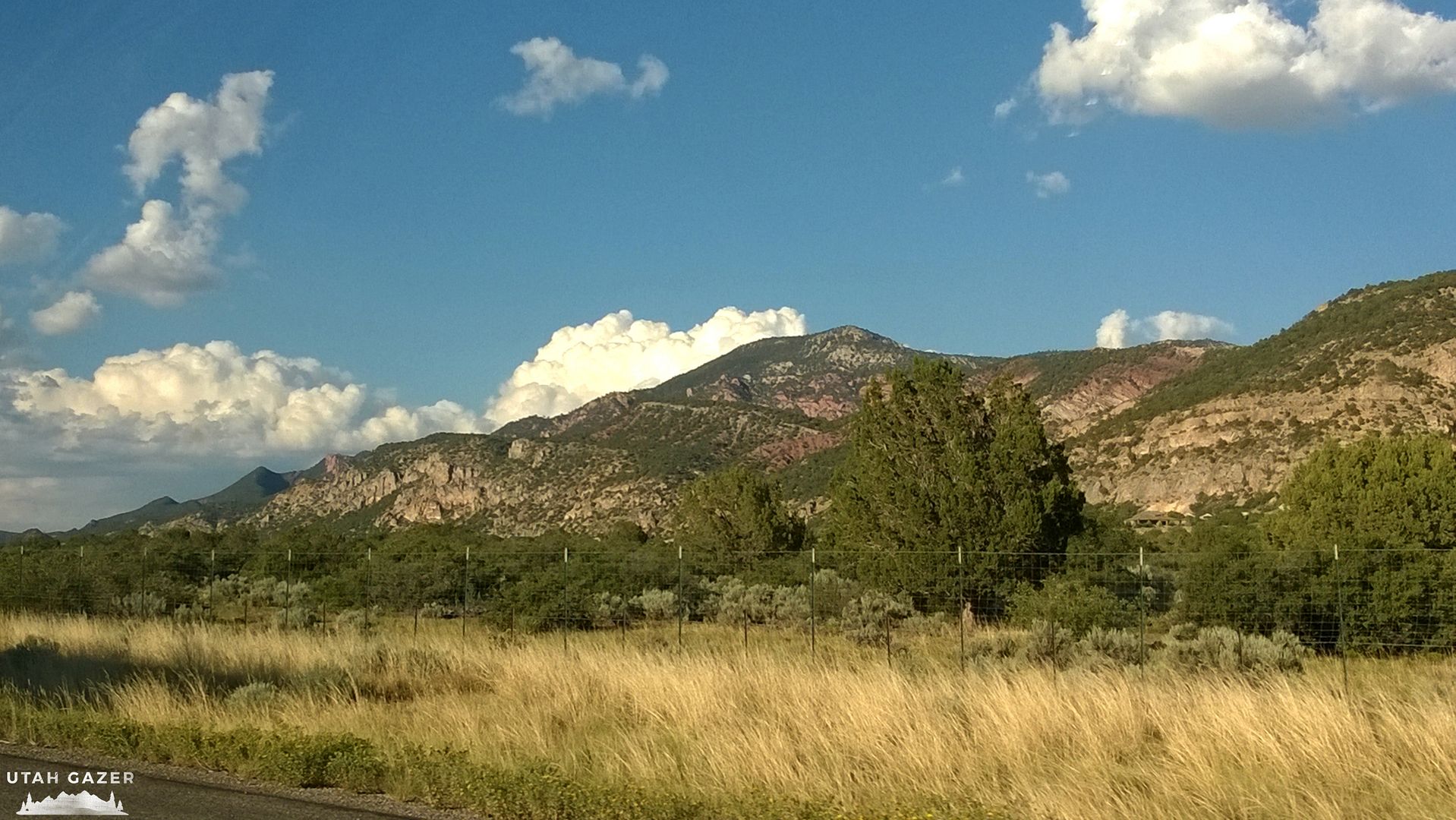 This one was taken near Kolob Canyon.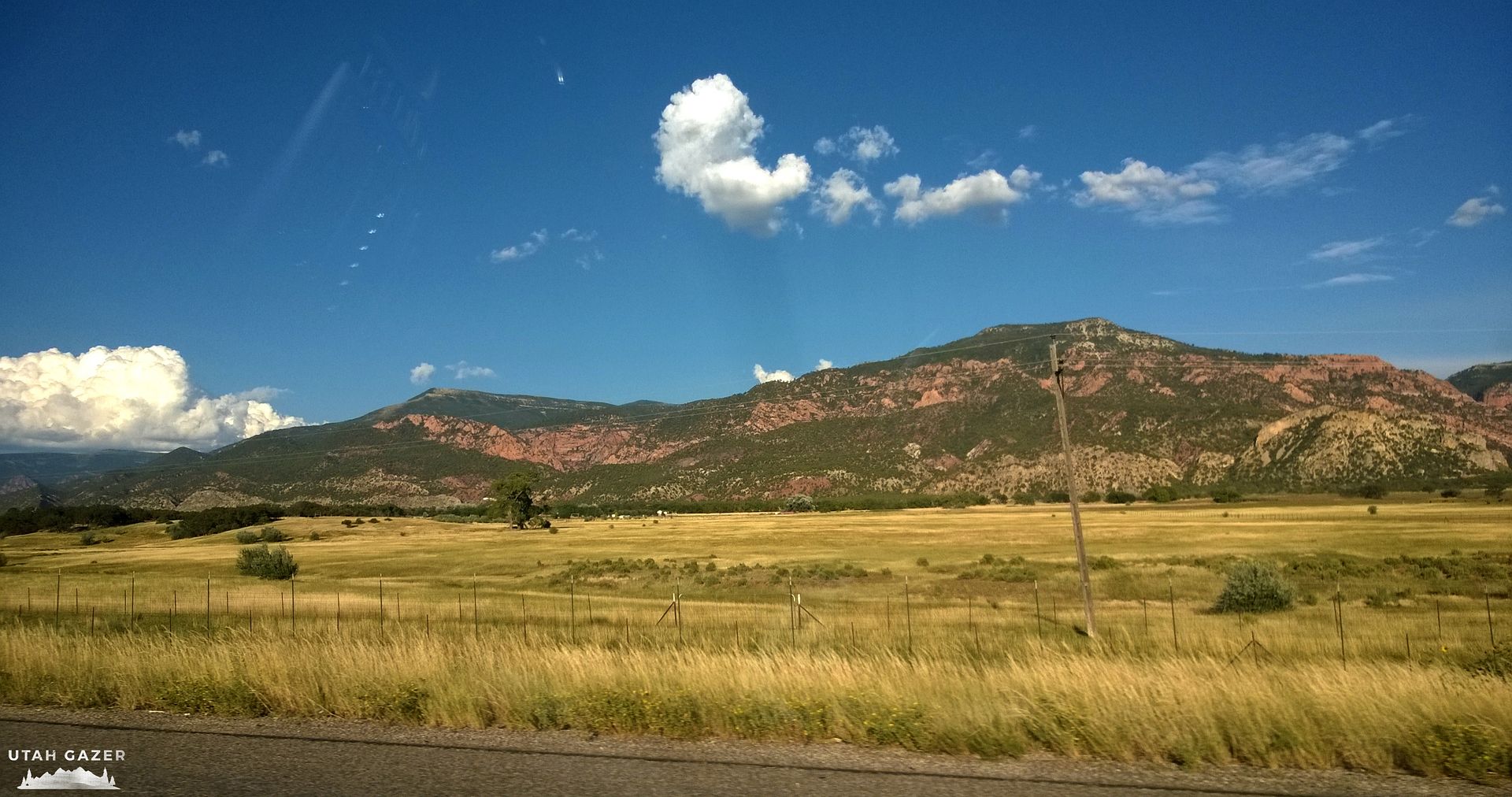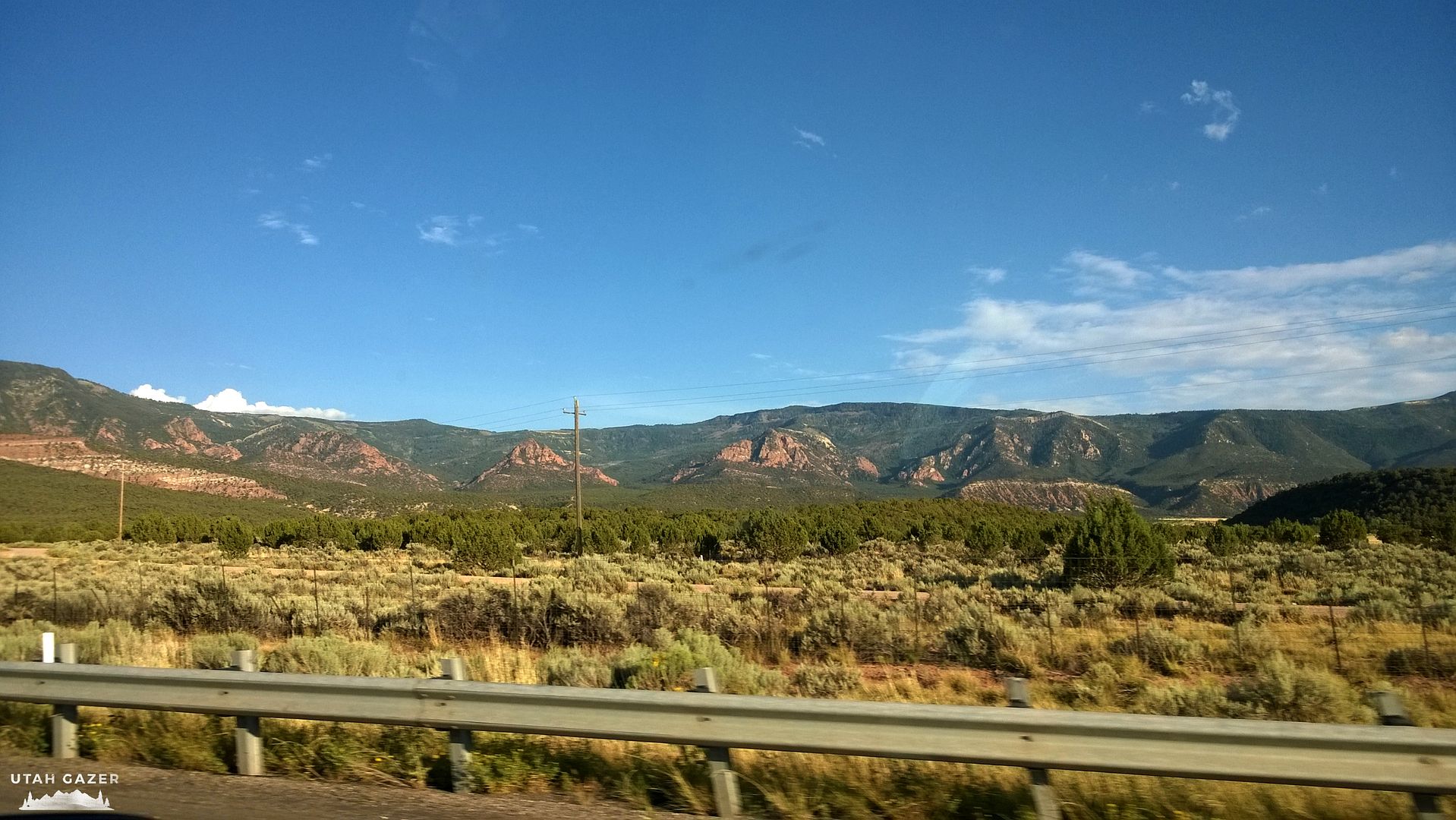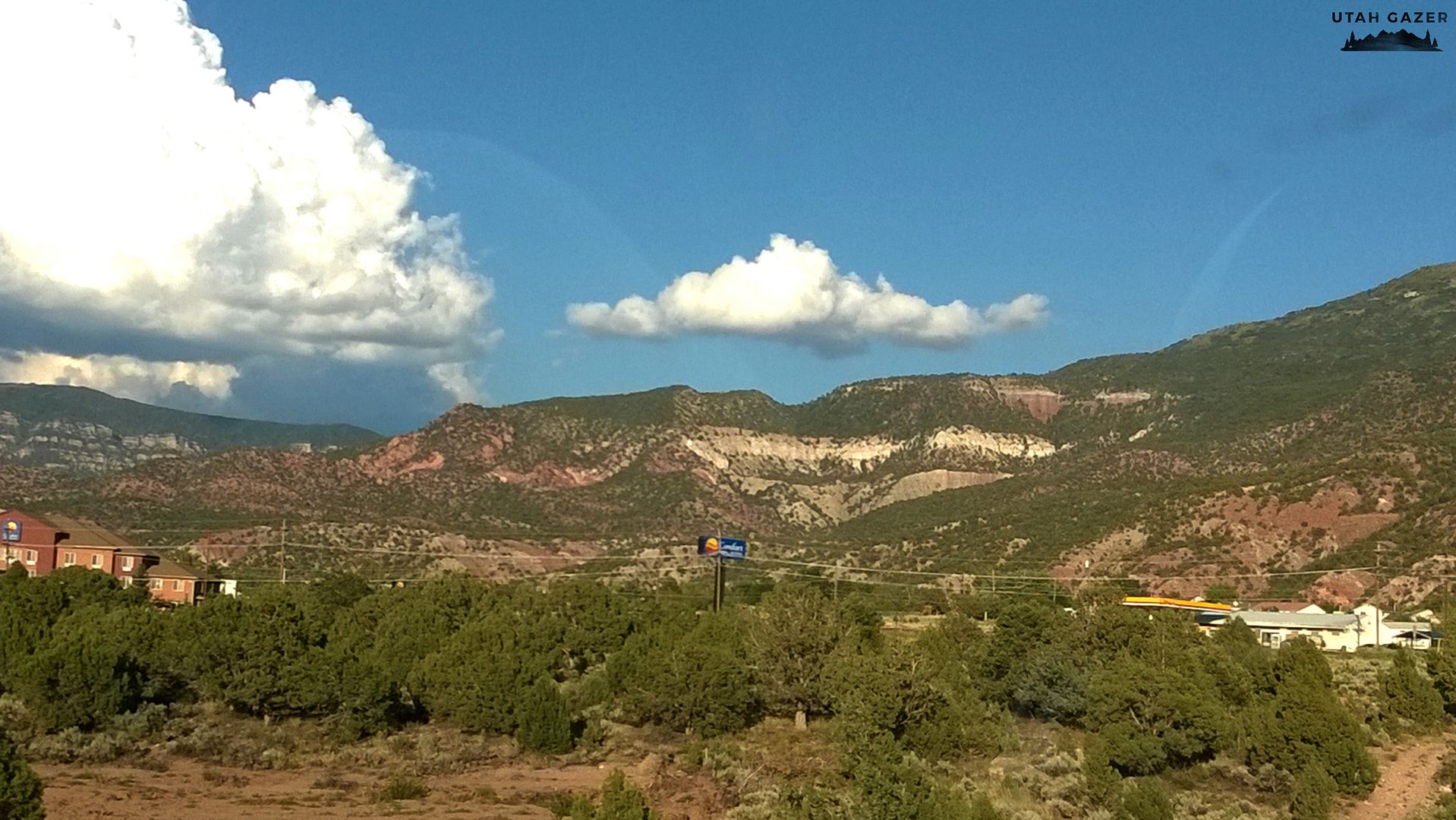 Cedar City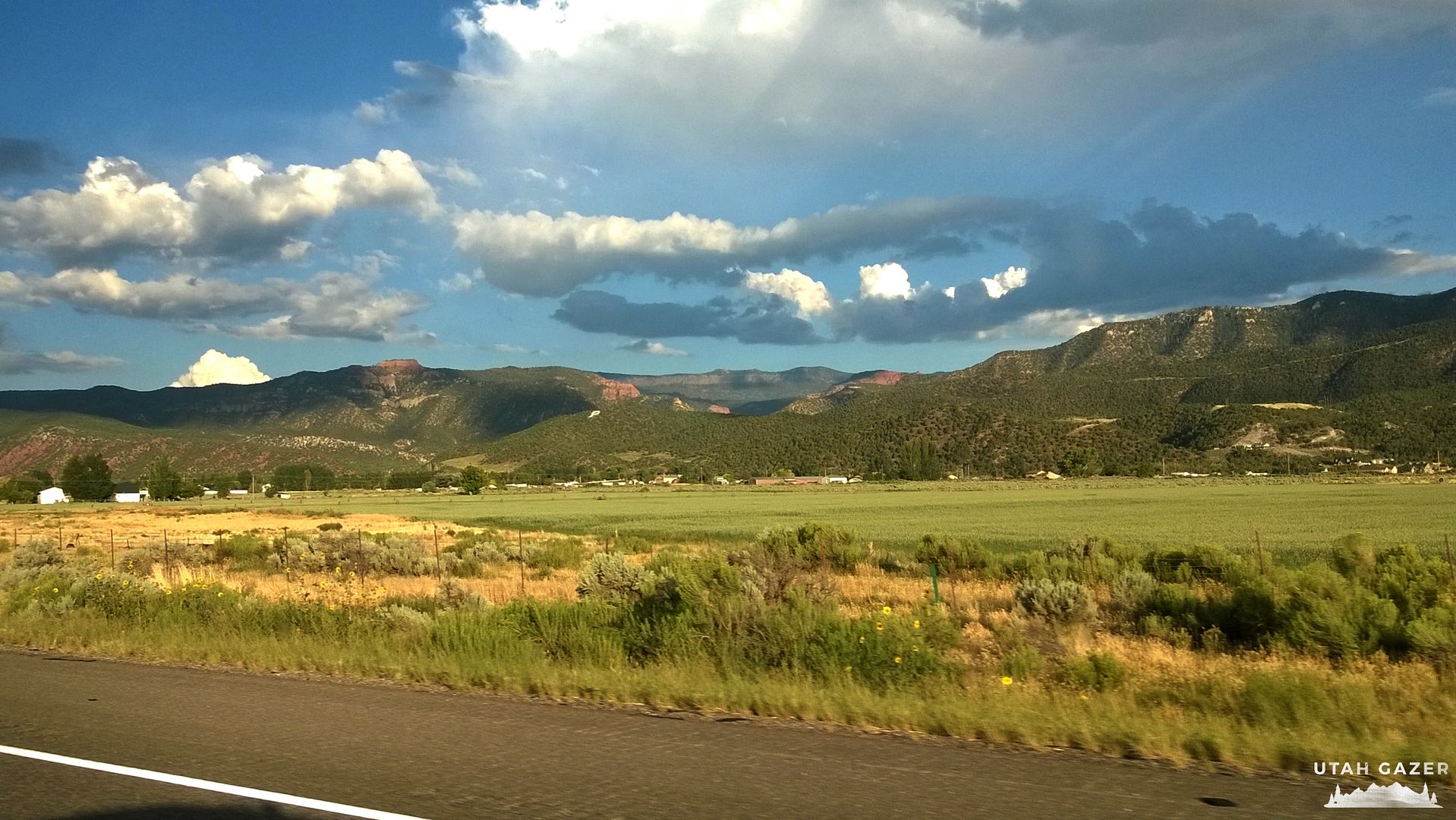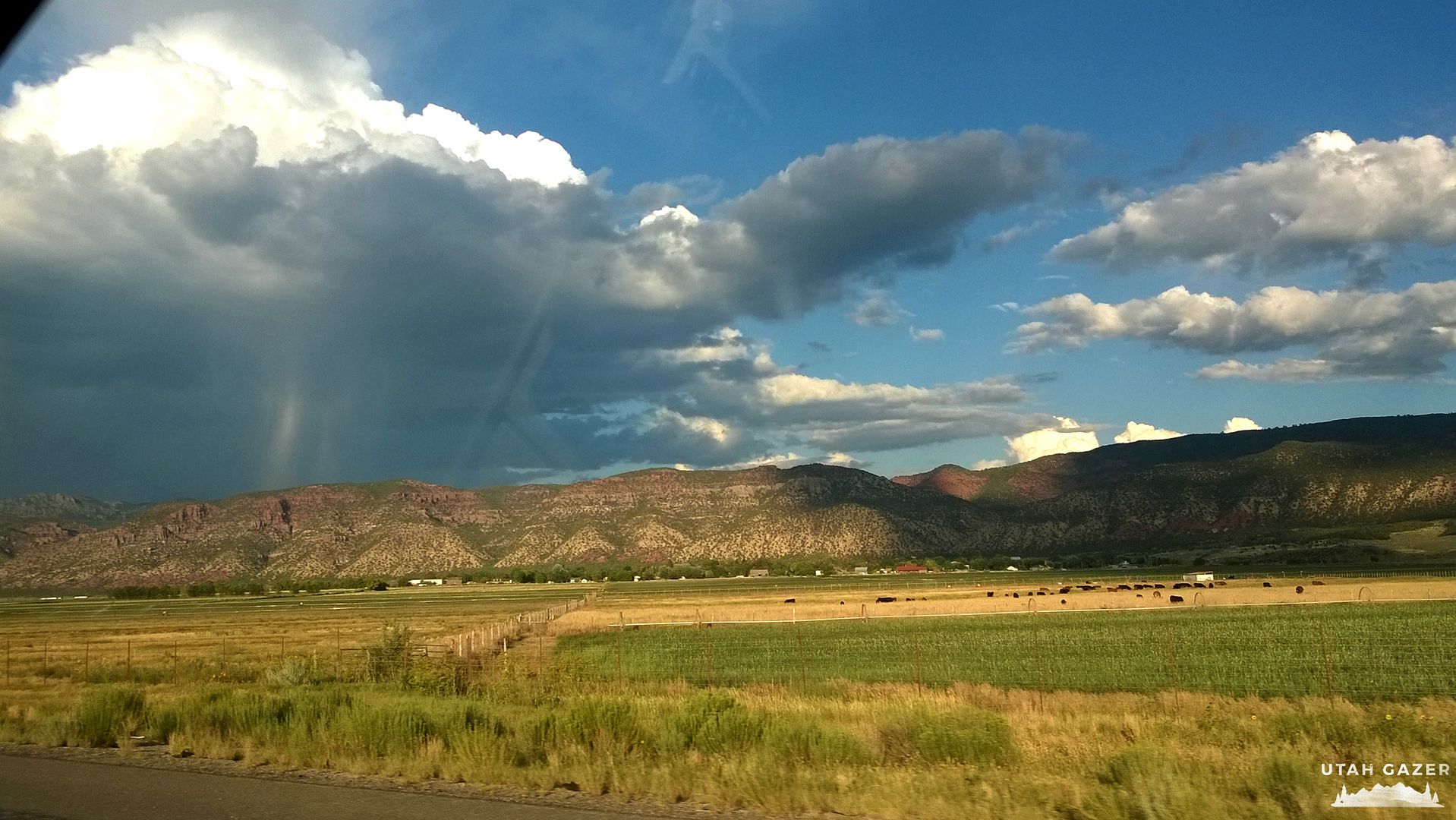 This one and the next were taken shortly after
Parowan
. It started to get too dark before long so I had to stop before I wanted to. It's a pretty drive though!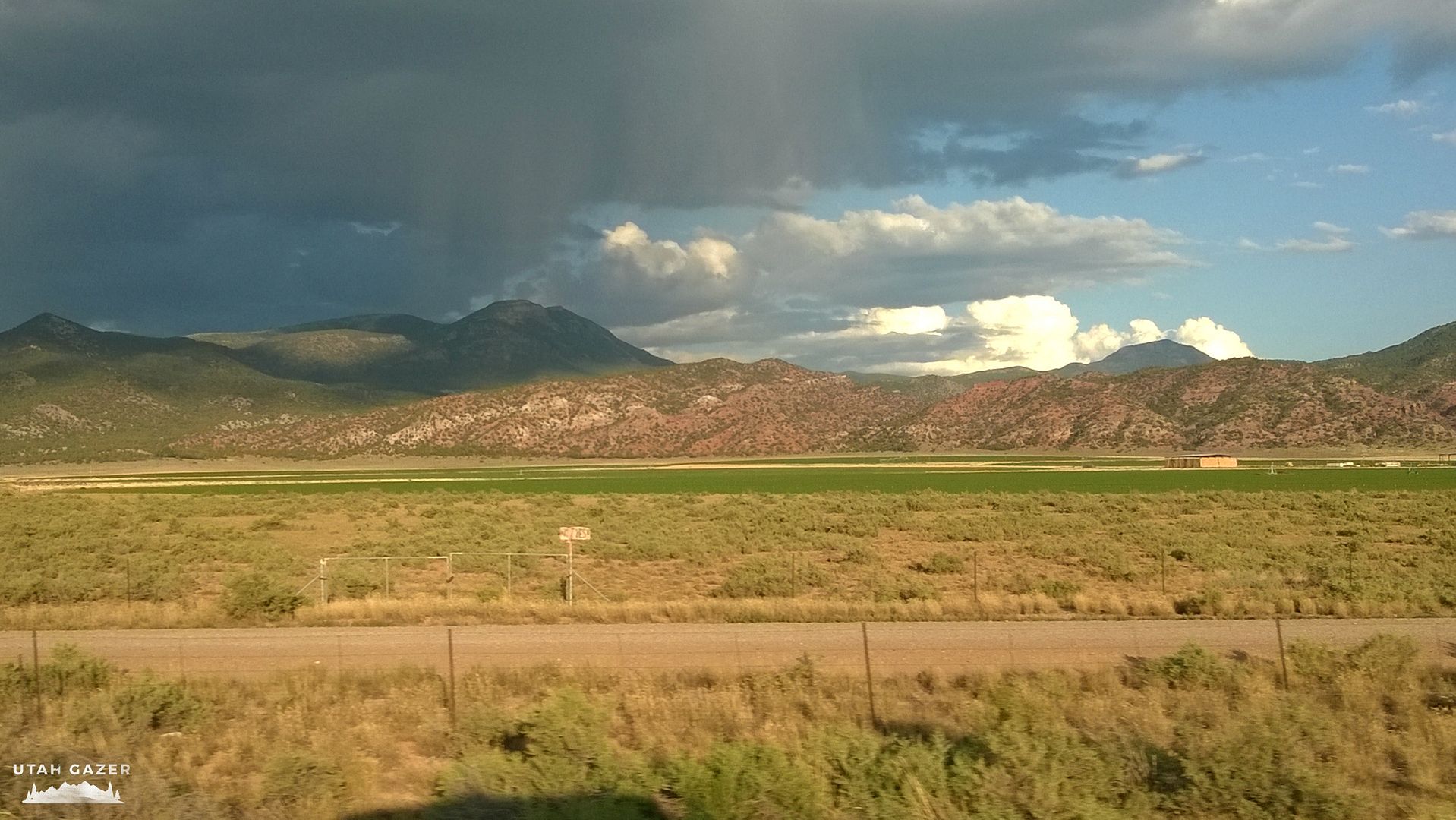 I'd say that about half of them turned out well enough that most people wouldn't know the circumstances (dirty window, 80 mph) without being told. Which not only is going to make mine and Angie's job a little easier, but it gives all of us no excuse to submit something to share. Just a thought~Sarah


Make sure to check out Sarah's other site: