I had never heard of LeBaron Lake until one of our readers sent in this submission. It happens to be on Beaver Mountain, just 22 miles west of Beaver and looks absolutely beautiful.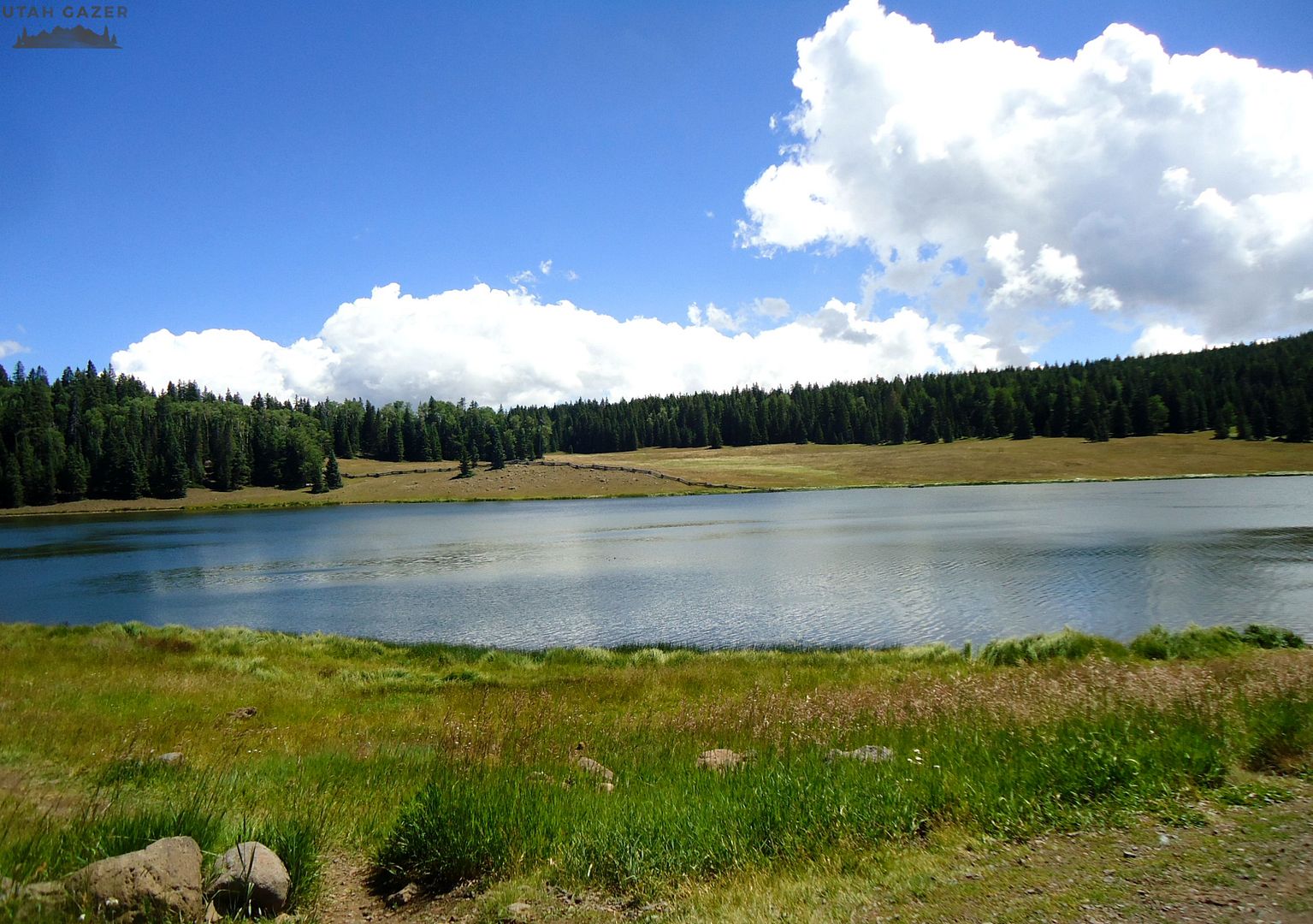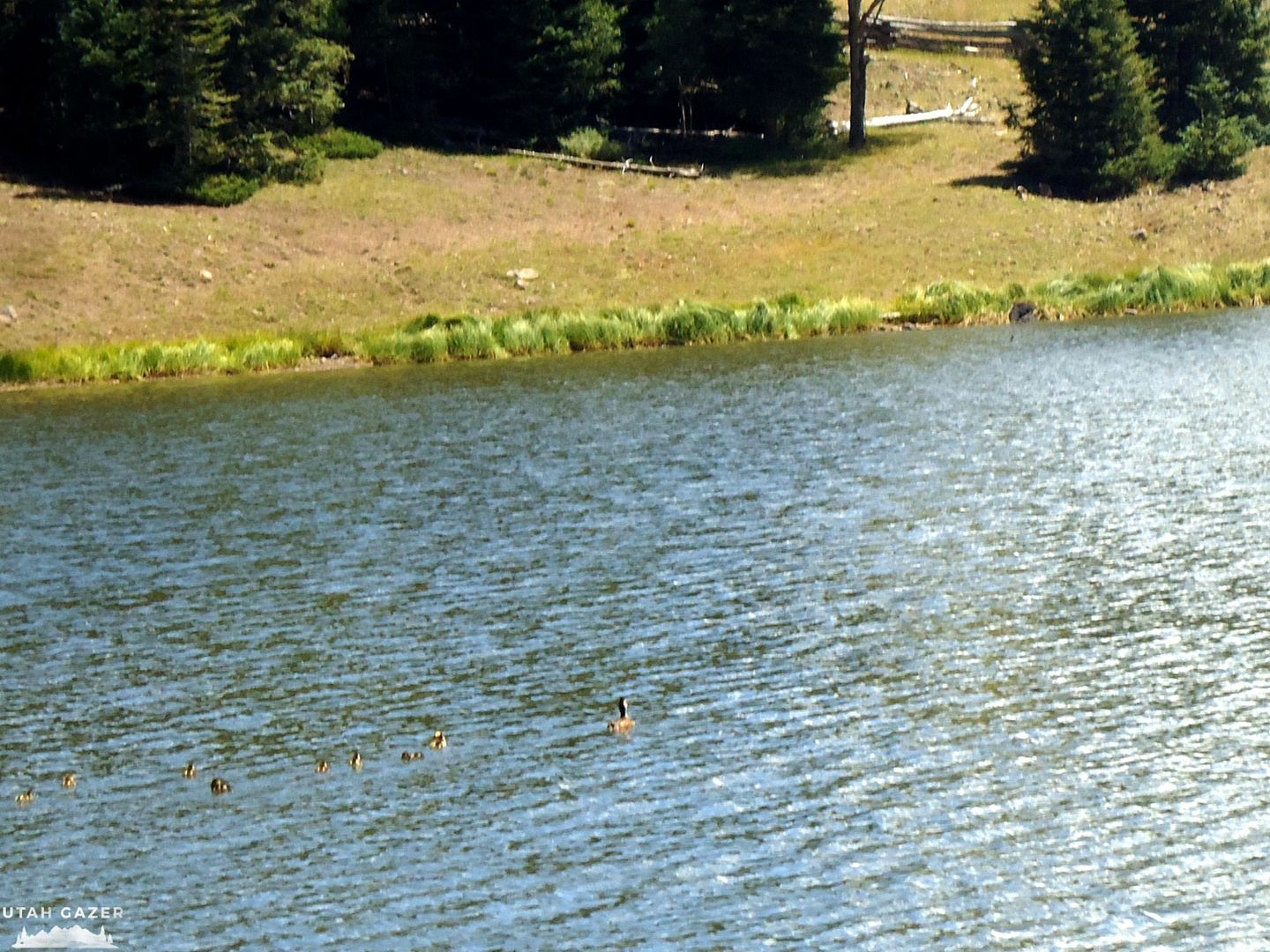 This was a submission from Keri Paddock. She says it is actually surrounded by several small lakes, both the upper and lower Kents lakes. It is known for it's fishing and has lots of wildlife, including Black Bears (Luckily she didn't see any on her trip). There are also Moose, Elk and Deer. Hopefully you are lucky enough to see a few of those. The drive up is filled with beautiful wildflowers, Quakies and Pine trees. There are several camping spots available and are all very well shaded. It sounds like a great place to visit. I'll definitely be putting it on my bucket list now. Thanks Keri!
If you want more info on the camping season and prices, please check
here.
Where it's at:
Make sure to check out Sarah's other site: