If you are looking for an easy Family Friendly hike to go on, Temple Quarry Trail is it. I had never heard of it until we were trying to think of something to do with the kids and my Husband suggested it. It is an easy hike and all relatively flat. There are stairs at the beginning but also a few benches along the trail if needed. No steep inclines to hike up and only 2.5 miles round trip.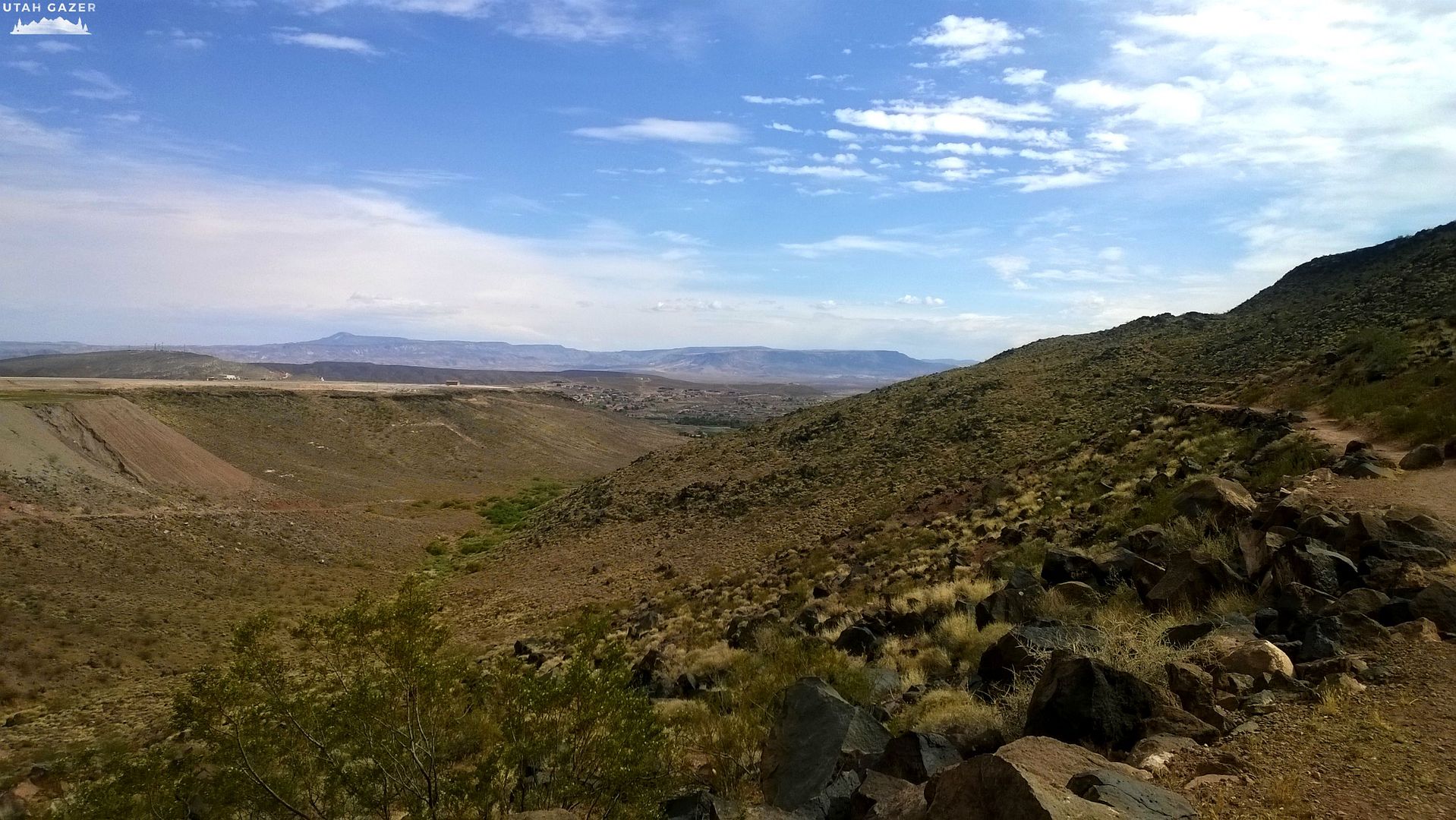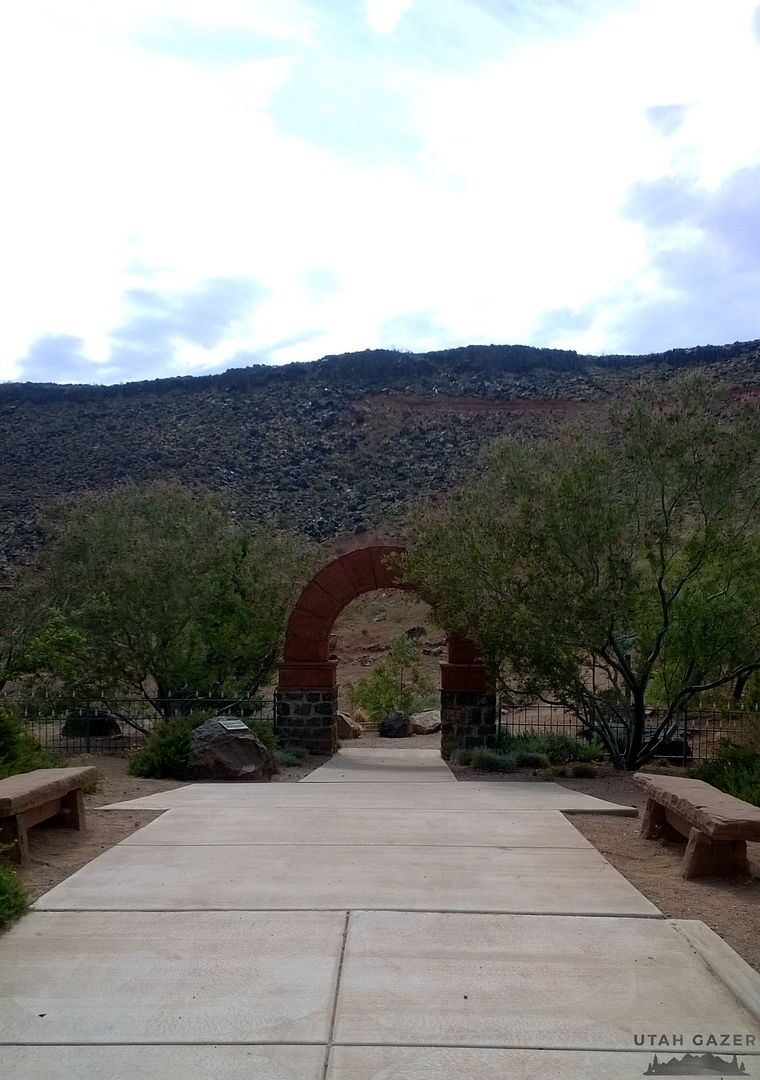 The trailhead is located at 283 S Donlee Drive, near the Old Airport in St George. You get some pretty views of Green Valley, Red Mountain and Snow Canyon State Park.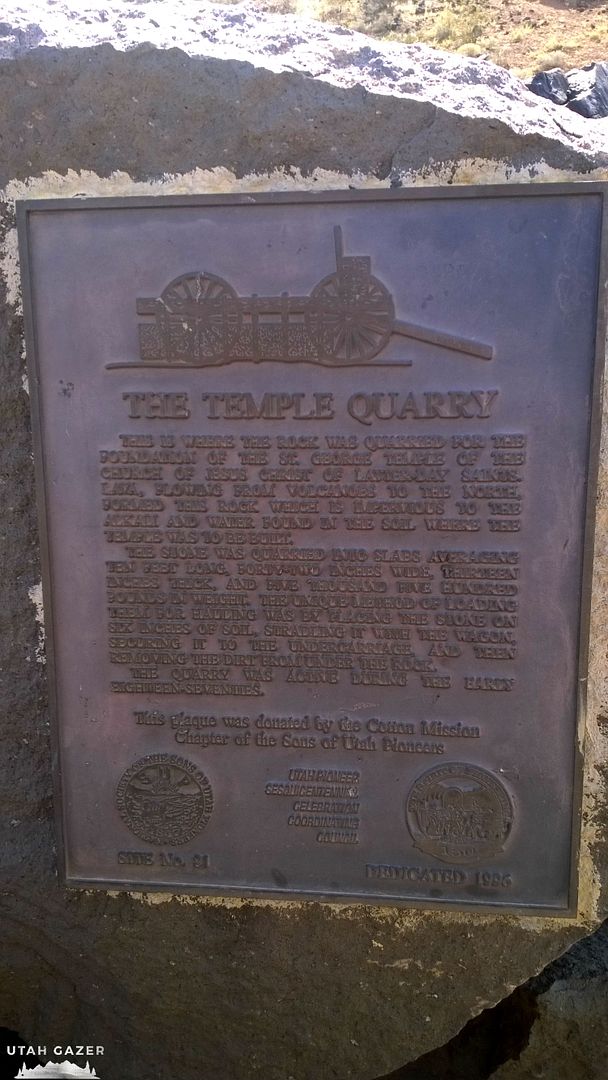 The trail actually has some pretty interesting history. It was used by the Mormon pioneers to get access to the southwest side of the "Black Hill". It contained lava rock that was used to build the foundation and basement of the St George Temple. There are a few areas on the trail where you can still see where the stone was cut.
Where it's at:
Make sure to check out Sarah's other site: