Zion National Park is probably one of Southern Utah's most visited and most popular sites. It is absolutely beautiful and has some of the most gorgeous views. Don't take my word for it though, check out some of the other pictures our reader, Crystal Wood sent in.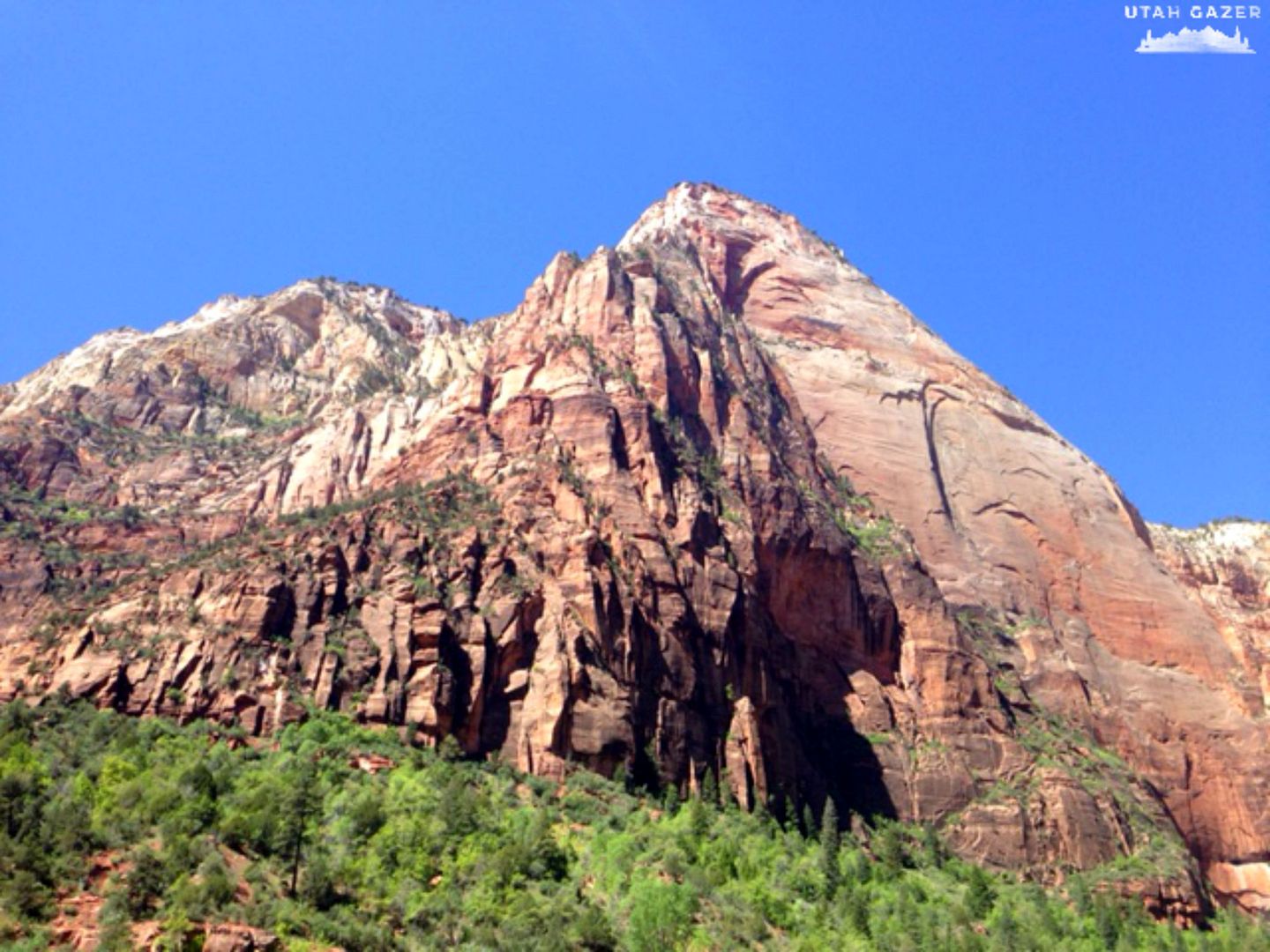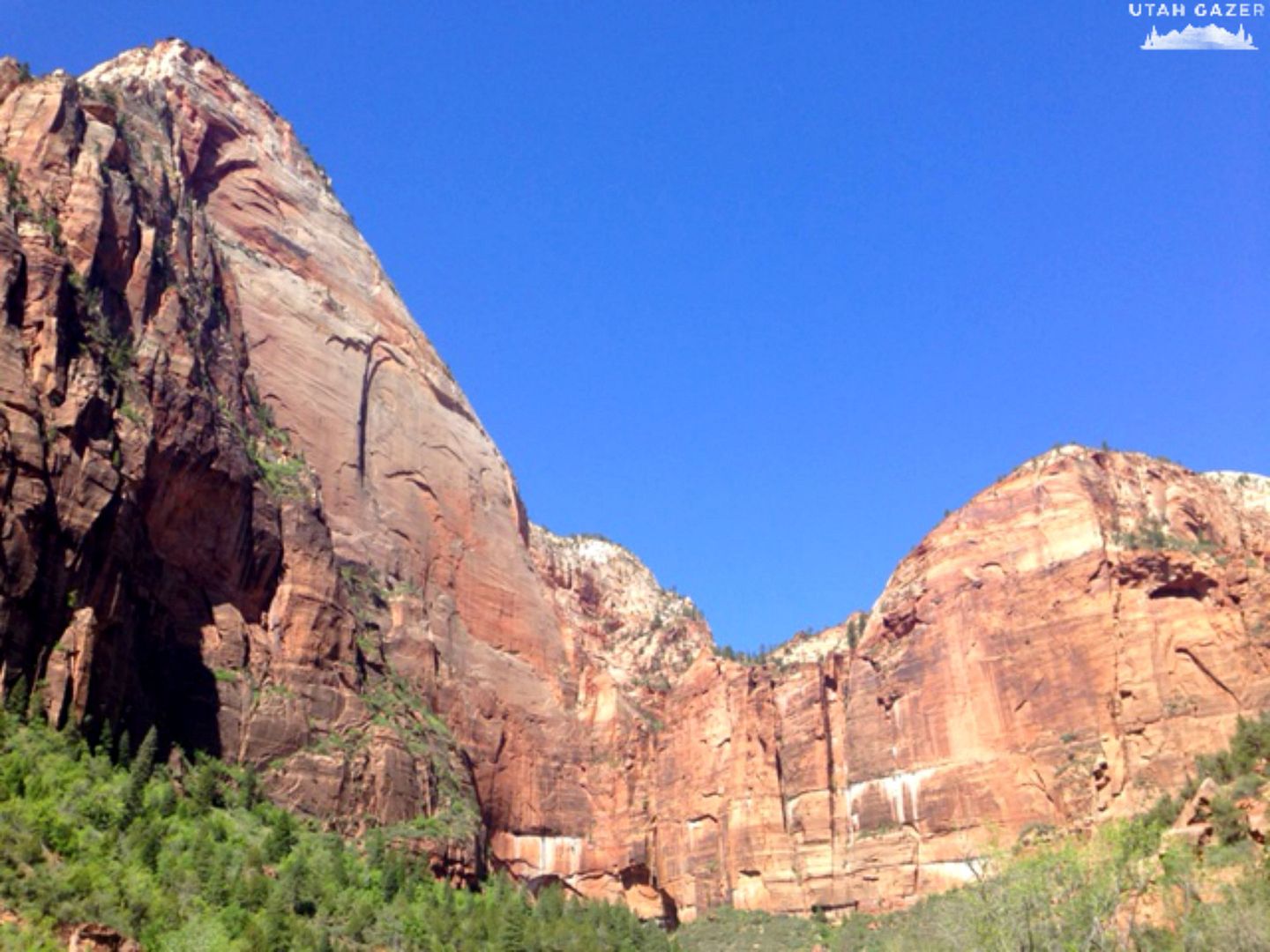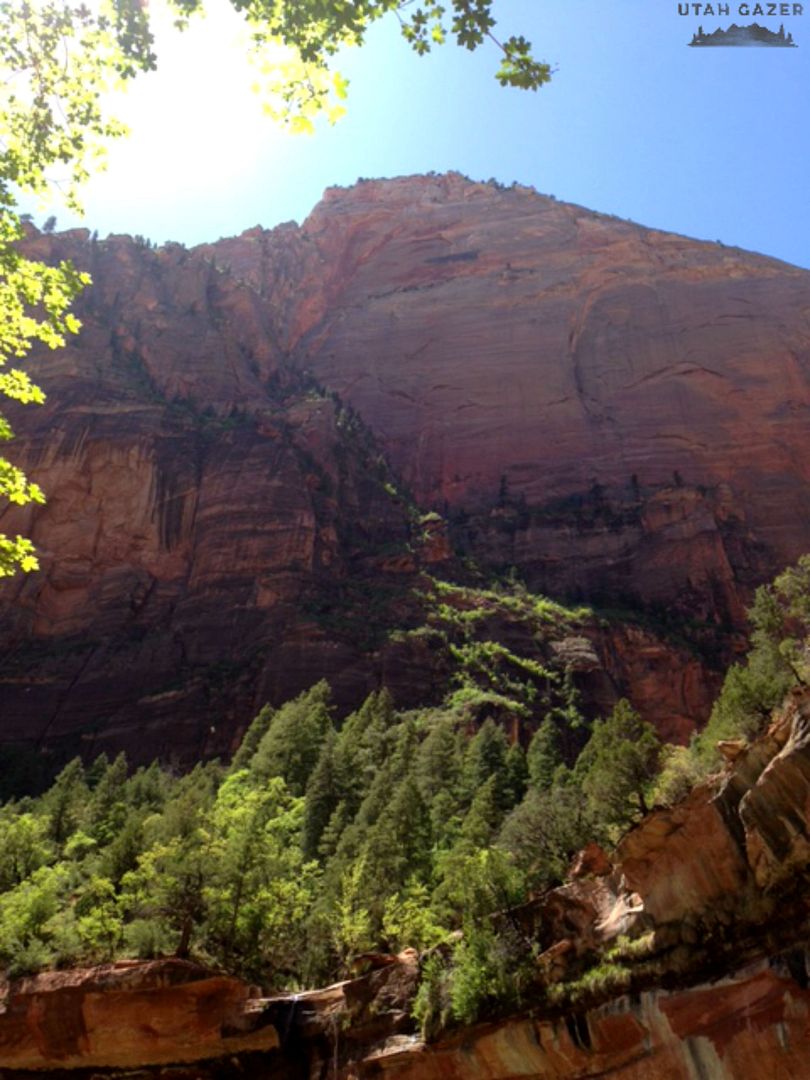 If you have never been, it is definitely worth the trip! Even if you have been, I promise you could never get enough. There are endless hikes with so much to see and do there. Springdale is located right at the opening of Zion and has some great food choices as well as shopping, hotels and camping available.
Thank you Crystal for the great photos.
Where it's at:


Make sure to check out Sarah's other site: