Page Ranch or Little Pinto as some call it, was on offshoot of Iron Town in Iron County. It was a very small settlement with only about a dozen people or so. It was once a very important stopping point along a major freighting and travel route in Southern Utah. It is now a Ghost Town but was marked by the Historical Society in 1985.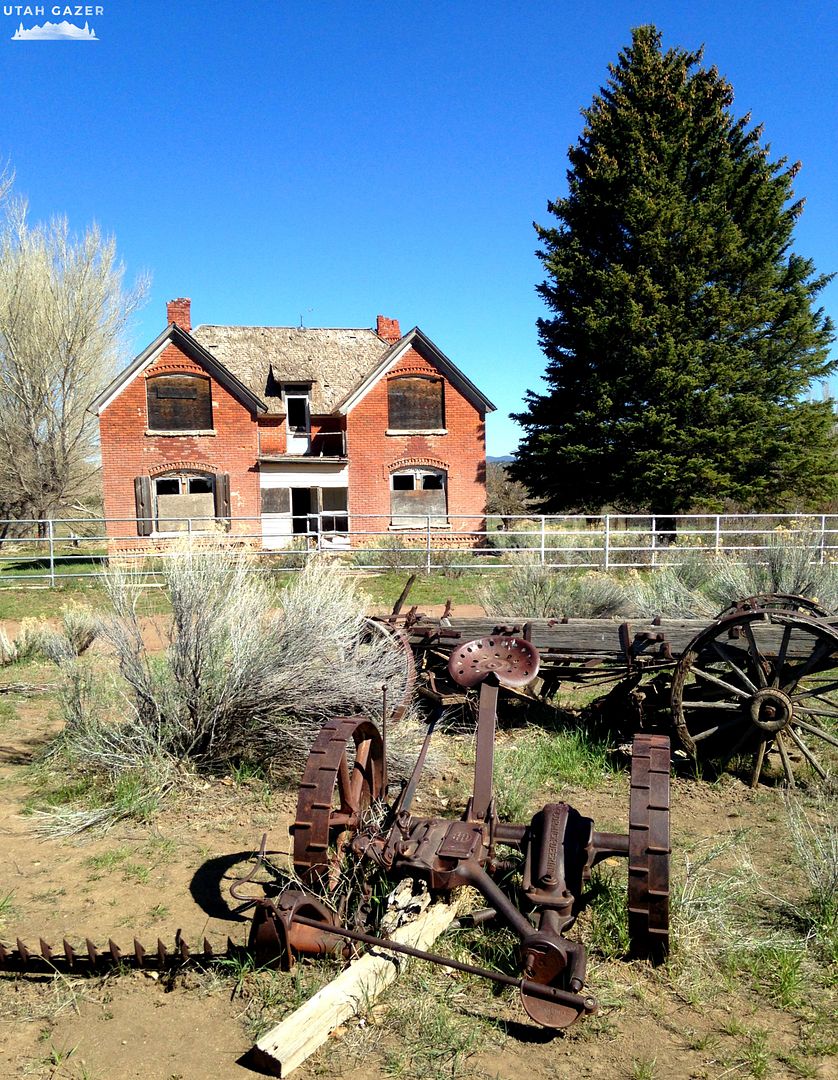 I had actually never heard of it until my brother posted a picture awhile back. Since then, we have gone exploring and have visited a few times on our way through to Cedar City.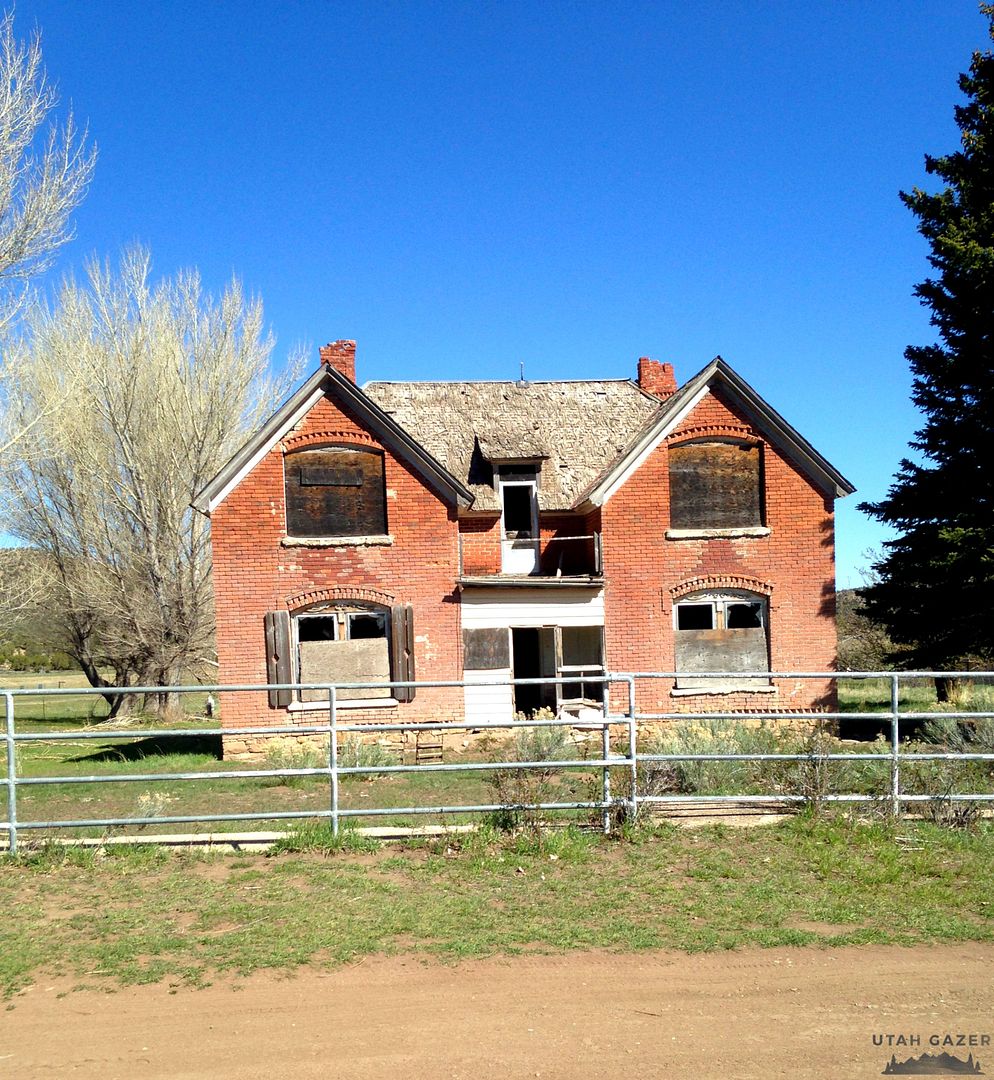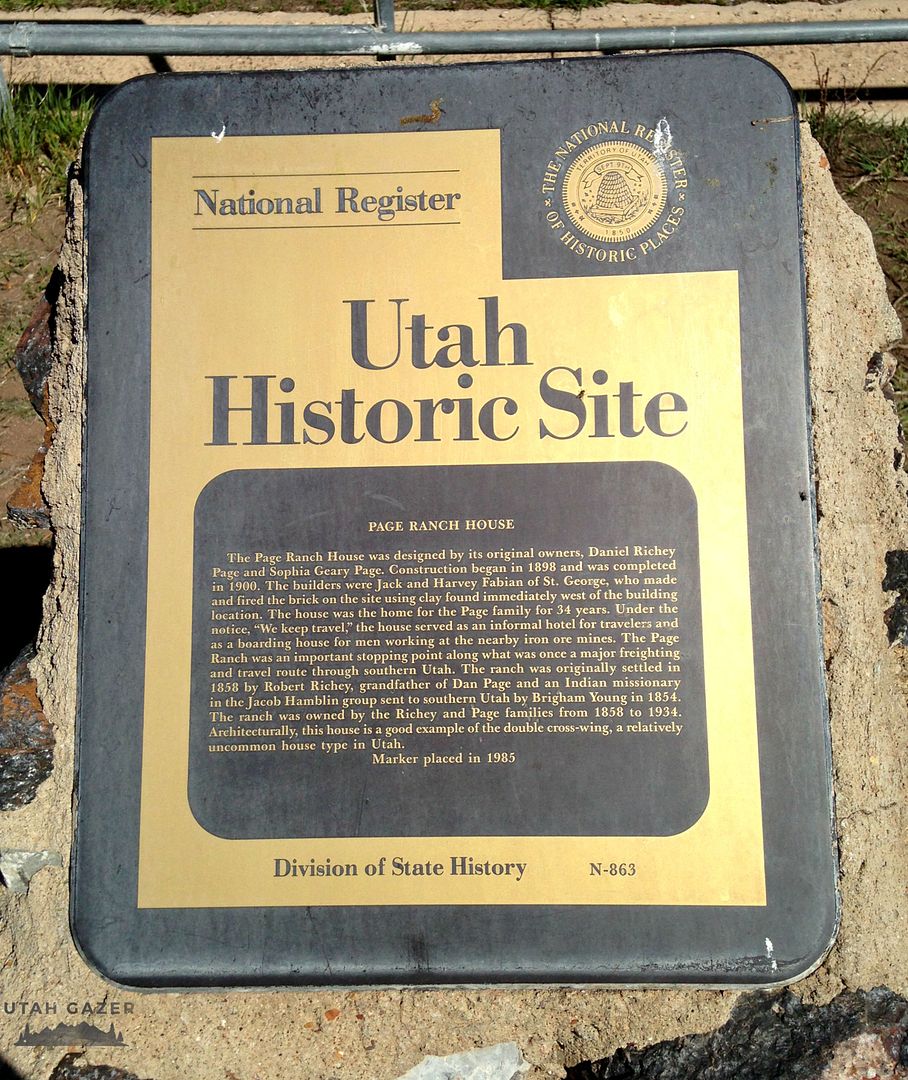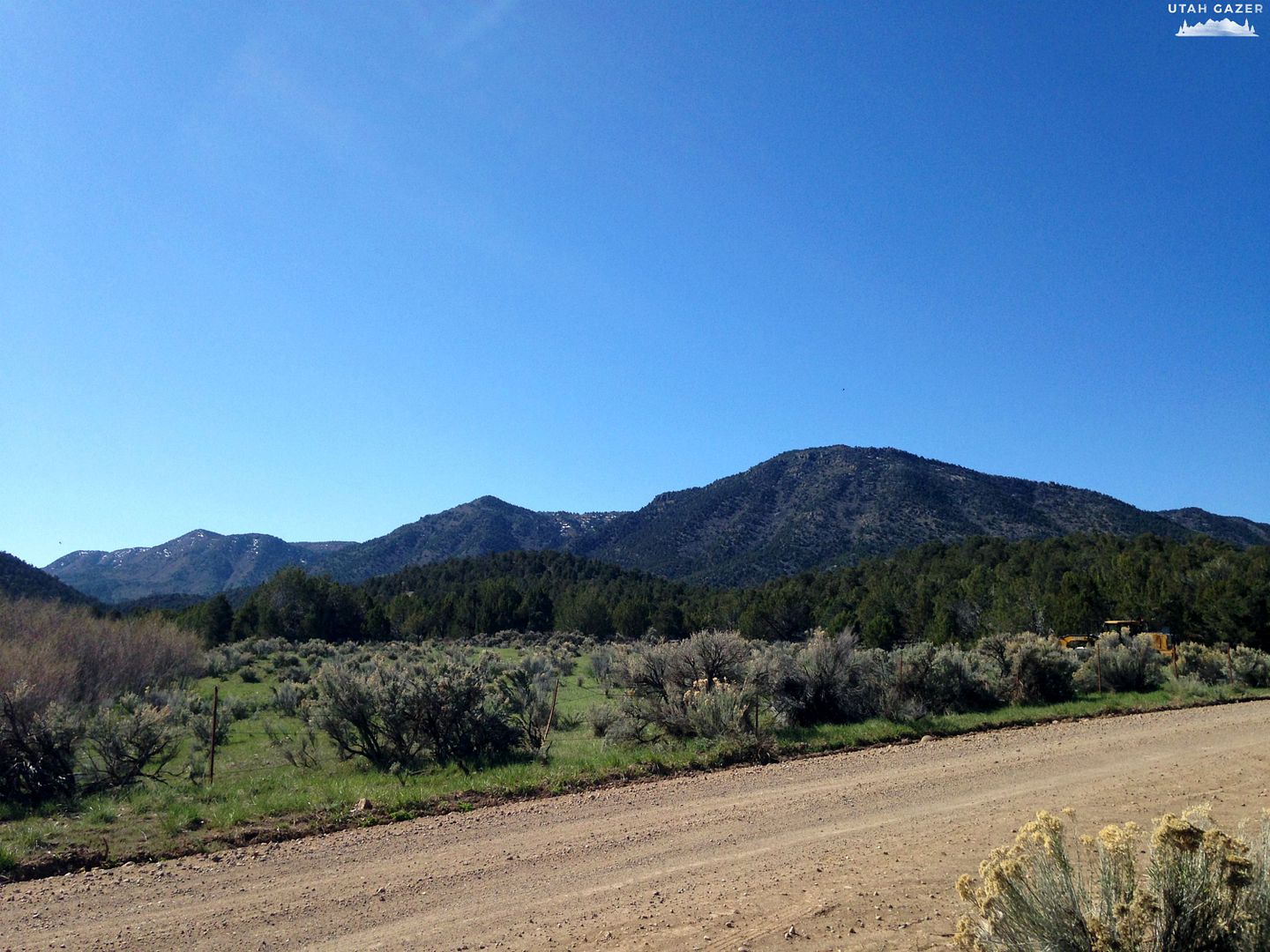 The house seems to have some neat history surrounding it, if you are interested please check it out
here.
It's a beautiful drive to take in the fall when the leaves start changing colors.
Where it's at:
Make sure to check out Sarah's other site: