My husband and I took our kids to the Hogle Zoo yesterday and decided that while we were there, we'd just follow the main road up the canyon because neither of us had ever seen it.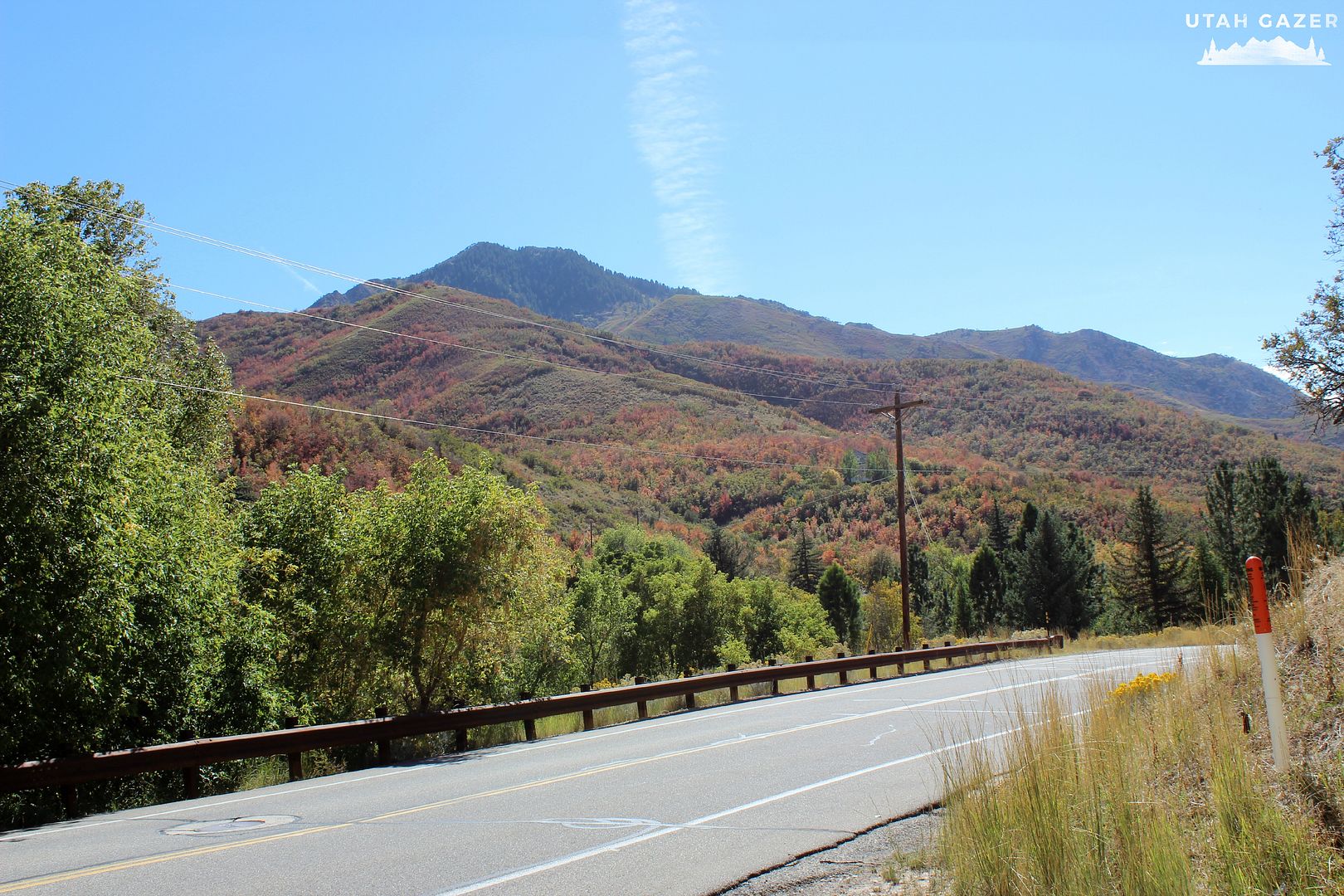 The little houses that are hugging the edges of the road are pretty cute! It kind of reminded me of driving through
Ophir
, but the houses kept going.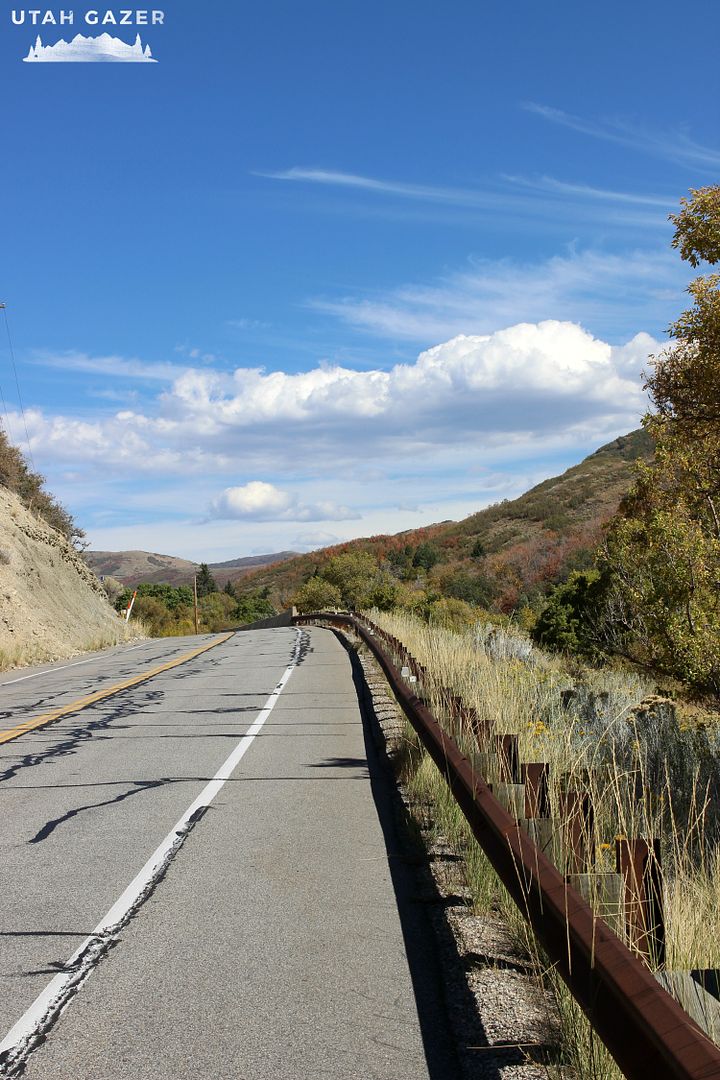 It must have been a perfect day for bike riding because I was getting pretty impatient with all the bikers that kept getting in the shot when I was trying to take pictures. One lady even stopped dead in the center of my shot and decided that was the ideal time to take a break...lol.
The fall colors were gorgeous and it was a beautiful drive! I definitely recommend it if you haven't driven it yet. Oh, and if you're a biker and decide to ride it...please be courteous and mindful of the people in the cars that are trying not to hit you even when you are directly in the way...if you cannot reach anywhere near the speed limit, the shoulder is the place for you! Especially around the big curves in the canyon. Can you tell I was super annoyed on this particular drive? Lol! Anyway, happy sight-seeing! ~Sarah
Places nearby that you may also like:
(click the picture to see more about the place and where it is located)

State Capitol Building

Bountiful
Mueller Park Trail, A Family-Friendly Hike
To view all of our posts from Salt Lake County, go here!
Make sure to check out Sarah's other site: