It's that time again folks! Time for "Free Image Friday" where we share one free (for personal use only) image each week for download. We will show you a watermarked version of the picture, and then provide the link on where to go to download the un-watermarked version. For the link, check below!
One of our followers, Crystal Wood recently sent in this picture. She is lucky enough to get to see this on a regular basis and just happened to snap a quick picture of this one.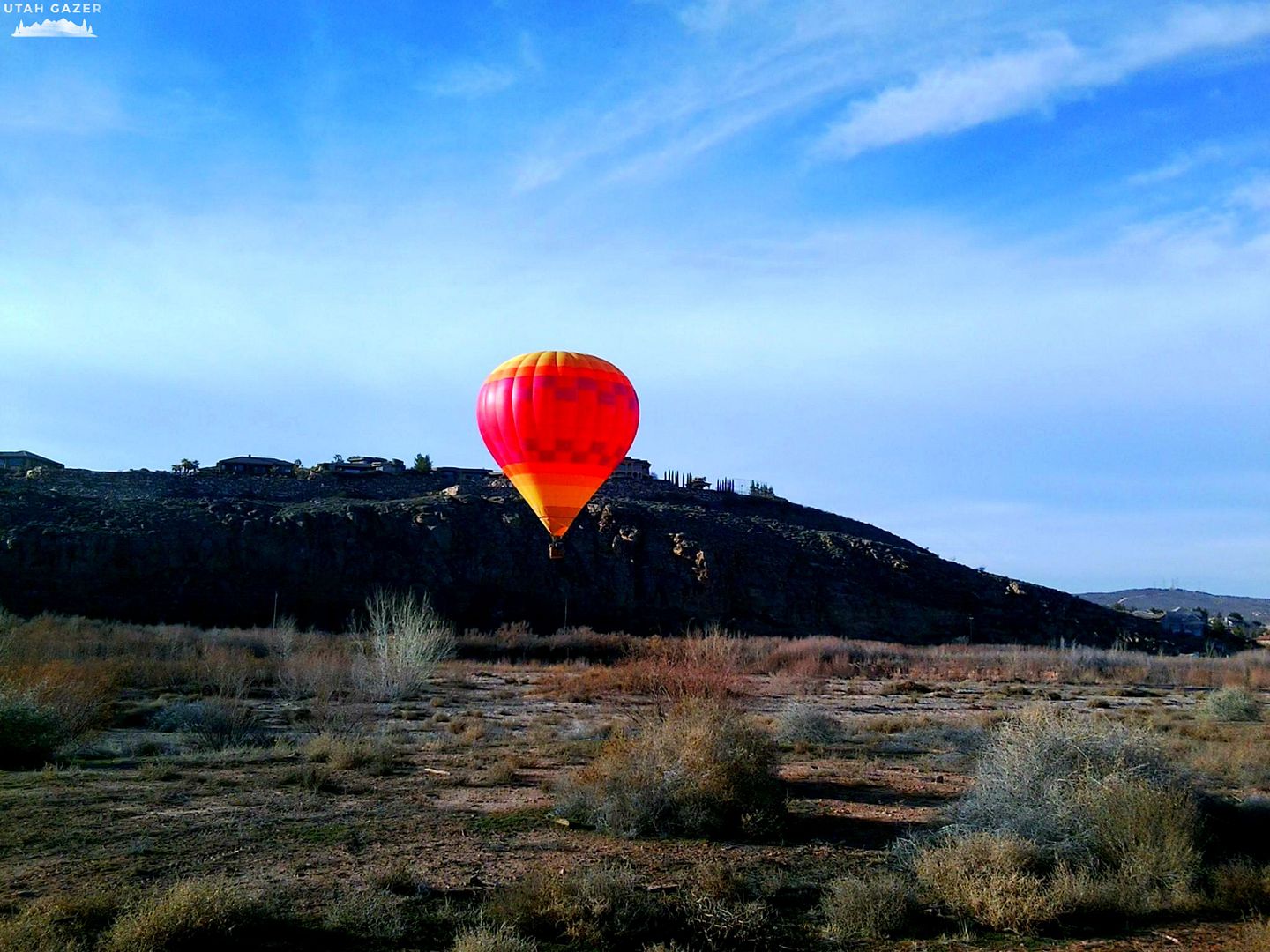 She has said that riding in one is definitely on her bucket list. I'd have to agree with her, I'd love it too! Thank you Crystal for the great picture.
If you'd like your own free copy, click the link below.
Make sure to check out Sarah's other site: