It's that time again folks! Time for "Free Image Friday" where we share one free (for personal use only) image each week for download. We will show you a watermarked version of the picture, and then provide the link on where to go to download the un-watermarked version. For the link, check below!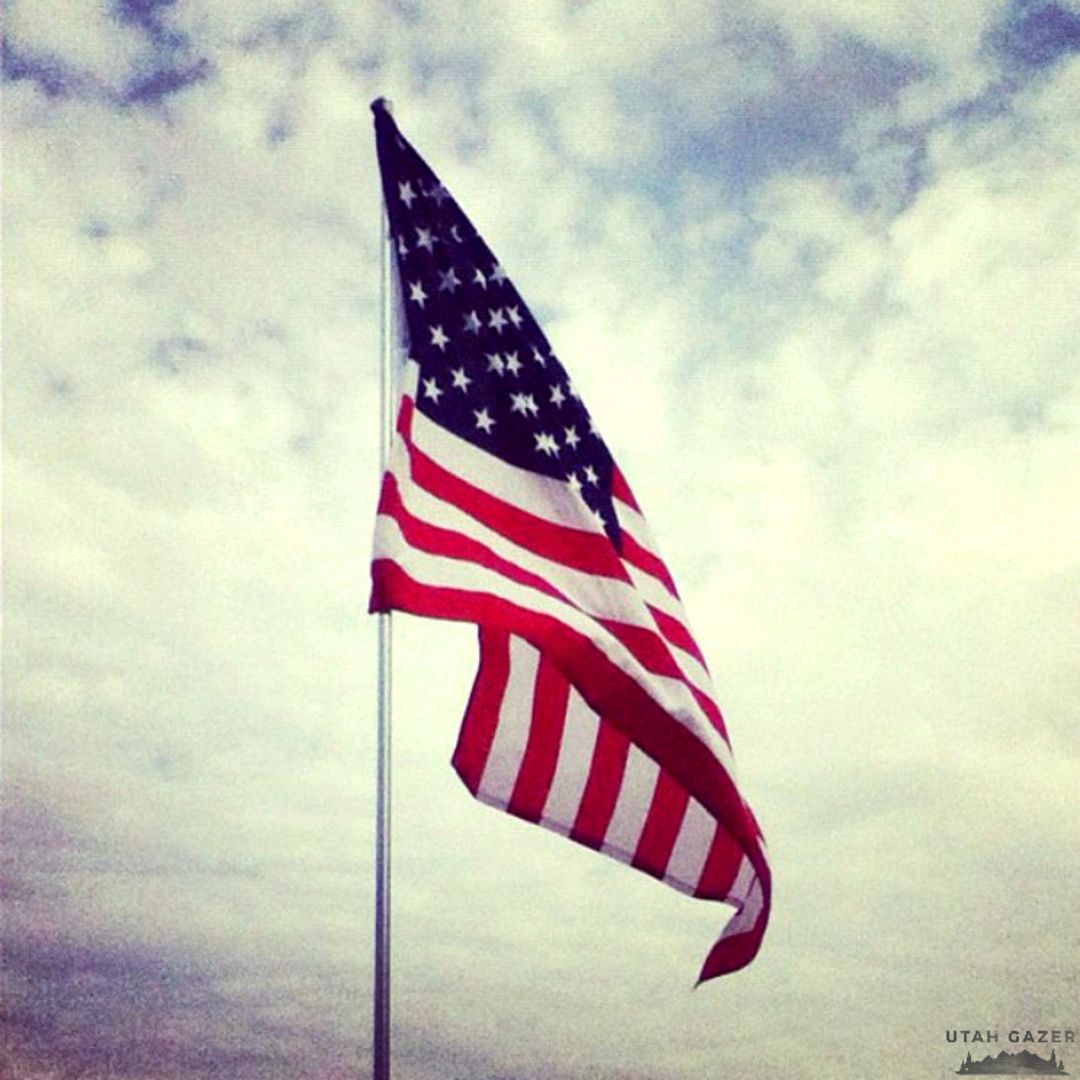 I thought that in honor of September 11th, that it only seemed fitting to post a picture of our Great Country's flag. There were so many sacrifices that were made that day, so many lives lost...it's so humbling. Please take a minute to reflect and remember that.
I actually snapped this picture last year but dug it up just for today. If you'd like your own free copy, click the link below.
Make sure to check out Sarah's other site: