It's that time again folks! Time for "Free Image Friday" where we share one free (for personal use only) image each week for download. We will show you a watermarked version of the picture, and then provide the link on where to go to download the un-watermarked version. For the link, check below!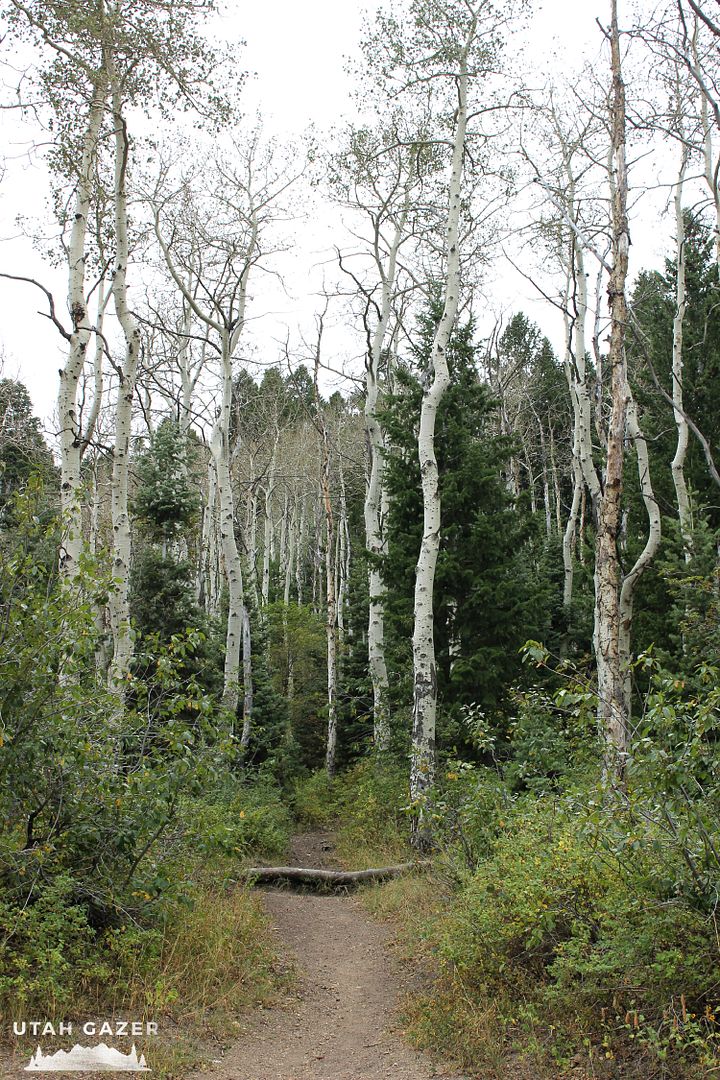 I love me some Quaking Aspens! They are by far my favorite tree so I just had to shoot this when we were out on our
Sunday drive this week
. The poor things look so parched, but all the foliage did on this particular drive. Anyway, enjoy!
Now, on to the free part:
Where it's at:
Make sure to check out Sarah's other site: