To Submit your photos:
Go here!
If you are familiar with Southern Utah, you may have heard of the Mountain Meadows Massacre site. I am a little ashamed to admit that while I have heard of it, I've never actually been to the site. One of our subscribers recently visited and sent in a few pictures.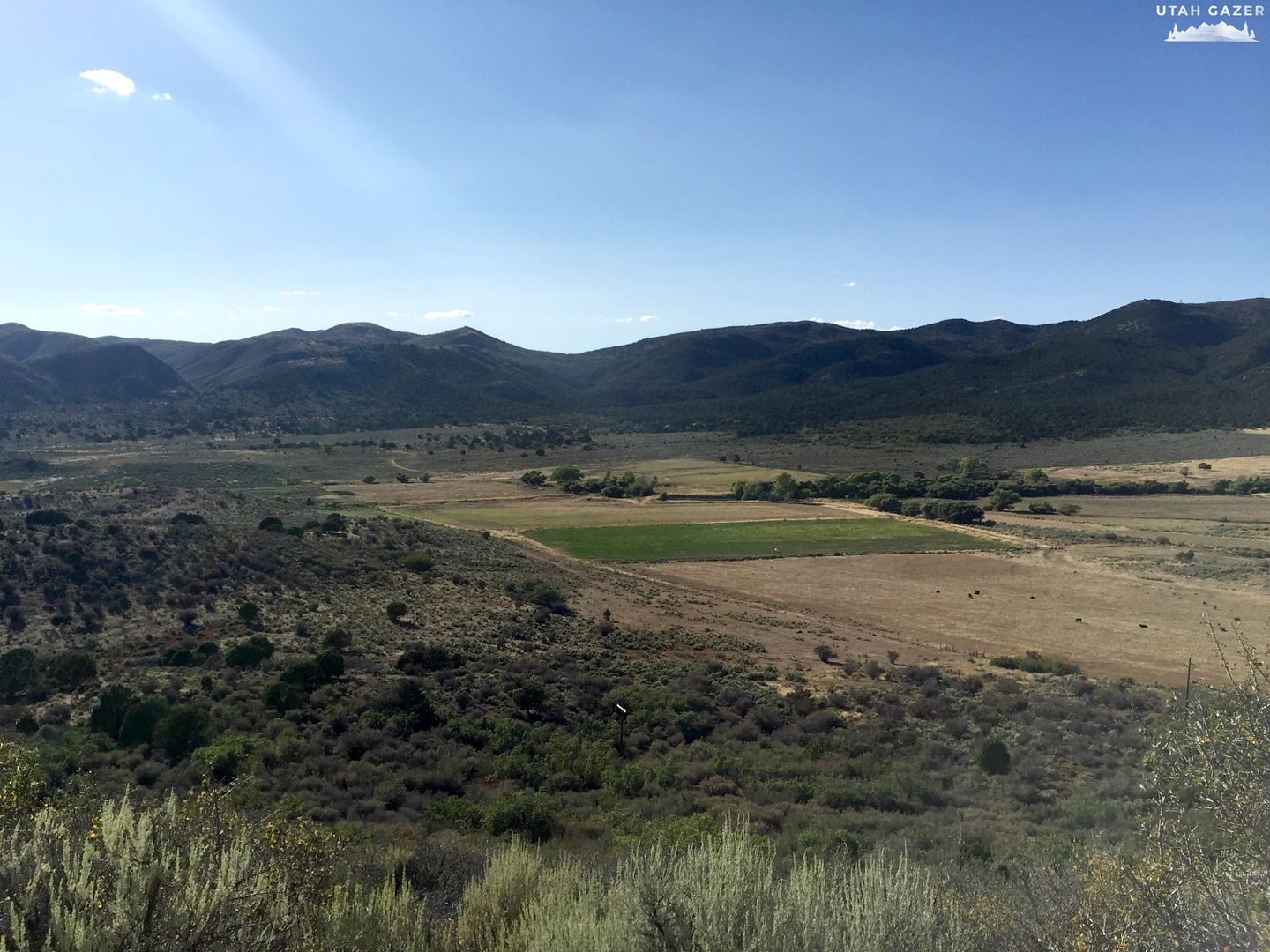 Wondering what the Mountain Meadows Massacre really is? The name kind of gives it away, but it was actually the killing of roughly 120 emigrants passing through Southern Utah in September of 1857. The emigrants were traveling from Arkansas to California, part of the Baker-Fancher wagon train. They were killed by a group of Mormons with the help of the local Paiute Indians.
I was actually a bit surprised when I read about this. How very sad and so scary for these families.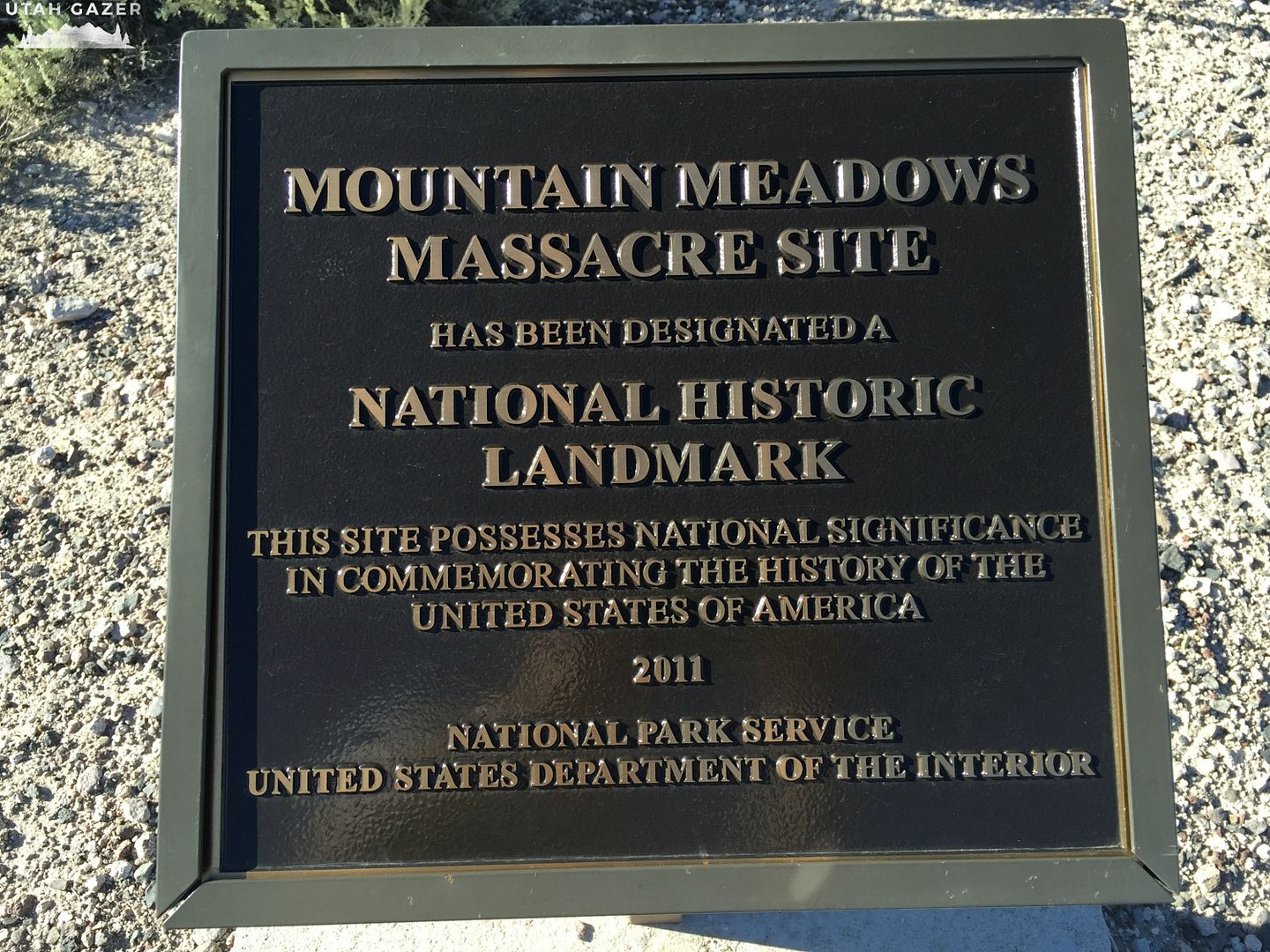 There is actually a monument set up listing each of the names.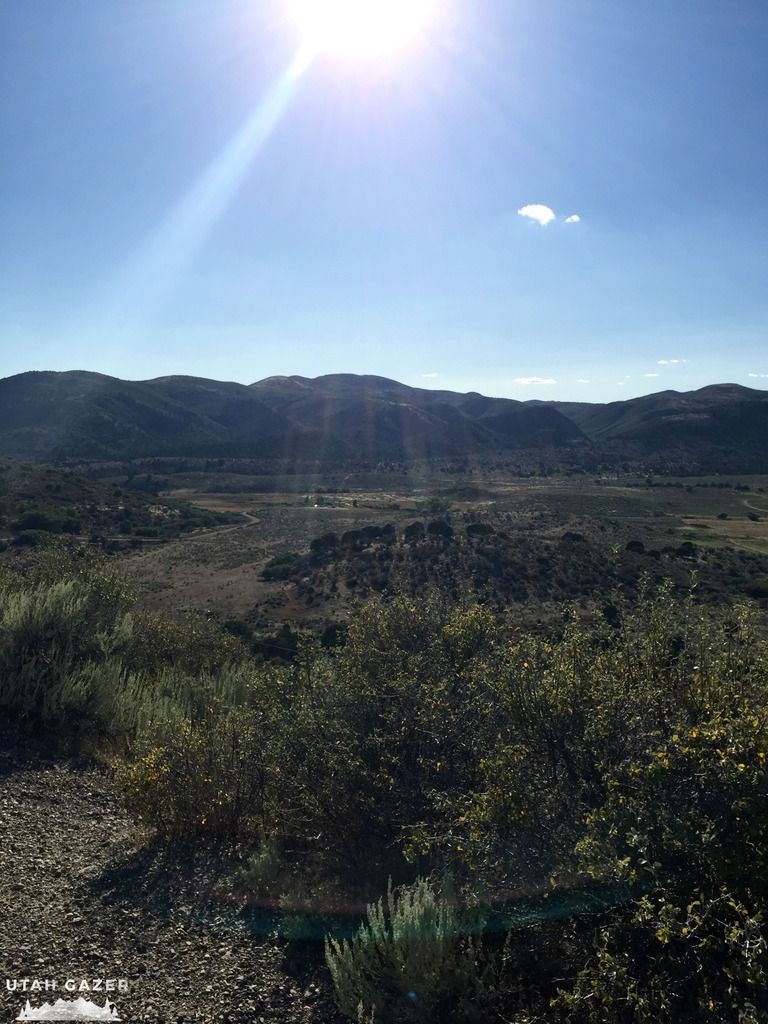 While most of the families were killed, there were 17 children who survived and were later adopted by locals. A few years later they were then reunited with extended family in the Arkansas. Please visit
the Mountain Meadows Massacre site for more info.
It tells of the history of the site and gives some great insight of the events that unfolded that day. I actually learned a lot and plan to take a visit really soon.
Thank you Crystal Wood for the great pictures!
Where it's at:
Places nearby that you may also like: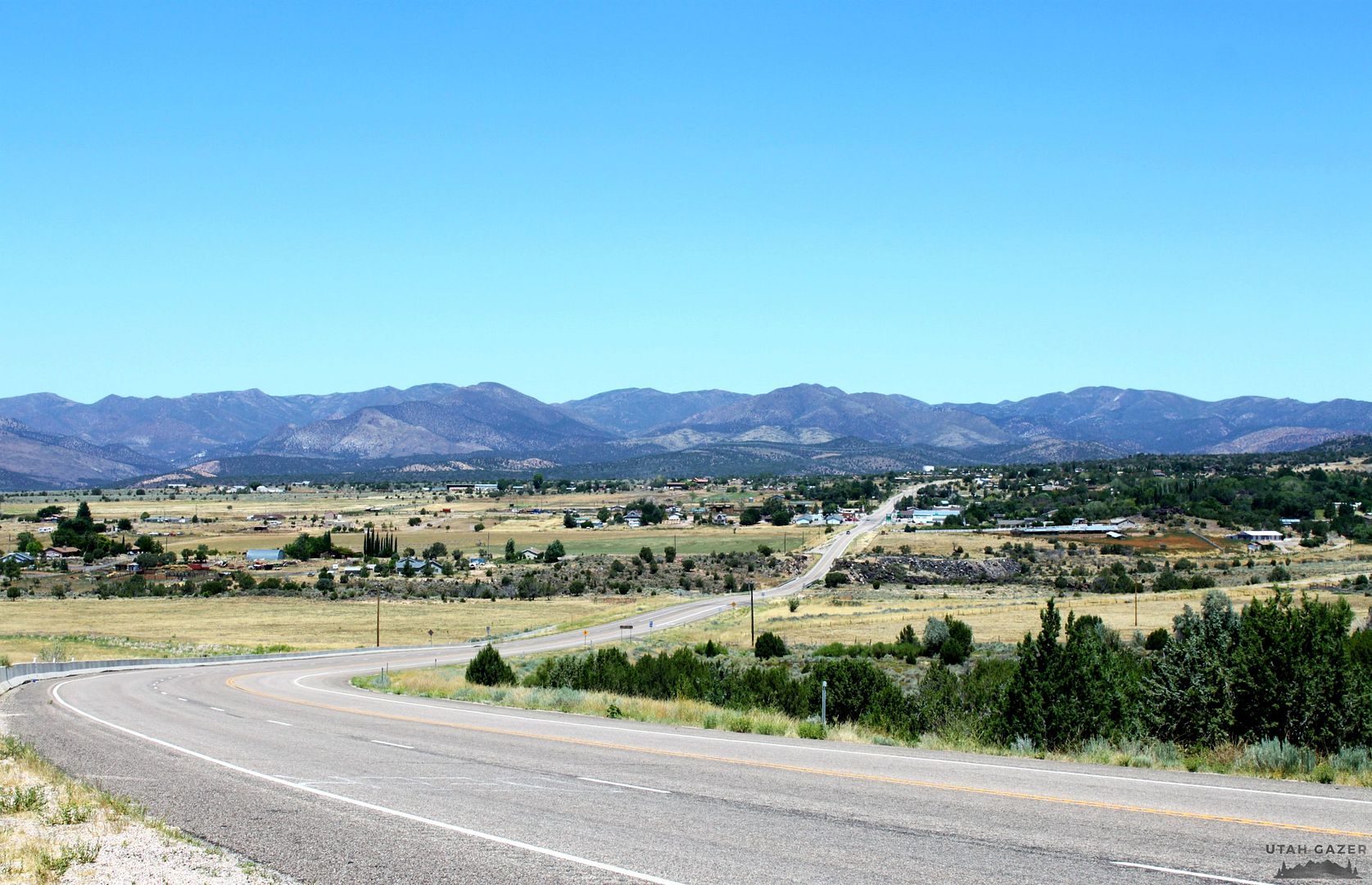 Check out all our posts from Washington county, here.
Also, if you'd like to see more of our Historical sites, you can find those here.
Make sure to check out Sarah's other site: