One of my favorite things about Utah is the large number of OHV trails that are available. It has always been a favorite pastime of mine to pack a picnic and take a ride out into the country with my family. It's just something we've done since I was a kid. Santa Clara has some gorgeous views if you explore a little out on the back roads and trails. We decided to do just that and snapped a few pictures while we were at it.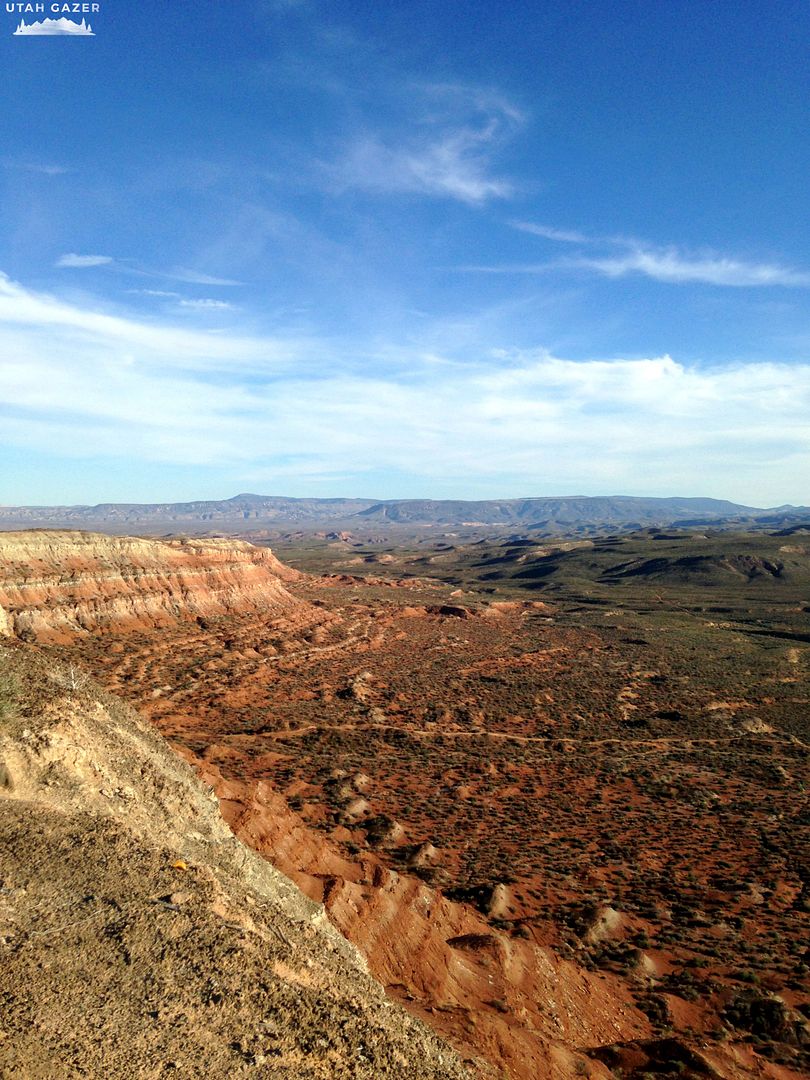 There are a lot of trails out there. Not only OHV, but also mountain bike and horse trails. We actually saw a few mountain bikers while we were out. Santa Clara has also hosted the True Grit race on these very trails. For more info on that, click
here.
Also, for a map of the Santa Clara River Reserve and all of it's trails click
here.
Make sure to check out Sarah's other site: