To Submit your photos:
Go here!
Recently on a quick trip up to Cedar Mountain, my husband asked me if I had ever been to Strawberry Point. He was a little surprised when I answered no, because we have been right by it so many times. We ventured off and I was so glad that we did, it is an amazing view! Definitely worth the drive, I promise.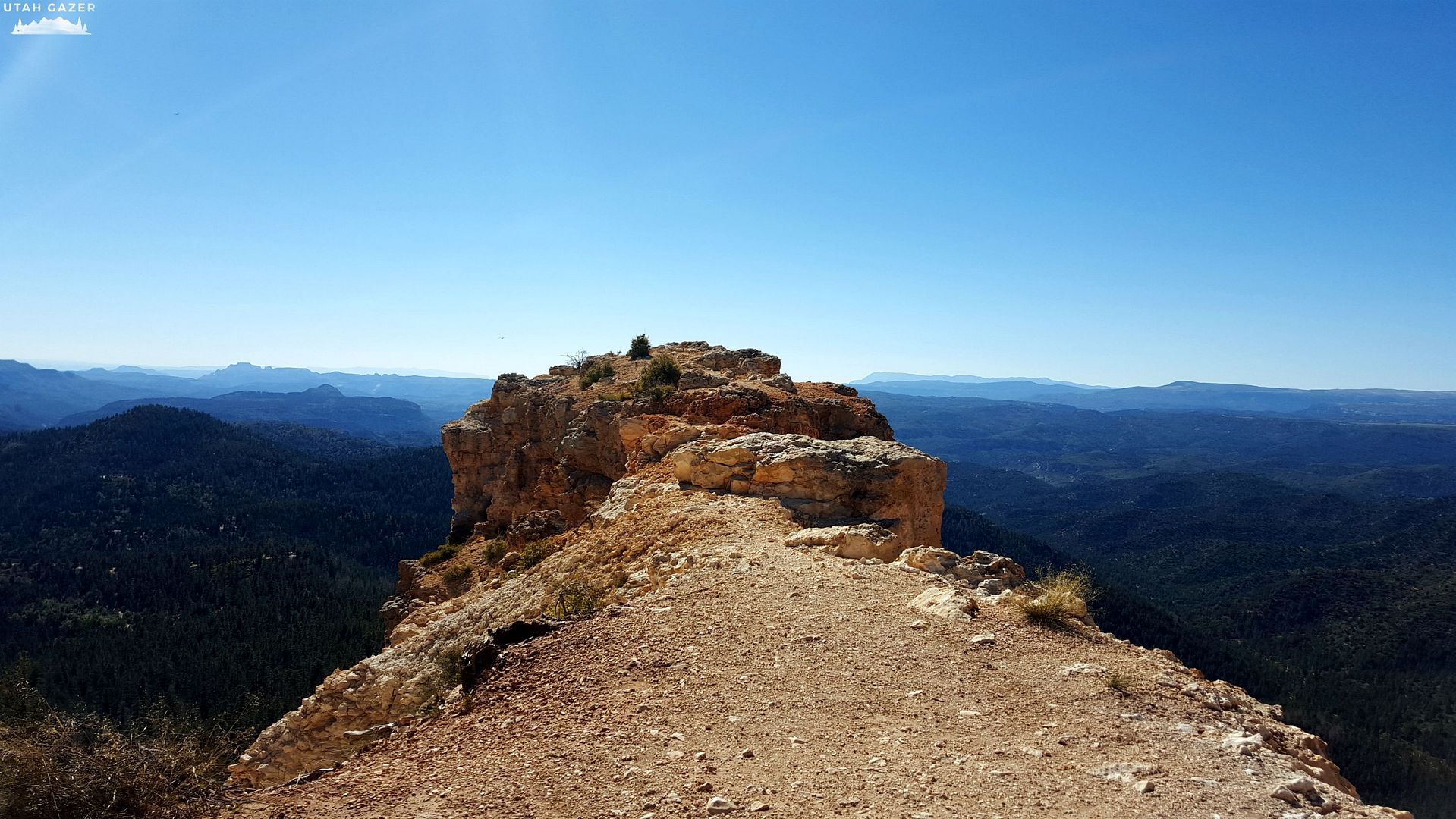 I wasn't brave enough (or I'll say crazy enough) to hike out on this point, but my husband ventured out and was able to get some pretty amazing shots. You can get a great 360° view from here.
If you are ever out this way, I highly recommend the quick drive out to the point. You won't regret it. It ends up being about nine miles in, off of Highway 14. Just stay on the main road (Strawberry Point Rd.) and it will eventually come to a one way road. There is a small parking lot at the end. It is a short 100 yd hike to the point.
Where it's at:
Places nearby that you may also like: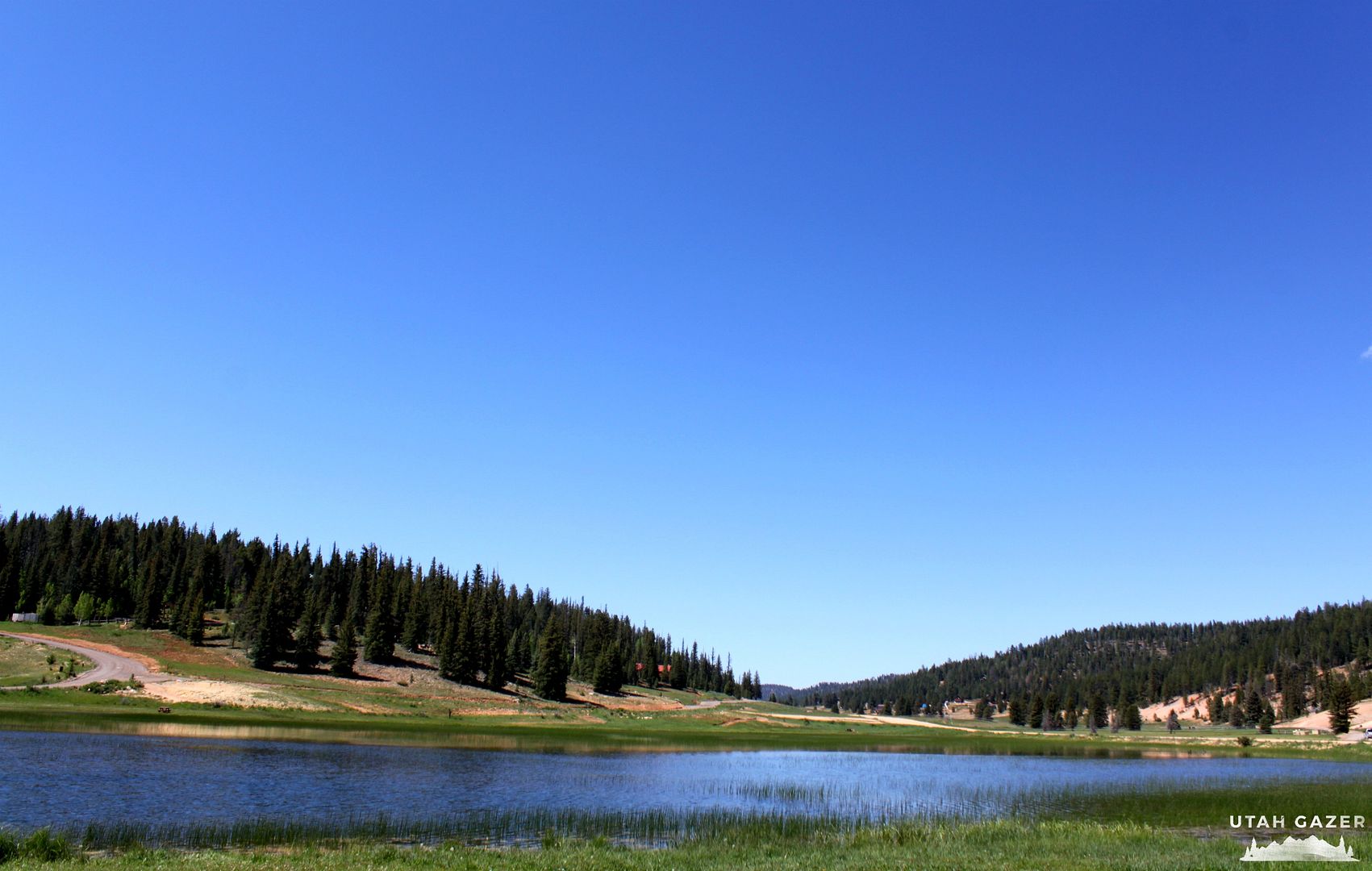 Check out all our posts from Dixie National Forest here.
Make sure to check out Sarah's other site: