To Submit your photos:
Go here!
Ha ha, I didn't even realize that Angie had shared a historical site as
our last post
until I was almost done with the post for this one. At least they're at different ends of the state right? Not that it really matters since very rarely do people read every single post in order. Anyway, I was driving by this little museum and just had to stop because I think that this building is so pretty.
This museum is beautifully preserved, in spite of how harsh the winters are in Tooele.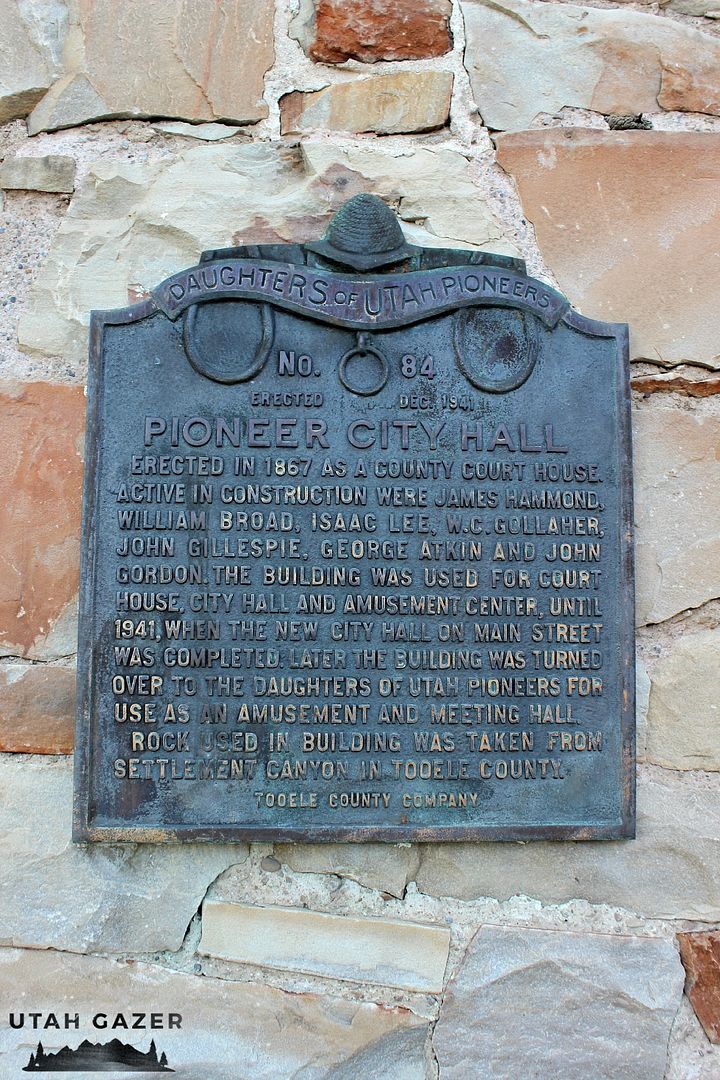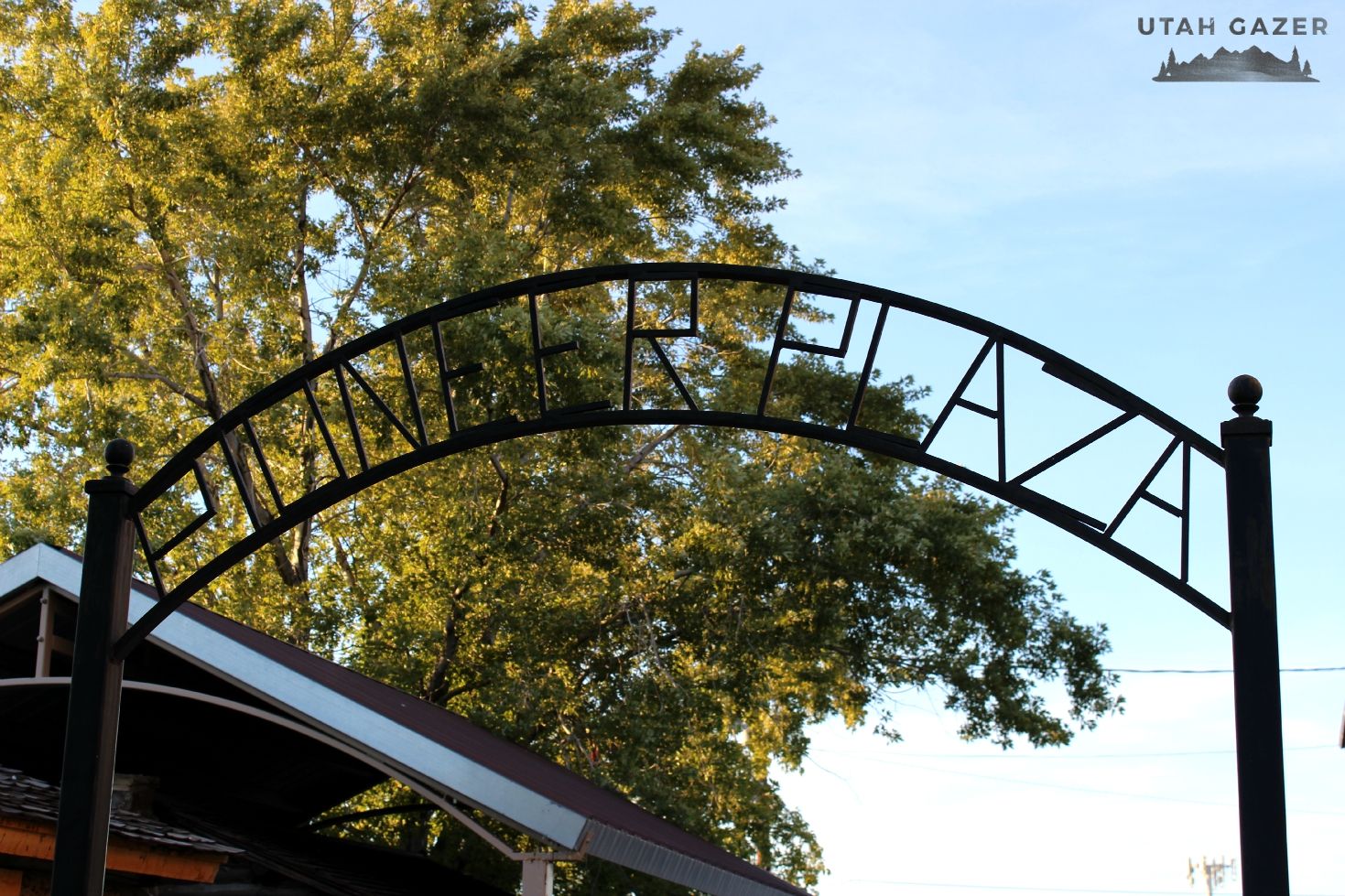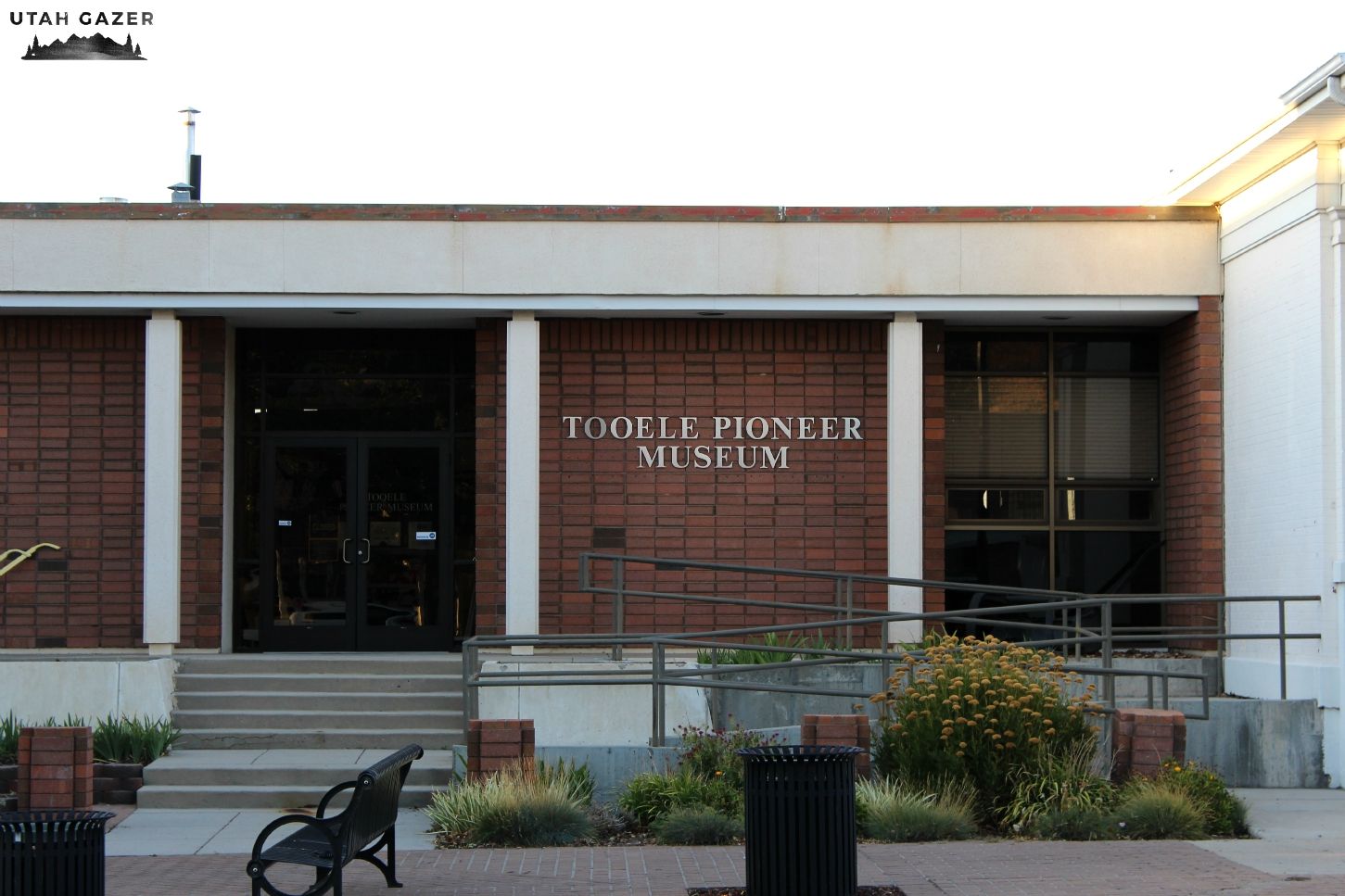 Places nearby that you may also like: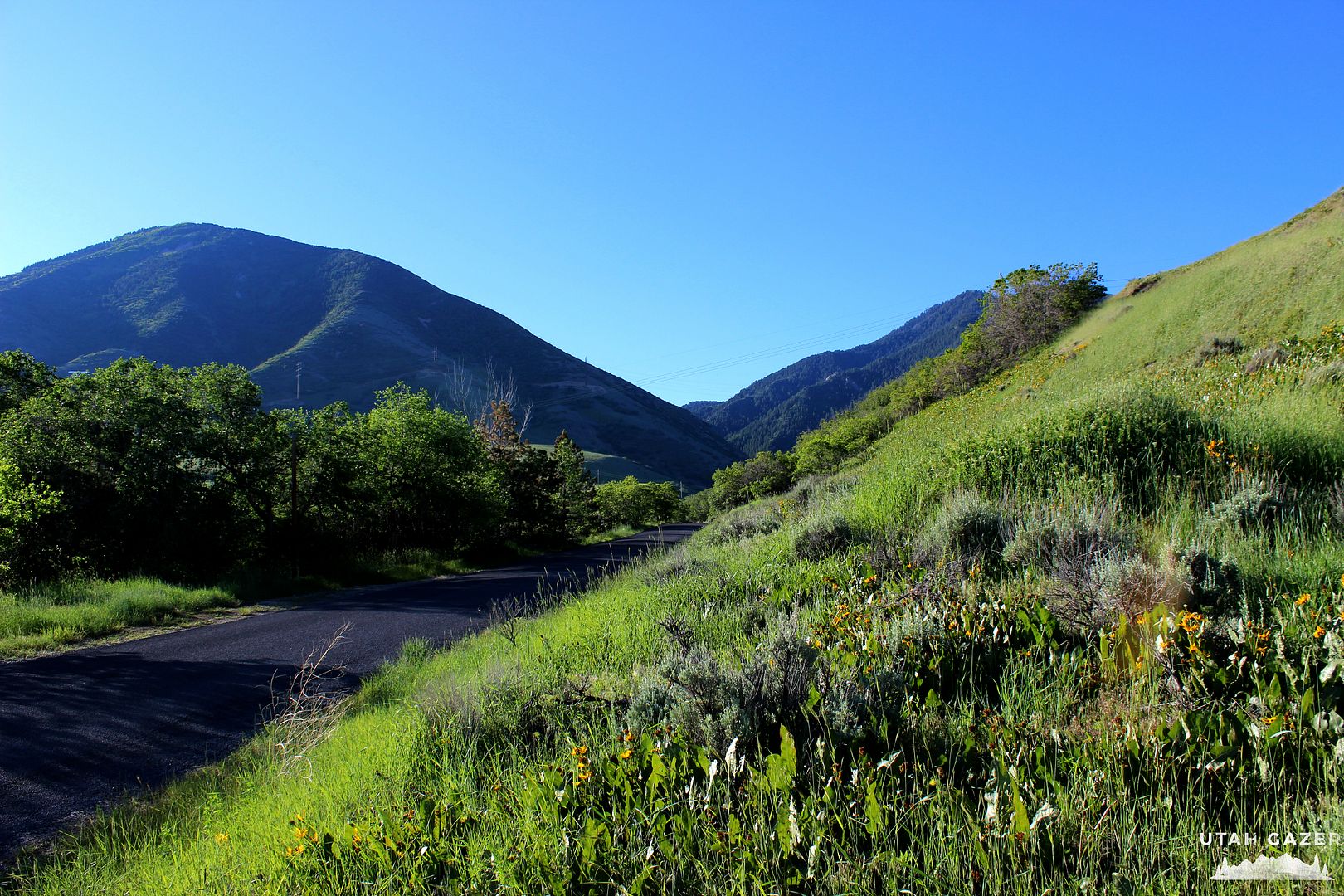 Middle Canyon Road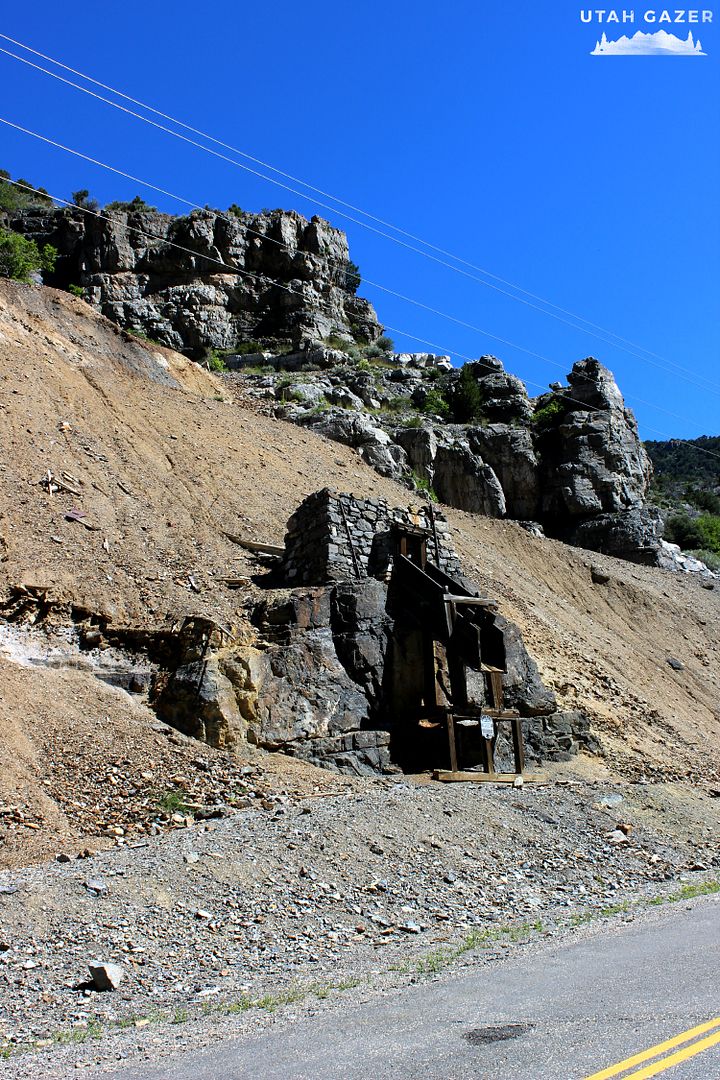 Ophir

Great Salt Lake State Park
To view all the locations we have shared in Tooele County,
go here
.
Make sure to check out Sarah's other site: