It's that time again folks! Time for "Free Image Friday" where we share one free (for personal use only) image each week for download. We will show you a watermarked version of the picture, and then provide the link on where to go to download the un-watermarked version. For the link, check below!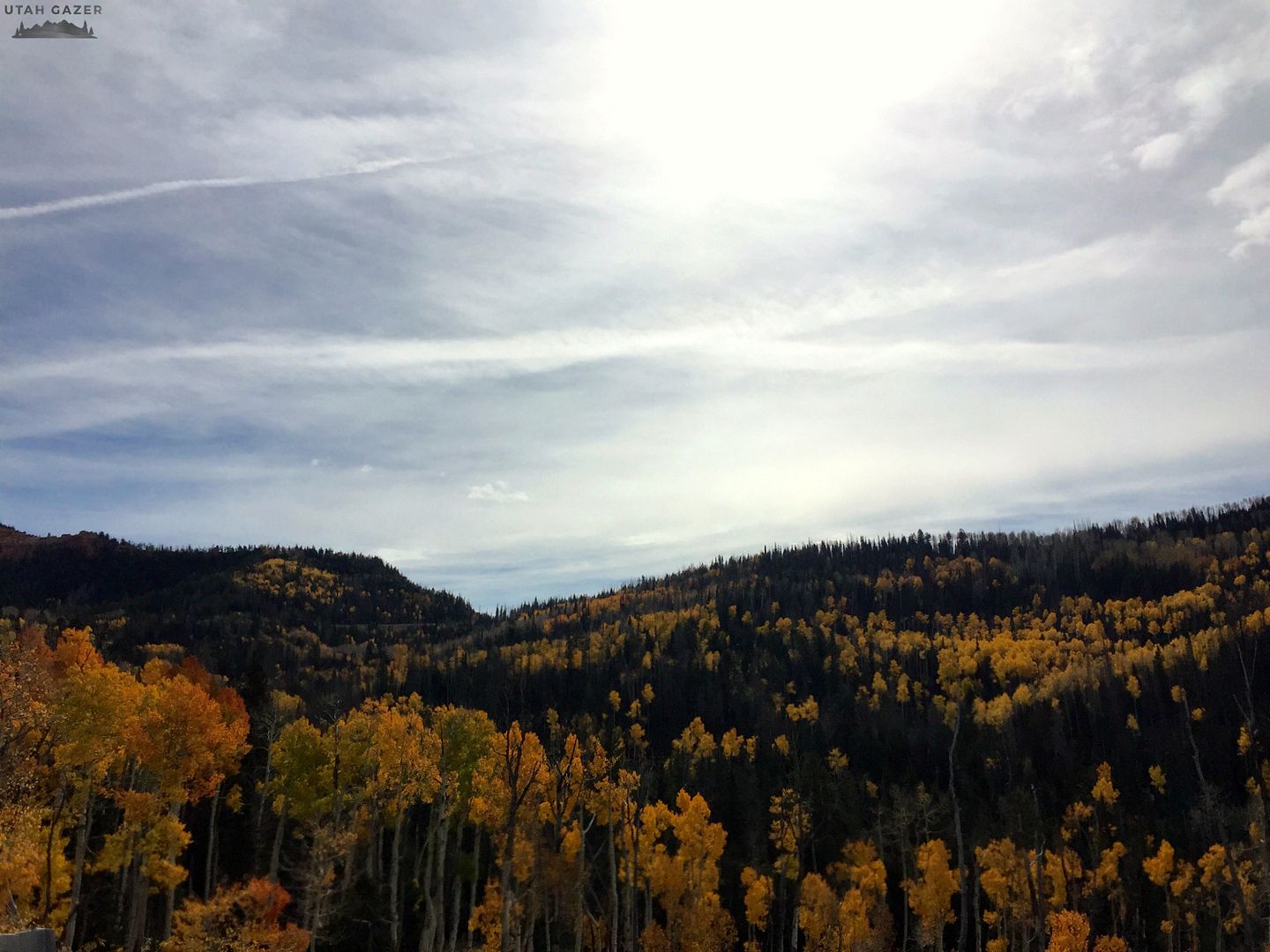 I know that I have mentioned it before, but Fall has to be my most favorite season. I love all of the different colors. I was in complete awe on our trip up the mountain. Every year we say we are going to make it up there before all of the leaves fall, and never have. This was a first for me. I hope you like it as much as I did.

If you'd like your own free copy, please click the link below.


Make sure to check out Sarah's other site: