Pioneer Park (aka Dixie Rock) is a 52 acre community park located in St George, UT. It is made up of mainly rocks, making it a rock climbers paradise! It is a very popular spot and usually pretty busy,but there is more than enough room to share. It has a large pavilion as well as several picnic tables located throughout the park.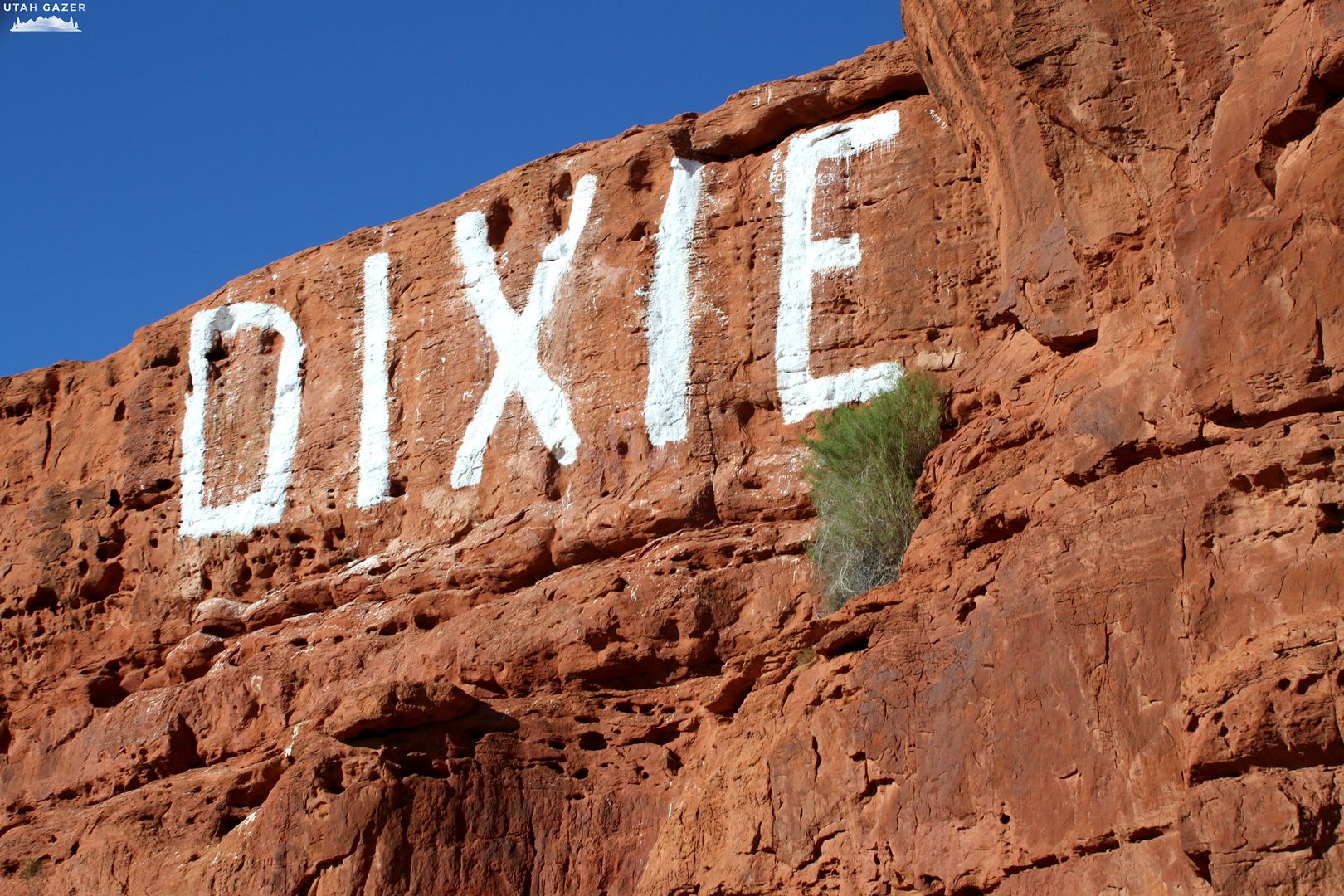 To get to the top of the Dixie Rock, also known as the Sugarloaf, you climb these "stairs" that have been carved into the rock. It is a climb, but relatively easy.
There is also a bridge across two of the larger rocks.
The small hike is definitely worth it because look at the view that you get!
There are several hooks located around and on top of the rock for rappels.
There is also a neat little pioneer cabin located in one of the rocks as well as a little amphitheater located on top.
It really is a great activity to do with the family and there is so much to explore. Pack a picnic and make a day trip. My girls beg me all the time to take them back. The weather is perfect right now too! Plus, the
Red Hills Desert Garden
that I just mentioned a few posts back is right next door. You can check out both in one day. You'll thank me later, I promise.
Where it's at:
Places nearby that you may also like: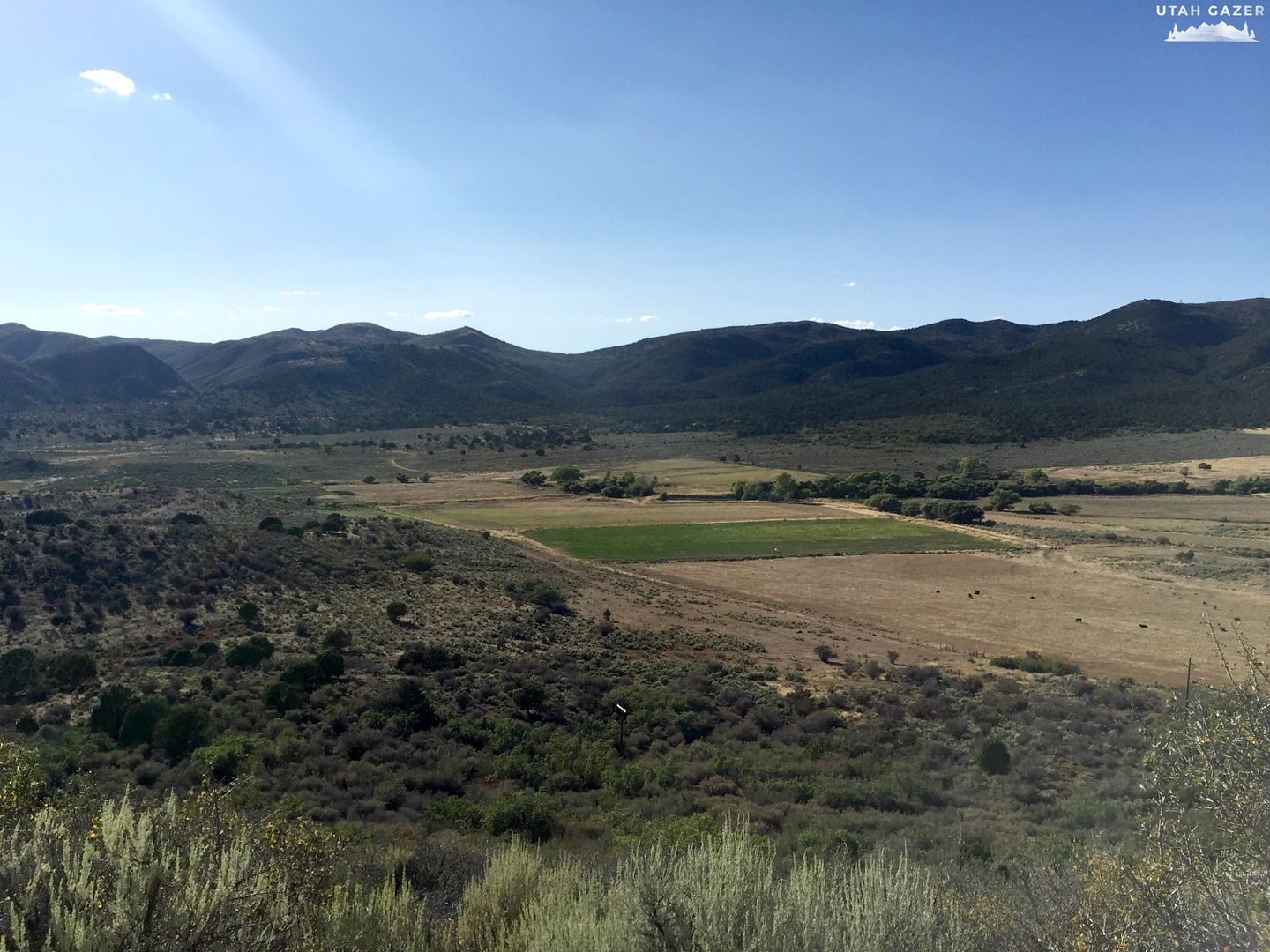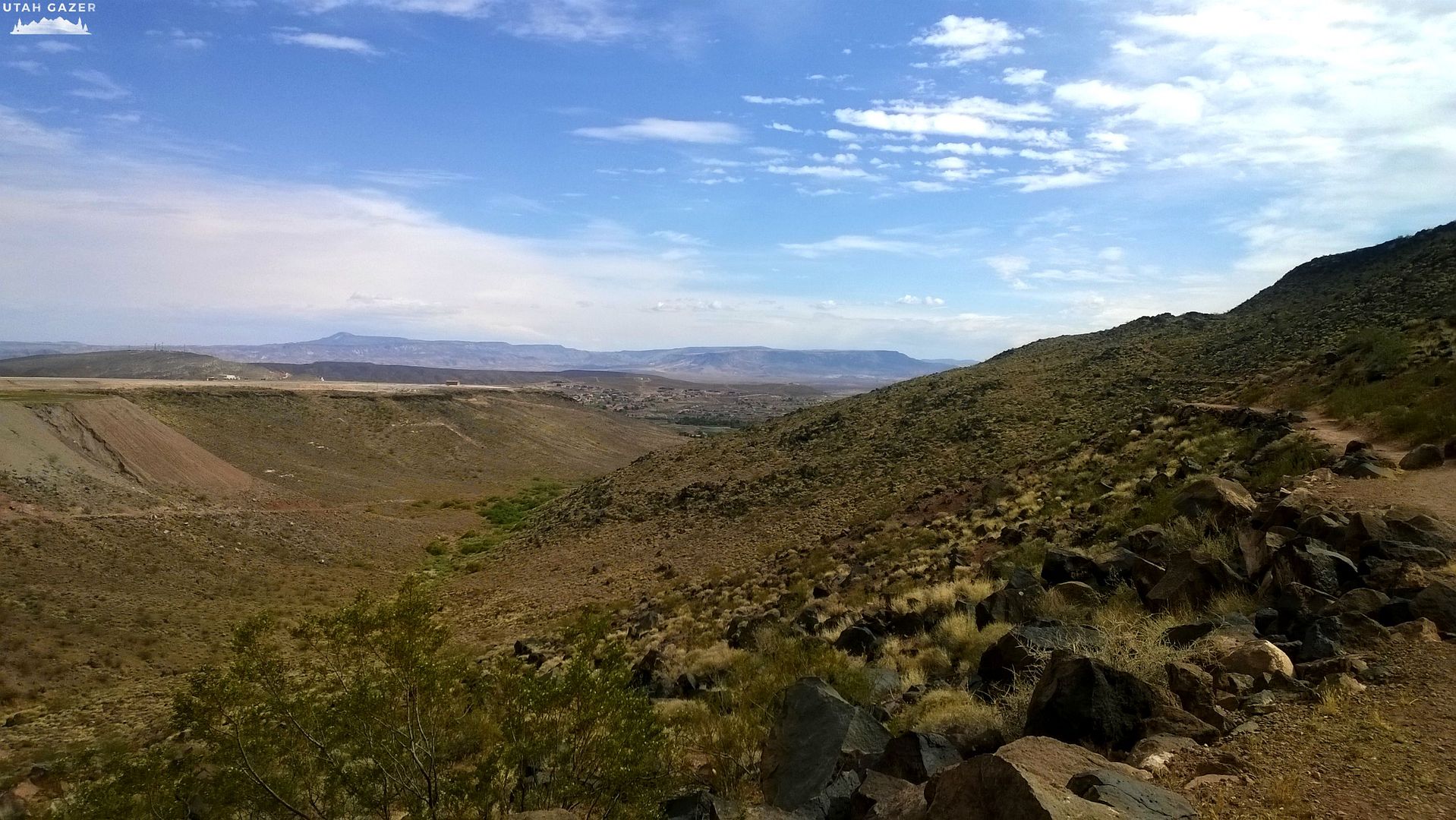 Check out all our posts from Washington County.
Make sure to check out Sarah's other site: