The Red Hills Desert Garden is fairly new to St. George, having just opened in May of this year. I've only been once before and I must say, the weather was much nicer in October! My girls and I took a stroll through and even got a chance to sit awhile on one of the many benches located throughout the park.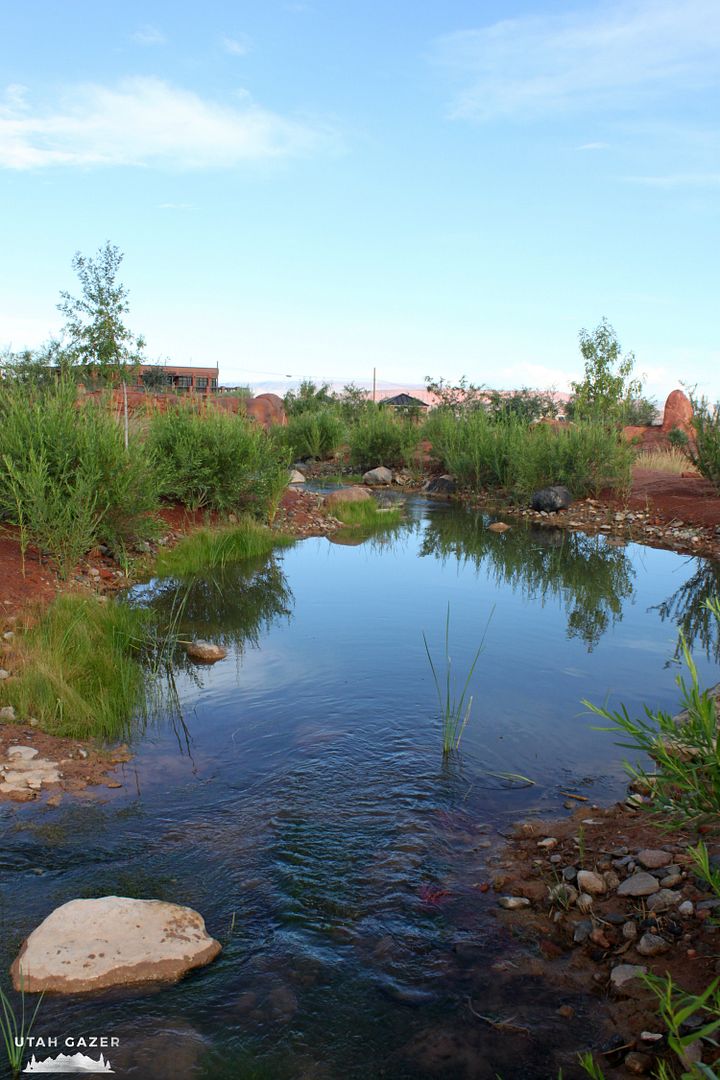 The garden covers over 5 acres and features 170 low water use plants and an 1,150 square foot stream. There are paths surrounding the garden that also cross over through the stream in several places.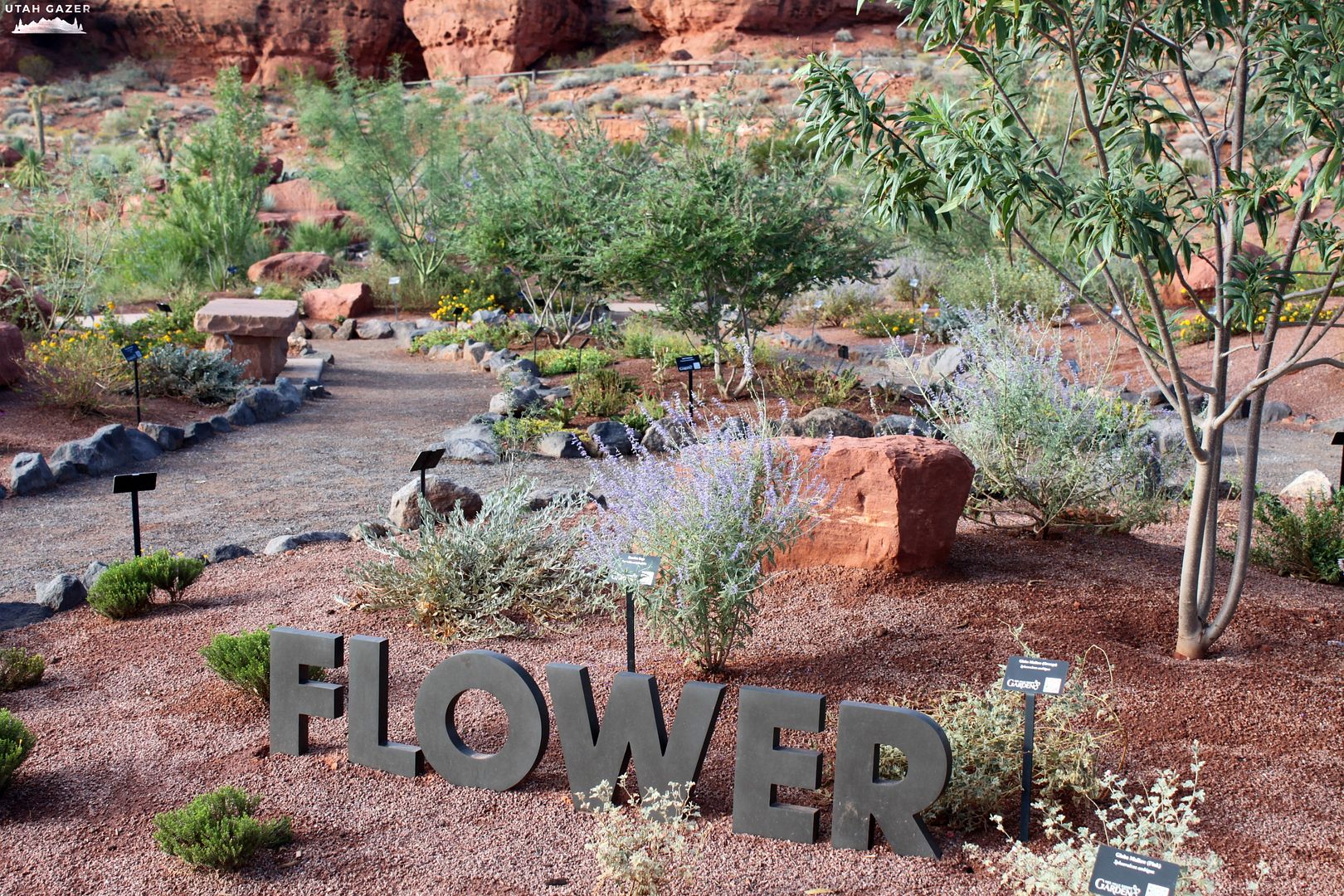 Each of the plants is labeled and even has a place for you to scan with your phone to learn more about them in detail. I thought that was such a neat feature.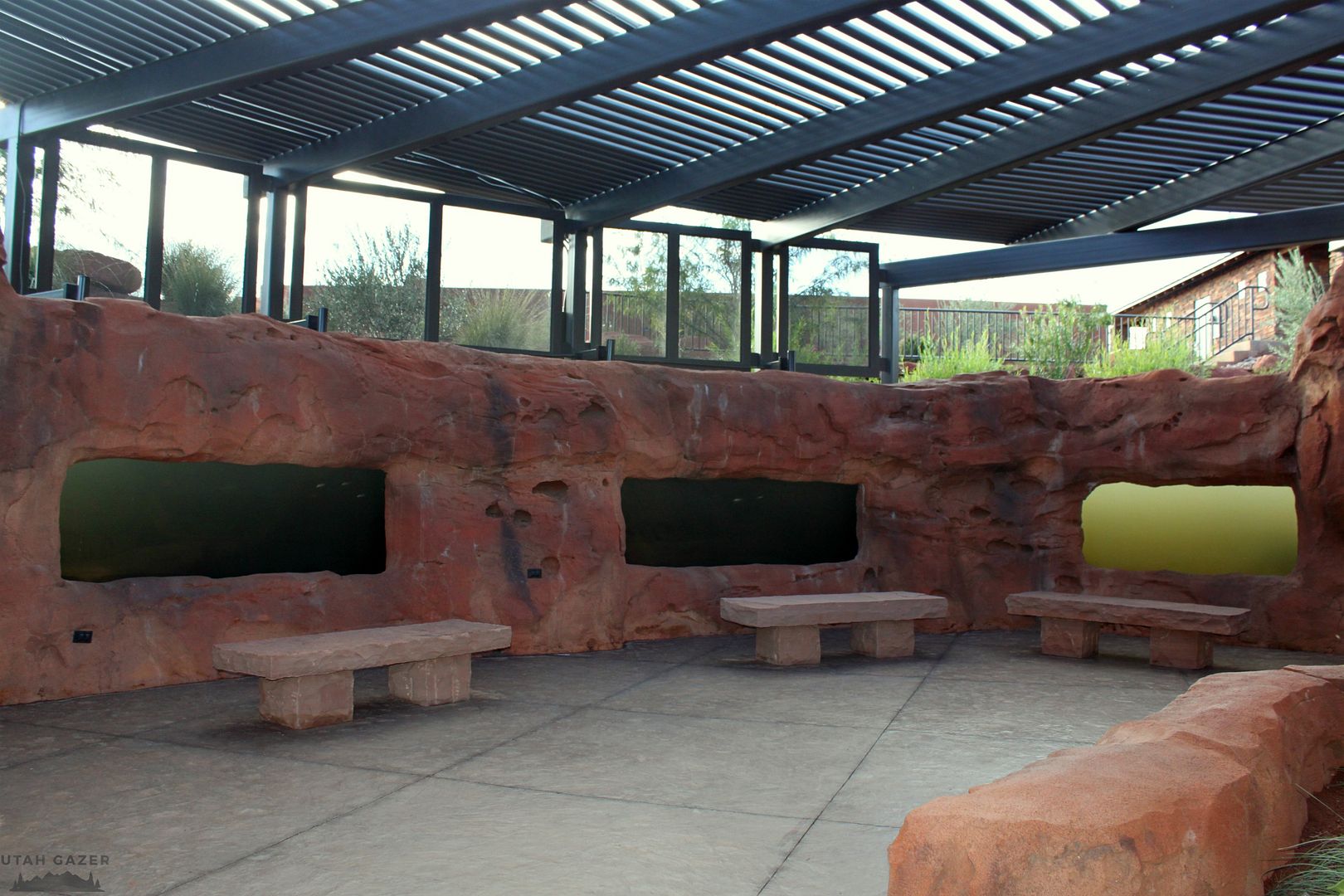 Another great feature that my girls loved was the realistic looking slot canyon that they built in the middle of the garden. You can walk through it down to an observation area where you can see the fish that are native to the Virgin River. The primary reason for the garden is to teach water conservation while also offering visitors a chance to learn about the environment of the Virgin River and the native fish that populate it.
It was a collaboration between the City of St. George, Washington County Water Conservancy District and the Virgin River Program.
It really is a beautiful and peaceful area. It would make a great educational family outing and on the plus side, it's free!
**UPDATE** I just found out that they are doing the dedication today, October 7th from 4:30-7:30. They will be having lots of fun and free activities for the family. If you're a local, go check it out!
Where it's at:
The garden sits right in between the Water Conservancy Building and the nearby Pioneer Park. I couldn't find the exact address but will post a map to the Water Conservancy building.
Places nearby that you may also like: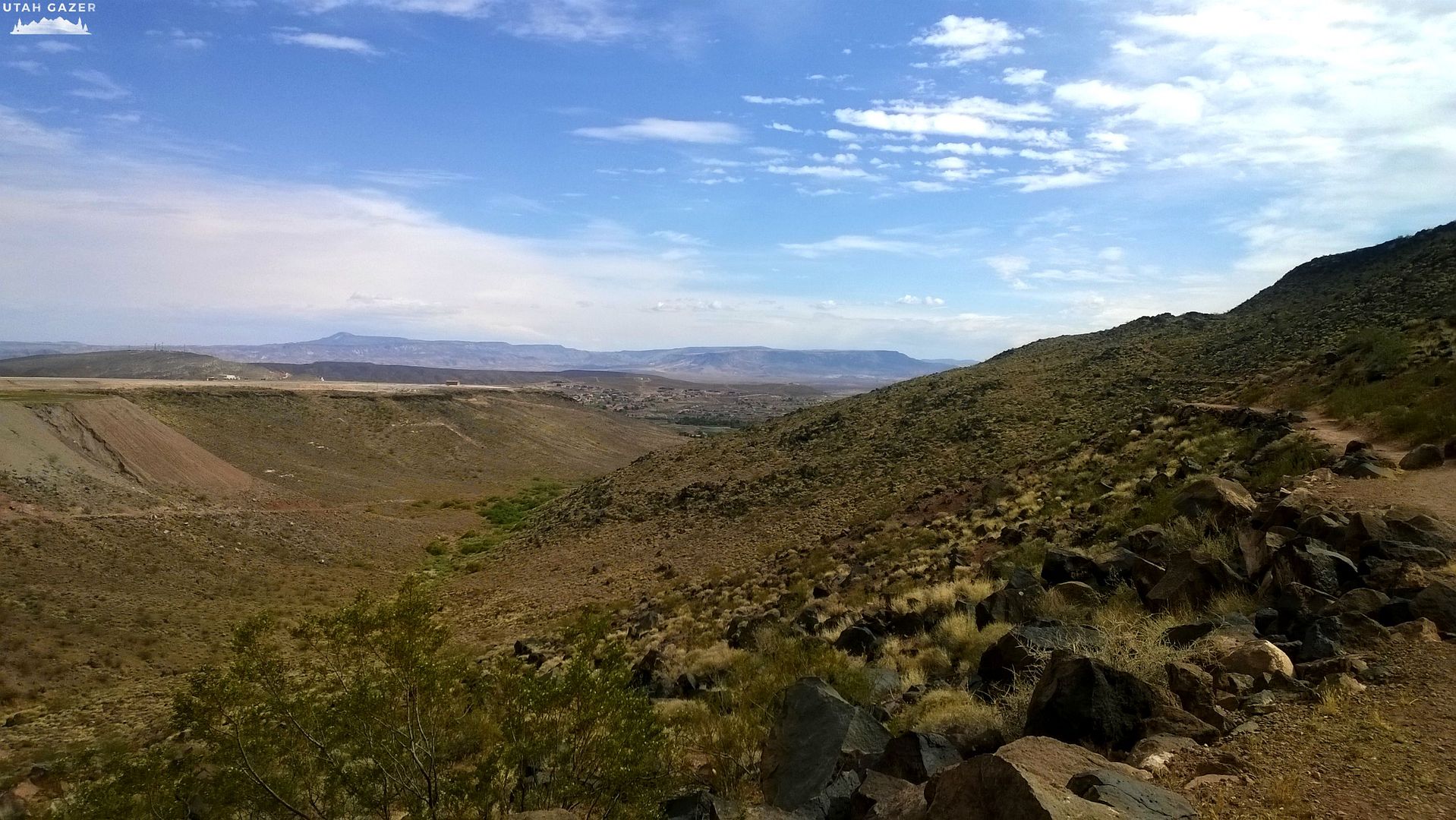 Check out all our posts from Washington County here.
Make sure to check out Sarah's other site: