I had every intention of taking pictures of Rush Lake when I left for this outing...(I had driven by the sign for the turn off several times) and only by trying to find the lake did I discover that it is more of a shallow pond or a puddle. I decided that taking pictures of the surrounding area would be a little more exciting for you all. Hopefully it does not disappoint.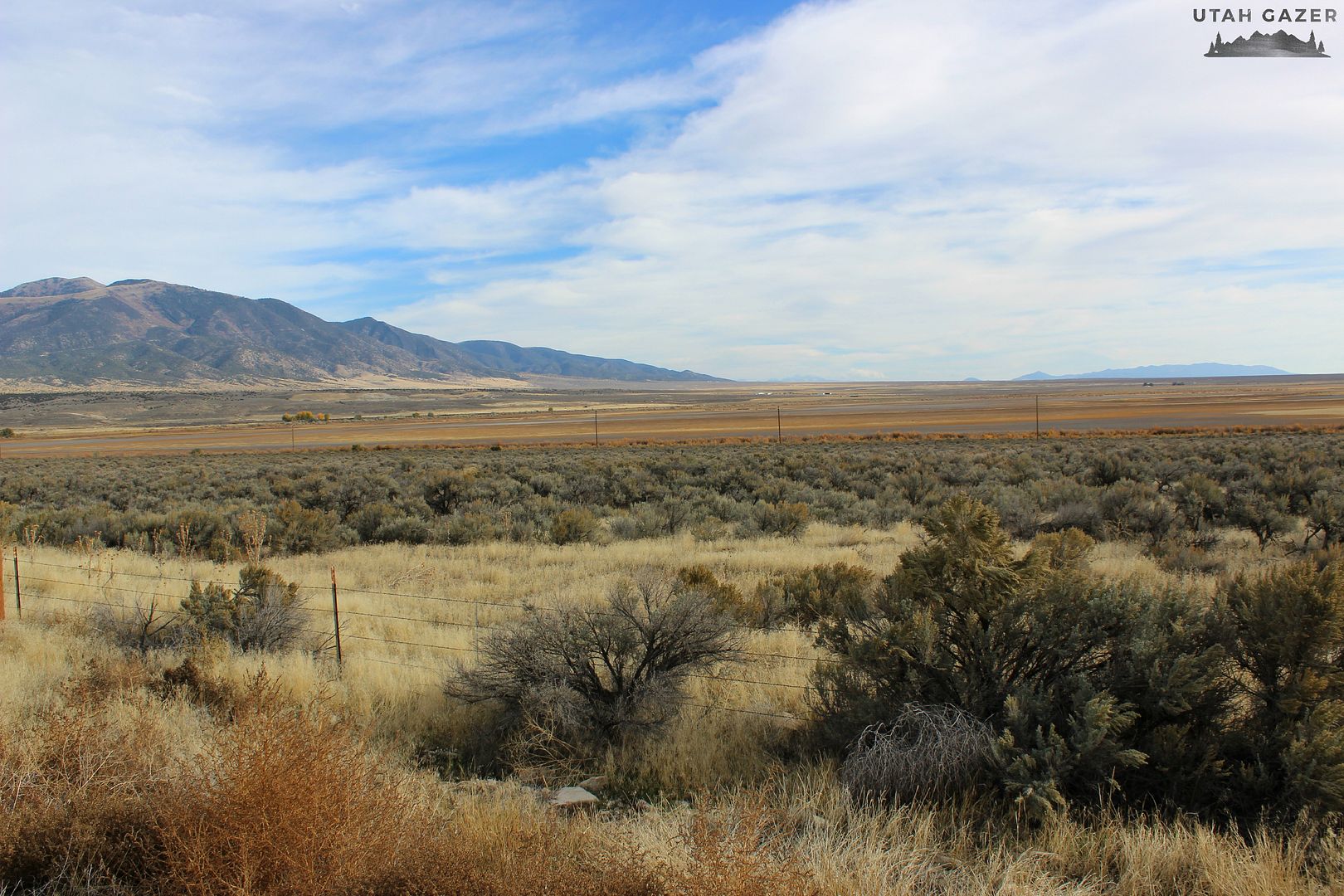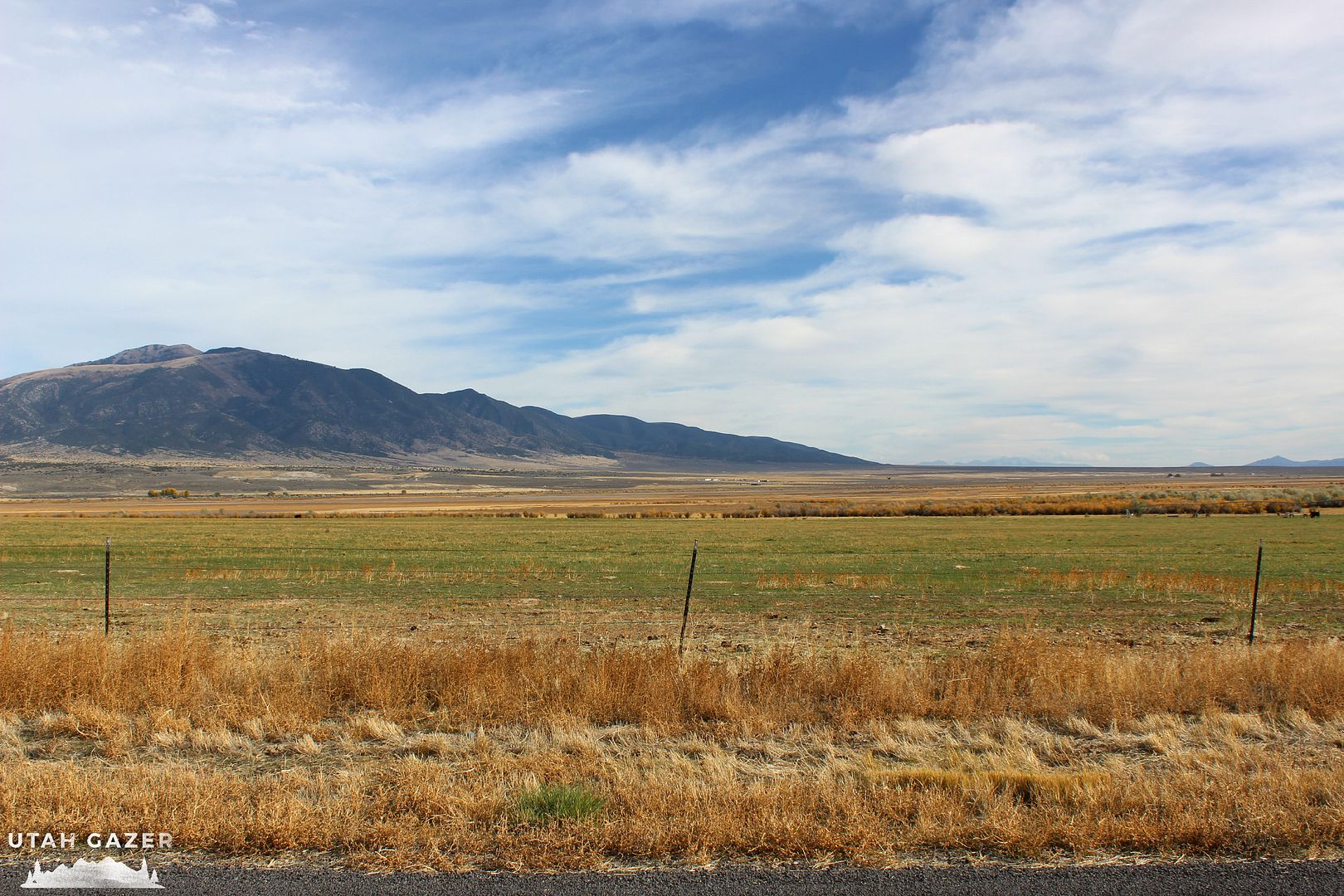 There are a surprising number of high end homes in the area... I think that surprised me even more than the fact that the "lake" was a puddle. I'm glad I took the time to go explore a bit. Even though my kids whined the entire time. What do you think? I say it's rustic yet pretty out there. ~Sarah
View Larger Map
Driving Directions
Places nearby that you may also like (the pictures are links):
Soldier Canyon
Stockton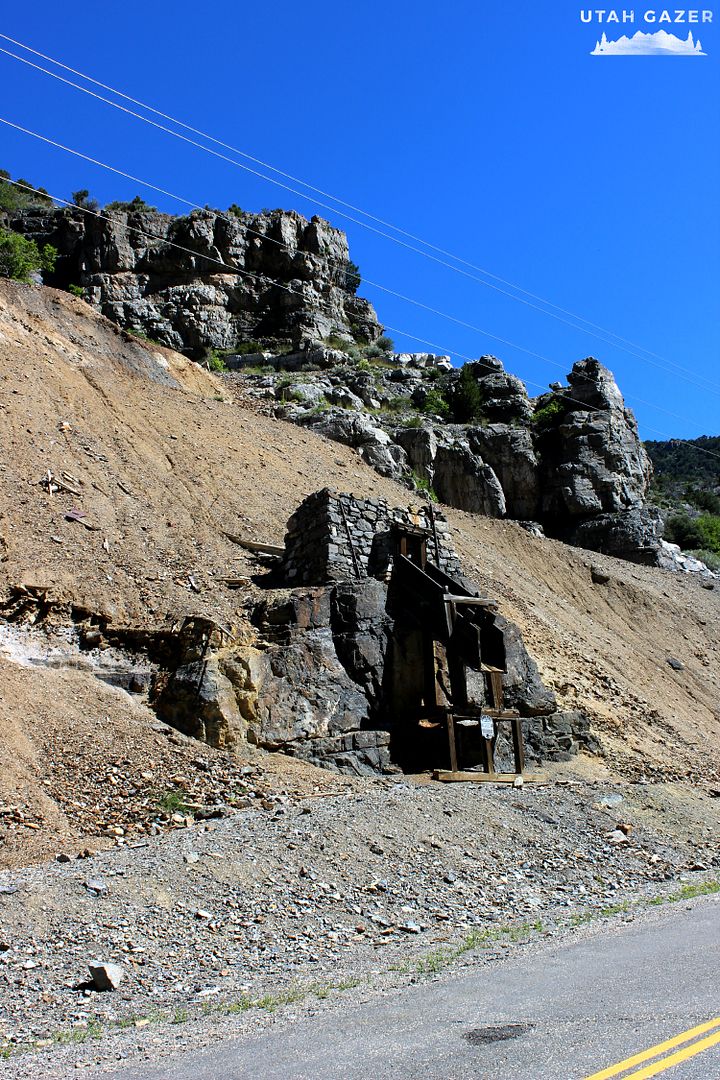 Ophir

Mercur Cemetery
To see all of our posts from Tooele County, go here.
Make sure to check out Sarah's other site: