Located to the east of the city, the Arboretum is a blend of desert park, wetlands, and wildlife sanctuary. The Arboretum has a unique history because it is always changing. I have been a few times and can attest to that. It has been a little different each time I have been through.
There are several plants that are clearly labeled throughout the park making it not only a beautiful hike but an educational one as well.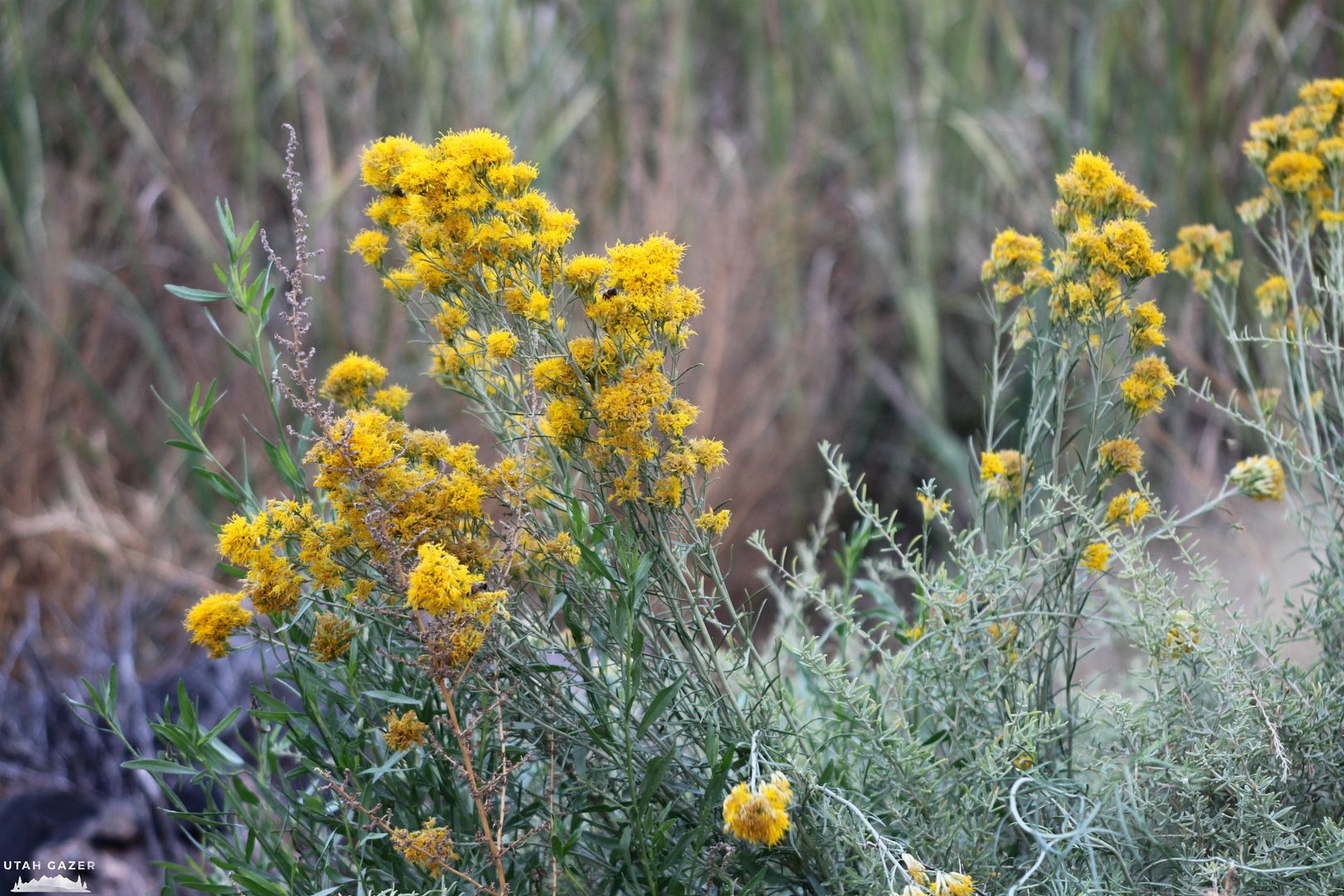 To find out more about the Arboretums unique history, please check out the city's website here.
Where it's at:
I couldn't find an exact address but it does sit just North of the City Park on Little League Drive.
Places nearby that you may also like: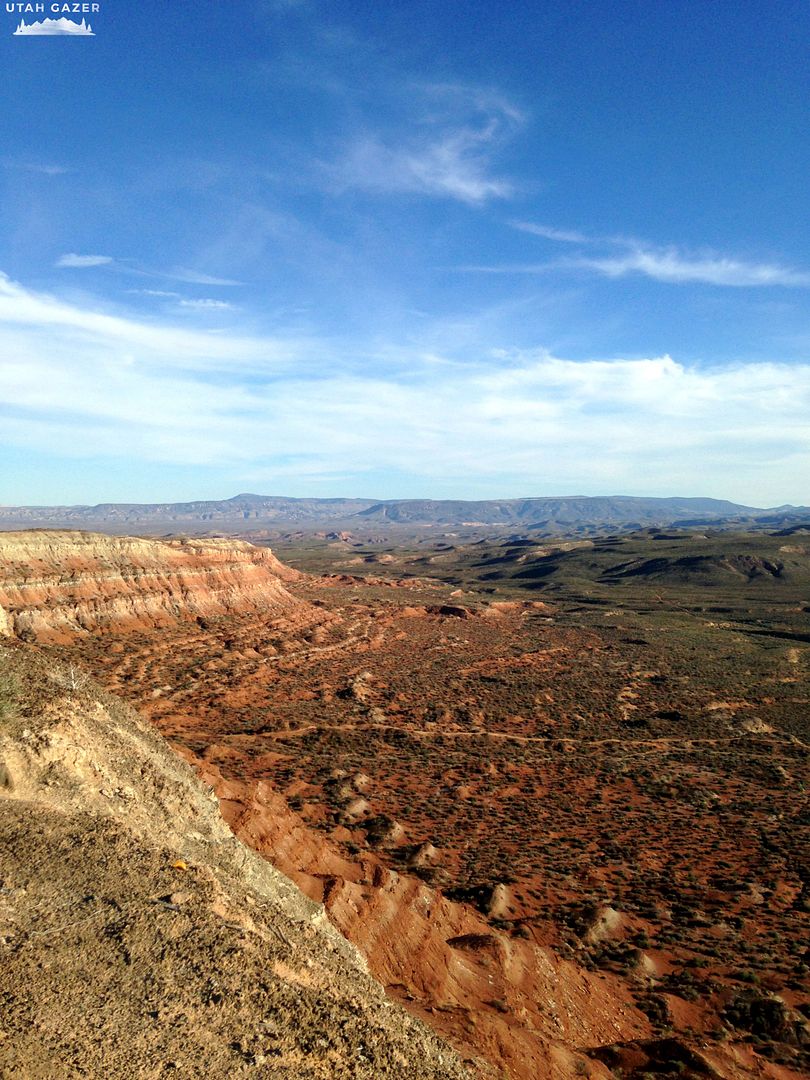 Check out all our posts from Washington County here.
Make sure to check out Sarah's other site: