Spanish Fork is such a beautiful place! The mountains surrounding it are HUGE...but then again, I'm kind of used to looking at the Oquirrh Mountain range, which is kind of puny in comparison.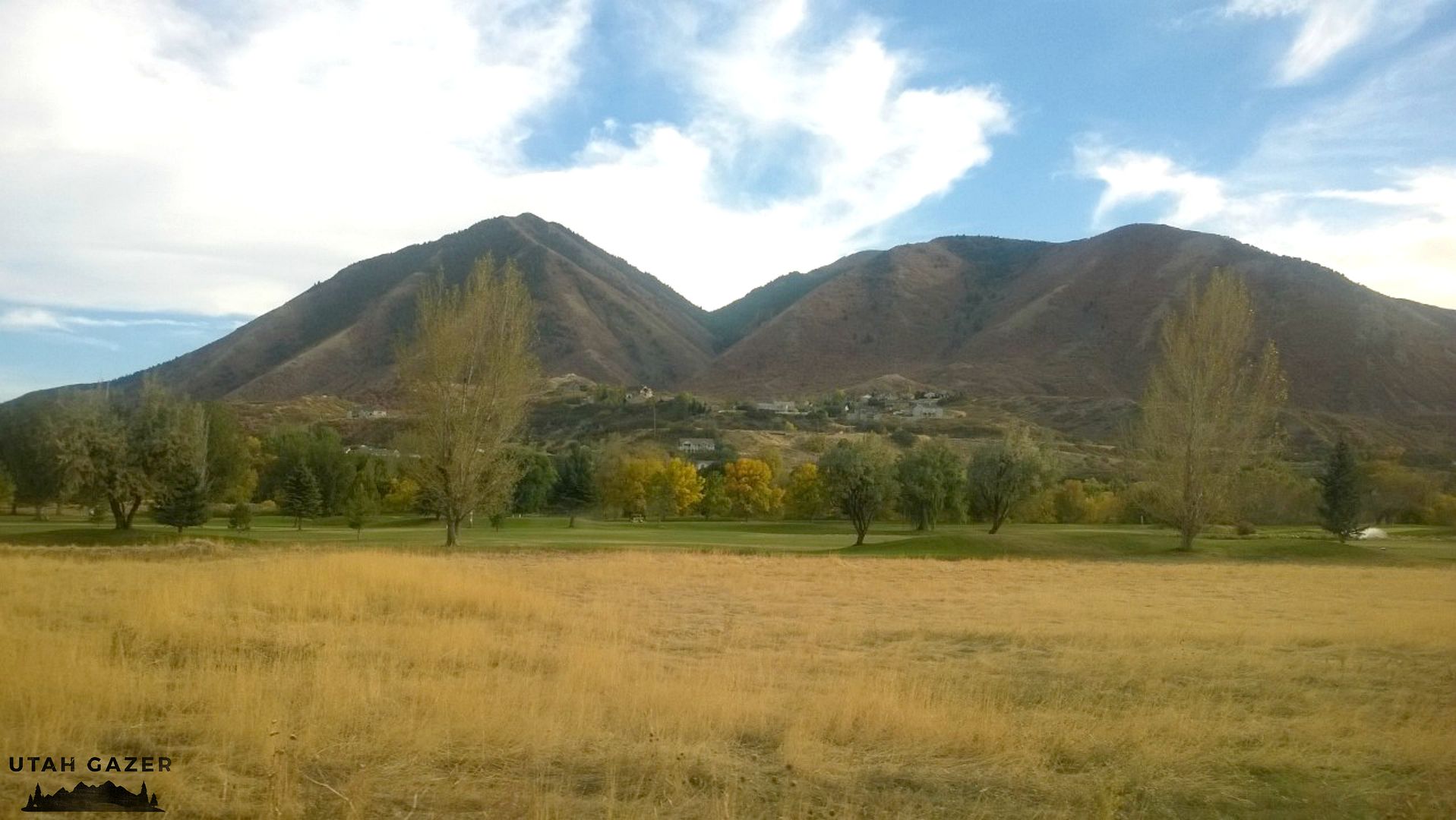 Anyway, when I was driving around Spanish Fork the other day I took a couple of shots from my car that I wanted to share. Sorry we didn't have time to stop and take more, we were late for an appointment, so I did the best that I could.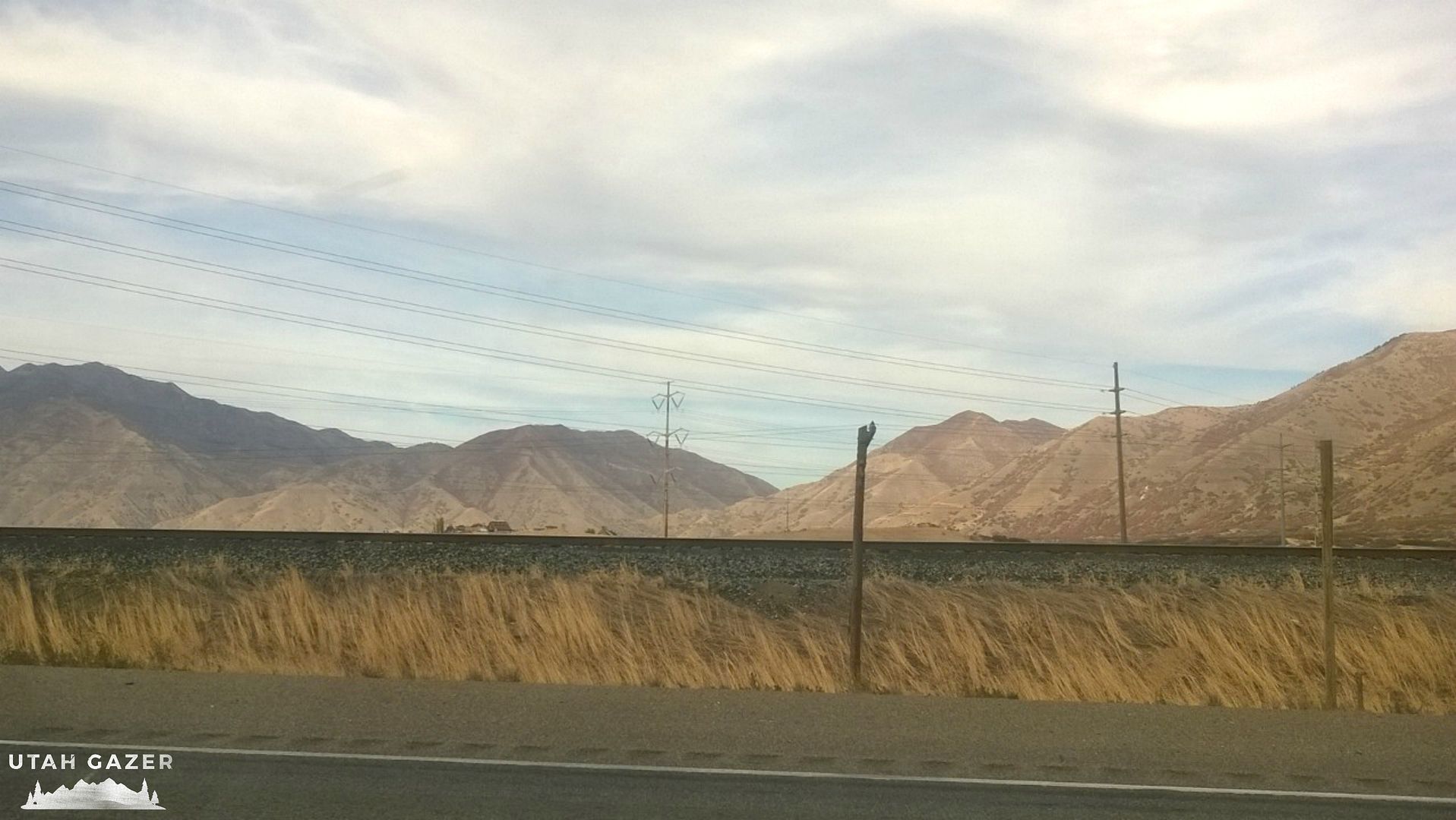 When I went to add the "places nearby that you may also like" stuff at the bottom of this post, I realized just how little we have covered Utah County so far. I guess that is on my "to do" list very soon. Plus, I'll get you some more shots of Spanish Fork later on. If you have a chance to drive up Spanish Fork Canyon, the fall colors were absolutely breathtaking...I'm kind of kicking myself for not taking pictures up the canyon to show you...darn it! Thanks for stopping by! ~Sarah
Places nearby that you may also like:

Eagle Mountain
To see all of our posts from Utah County, Go here!
Make sure to check out Sarah's other site: