We have shared a few photos of
Swains Creek
in the past, but a reader sent in some photos that were just too good not to share. It is so beautiful there!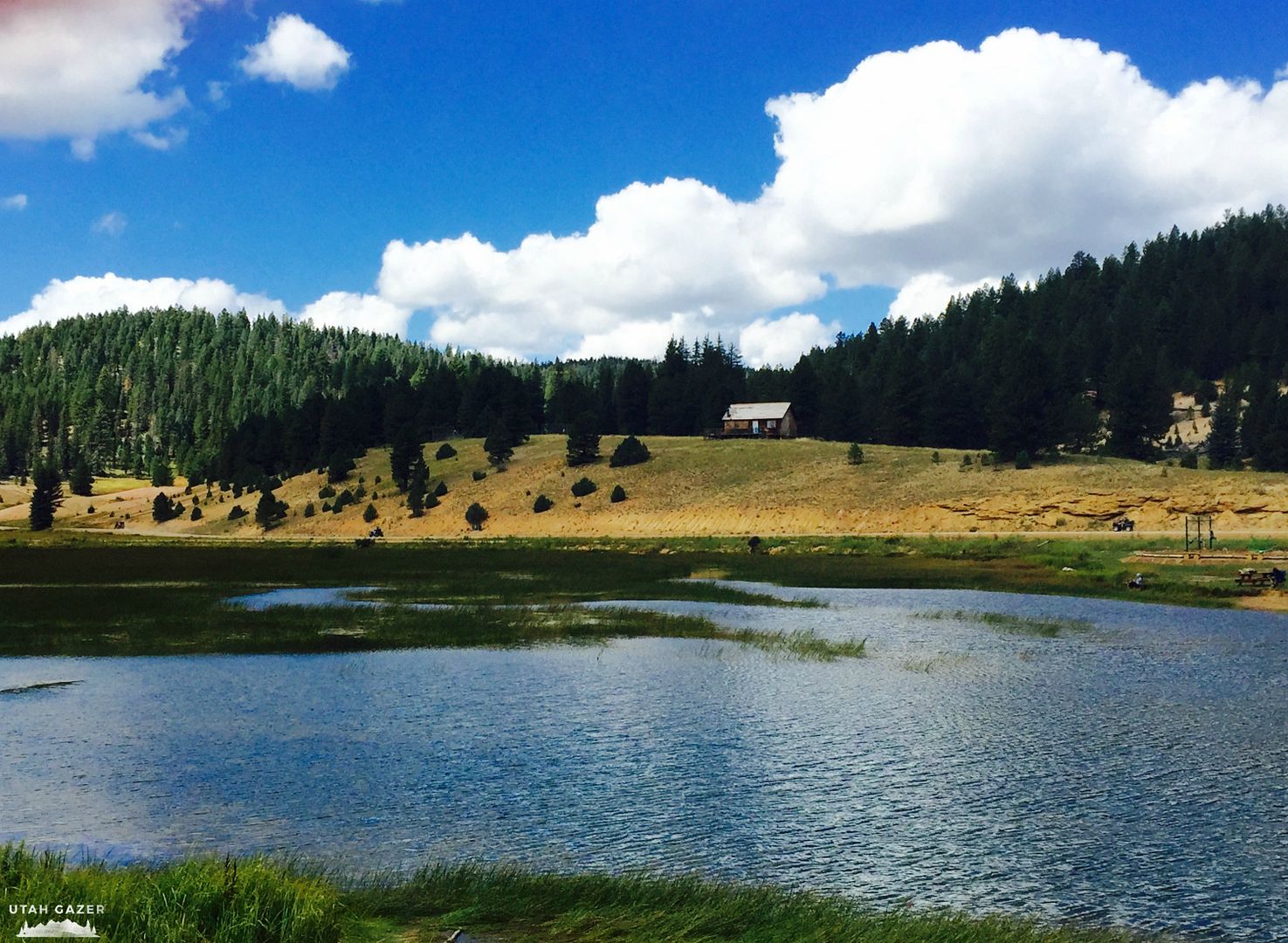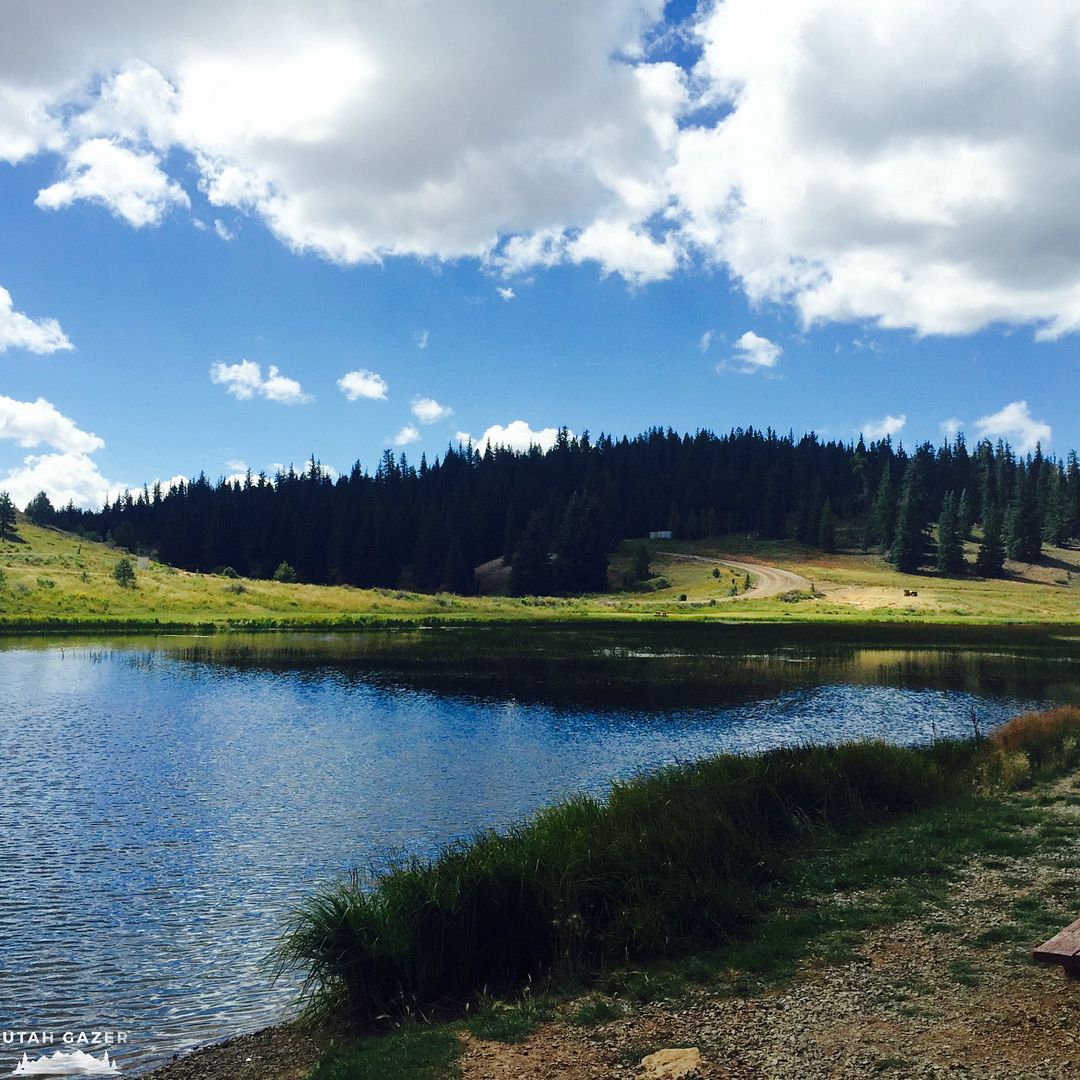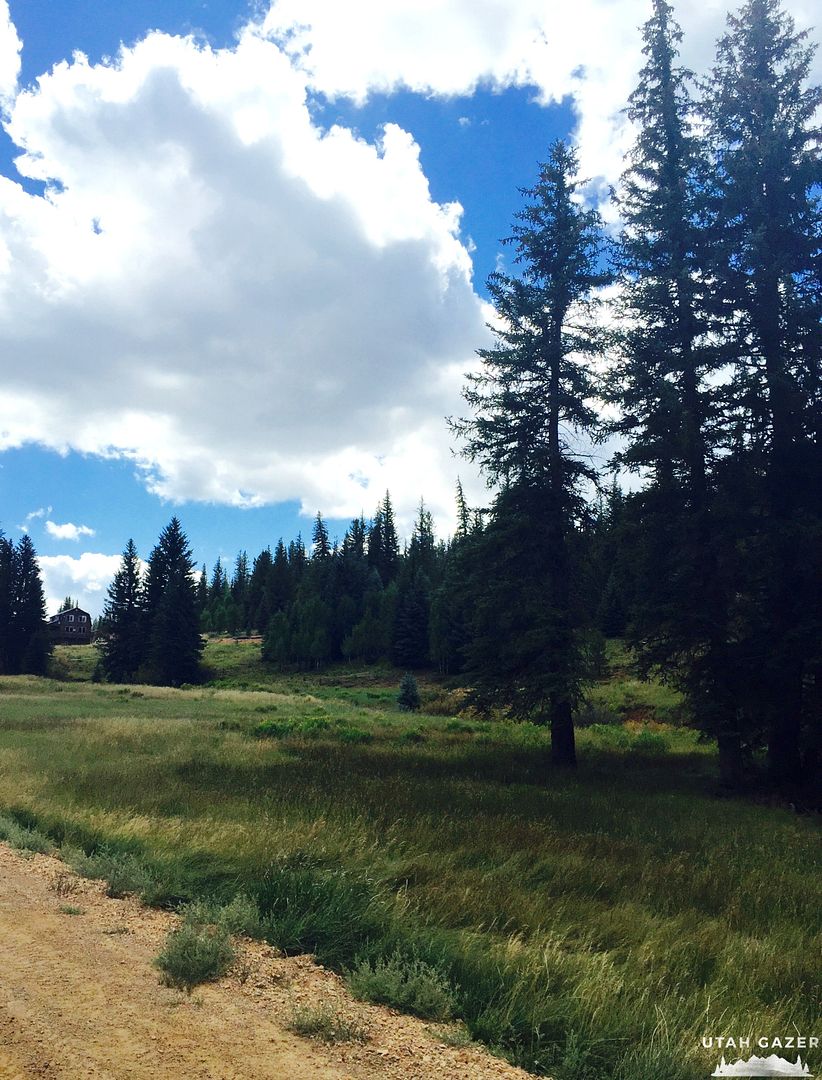 If you are ever up on Cedar Mountain, Swains Creek is just a quick drive past Duck Creek. It makes for a pretty drive. Go take a look!
Thank you Crystal Wood for another great submission.
Where it's at:
Places nearby that you may also like:
Check out all of our posts from The Dixie National Forest here.
Make sure to check out Sarah's other site: