We recently shared a visit to the
Utah State Capitol Building here.
While I was excited to be visiting for the first time, I was even more excited to visit the Utah Law Enforcement Memorial. It is something that I had wanted to see for awhile and was completely humbled by it. If you get a chance, I recommend visiting both.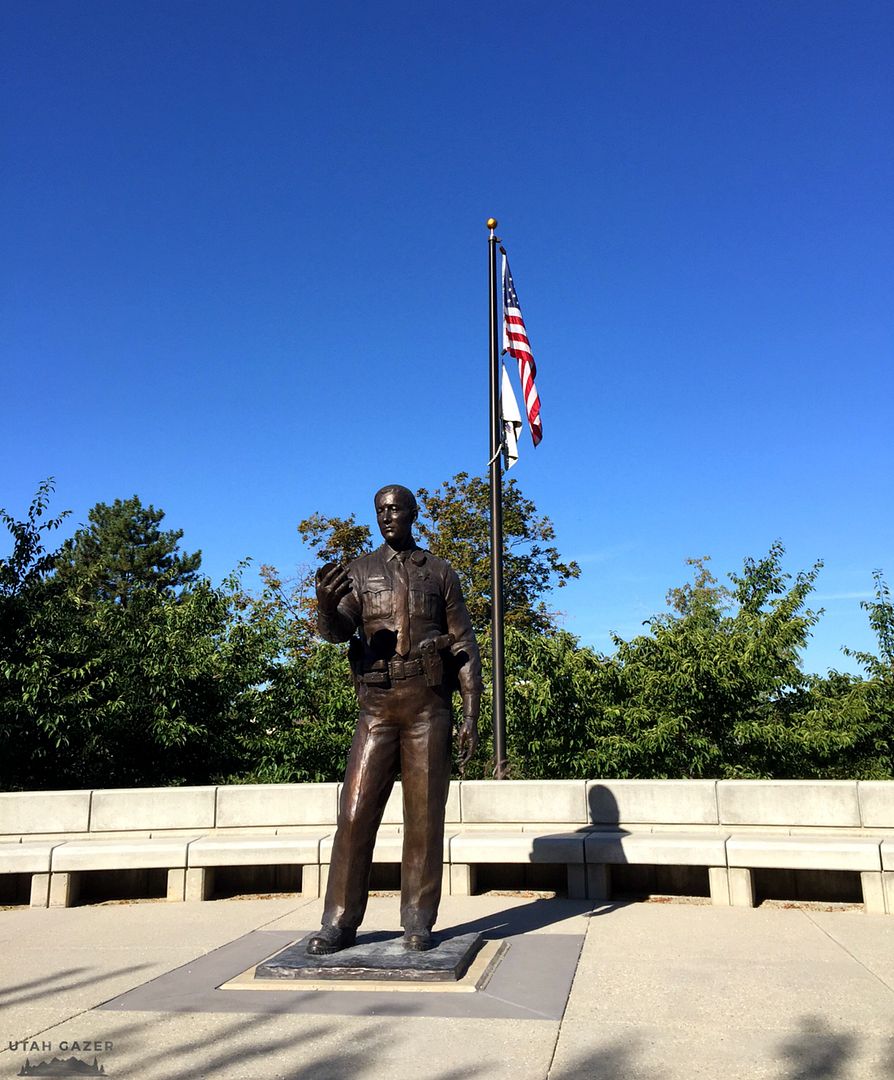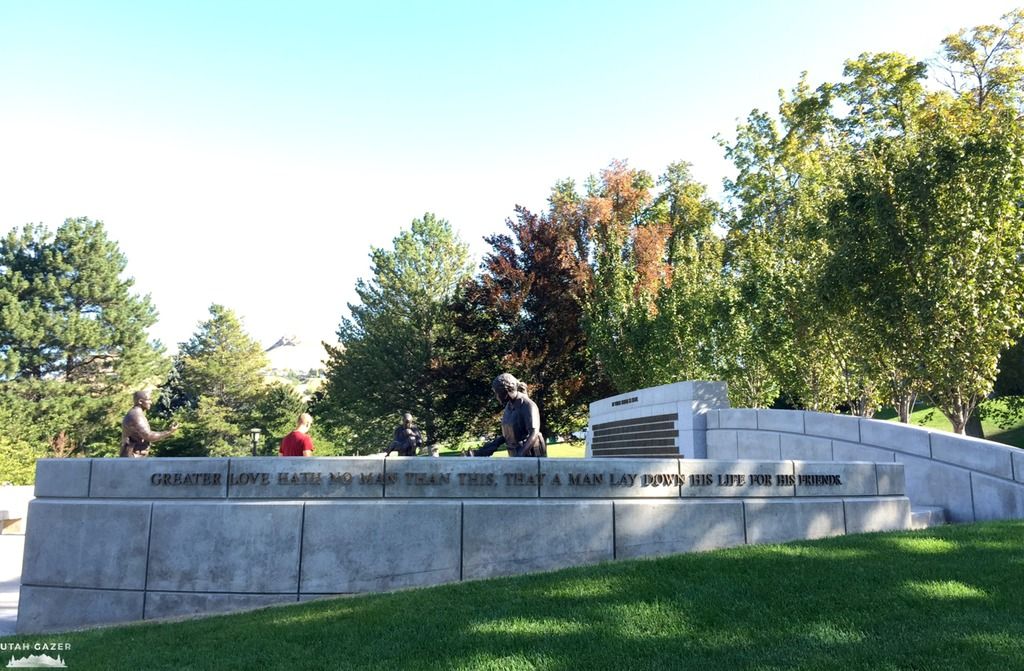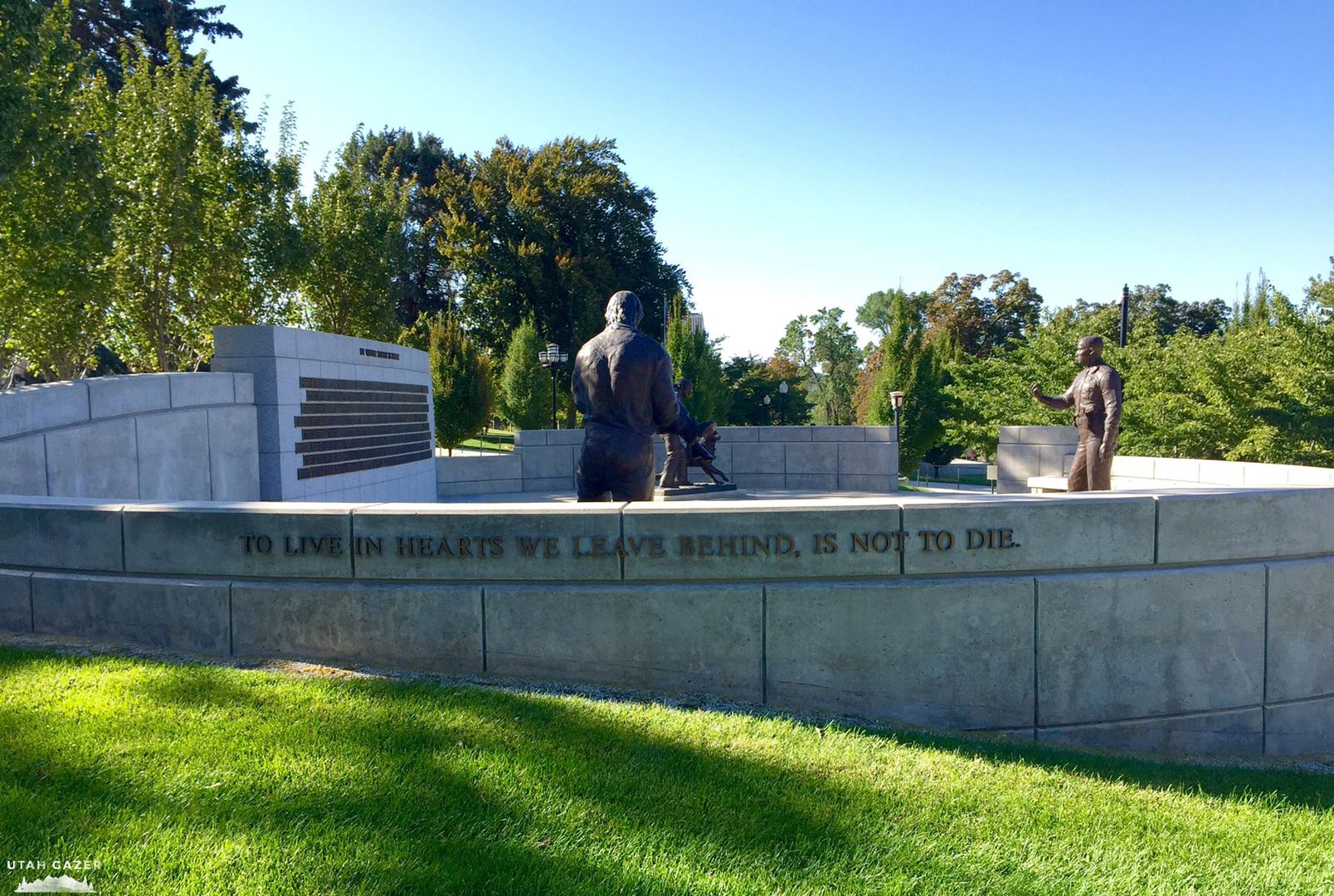 On this wall is the name of each and every officer who has selflessly given up their life. It is hard not to get emotional while reading each one.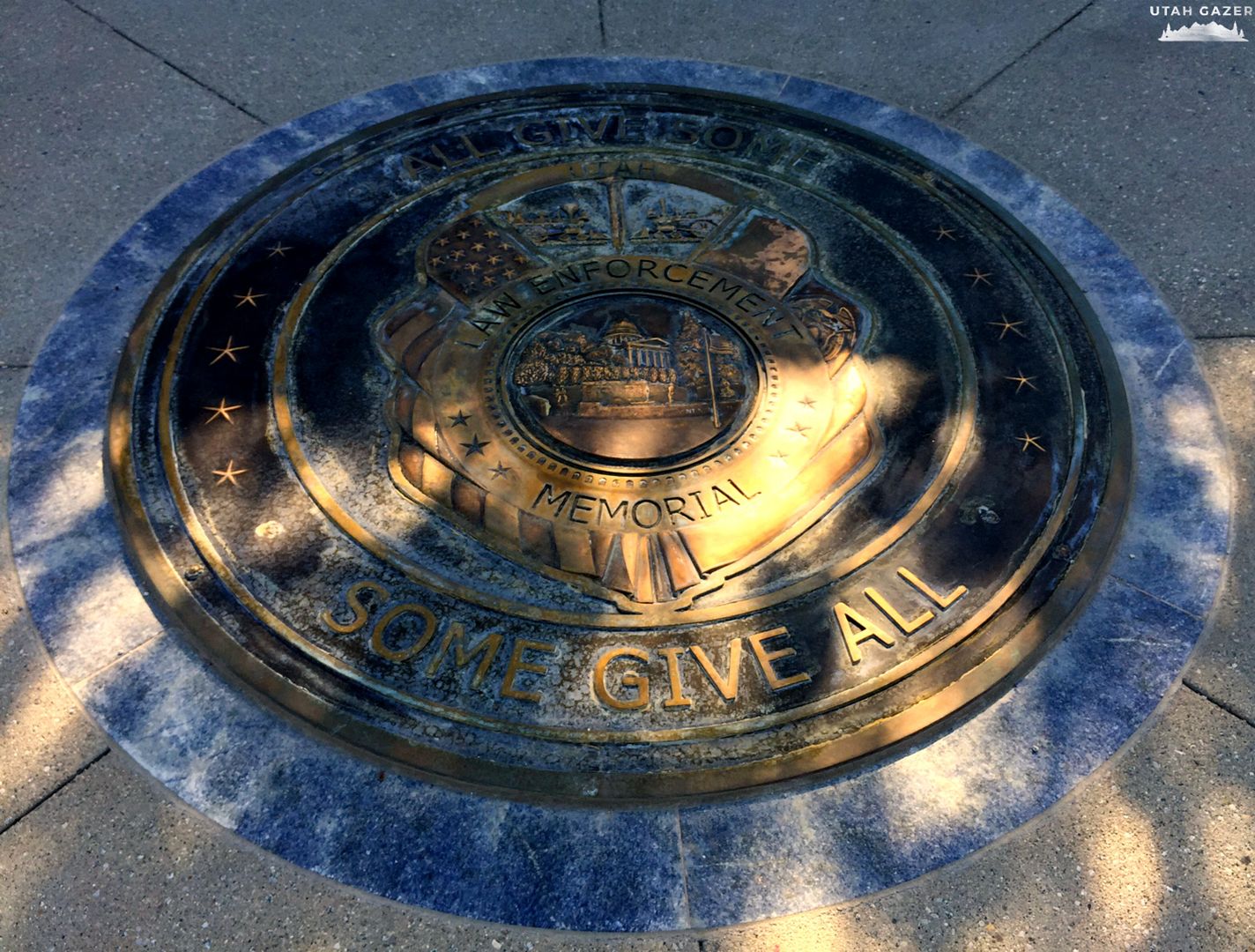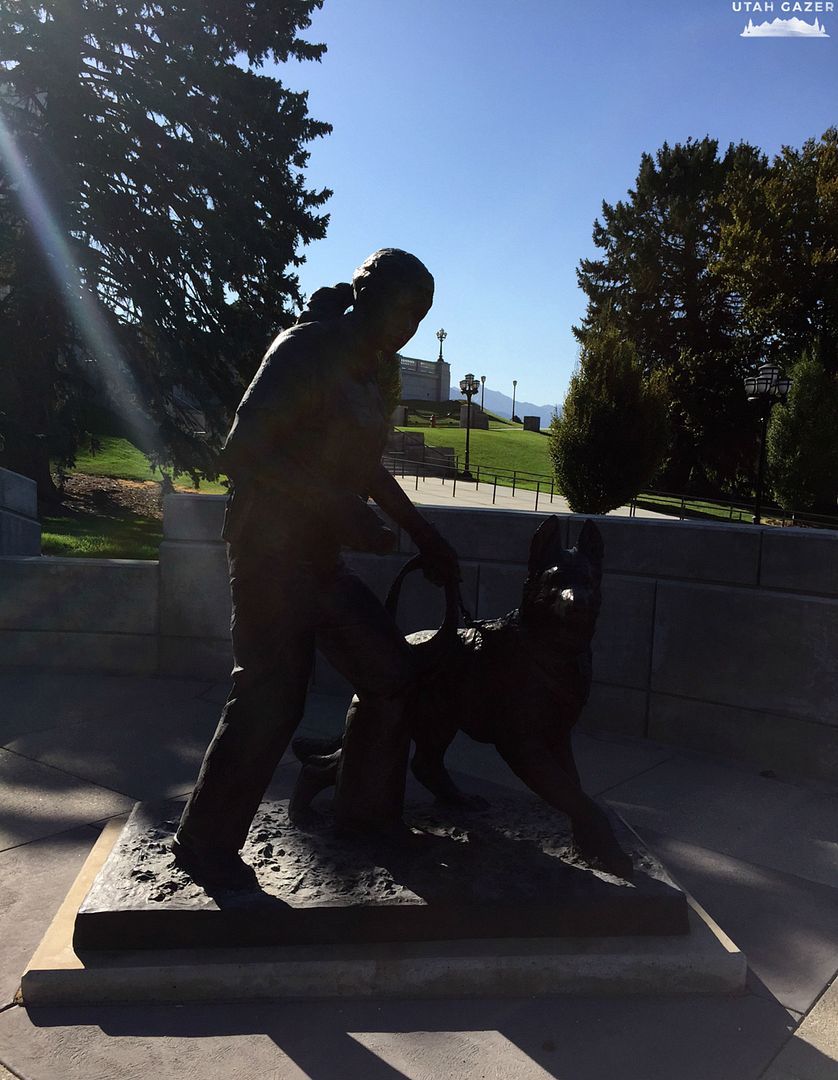 I highly recommend checking out the Officer Memorial Page. It lists each and every officer as well as their info.
Where it's at:
The Memorial is located on the West lawn of the Capitol Building.
Places nearby that you may also like: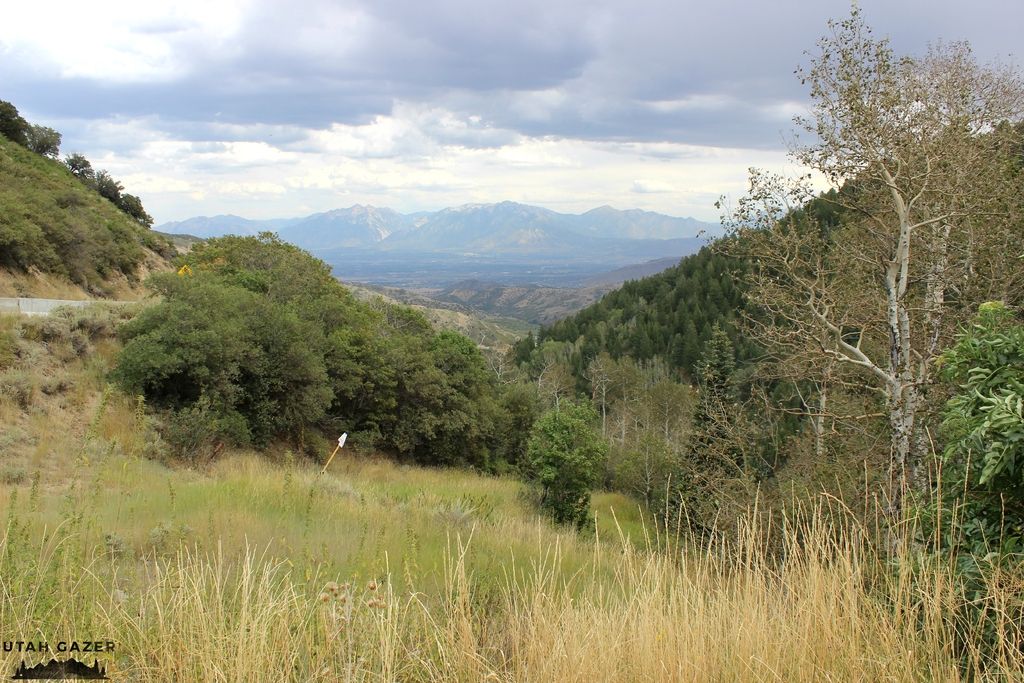 Check out all our posts from Salt Lake County here.
Make sure to check out Sarah's other site: