It's that time again folks! Time for "Free Image Friday" where we share one free (for personal use only) image each week for download. We will show you a watermarked version of the picture, and then provide the link on where to go to download the un-watermarked version. For the link, check below!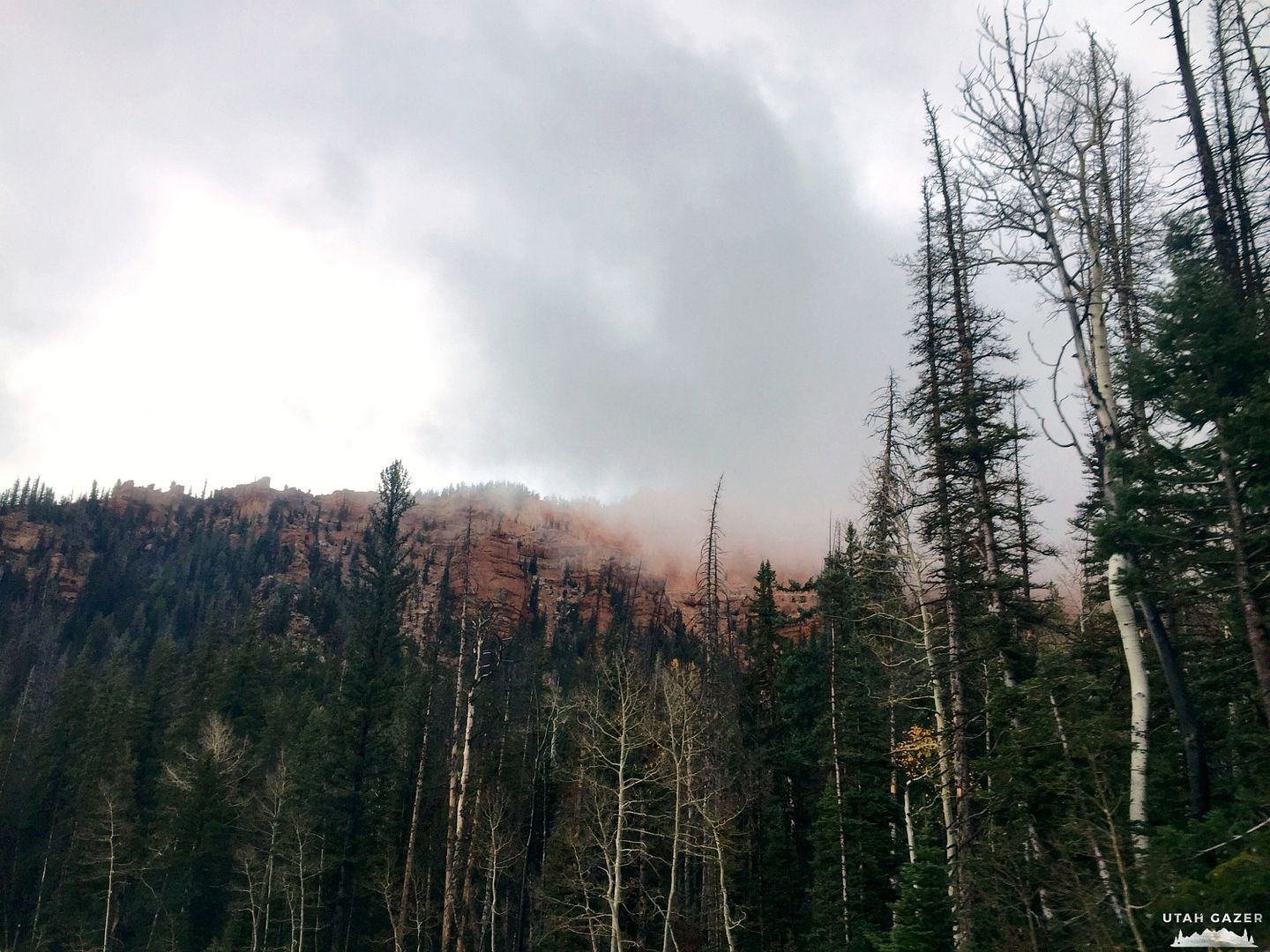 It was a nice surprise to wake up to a mountain of fog one morning. I tried to quickly snap a few photos to share with all of you. I hope you enjoy.
If you'd like your own free copy, click the link below.
Make sure to check out Sarah's other site: