While out discovering
Silver Reef
the other day, we drove through Leeds. I didn't think much of it until we learned of some of the unique history that includes Silver Reef, Leeds and Harrisburg. I had to share it with all of you.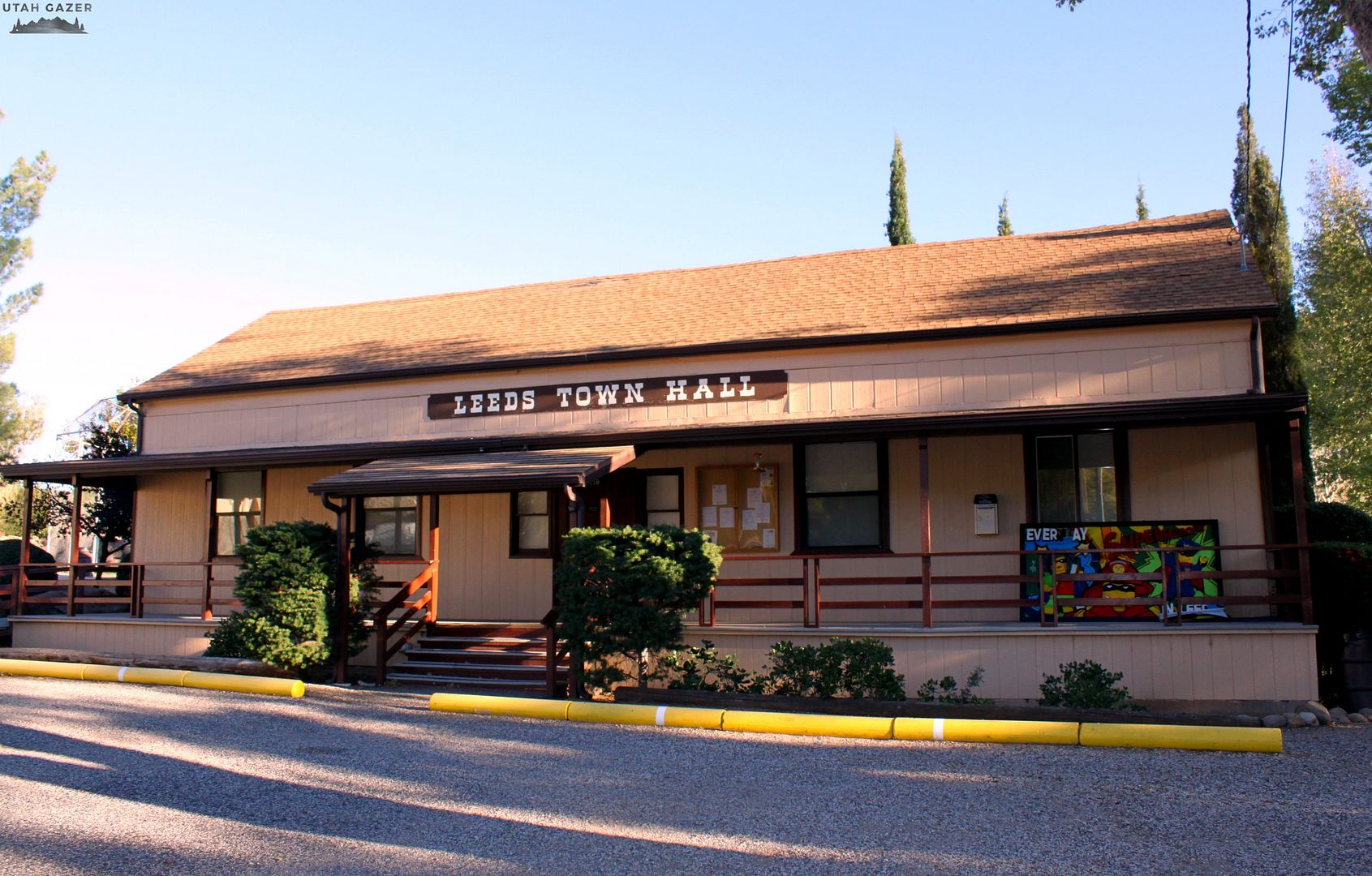 The schoolhouse that once existed in Silver Reef was actually cut in half and transported to Leeds in the early 1900's. They were able to move it on logs pulled by horses the whole 2 miles into Leeds. It was and is still being used as the Town hall. That amazes me! Once you see the size of the building in person, you will understand. I love discovering the history behind things.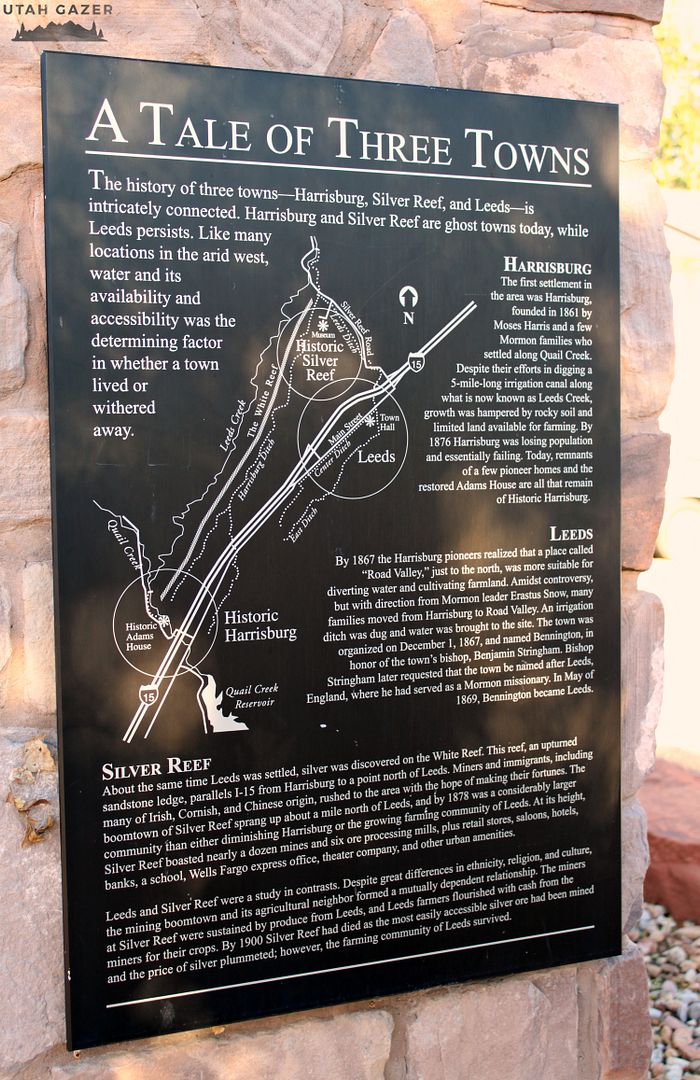 Leeds is a small town that sits along I-15 in Southern Utah. It has a quiet Main Street running through town that still holds many buildings dating from the 1800's. It is actually the only town out of the three mentioned that survived and is still thriving. If you get a chance, take a drive out to check it out and make sure you visit Silver Reef while you're at it. There's a lot of history surrounding the two that is fun to discover.
Where it's at:
Places nearby that you may also like: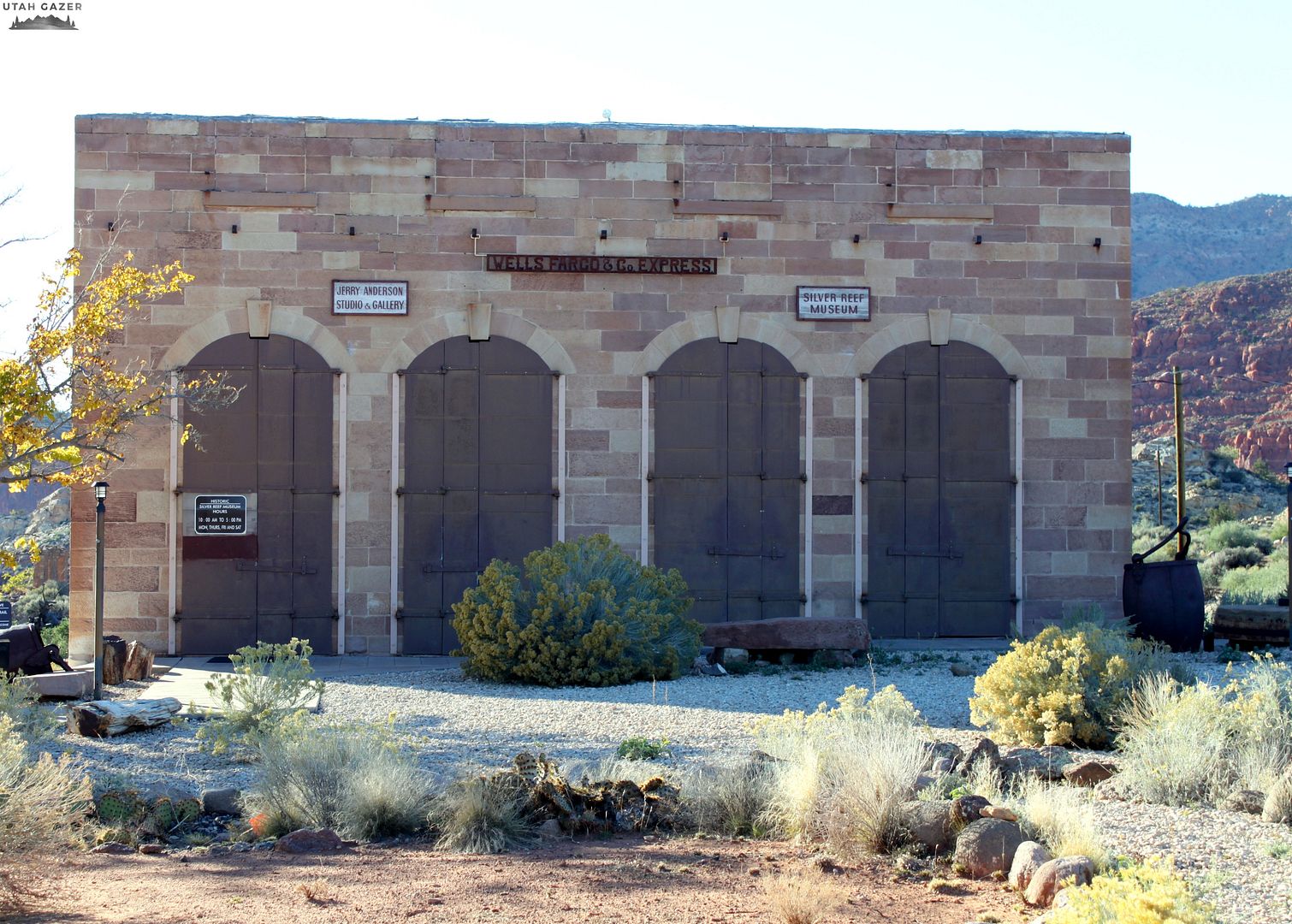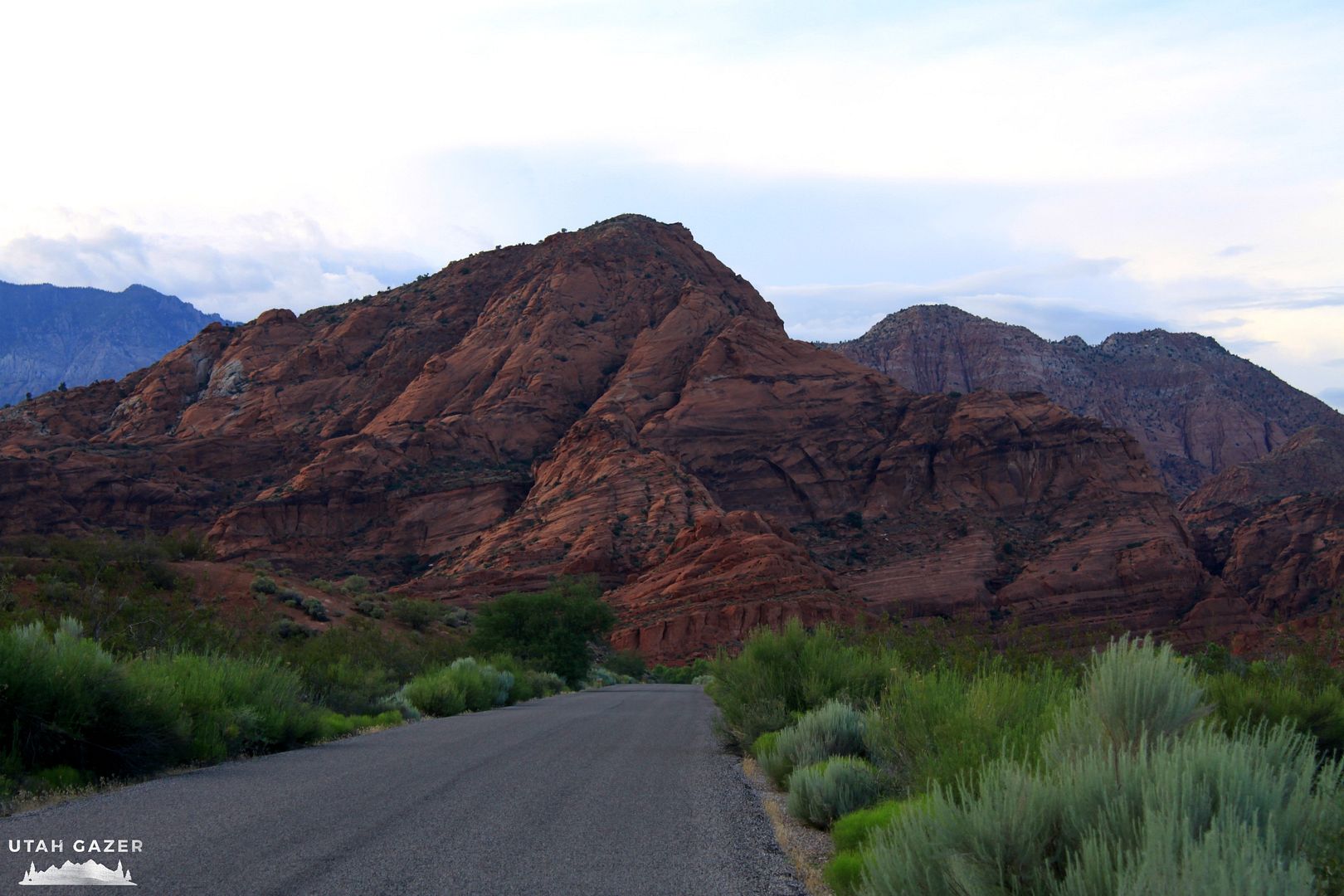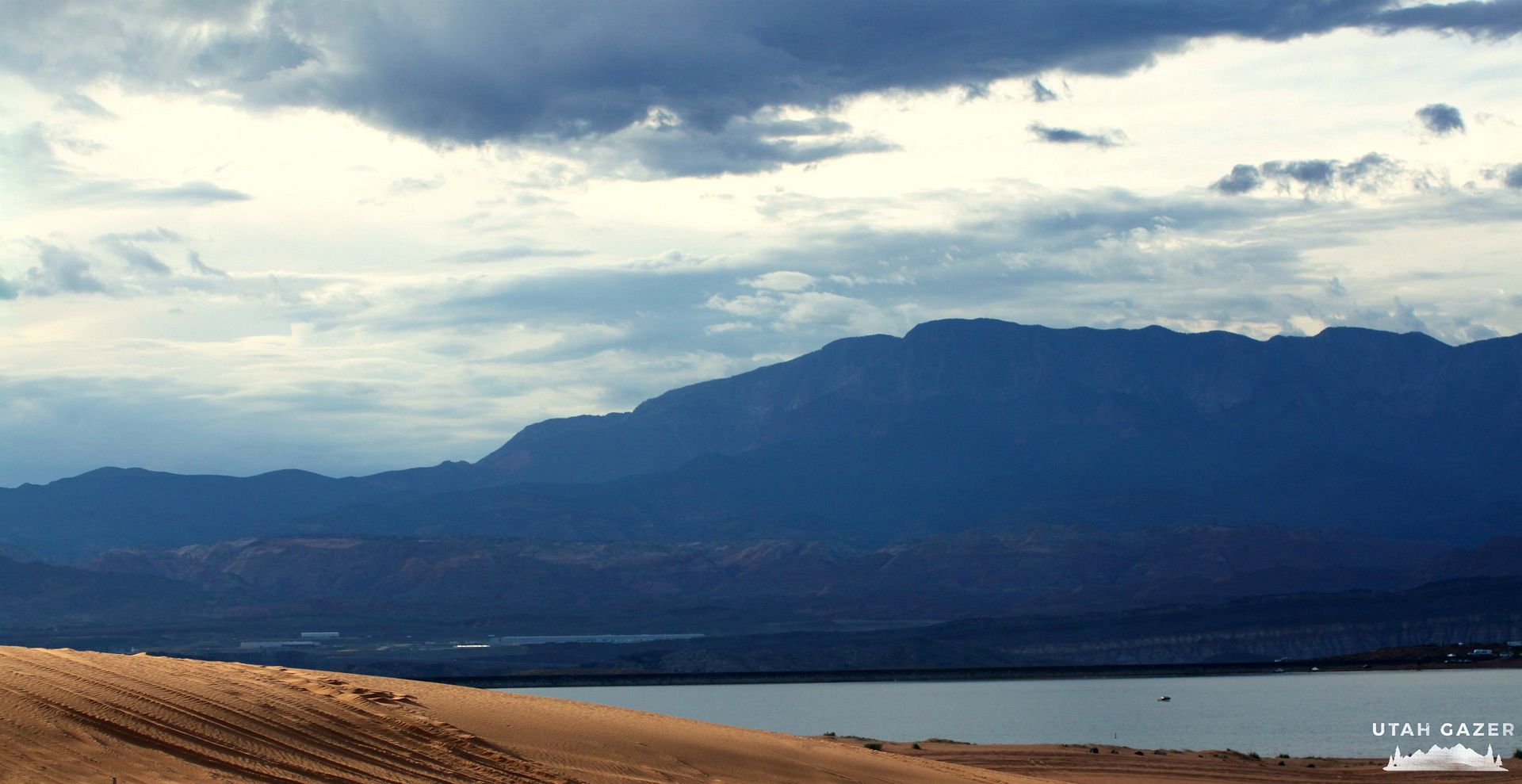 Check out all of our posts from Washington County here.
Make sure to check out Sarah's other site: