I had visited Old Iron Town just a few years back, but couldn't find the pictures to share with you. So I had to make it a point to stop the other day. It's just a short drive from Cedar City sitting about 25 miles west.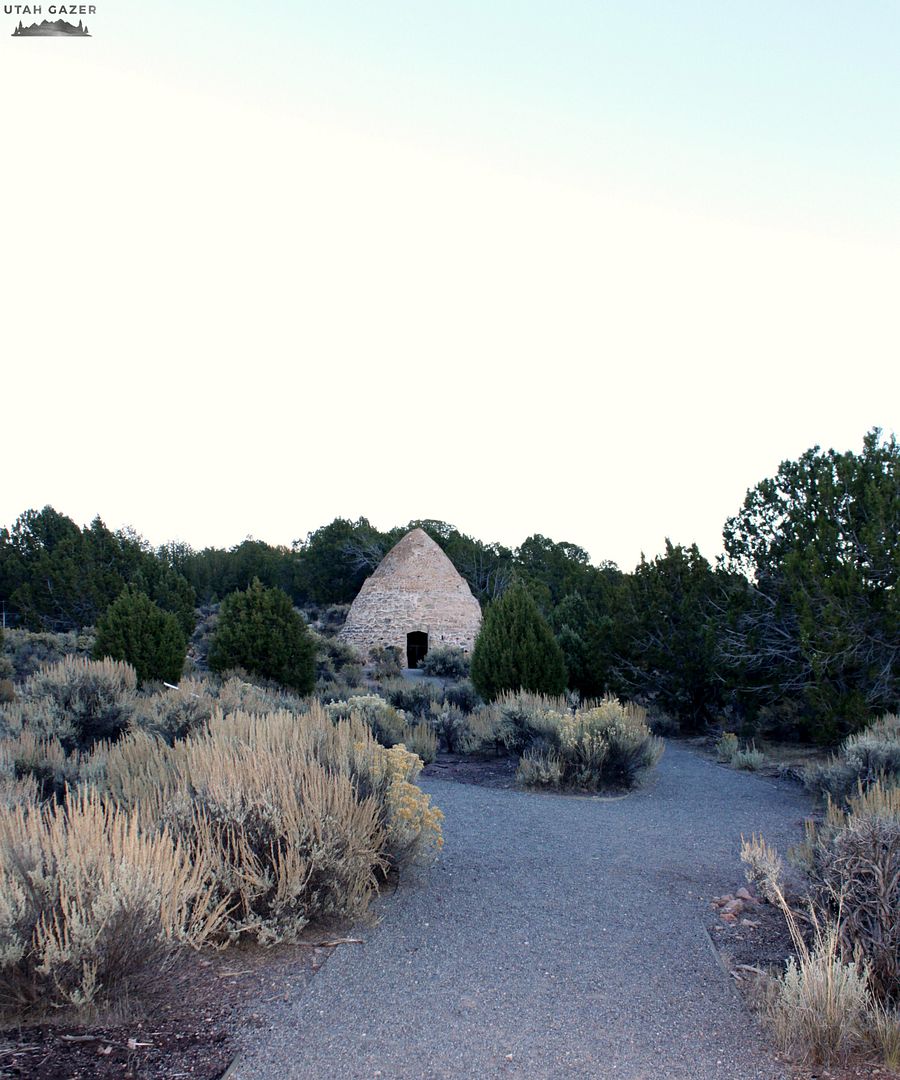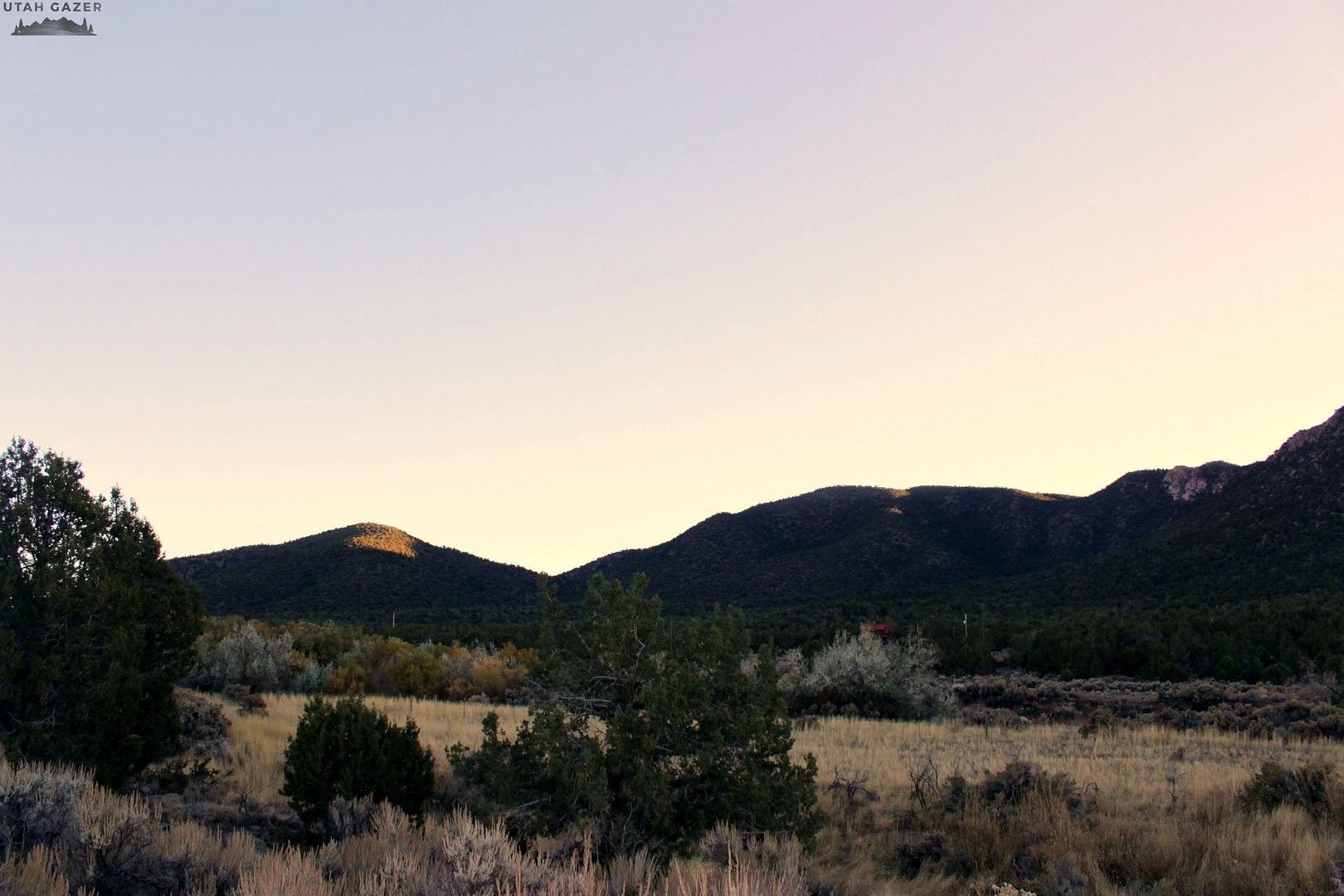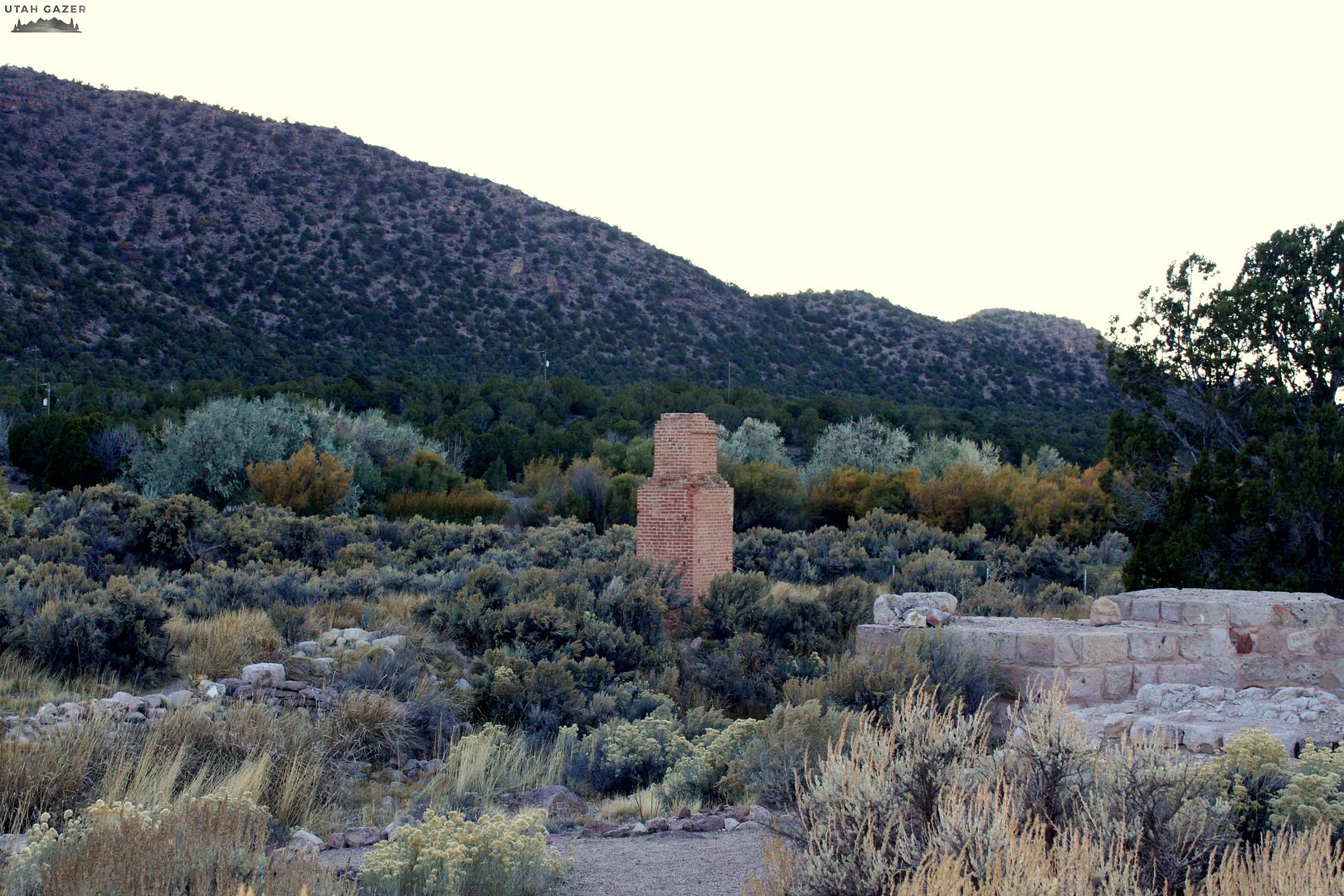 There are several ruins to be seen, and they each have great information posted making it easy to learn about each one.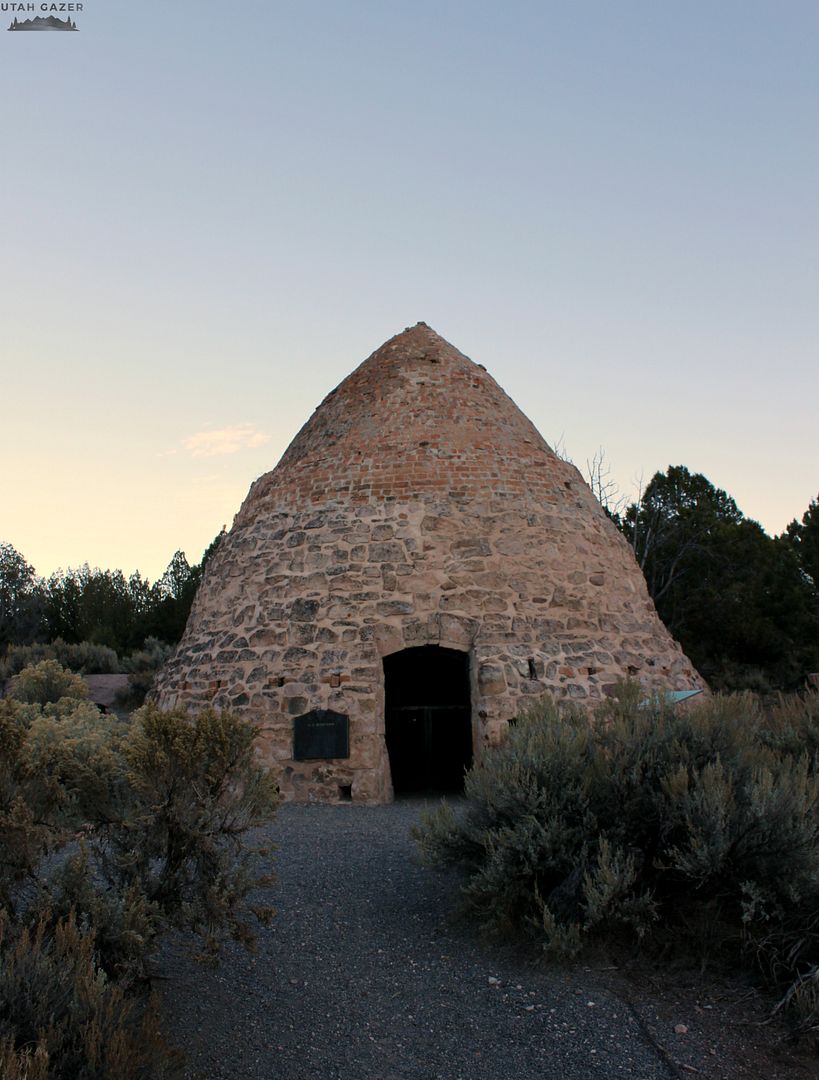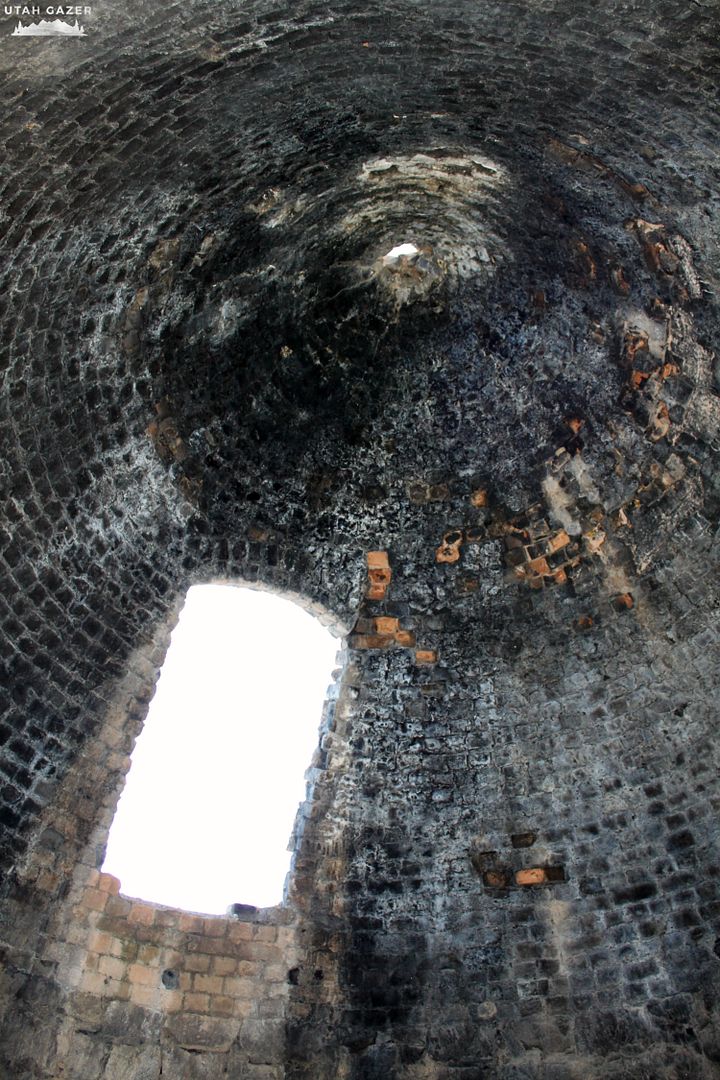 This is the old Charcoal Kiln. I couldn't believe that it actually still has a very strong charcoal odor when you step inside.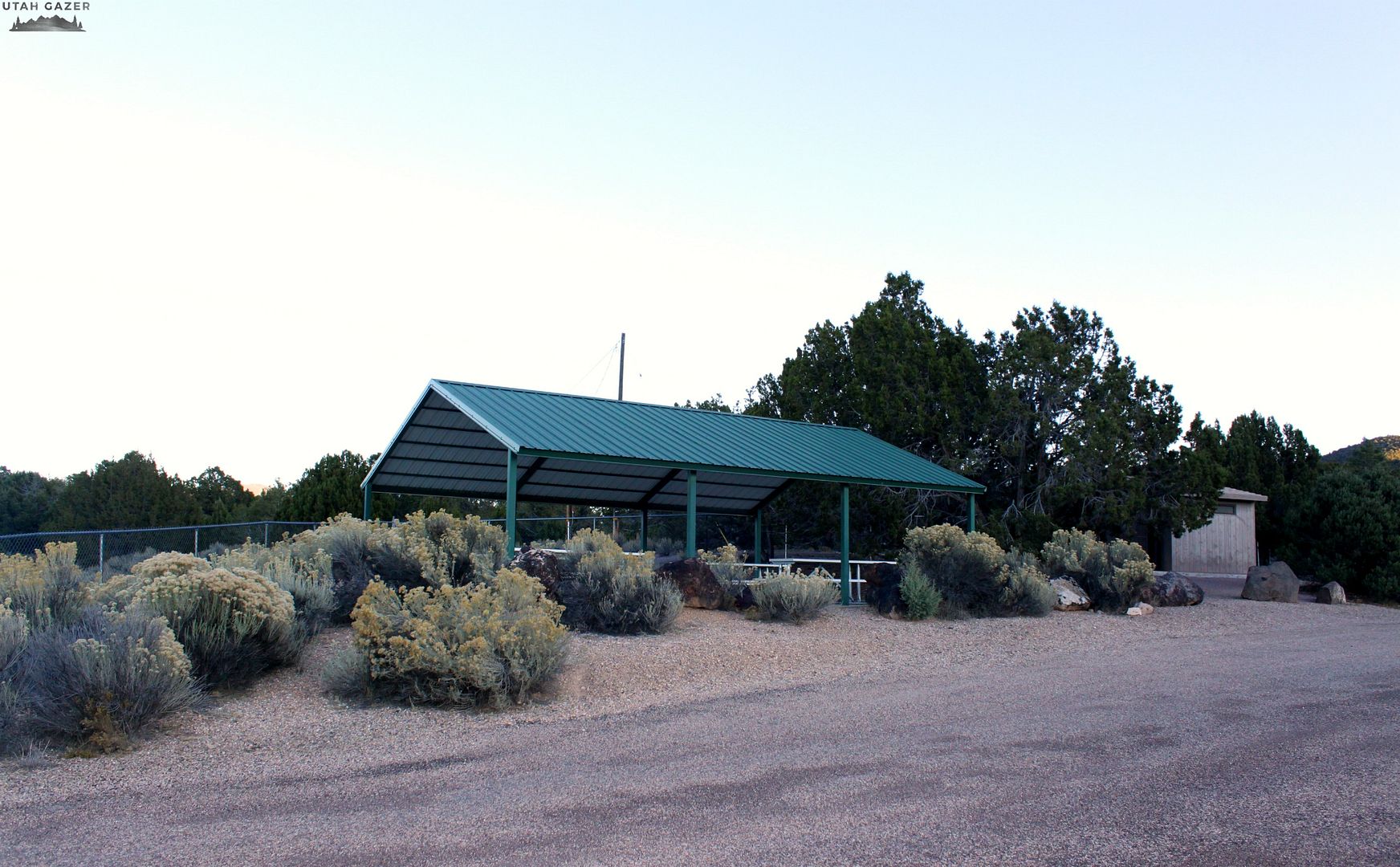 There is a restroom as well as a large pavilion located on site. It would be a great day trip to take. Pack a lunch and check out some of our local history! Cedar City Tourism has some great information on the site, please check it out
here.
Where it's at:
Places nearby that you may also like: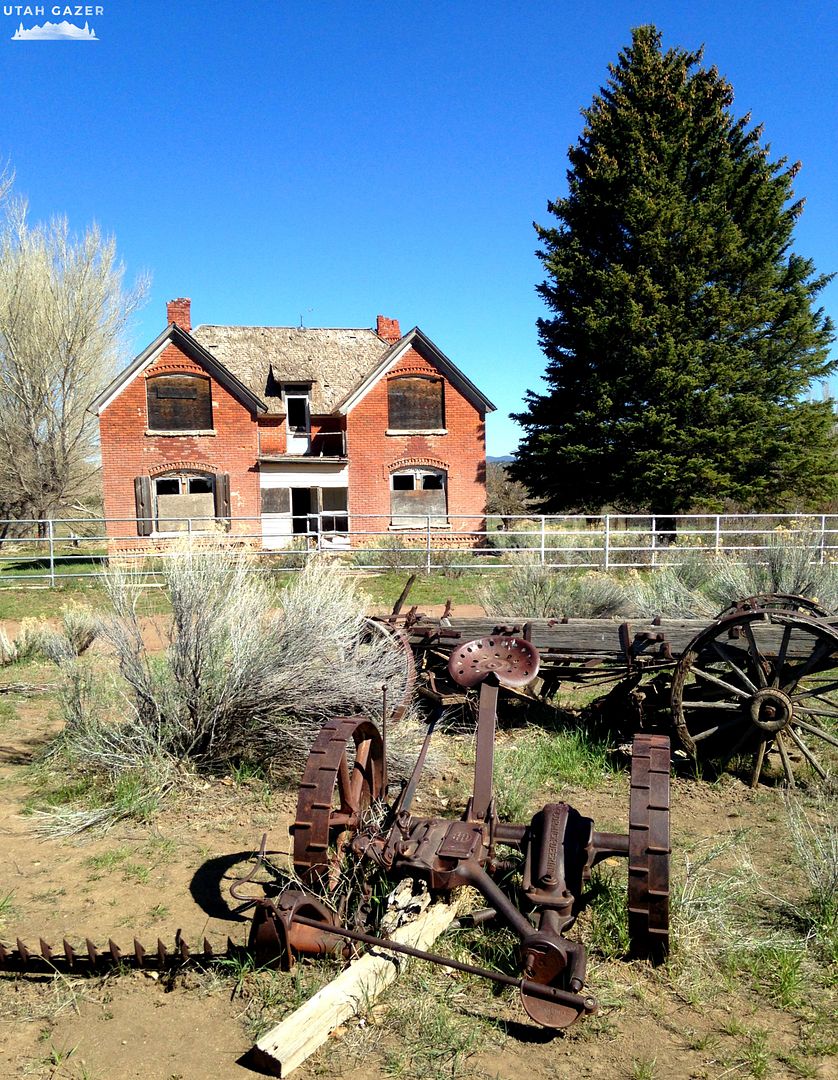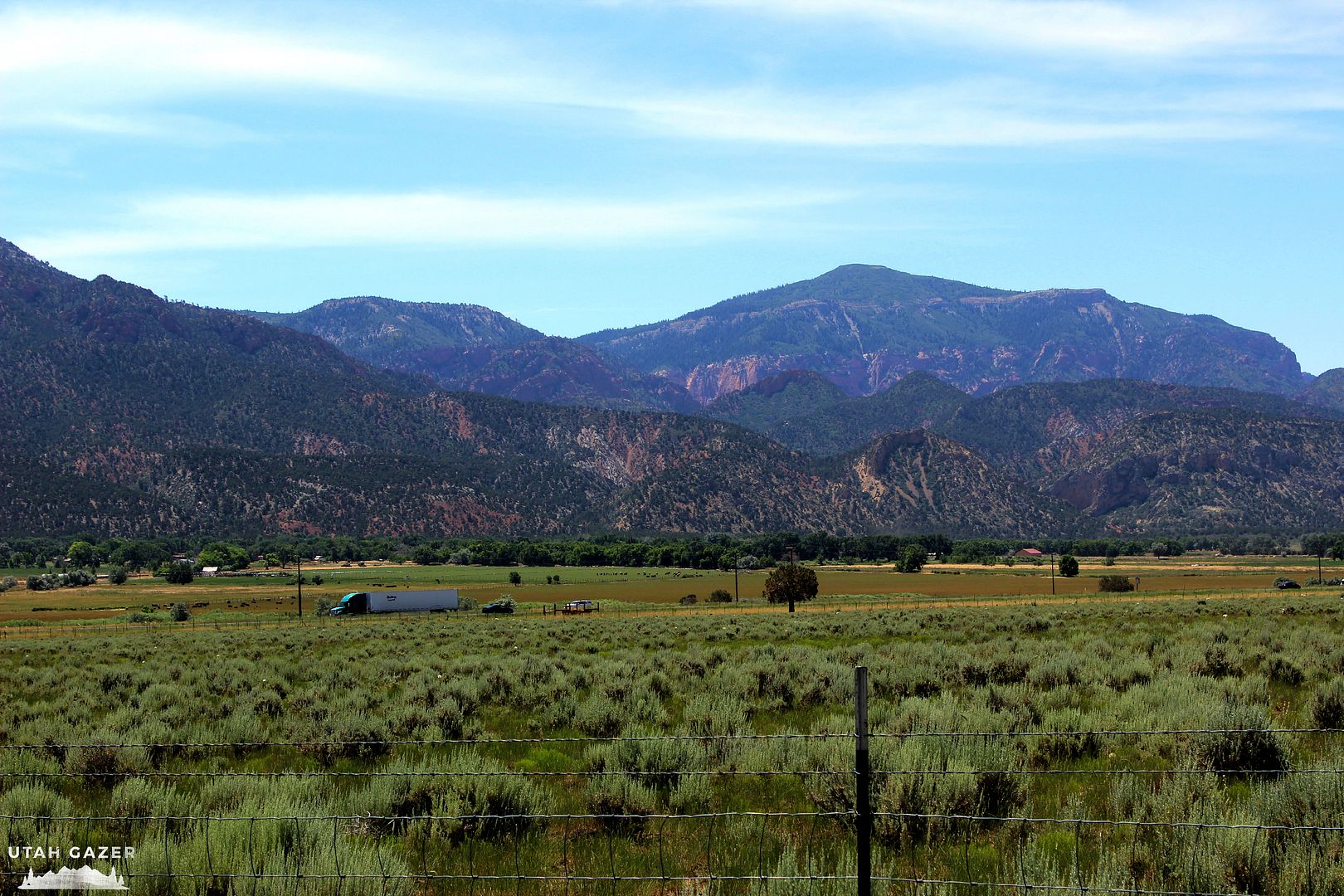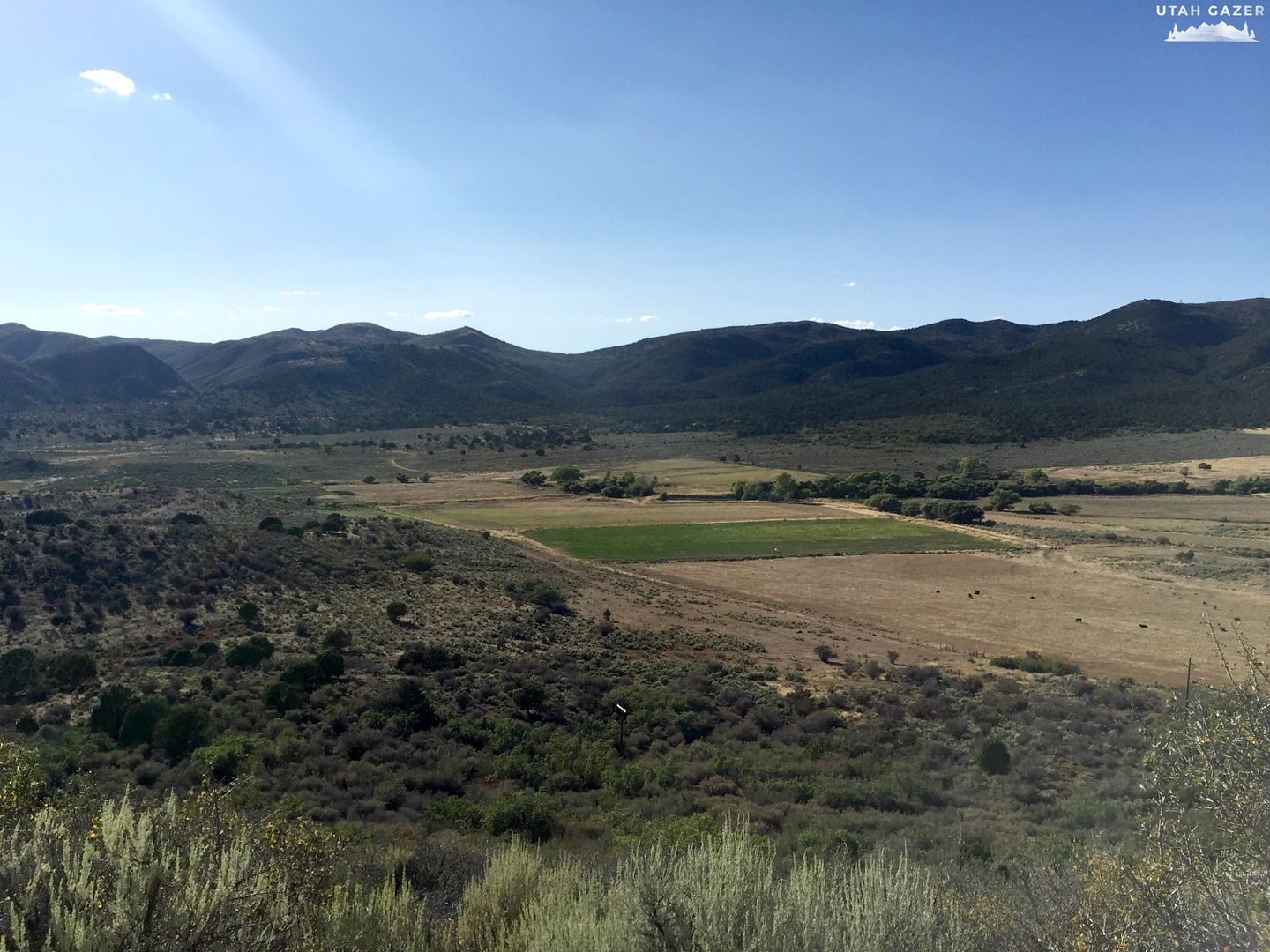 Check out all of our posts from Iron County here.
Make sure to check out Sarah's other site: