Silver Reef is a ghost town located just 15 miles Northeast of St George. I had actually never been before and was pretty excited to go check it out. There was so much more to see and discover than I thought! We are already planning another trip out as a family.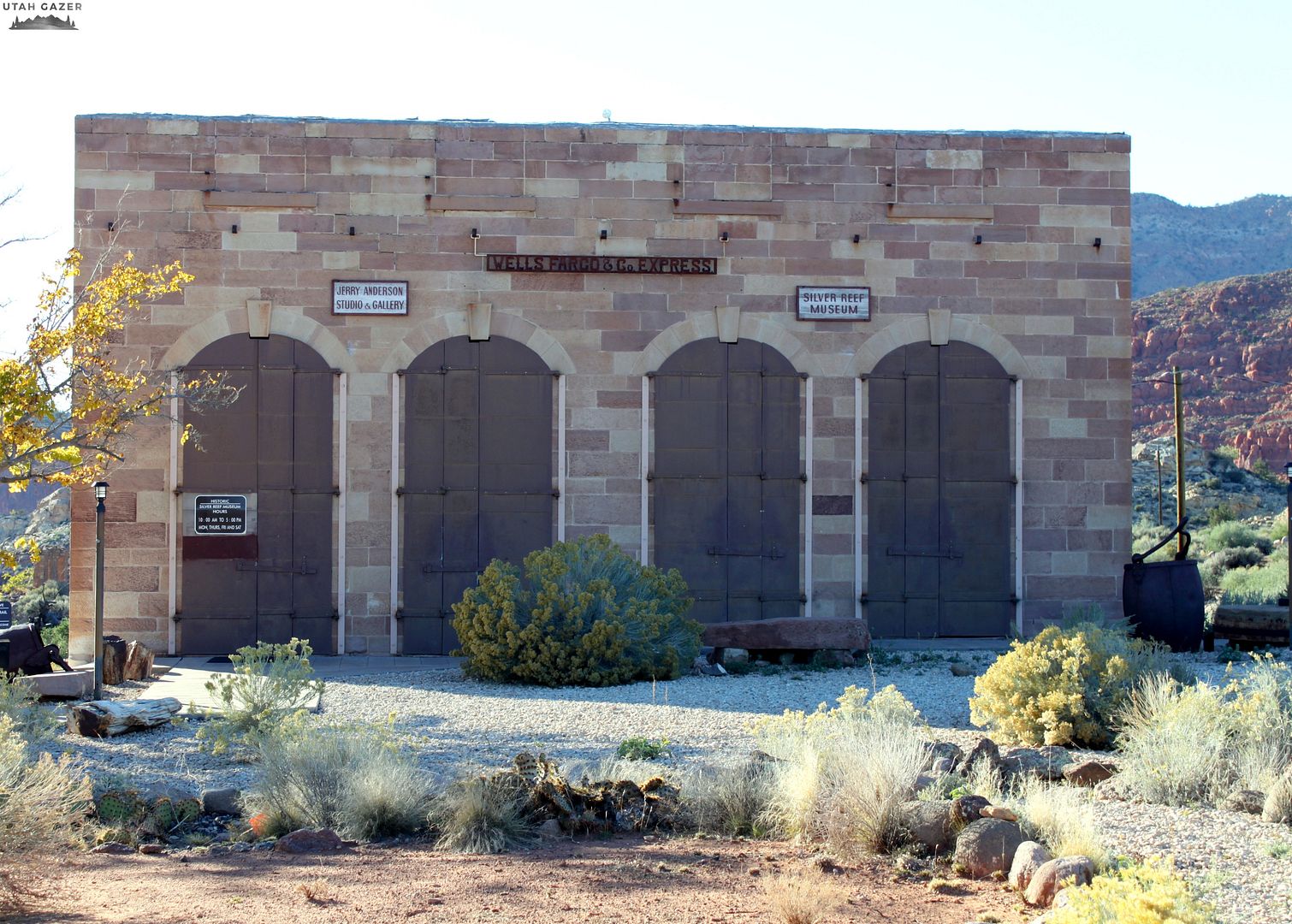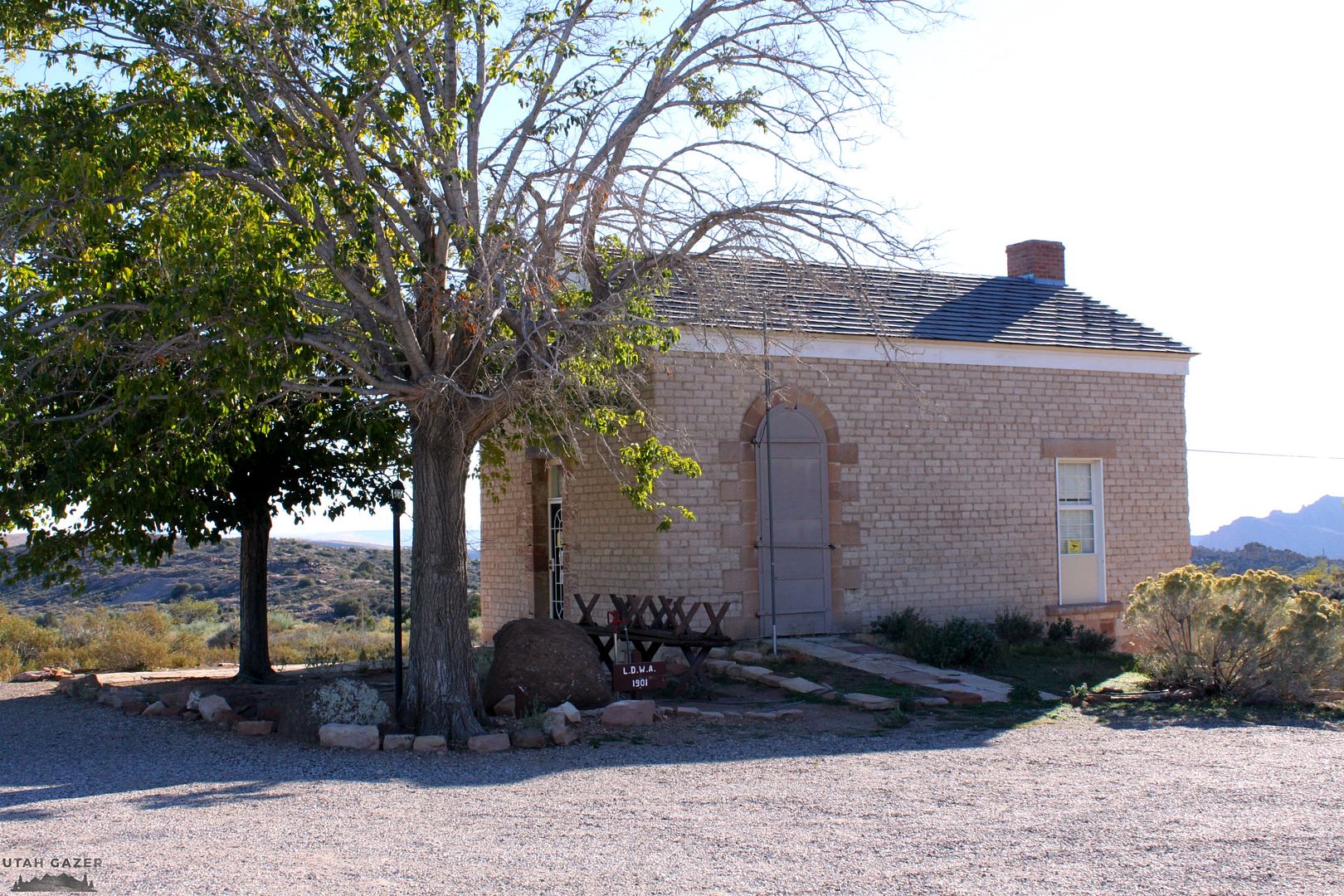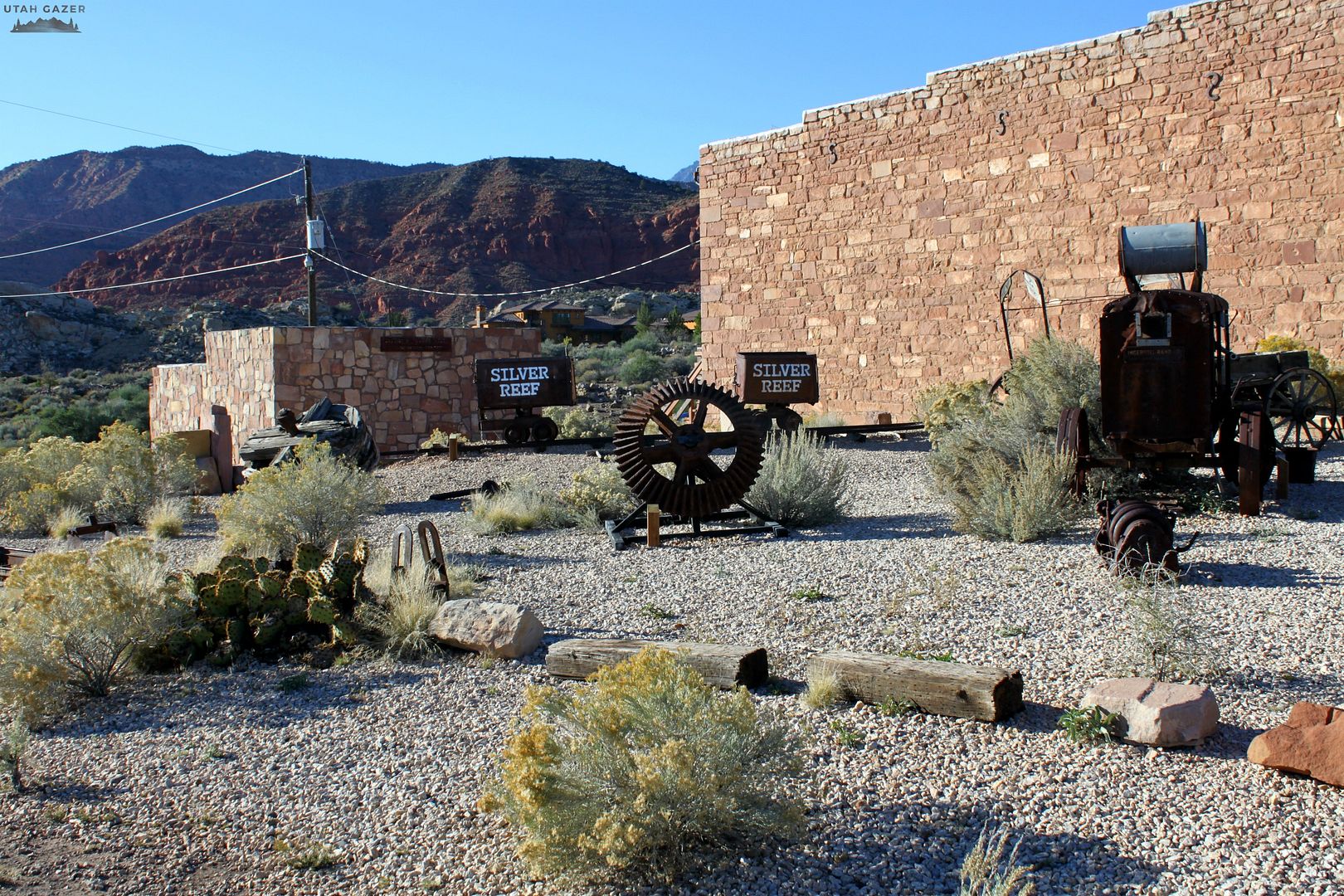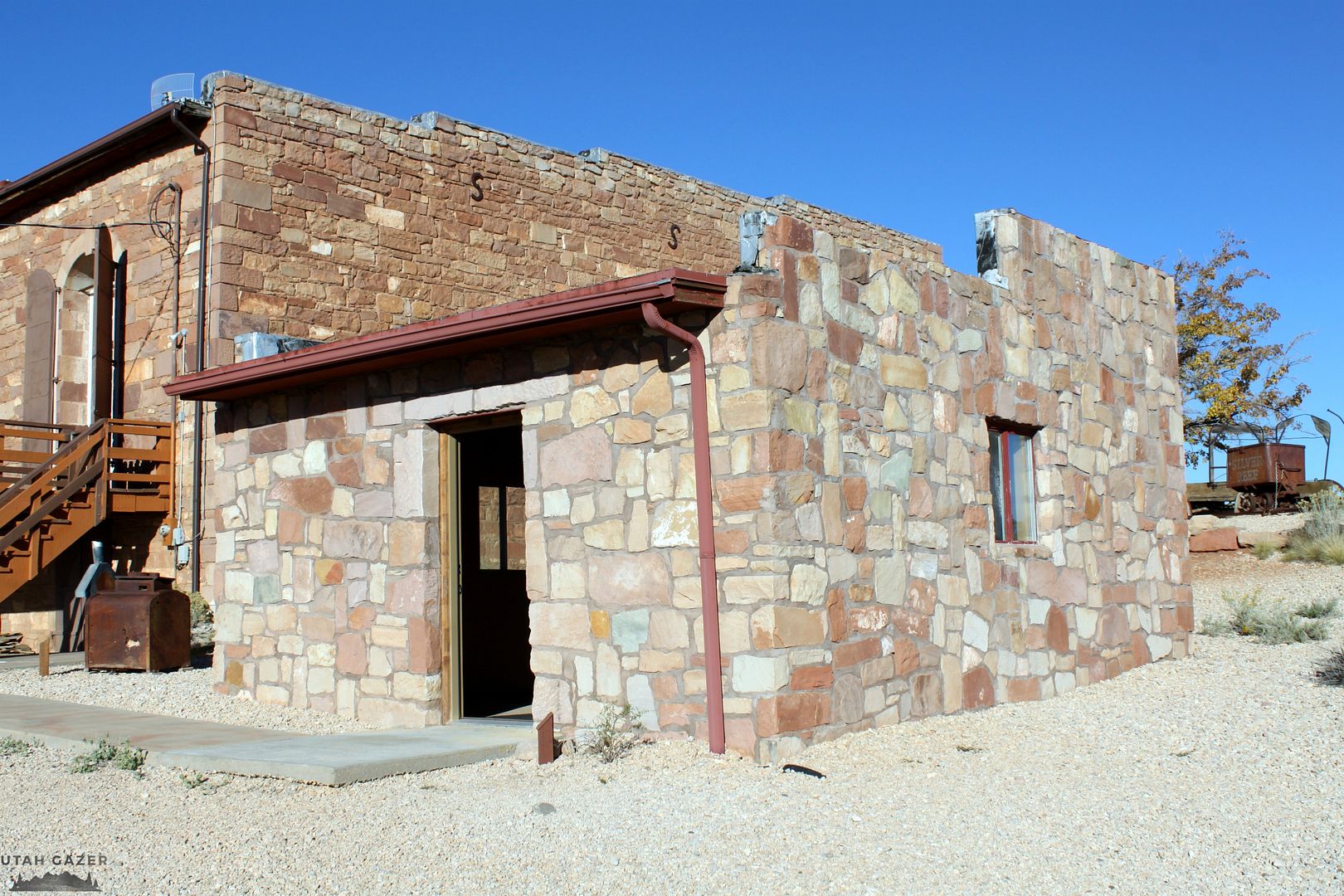 Each one of the buildings has so much history. It was really neat to discover that there was a whole town at one time and to see what it would have looked like then.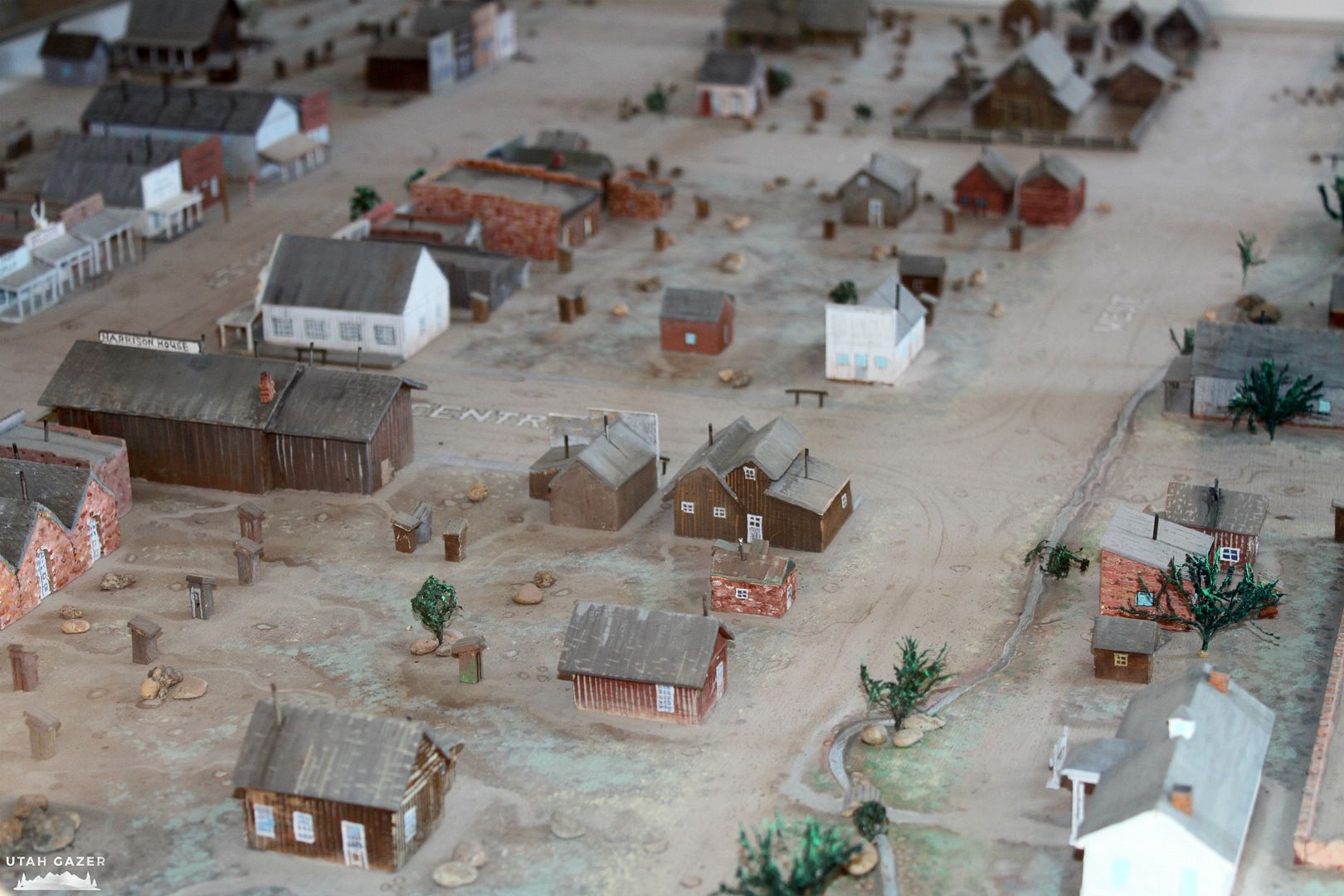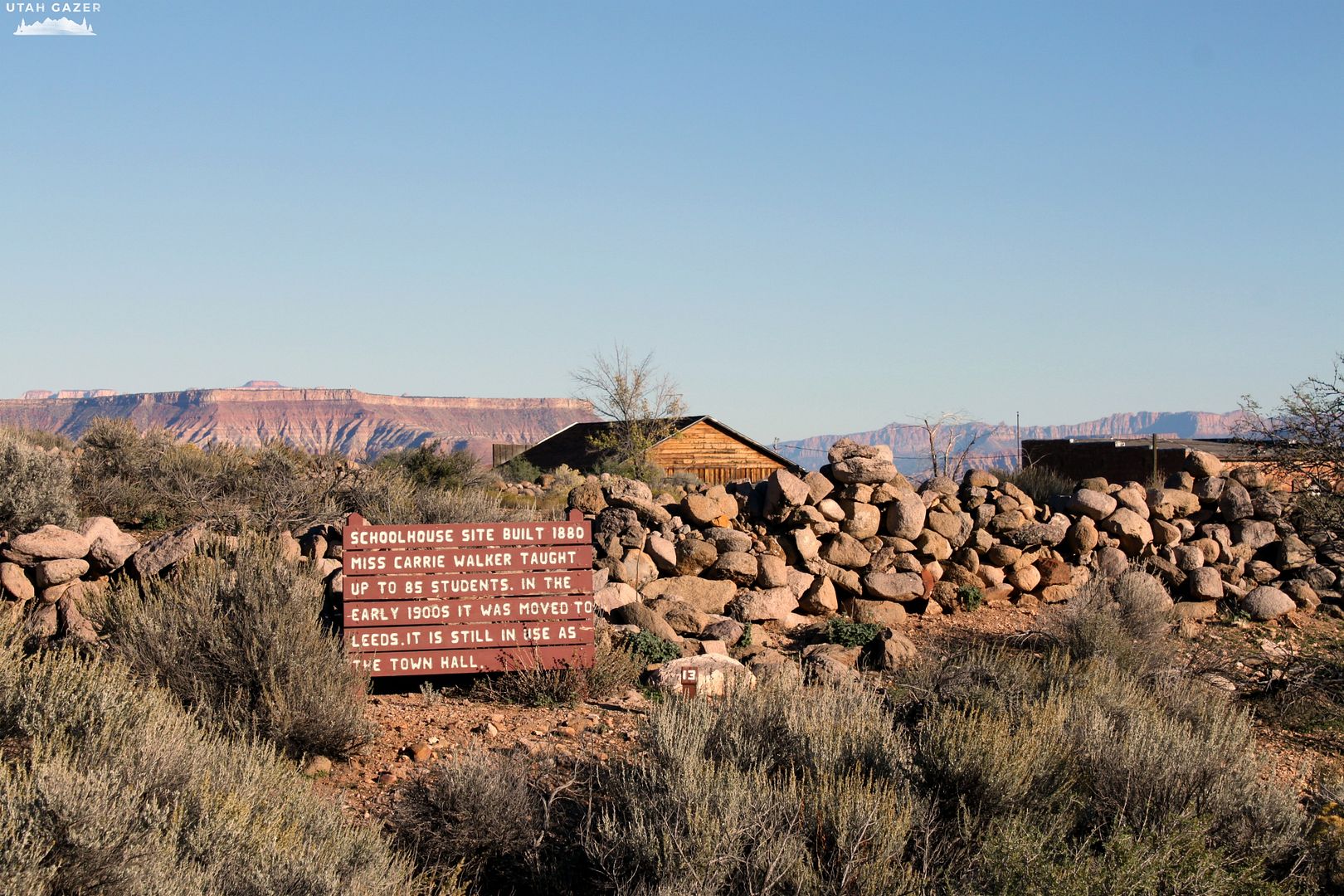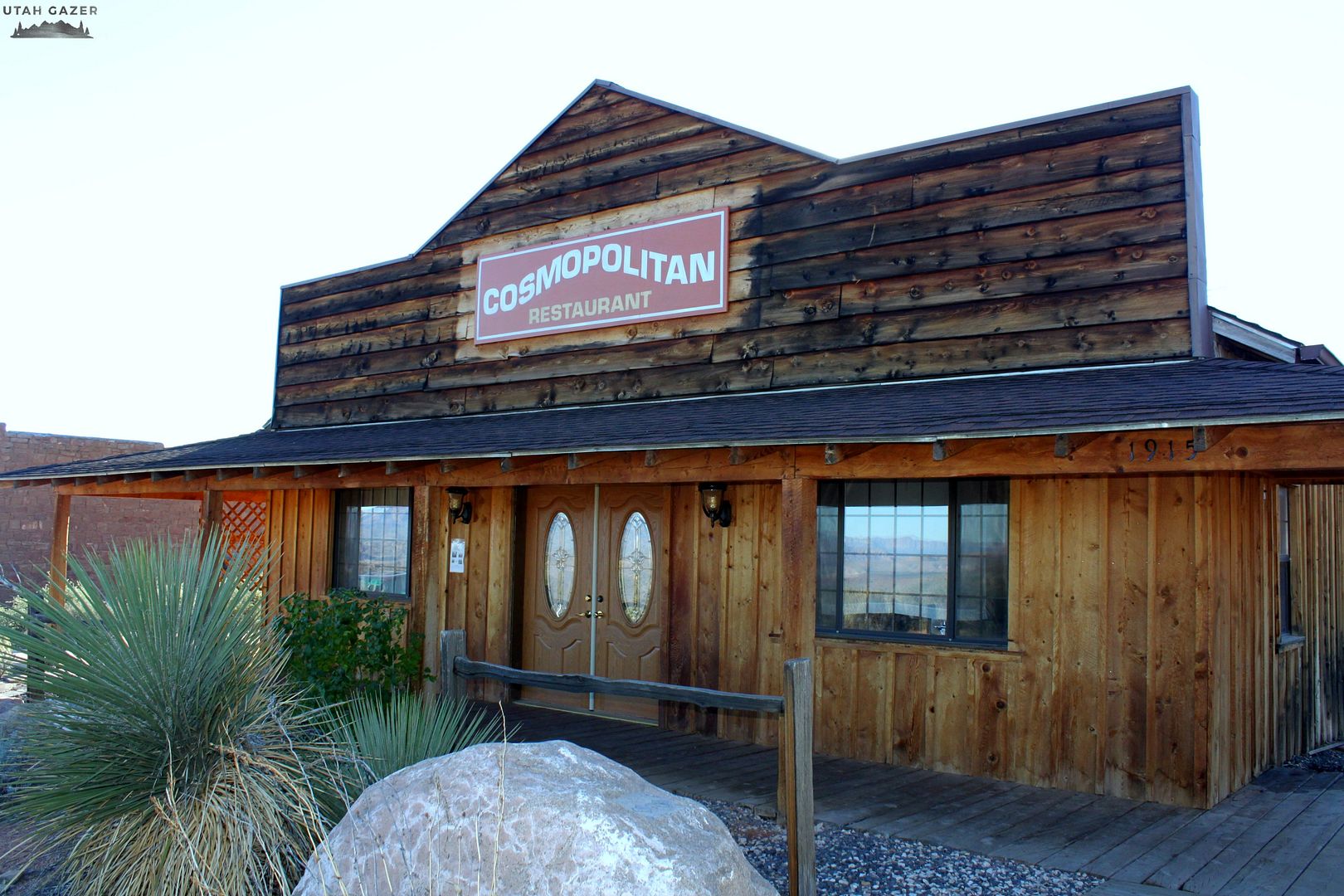 If you get a chance, make sure to plan a visit. The museum hours are Monday,Thursday, Friday and Saturday 10-5pm.
Also, if you would like more history on Silver Reef please check here.
Where it's at:
Places nearby that you may also like: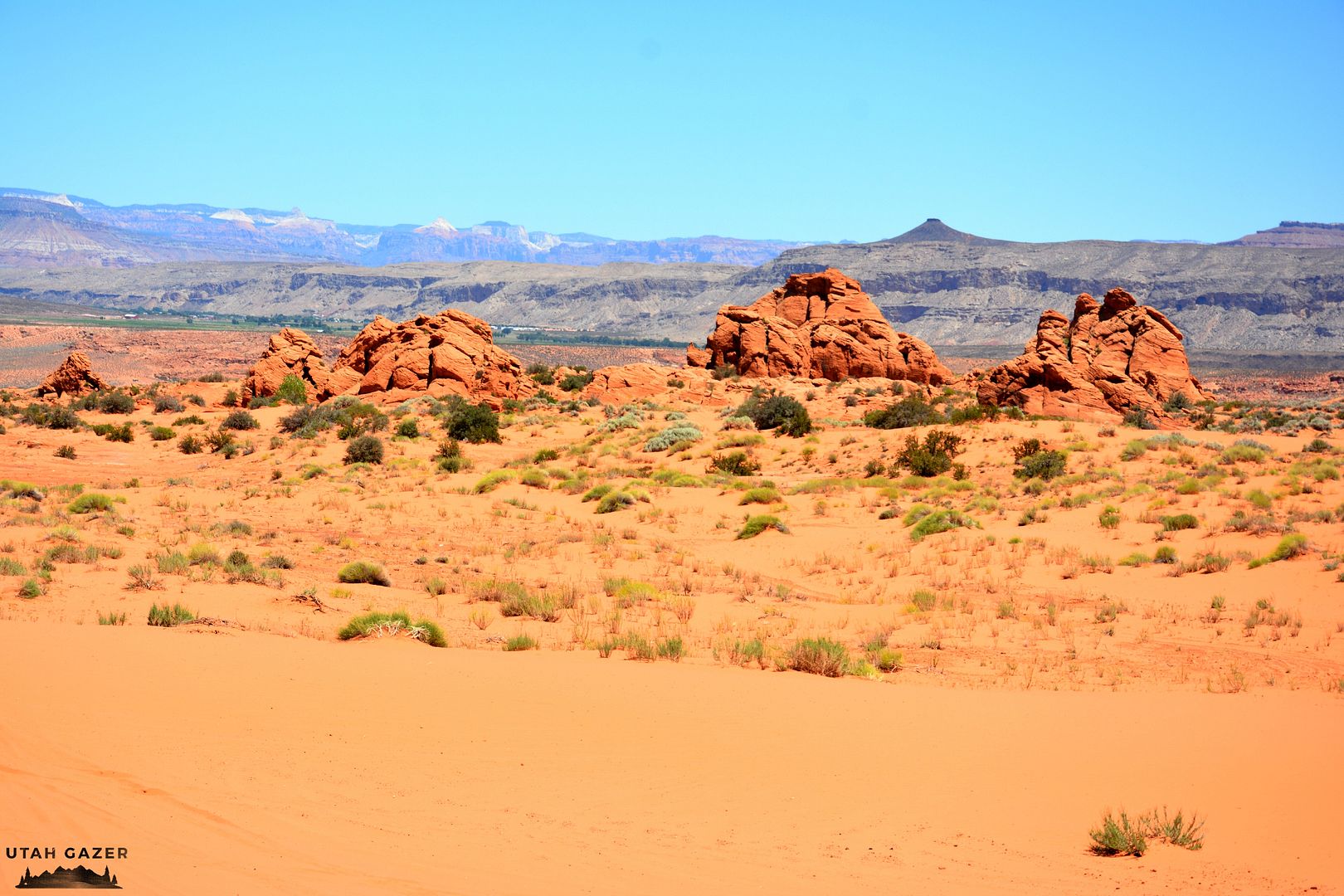 Check out all of our posts from Washington County here.
Make sure to check out Sarah's other site: