Sky Ranch is such a cool place! It's a community of Adobe homes that all have their own "in-house" airplane hanger that hooks up to a shared runway. Can you imagine being able to fly anywhere, at will, the same way you can open your garage and drive wherever you want with your car?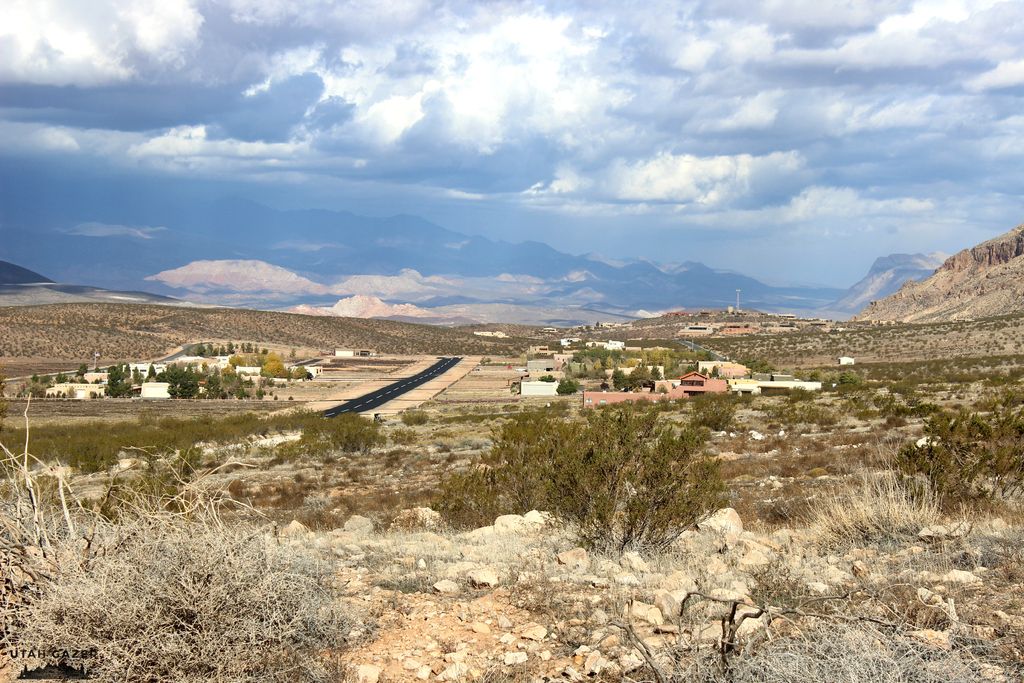 Not only is the concept behind it all really neat, the surroundings are knock your socks off AMAZING! There are tons of places to go four-wheeling nearby so if you are ever in the area, you need to stop and take a look. Though I can only imagine what the HOA fee's are at this place...
~Sarah
Places nearby that you may also like:

Hurricane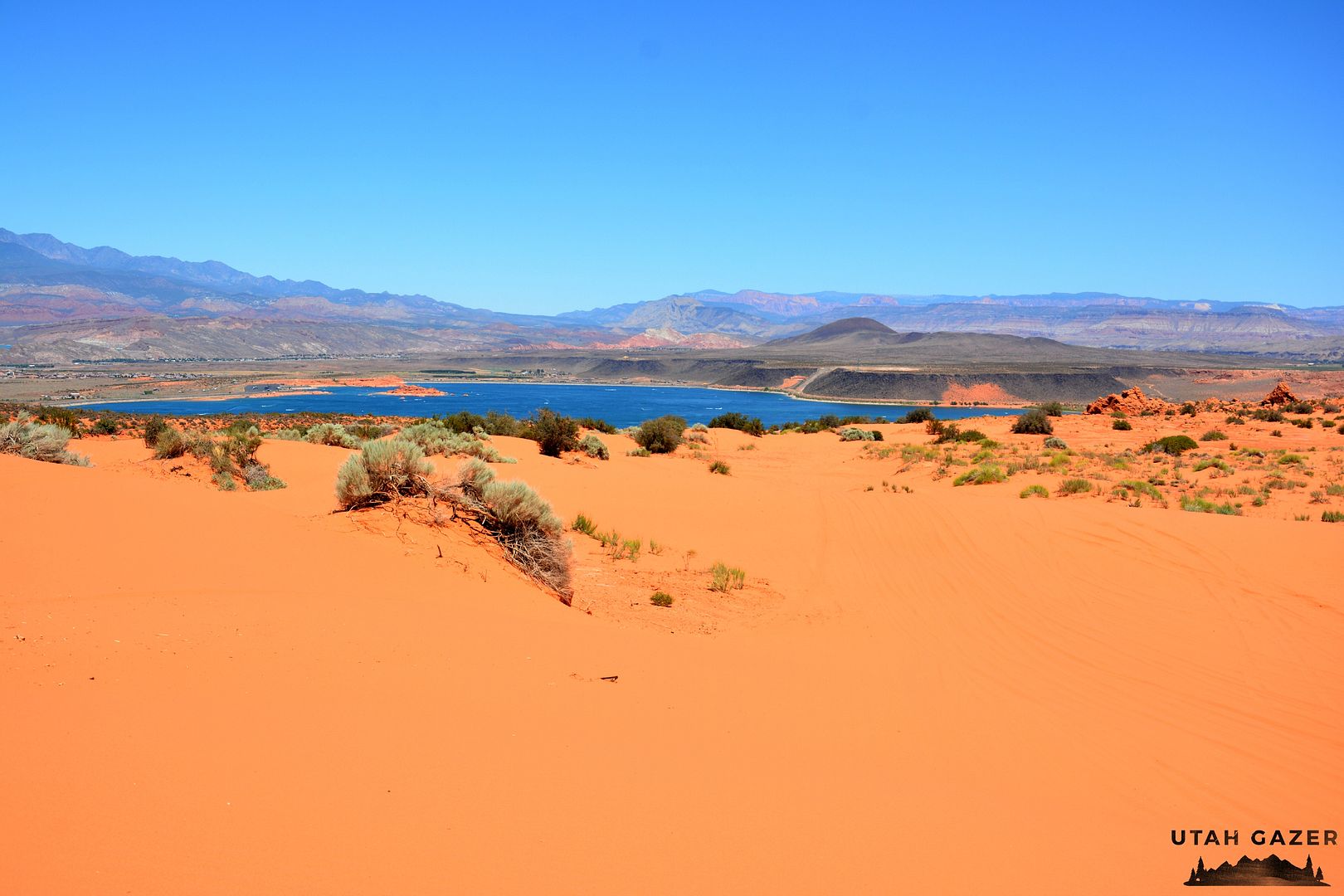 Sand Hollow State Park
Quail Creek State Park
Click here to see all of our posts on Washington County.
Make sure to check out Sarah's other site: