I know we have teased you in the past with
a view of Snow Canyon State Park
, but have never actually featured it. Well, do I have a surprise for you then. We went out for a family drive yesterday and I finally got to see it for myself. I hope you like it as much as I did.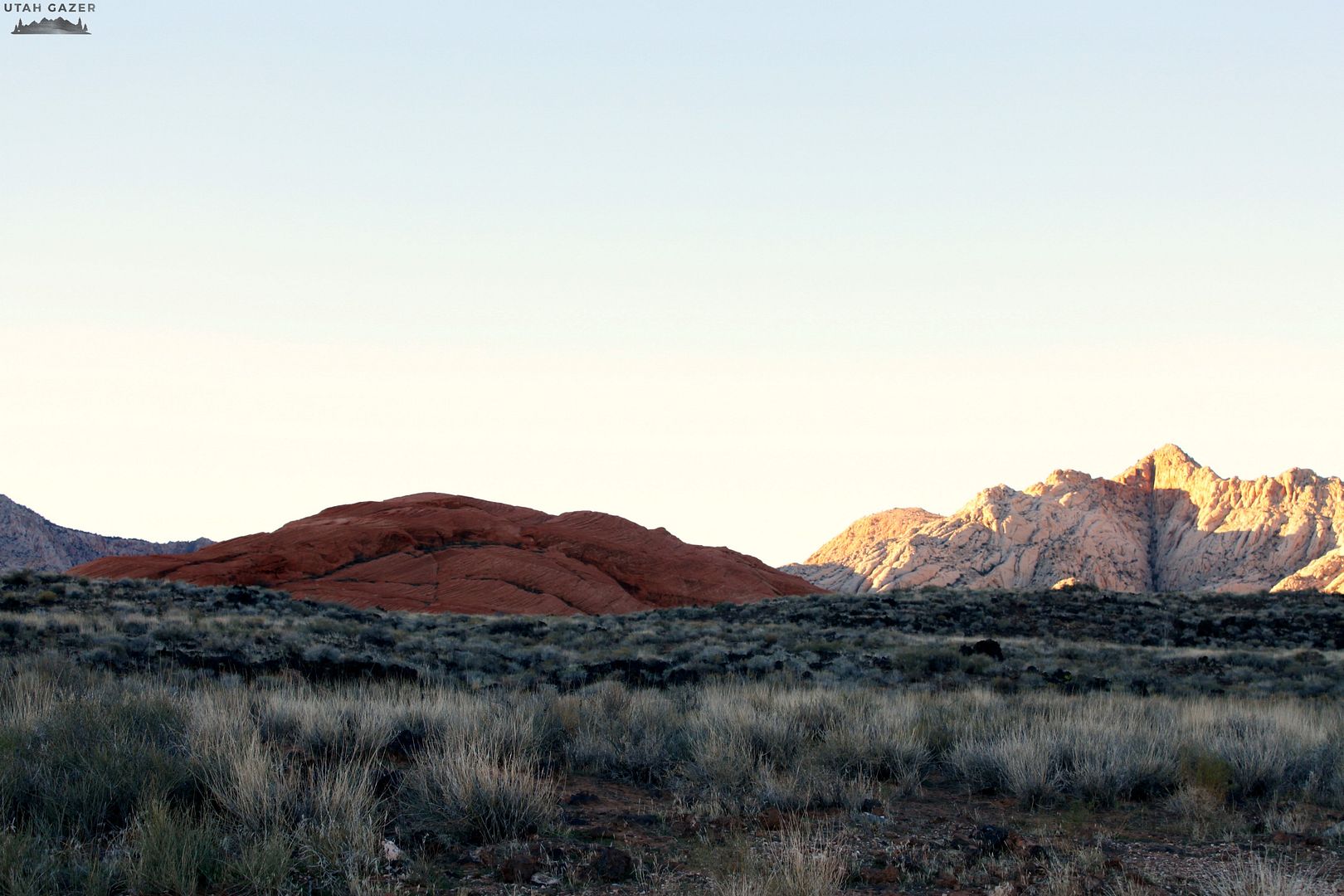 You can't help but notice all of the beautiful Red rock that is so prominent in the park. About half way through there is a spot to pull off that has a large area of sand dunes. We actually stayed for awhile and let the kids play. It seems to be a popular spot.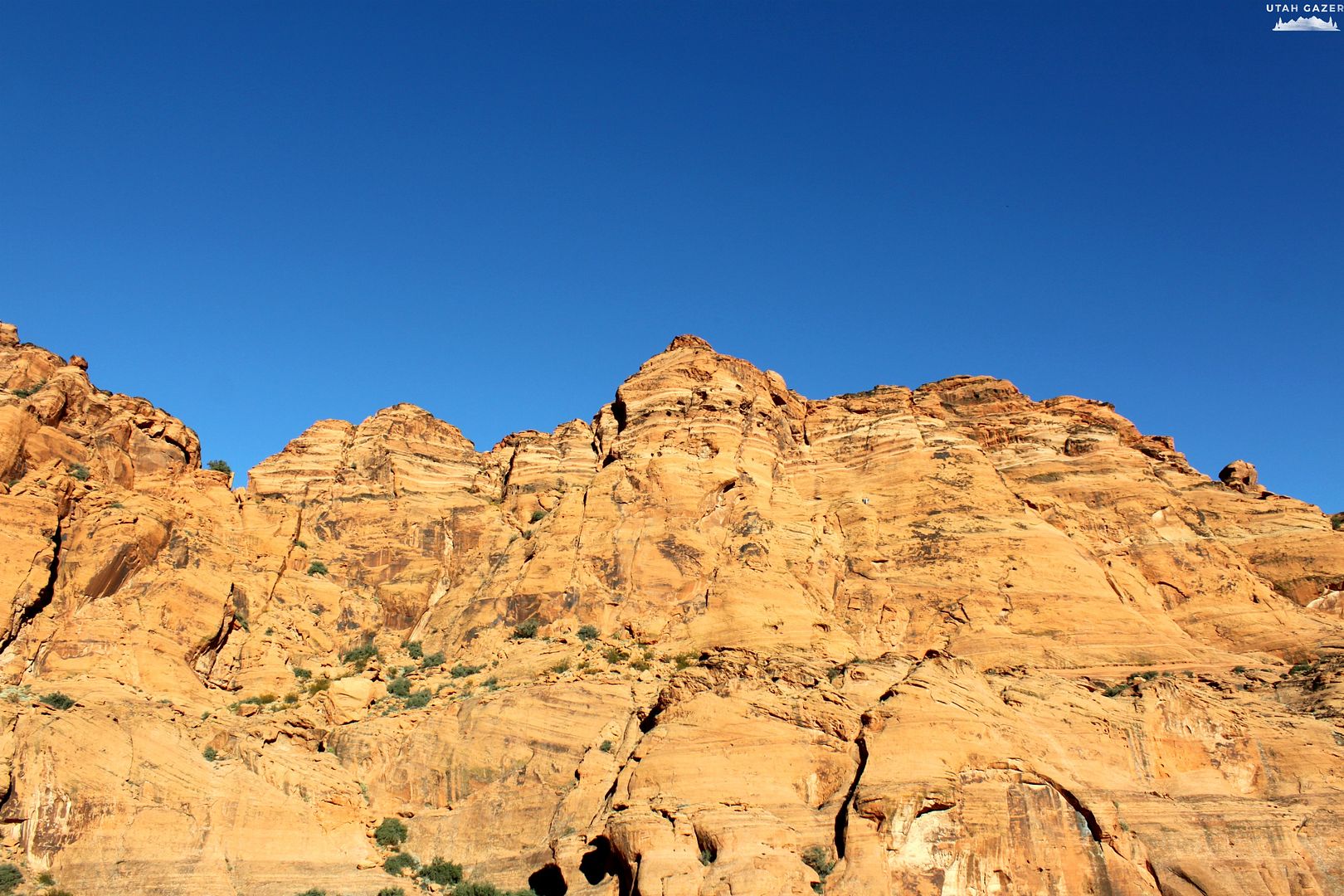 While we were playing in the sand, we kept hearing people yelling. My husband finally spotted some people climbing up this enormous rock. You can see them in the lower picture about halfway up. Now that takes some guts!
What I loved the most about the park, besides the gorgeous views, was that there was so much to do. There are several picnic areas as well as trail heads scattered throughout the entire park. There really isn't a shortage of things to do while you are there. There is also a few places to camp with a main campground located in the center of the park.
The park is open daily from 6am to 10pm. Day use fees are $6 per vehicle and camping fees are $20 per night for non hookup and $25 a night for hook up.
For more information on the park, please visit their website here.
Where it's at:
Places nearby that you may also like: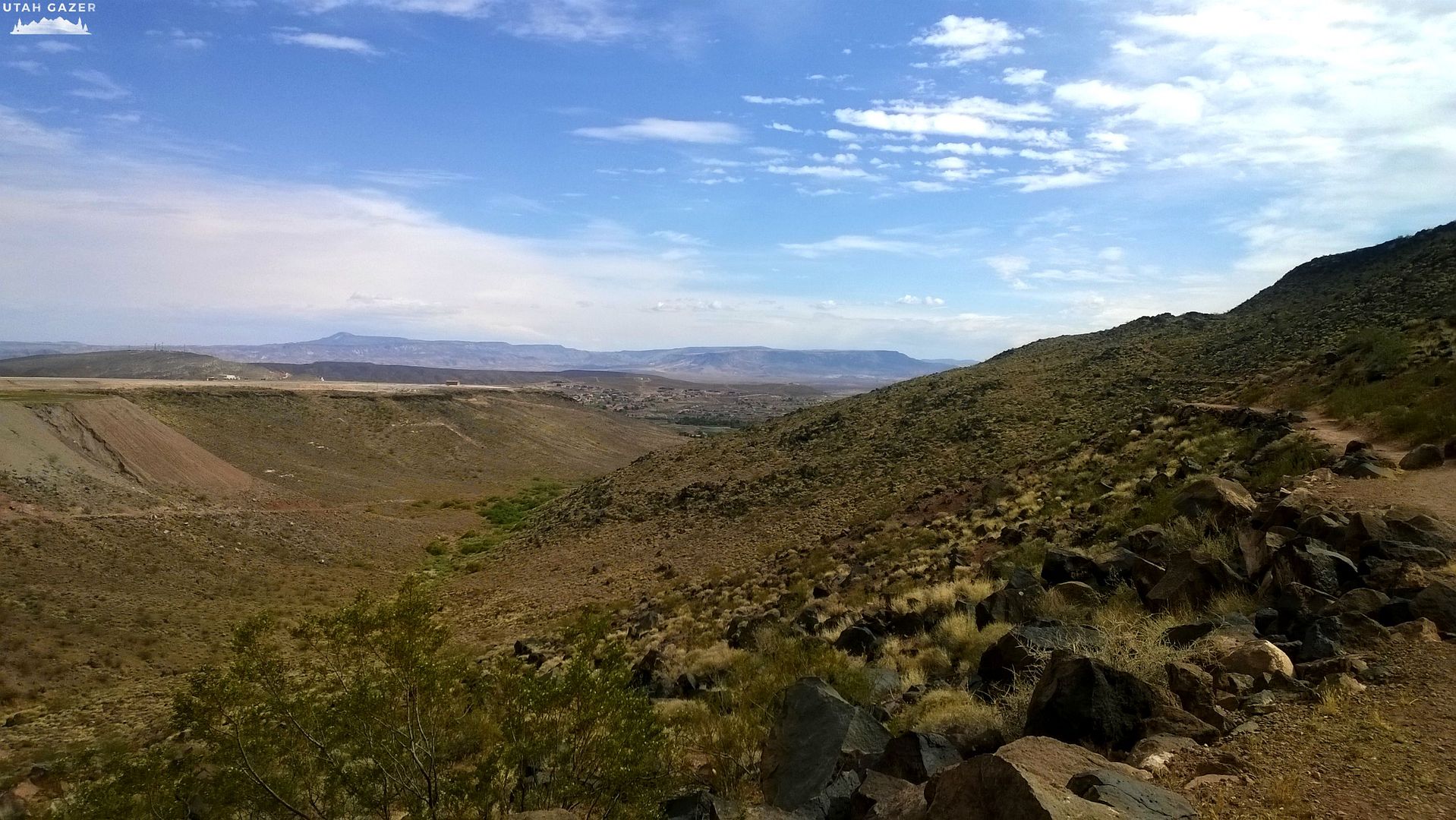 If you enjoyed this post, please check out all of our posts from Washington County here.
Make sure to check out Sarah's other site: